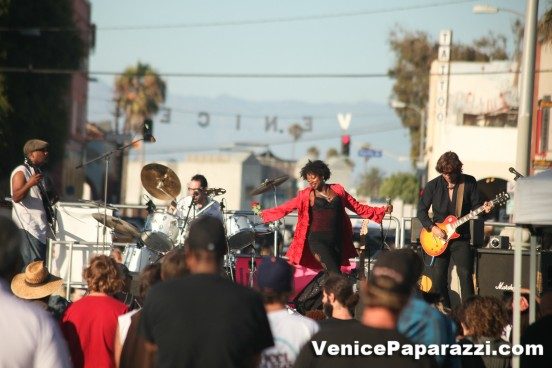 The Dead Head festival culture runs deep in the veins of event producer Milton Rosenberg.   For the past 12 years, he has manifested that ideology into the
Venice Beach Music Fest
 and
Venice Spring Fling
.  The free, all inclusive music, art, literature, and film events will happen again at the Windward Plaza in Venice, CA on May 20, and on Aug. 26, 2017.
Producer Milton Rosenberg notes that "the festival continues its tradition of preserving the essential art forms in our community: music, dance, literature, visual arts, and street performance." Along with the Venice Spring Fling, the Venice Beach Music Fest seeks to preserve town founder Abbot Kinney's original intention for Venice of America to be a place to experience arts and entertainment by the sea.
SAVE THE DATES!
View past Venice Beach Music Fest and Venice Spring Fling photos by Venice Paparazzi below!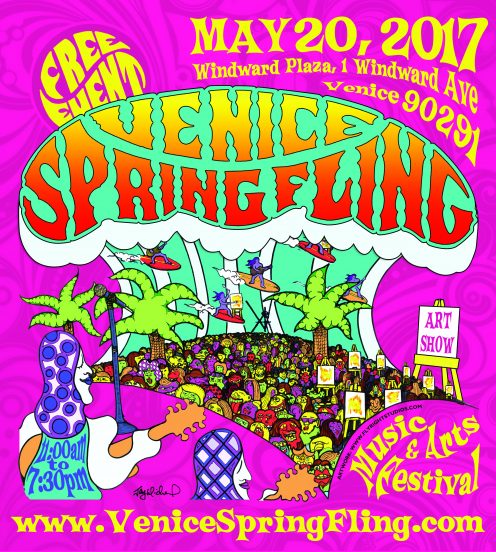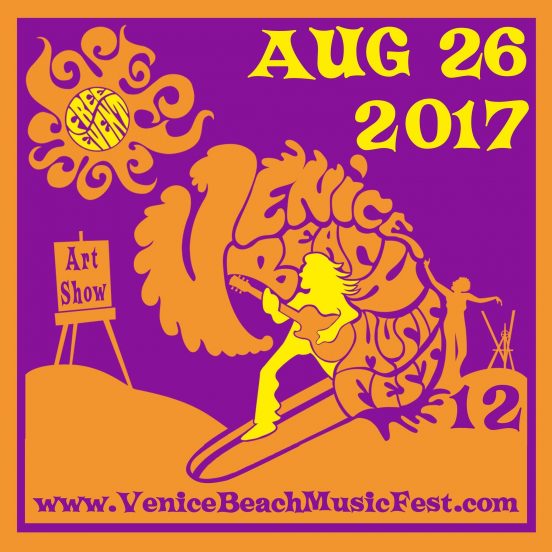 GET TO KNOW EVENT PRODUCER MILTON ROSENBERG!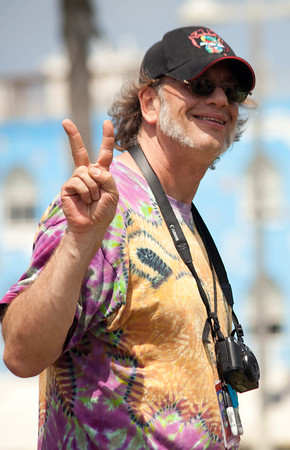 Milton does great work, so let's get to know a little more about him!
Milton likes to listen to Jerry Garcia, Bob Marley and Merle Sanders.  He cites Clock Work Orange as his favorite film, enjoys the work of the Beat Poets, and steak and potatoes are his food of choice.
Milton has ties to the California Chapter of the Merry Pranksters and uses his festivals to reinvigorate that sort of mentality.  Milton also produces the annual
Venice Spring Fling
, a free music festival going on its 7th year in 2017.
Go Milton!  The Venice community loves you!
As a recognition of Milton's outstanding work in creating a beloved community event, the
Venice Chamber of Commerce
Tourism Committee honored Milton with an award thanking him for his contribution to the landscape of Venice.  
View video
 of Milton Rosenberg accepting his award at the Aug. 27, 2016 Venice Beach Music Fest in Venice, California.