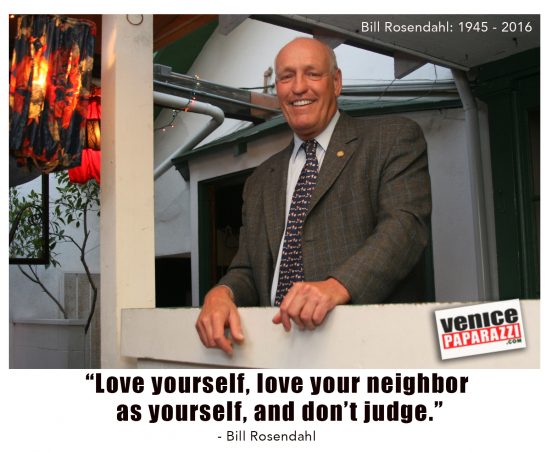 It has been exactly one year since Westside City Councilman Bill Rosendahl died.
Bill!  You are remembered.  We miss you.
To Bill, Your infectious positive energy, and embracing of Venice Paparazzi is endeared in our hearts forever!  We can still hear you say… "and here come the paparazzi!" every time that we walked into an event.   We love you!  Thank you!
About:  Bill Rosendahl served on the Los Angeles City Council, representing Council District 11 from 2005 to 2013.  Rosendahl was diagnosed with cancer in 2012 and announced he would not be seeking reelection.  His chief of staff at the time, Mike Bonin, won the election and is currently serving the 11th district.
.
REMEMBERING BILL:  Posted by David Graham-Caso  on March 30, 2016
Bill Rosendahl, the well-loved and larger-than-life former Los Angeles City Councilman, public affairs broadcaster, and cable television executive, passed away early Wednesday morning after a four year battle with cancer. He was 70 years old.
Widely known for his beaming smile and a booming voice, Rosendahl befriended both the powerful and the downtrodden throughout his lifetime and during his eight year stint representing the Westside on the City Council.
Often called the "Conscience of the City Council," Rosendahl focused on seeking solutions to the problem of homelessness, promoting mass transit, curbing overdevelopment, and giving neighborhoods a greater voice in city decision-making. He was the first openly gay man elected to the Los Angeles City Council, and served from 2005 to 2013, when he retired to battle a stage four cancer that was diagnosed in the summer of 2012. Toward the end of his tenure in office, he became an outspoken advocate for medical marijuana, which he used to combat the side effects of cancer treatments.   Click here to read more!  www.11thdistrict.com/remembering_bill
.
Here are some  photos that we found of Bill in the Venice Paparazzi archives!
;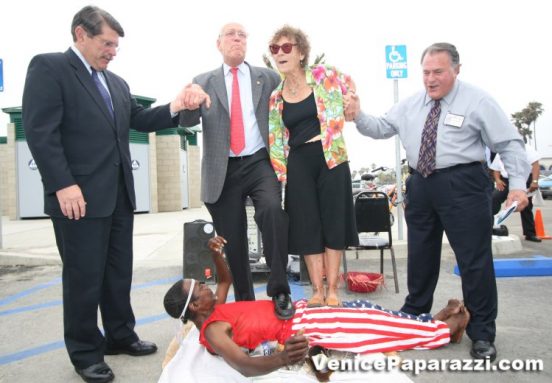 Grand opening of the Venice Blvd. City parking lot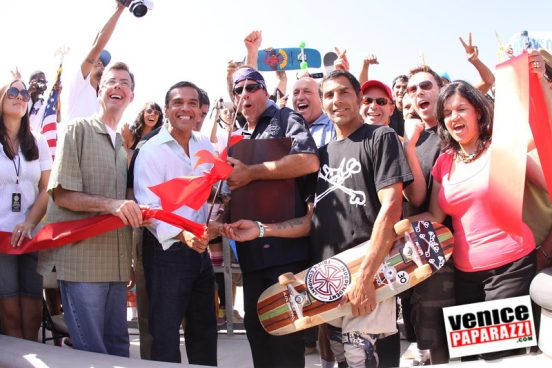 Bill at the Venice Skate Park Grand Opening on Oct. 3, 2009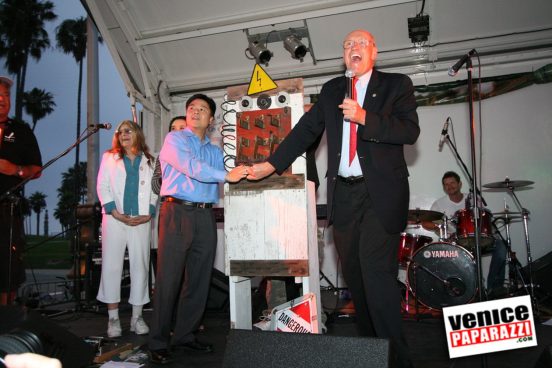 Bill at the first Venice Sign Lighting on June 24, 2007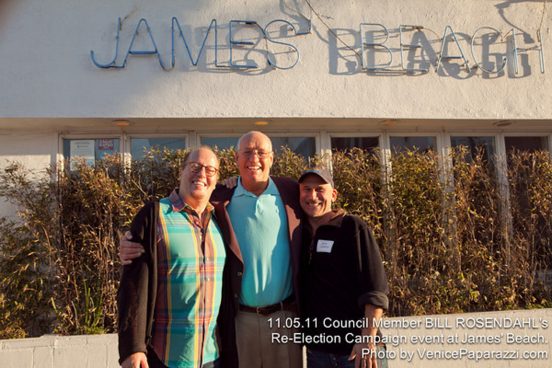 Bill with James Evans and Daniel Samakow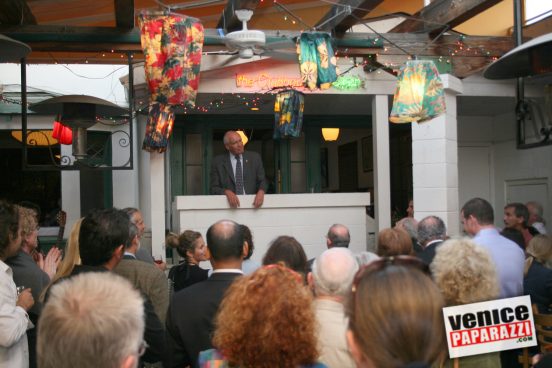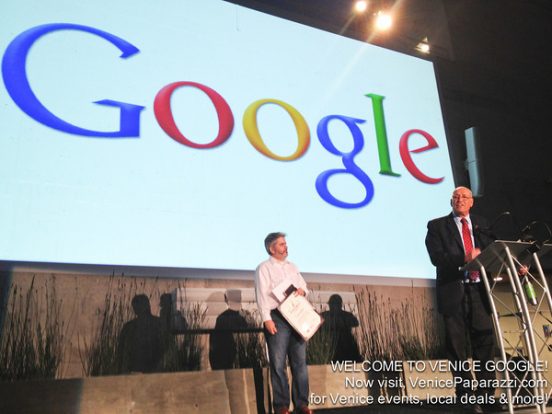 Bill at the Google Grand Opening in Venice on Nov. 03, 2011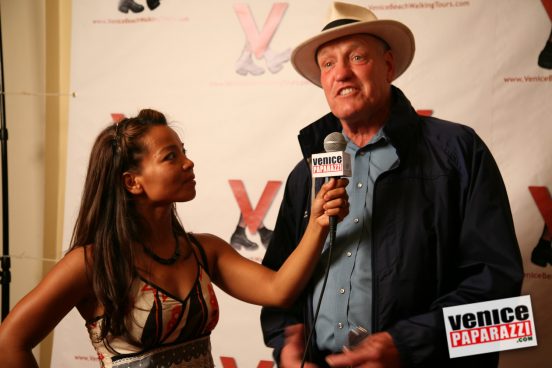 Venice Paparazzi's Edizen and Bill at Venice Beach Walking Tours' launch party on June 28, 2009.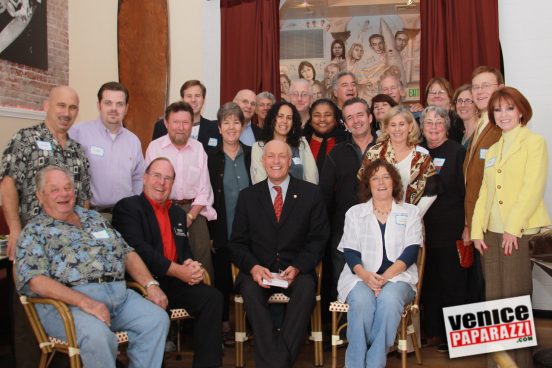 Bill at the Venice Chamber of Commerce's Members Only Luncheon at Danny's on Dec. 4, 2008.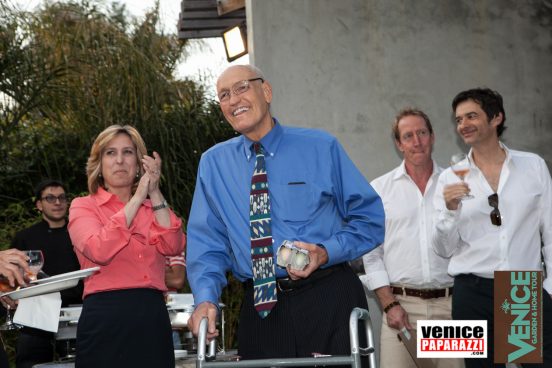 Click here to view all 100+ photos of Bill Rosendahl. 
–
.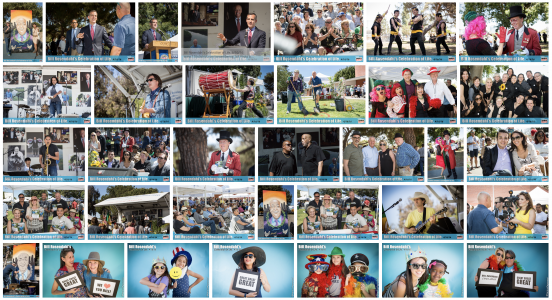 –
Click here to view photos