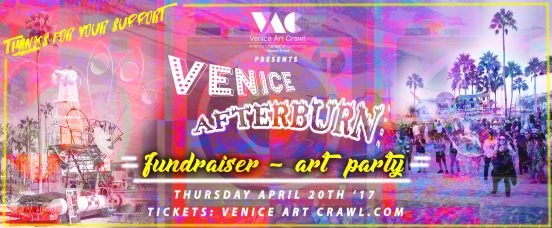 Support the arts in Venice, California! Support the Venice Art Crawl!  
Get your tickets now for the 

Music Connects Us: Photography & Art Show
,
Thursday April 20, 2017 at the Runway at Playa Vista, 12746 W. Jefferson Blvd, Playa Vista, 90066, 6-10PM.  
VIP tickets include a sit down dinner at the new Hal's Bar & Grill.  This is a fundraiser- art party for the Venice Afterburn!  Details below!

About the Venice Art Crawl:  The VAC's mission is to preserve the arts in Venice, a place that has historically been known as a vibrant and dynamic art community. Our goal is to share, inspire and promote collaboration within the Venice community through mixers and art events. We are an all volunteer run non-profit organization which is a committee of the Venice Chamber of Commerce.  View photos and video below of past Venice Art Crawl events.
..
Here is a message from Venice Art Crawl's Daniela Ardizzone and Eduardo Manilla
.

4/20: Is there a better day to host the Venice Afterburn Fundraiser?
Join us for this special pop-up art event hosted by the Venice Art Crawl and curated by Inheroeswetrust; 75 artists in a 4000 sq ft industrial space in Playa Vista for a full immersion in Los Angeles best contemporary art scene.
Paintings, photographs, performances, music, site-specific installations and more.
The Runway at Playa Vista
12746 W. Jefferson Blvd.
Playa Vista, 90066
Use discount code VENICEAFTERBURN when you checkout
on Eventbrite to get 30% off the regular price!
https://www.eventbrite.com/e/venice-art-crawl-fundraiser-music-connects-us-photography-and-art-show-tickets-32642032197?aff=es2
Ticket includes food bites and drink tickets.
Artists:  Plastic Jesus • Jules Muck • Chase • Guy Webster • Sunny Bak • Risk • Lisa Rieder • Kii Arens • Lindsey Nobel • Made of Hagop • Shark Toof • Unfukyourself • Narrator • Jennifer Korsen • Destin Clover • Hofmann • Thrashbird • Homoriot • Jason Humphrey • Le Fou • Priscilla Witte • Meryl Lebowitz • Shplinton • Rachel Burt • Amandalynn • Tunie Betesh • Shoko Yanagisawa • Annie Terrazo • Daniel Dugan • Big Teeff• Ugo Nonis • Ricky Powell • Carinthia West • John Graham Bell • Bisco Smith • Gino Perez and many others
Music:  Arabian Prince • Decora • Betty Nyugen • Jessy Greene • Moxy Foxy and more
The Venice Afterburn takes place every year in Venice Beach in September. It is a free of charge event open to burners and non burners, with 2 days of music, art cars and burning man installations.  View photos of last year's 2016 Afterburn event by Venice Paparazzi.  
We need your help to produce the Afterburn! Get your Fundraiser Ticket whether you are able to attend this event or not.
Get your tickets now!  https://www.eventbrite.com.
Facebook: https://www.facebook.com/events/274145519705782/
.
..

.
GET INVOLVED WITH THE VENICE ART CRAWL!
'.
Calling all artists and curators!  Do and share more art in 2017!   The Venice Art Crawl Takes place four times a year: March 16, May 18, July 20, and September 22/23. 
Click here to download FAQ information.

HAVING AN EVENT?  To ensure your spot on the official VAC map, make sure you submit your event on www.VeniceArtCrawl.com by March 1, 2017.
Note: There will be a $25 fee for all participating venues.  This gets you all relevant VAC marketing materials (banners, posters, maps), and a spot on the official VAC map. 
We will promote your event here on the site and on the official Venice Art Crawl map.  However, it is VERY important that you also promote your event through your social media and networking channels.
For more info: www.veniceartcrawl.com or www.facebook.com/theveniceartcrawl.
View past Venice Art Crawl photos by Venice Paparazzi below!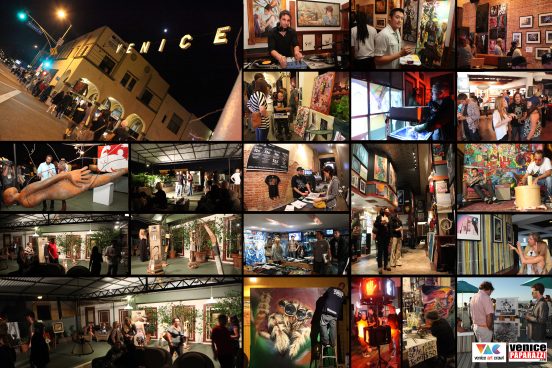 Wow time flies!  It seems like yesterday when the Venice Art Crawl hosted their first event on Aug 19, 2010. View pics here of the first Venice Art Crawl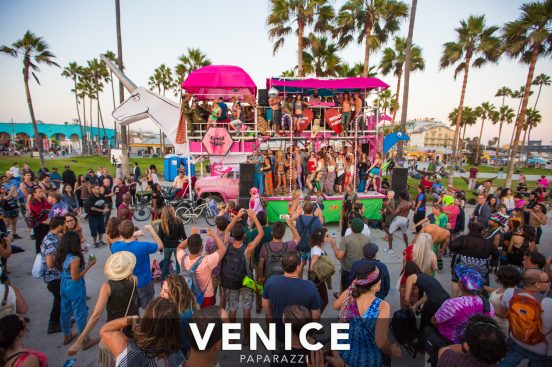 View photos of last year's 2016 Afterburn event by Venice Paparazzi.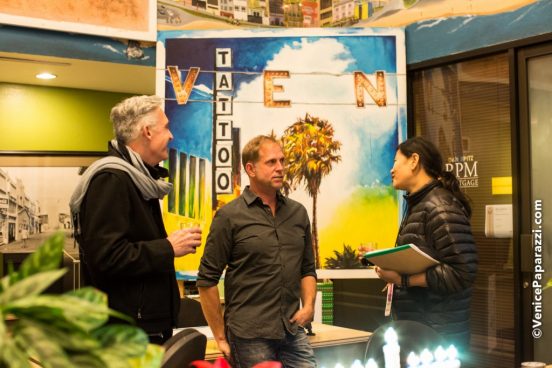 Venice Art Crawl's web and map designer David Stone, Artist Patrick Marson, and VAC's Andrea Tan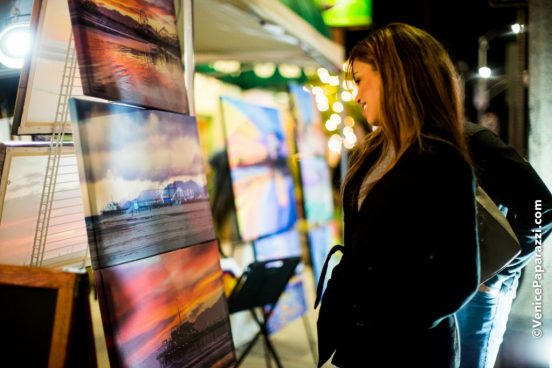 View pics of the Venice Art Crawl's December event on Washington Square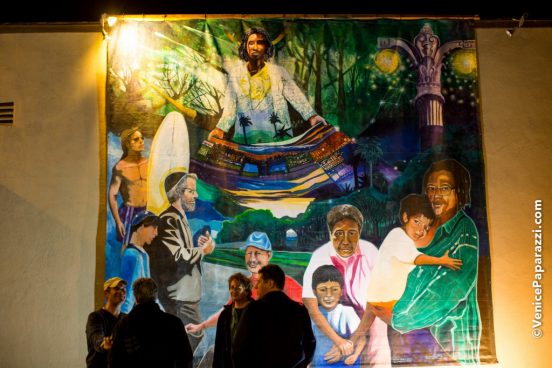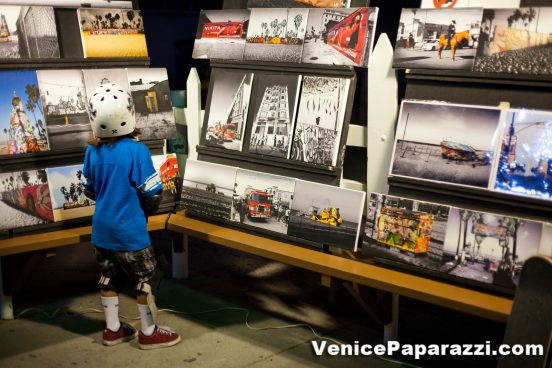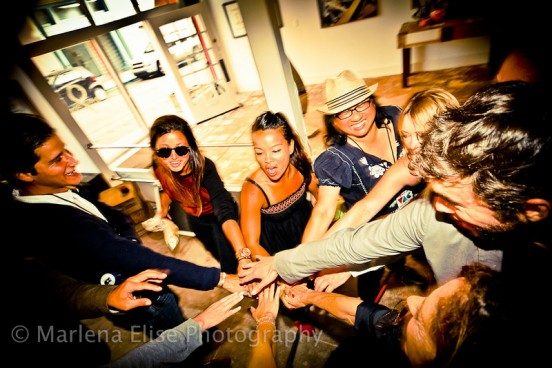 Past Vice President Nicole Muyingo, Venice Paparazzi's Edizen, and VAC President Sunny Bak at the 3rd Year Anniversary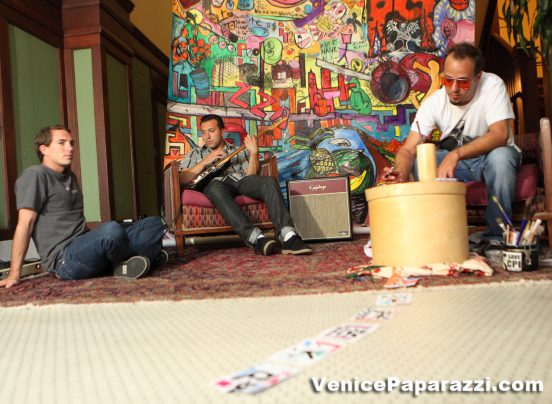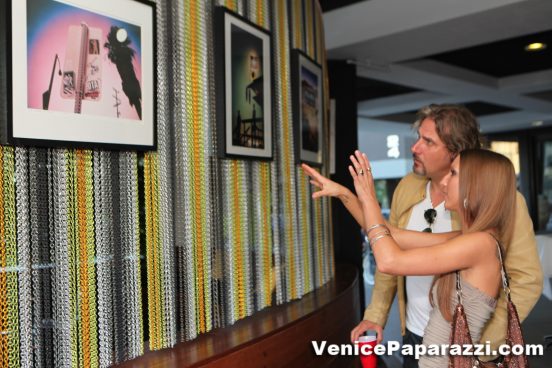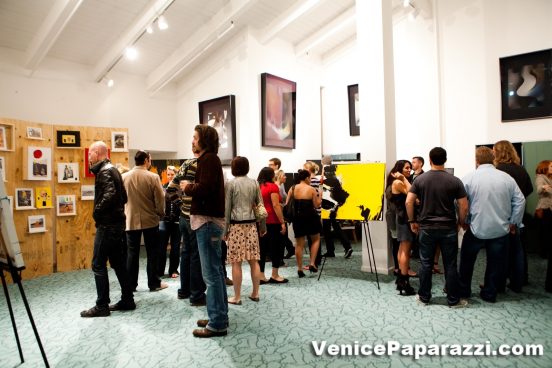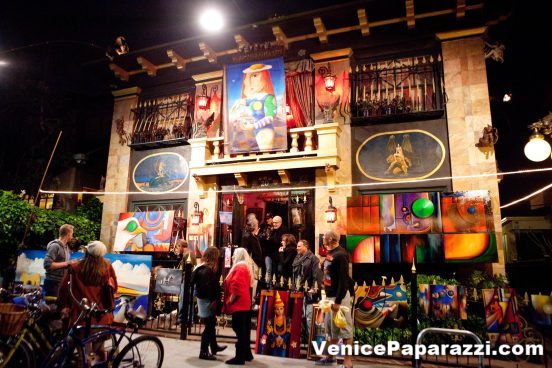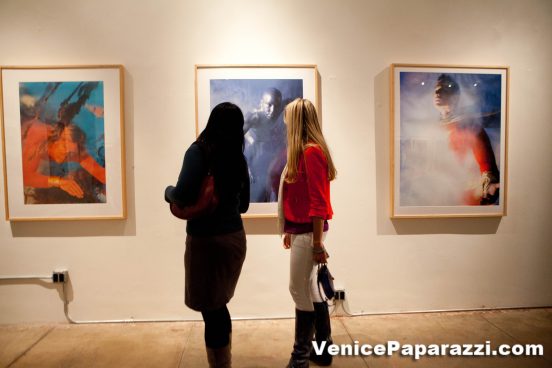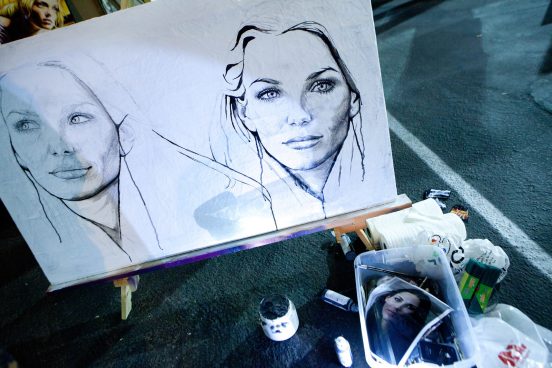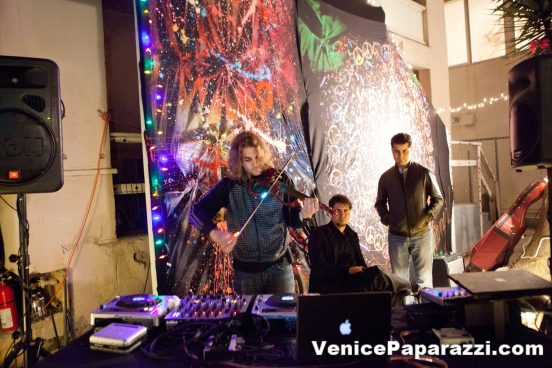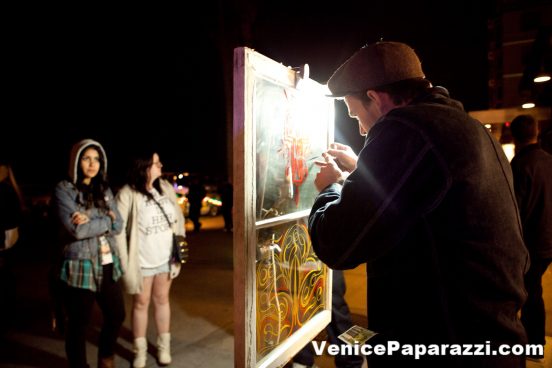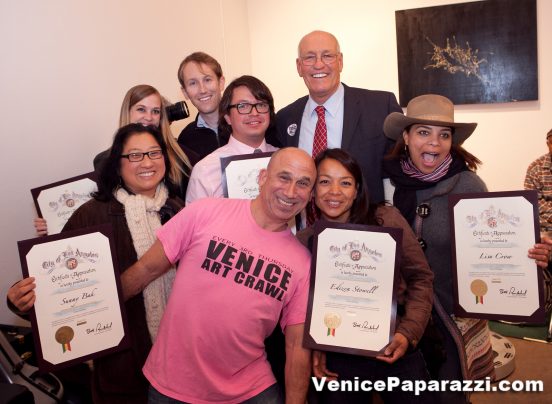 The original VAC Team with former Councilmember Bill Rosendahl at the 2nd year anniversary party in 2012.  Sunny Bak, Erin, David Zentz, Mark Rojas, Daniel Samakow, Edizen Stowell and Lisa Wilson.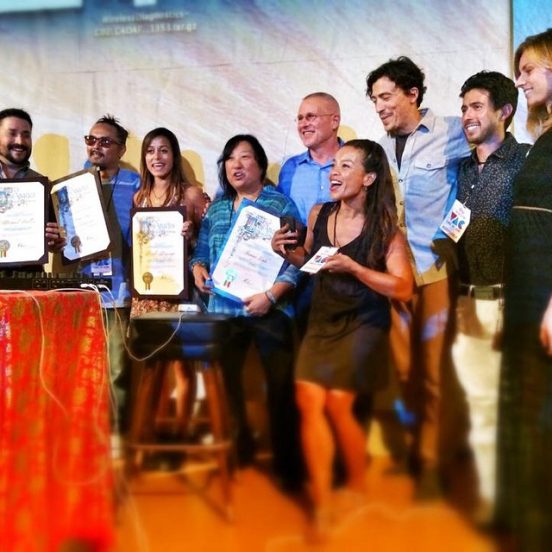 Photo taken at the 2014 VAC anniversary party at Full Circle Venice. In this photo: Councilmember Mike Bonin, Full Circle founder Andrew Keegan, and 2014 VAC board (2014 VAC President Michael Mullen, Vice President Nicole Muyingo, board members Sunny Bak, Petey Pete, Eduardo Manilla) Photo by the talented Marta Evry!
.
Click here to view all past Venice Art Crawl photos by Venice Paparazzi!  
–
Check out Venice Art Crawl  videos by Petey Pete!
.
—
www.veniceartcrawl.com   |   www.facebook.com/theveniceartcrawl   |  Twitter: @VeniceArtCrawl   |   Instagram: @VeniceArtCrawl    |   #VeniceArtCrawl