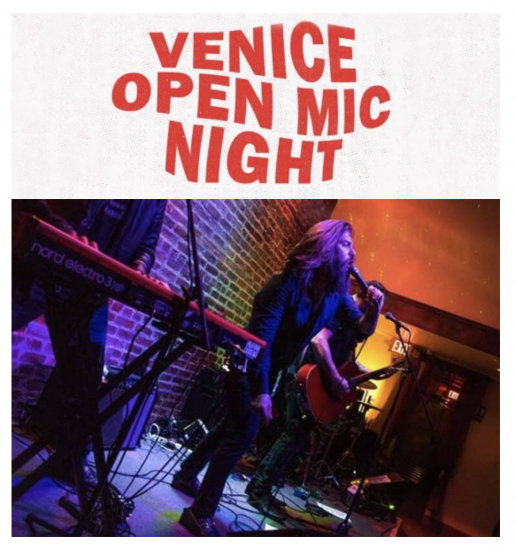 Hey Rock Star!  Yeah you!   Are your chops up to snuff?    Is your set tight?  Are you ready to rip the stage up, and show the masses their next favorite musician?
Well, you are in luck!
So, restring that guitar, warm up your pipes, and get cracking on the tunes.
And, if you have not been there lately, you will be stoked at what you find.
They have a new PA system, lighting trussing, a remodeled upstairs, and a fantastic new menu!
View VENICE OPEN MIC info below!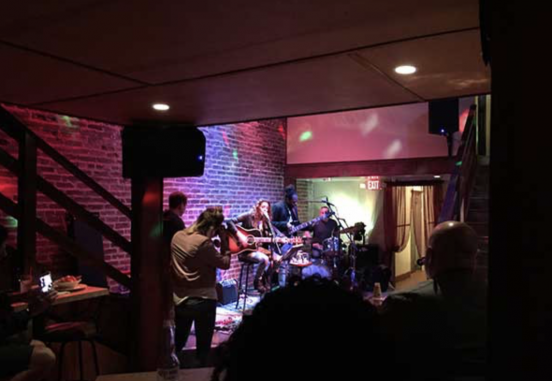 Here is a message from Venice Open Mic's organizer Isaac Irvin.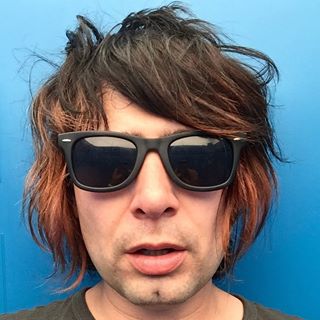 Hey Gang! After a 2 week break…we have found a new home for our Venice Open Mic. The Venice Beach Bar has kindly allowed us to take over their venue Wednesday Nights. So many good things about next Wednesday Night (6/14) Its my 40th Birthday & I want you all to come celebrate with me! The sound system is killer, great food, full bar, drink specials & it starts at 8pm.
So…come check out the constantly rotating arsenal of Venice's best local talent as they grace the spotlight this Wednesdays from
8pm-12am
Signups Start @ 7:30pm
Featured Artist(s)
TBA
RULES:
– Must be present to Sign Up & have your own Instrument. 
– No Acapella
– No background tracks
– No Comedy
– Only musicians with acoustic stringed instruments will be allowed
– No repeat Artists
– 2 songs per artist
For more Venice Open Mic info:  www.facebook.com/veniceopenmicnight
–
Happy birthday Isaac from Team Venice Paparazzi!  Thank you for organizing this weekly Venice event!
.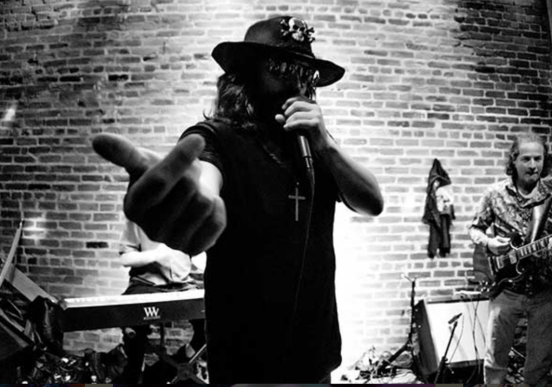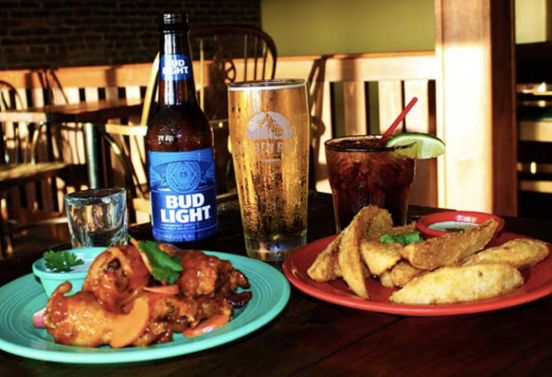 Above photos by:   Mia Zhao.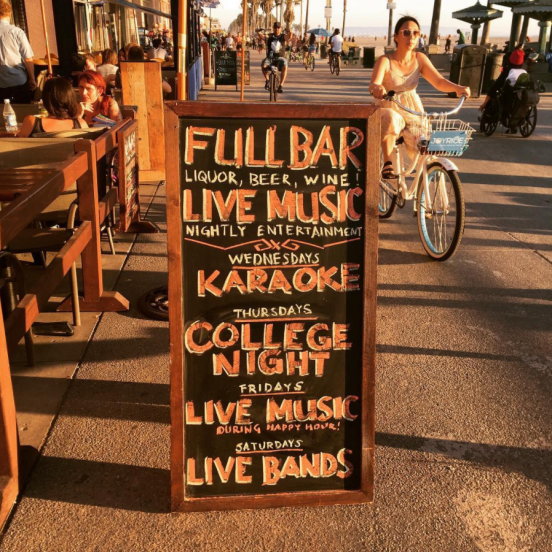 ..
If you're a band or musician looking for booking consideration, please email our talent buyer Noelle Kim: [email protected].
.
The Venice Beach Bar Live.   323 Ocean Front Walk, Venice, CA 90291.   Phone:(310) 392-3997    Hours: Open today · 11AM–11PM.   For all event info, follow The Venice Beach Bar!  Website   Facebook.  Instagram    Yelp
–

.