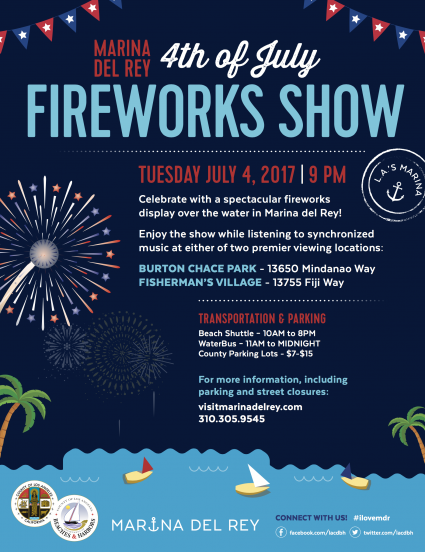 Celebrate 4th of July with a spectacular fireworks display over the water in Marina del Rey, California!  Show goes on at 9:00 p.m.  RSVP now for front row tickets on Tony P's Dockside Grill​'s outdoor patio.  Go to High Rooftop Lounge at Hotel Erwin for a 360 degree view of LA, and the fireworks.  Additional details below.
/
About Marina del Rey:    Marina del Rey's the Marina is theworld's largest man-made small craft harbor with 19 marinas.  It has the capacity for 5,300 boats and is home port to approximately 6,500 boats.  The marina houses a wide variety of restaurants, hotels, bars, boats and a beach.  In addition to great entertainment options, one can find fishing and whale watching tours, parasailing, stand up paddle boarding and more. 
/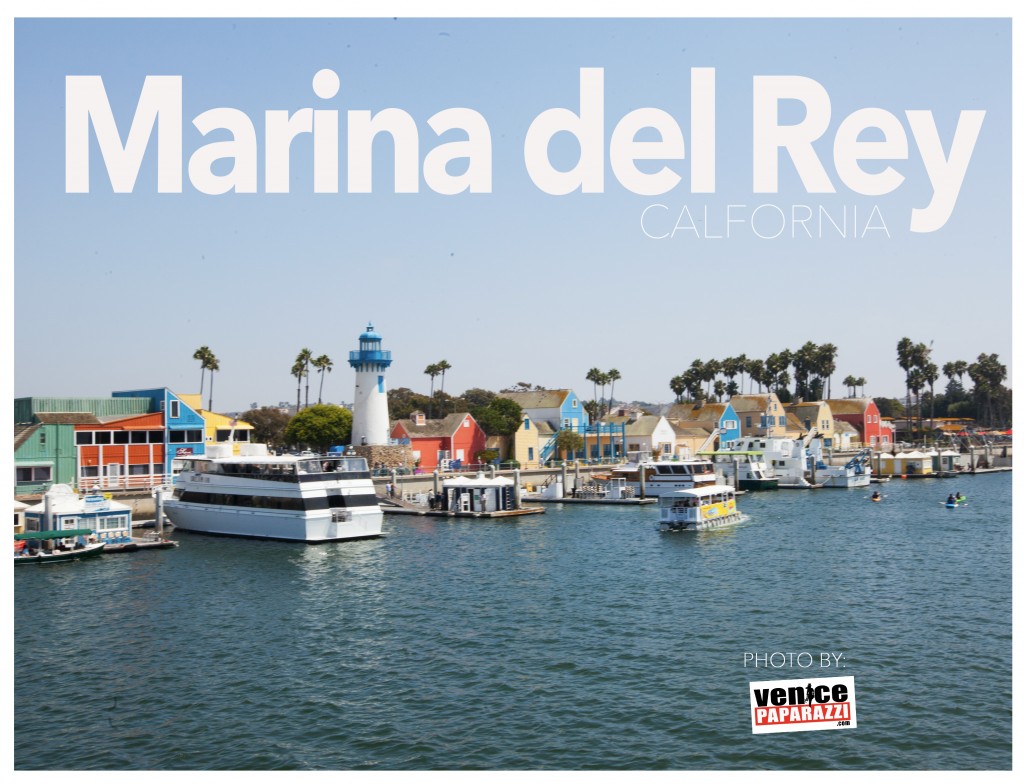 /
Best viewing locations:  Enjoy the show with synchronized music at either Burton Chace Park (13650 Mindanao Way) or Fisherman's Village (13755 Fiji Way). The fireworks show starts at 9 p.m. and lasts 20 minutes.
Parking:    Los Angeles County Parking lots charge $7-$15. Click here for a map. This holiday attracts several thousand visitors, so parking will be limited, especially in the hour before the fireworks. Parking in restaurant lots and at the Waterside shopping center is allowed only for patrons of those businesses.
Road closure:  Road closure information is here.
For more fireworks info:  visitmarinadelrey.com/events/july-4-marina-del-rey
.
Click here for our fun MDR activities check list!
.
/./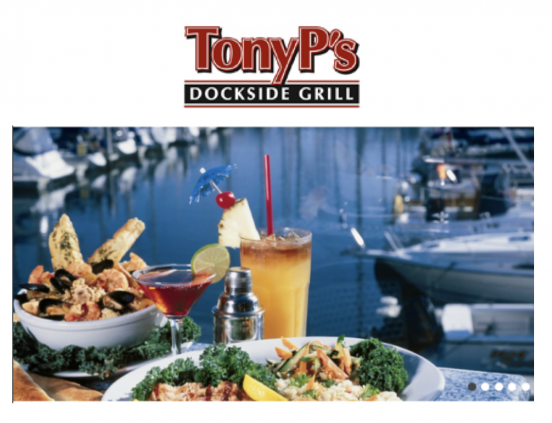 .
WATCH THE FIREWORKS, AND EAT WELL AT TONY P'S DOCKSIDE GRILL!
.
RSVP now to be seated on Tony P's Dockside Grill's outdoor patio!   Voted by local newspapers and T.V. Stations!  Tony P's Dockside and Grill has the best steak, seafood, outside dining, beer selection, bar food, blood Mary!  Westside #1 Sports Tavern and Happy Hour.  One of top three fish and chips, American BBQ and martinis!   Weekend Breakfast with Bottomless Mimosas at Tony P's! Great patio with Marina view! Happy Hour Mon-Thurs. 3-6 p.m. Fri.'til 7p.m.  4445 Admiralty Way, Marina del Rey, California, CA – 90292. 310.823.4534  www.TonyPs.com
./
.
HIGH ROOFTOP LOUNGE IS WHERE TO WATCH THE FIREWORKS IN VENICE!
.
RSVP now for a 360 degree view of LA  at High Rooftop Lounge!   High is the only rooftop bar and lounge in Venice Beach, CA. Perched atop Hotel Erwin, High Rooftop Lounge offers a relaxed atmosphere with sweeping views of the Pacific Ocean and the urban Venice Beach Landscape. Our venue offers the best sunset and city views in all of LA.  For more info or to RSVP:  www.highvenice.com
///–