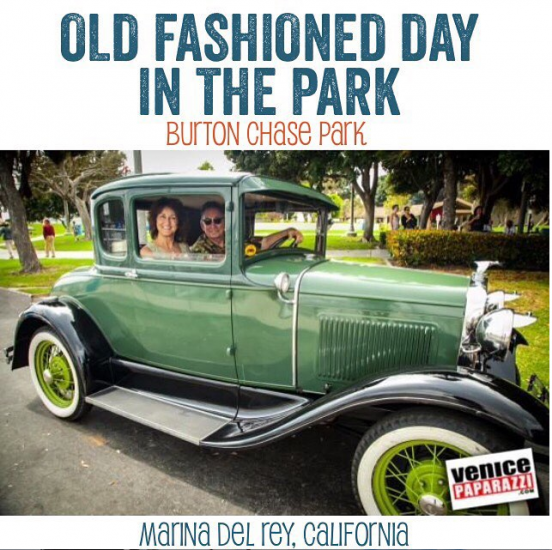 About:   Classic yachts and vintage automobiles will re-create an Old Fashioned Day in the Park at Marina del Rey's Burton Chace Park.  The day offers a glimpse of the past as you can board the vintage yachts dating back to the 1920's as well view a wide array of restored vintage automobiles – woodies, Model A's, T-Birds and more.    This annual event is free, open to the public and sponsored by the Classic Yacht Association and the Los Angeles County Department of Beaches & Harbors.   
Time:  10:00 a.m. –  3 p.m.  
 Address:  13650 Mindanao Way  Marina del Rey, CA 90292 .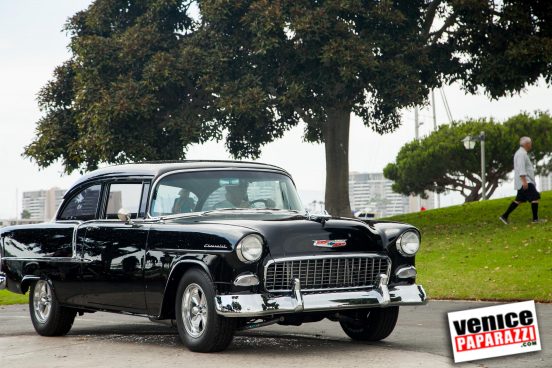 ..
View past Old Fashioned Day event pics by Venice Paparazzi
=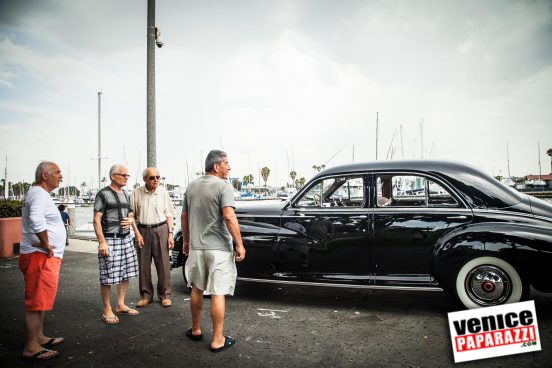 =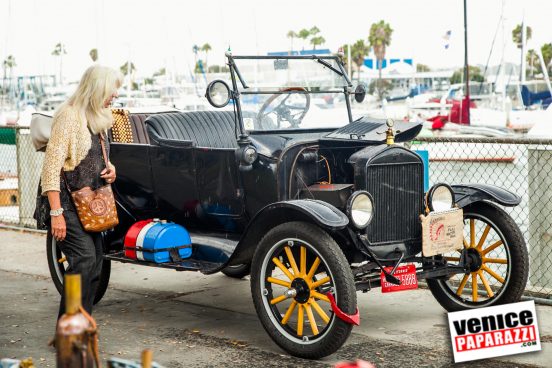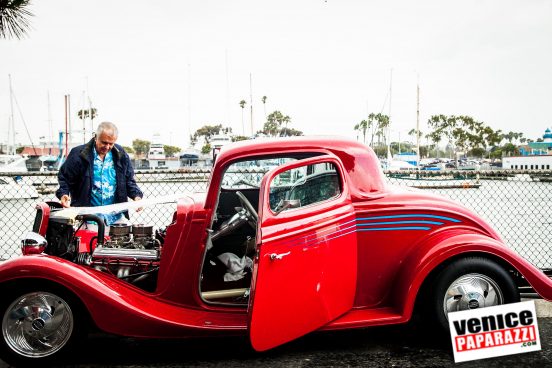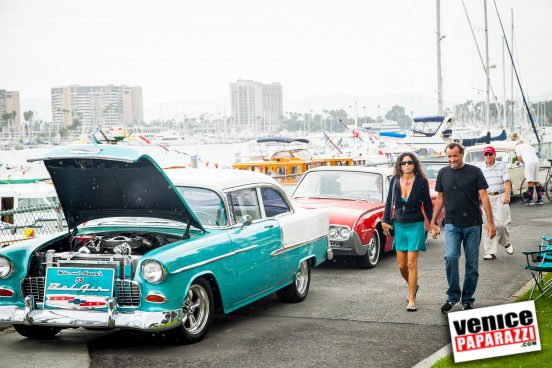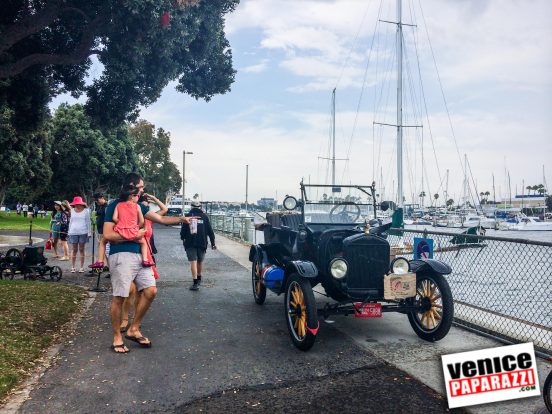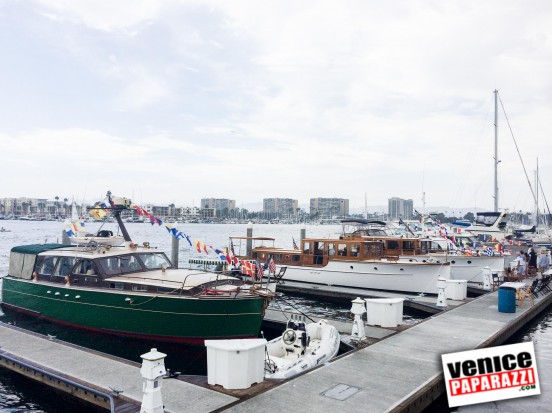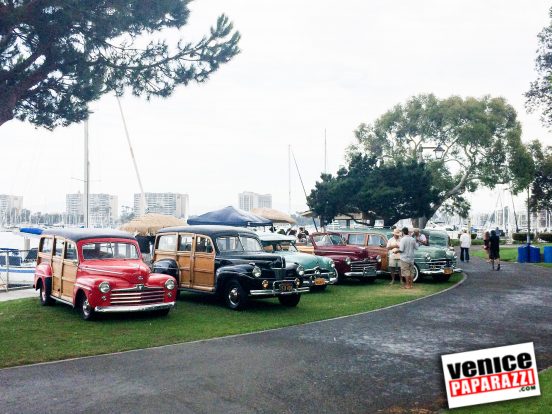 For more info:  http://www.visitmarinadelrey.com/event/old-fashioned-day-park/
—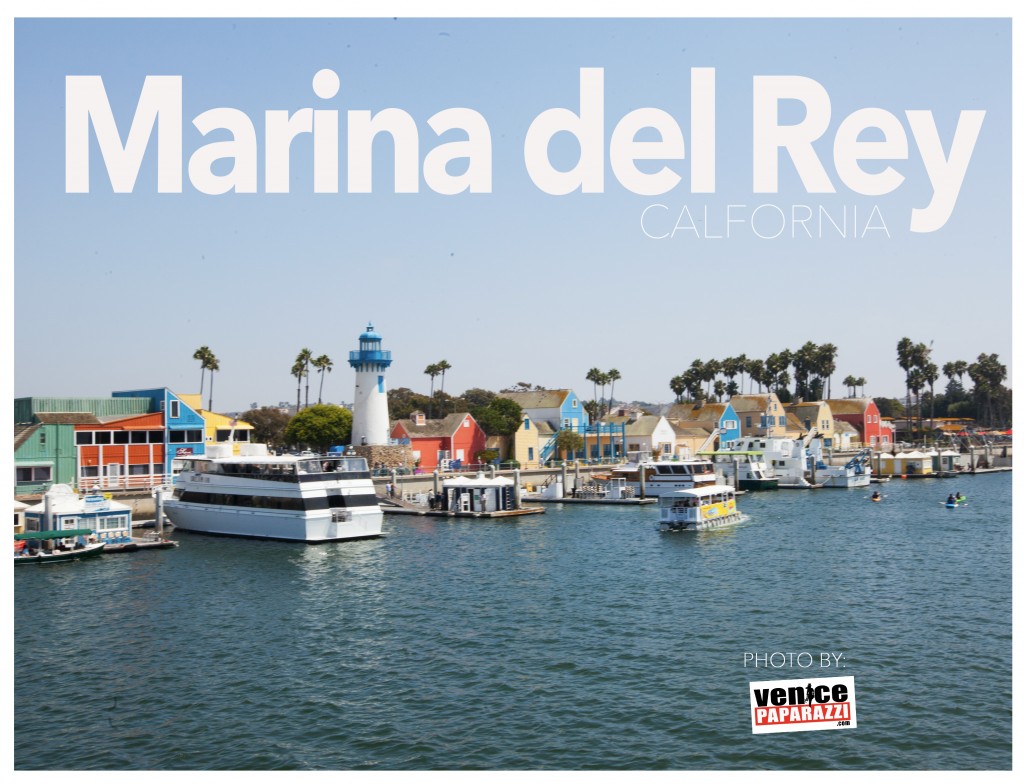 .
View the VP list of fun things to do and see in the Marina del Rey!  
.
About Marina del Rey:    Marina del Rey's the Marina is the world's largest man-made small craft harbor with 19 marinas.  It has the capacity for 5,300 boats and is home port to approximately 6,500 boats.  The marina houses a wide variety of restaurants, hotels, bars, boats and a beach.  In addition to great entertainment options, one can find fishing and whale watching tours, parasailing, stand up paddle boarding and more.   Click here for our fun MDR activities check list!
/
Hungry in Marina del Rey?    Eat at Tony P's Dockside Grill!   Voted by local newspapers and T.V. Stations!  Tony P's Dockside and Grill has the best steak, seafood, outside dining, beer selection, bar food, blood Mary!  Westside #1 Sports Tavern and Happy Hour.  One of top three fish and chips, American BBQ and martinis!   Weekend Breakfast with Bottomless Mimosas at Tony P's! Great patio with Marina view! Happy Hour Mon-Thurs. 3-6 p.m. Fri.'til 7p.m.  4445 Admiralty Way, Marina del Rey, California, CA – 90292.  www.TonyPs.com
.