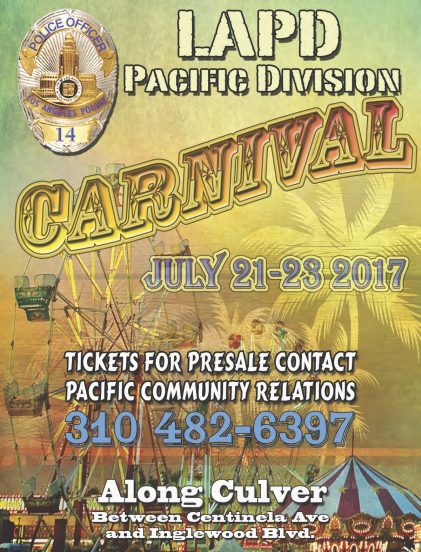 You are all invited to participate in our Pacific Area Carnival.   A three day event that will kick off July 21st through the 23rd.
Proceeds will benefit the Pacific Area's Youth Program and Pacific Area's Station Fund.
Location:  Along Culver between Centinela Ave and Inglewood Blvd
We look forward to seeing you all there.
Thank you for your support.
Let's have some fun!!!
.
Get your tickets now!  Contact Pacific Community Relations at 310.482.6397
.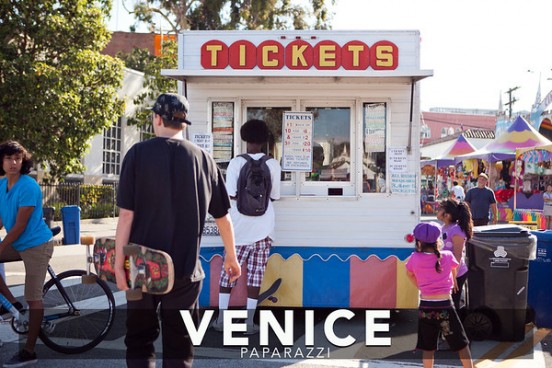 /
View past LAPD Pacific Division Carnival photos by Venice Paparazzi
/PHotos
Following photos taken at LAPD Pacific Division's 2012 Carnival event in Venice, California.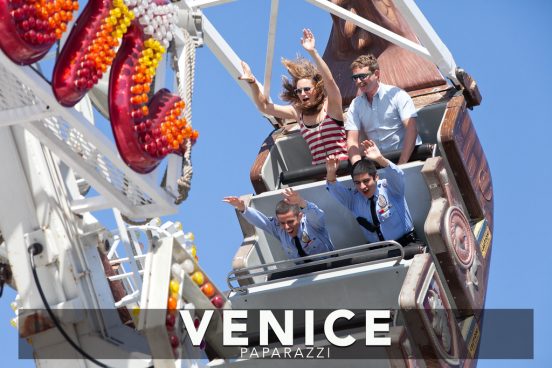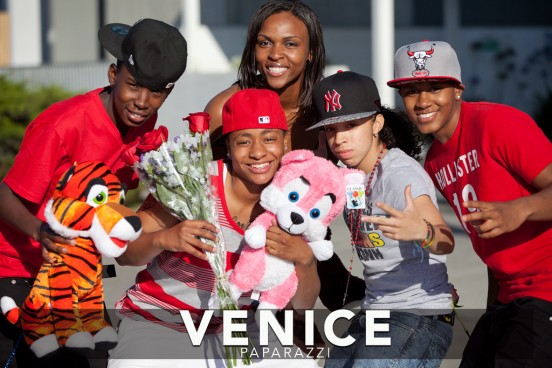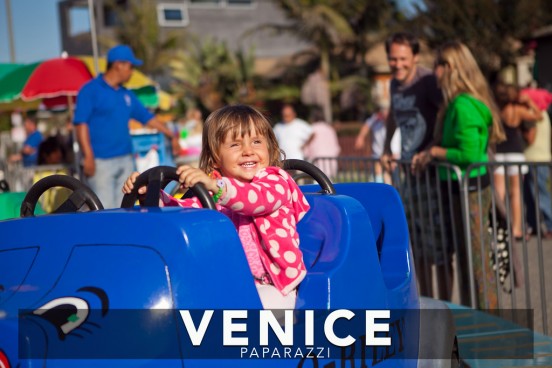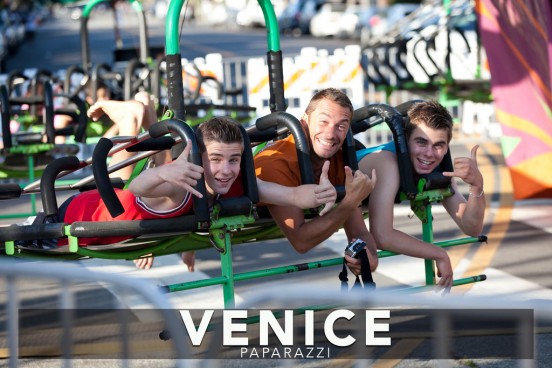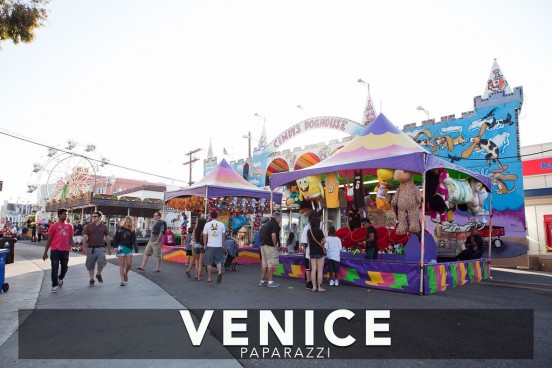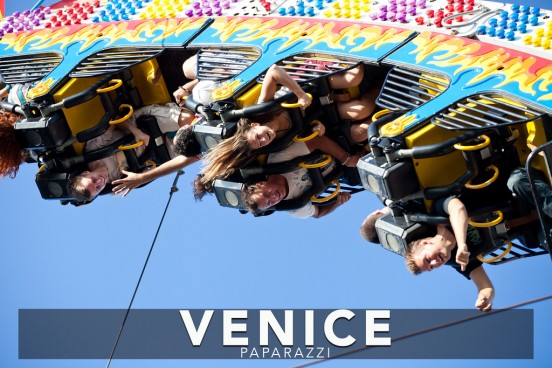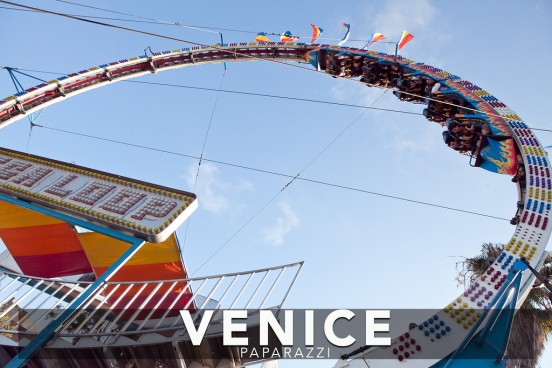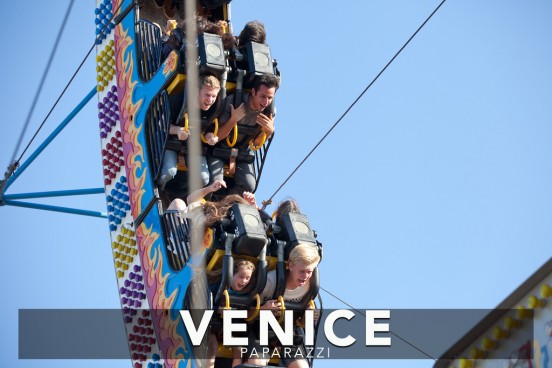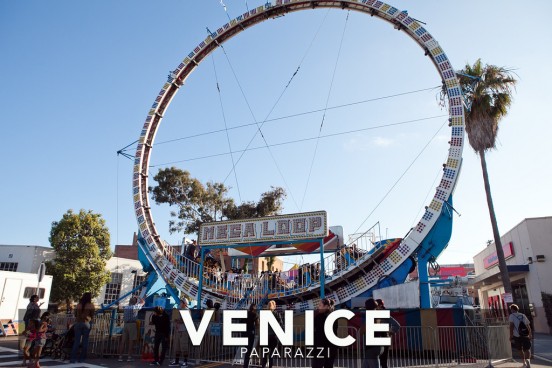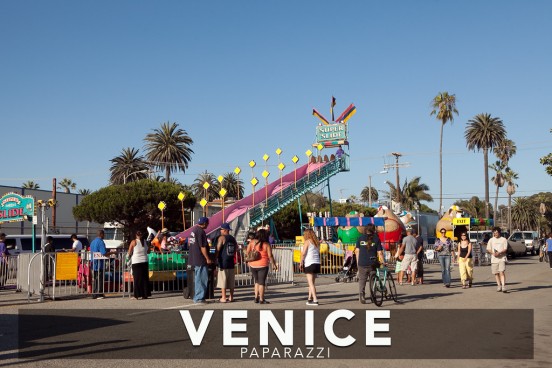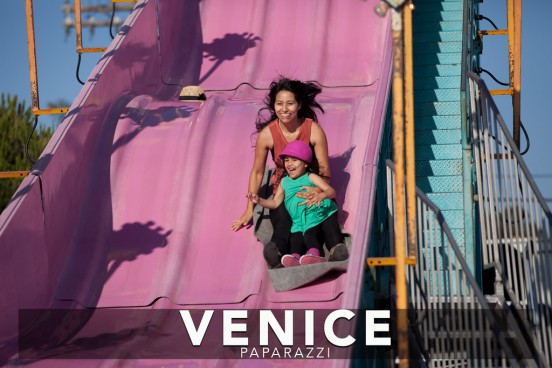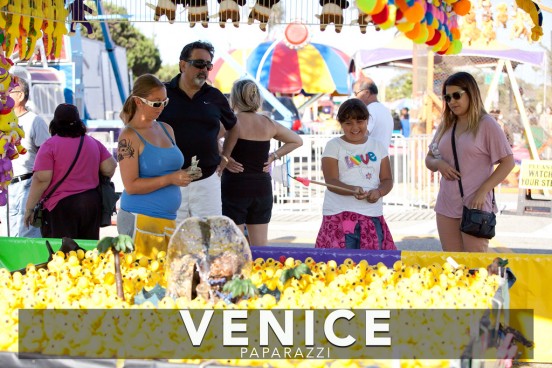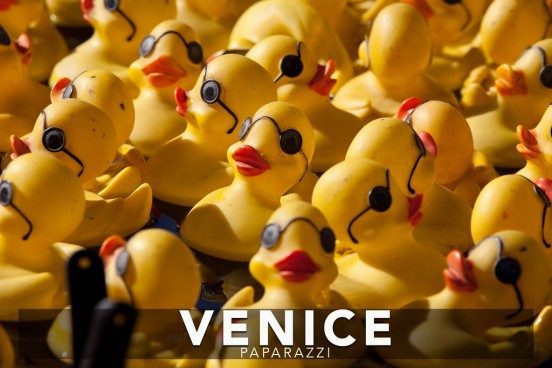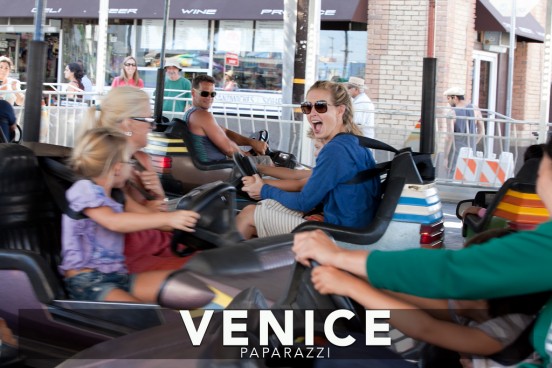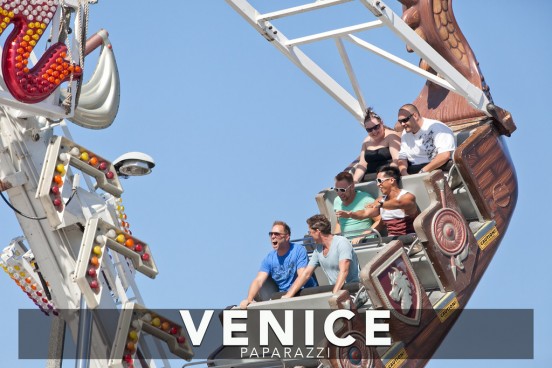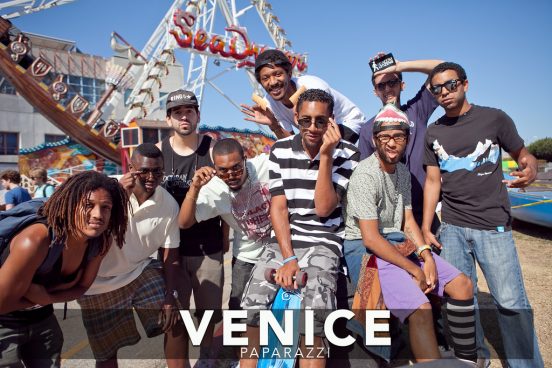 /
View all 2012 event pics here!   All photos by Venice Paparazzi.  HireVp.com for your next event!
;
Stay up to date with  LAPD Pacific Divison on Facebook!