About dineLA:   Presented by the Los Angeles Tourism and Convention Board, dineL.A. is a 15-day dining event that takes place twice a year and showcases Los Angeles as a premier dining destination while highlighting the diversity of culinary experiences L.A. has to offer. Enjoy special lunch and dinner menus at more than 300 restaurants.  dineL.A.  will take place Friday, July 14 – Friday, July 28, 2017, including weekends.
Team Venice Paparazzi suggests you dine at Sunny Spot!   Sunny Spot has become a neighborhood joint for all people to gather, relax, and share some great food & drinks.  Sunny Spot is offering this amazing lunch menu for dineLA!
.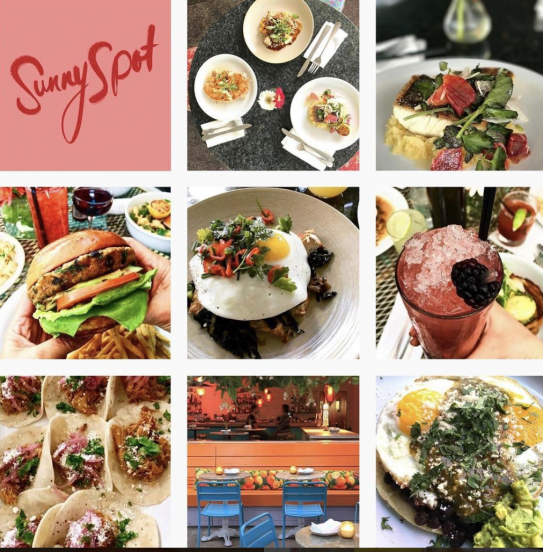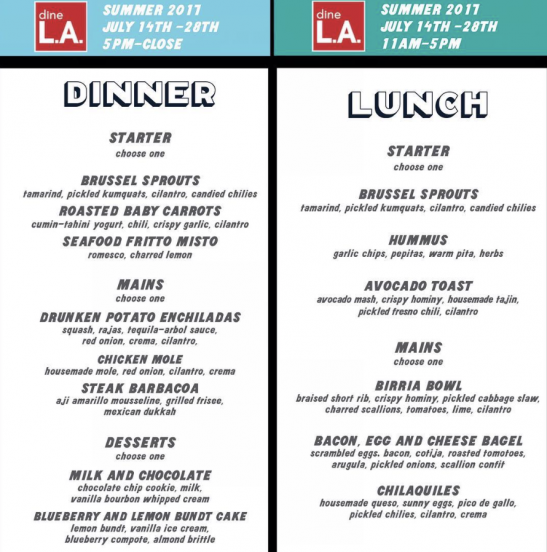 –
View amazing Sunny Spot food pics on Instagram!
–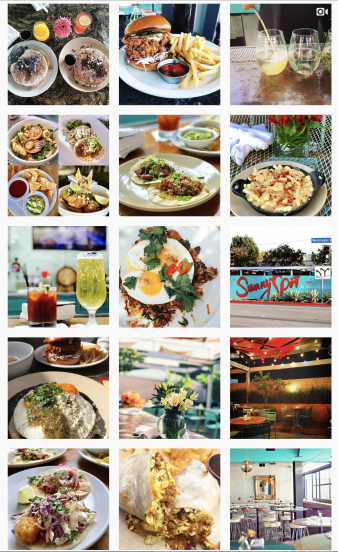 /Fan
FAN, FOLLOW, DINE AND DRINK AT SUNNY SPOT!
.
Address:  822 Washington Blvd.Venice, CA 90292 (Where Abbot Kinney meets Washington Blvd.)
Phone:   310- 448-8884 
instagram.com/sunnyspotvenice/
Twitter: @sunnyspotvenice
www.facebook.com/SunnySpotVenice