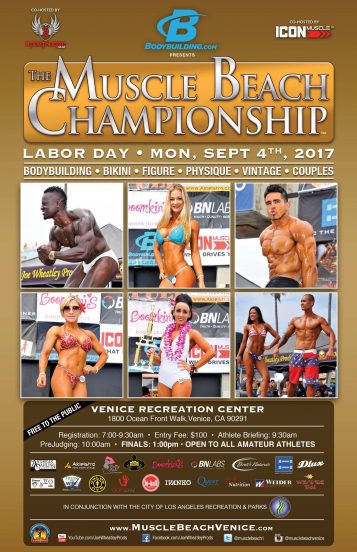 Bodybuilding.com presents the "Muscle Beach Championship", Sept. 4, 2017.
Hosted by Icon Muscle & Stealthletic Gear.
Muscle Beach Championship details:
Body building, figure, bikini, men & women's physique, couples (Mixed Pairs) Competition
Muscle Beach Vintage Swimsuit Class
H

ealth fitness expo

National Anthem

Free give aways

Muscle Beach Hall of Fame awards

Fitness celebrities

And more.
.
Location:  Muscle Beach Gym.  1800 Ocean Front Walk. Venice, Ca 90291. South City parking Lot:  2100 Oceanfront Walk. Venice, Ca 90291.  For more info:  www.musclebeachvenice.com.
/ /-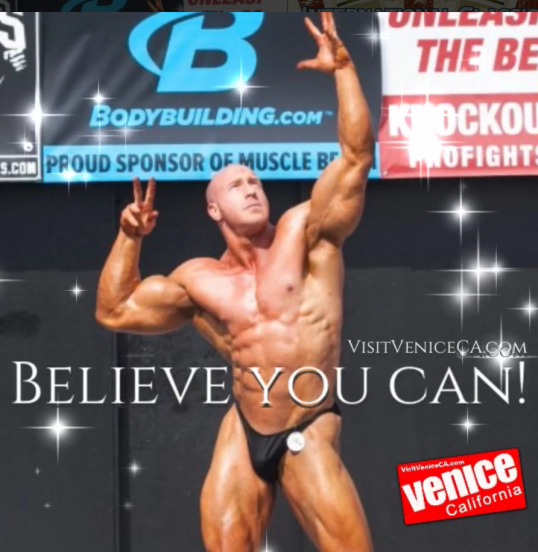 Want to compete?  For decades competitors have traveled from all over the world to compete at the historic Mr. and Mr's Muscle Beach Competition. This event is highlighted by a warm friendly local atmosphere while providing quality competition.
Whether you are a beginner, novice or seasoned fitness competitor, Muscle Beach has something for you. The annual bodybuilding competition draws pros and amateurs.
Free for all spectators, Come join us and be a part of a wonderful history.
NO LATE FEES! Register the morning of the competition.
Check out July 4th recap video by Josh Austin
.,
=
GET INSPIRED BY THESE ATHLETES!  
Photos by Venice Paparazzi.  HireVP.com for your next event!
–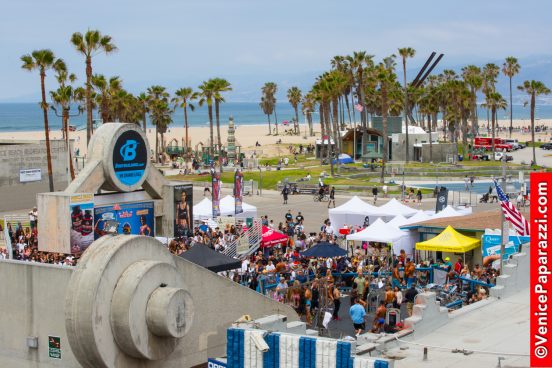 Muscle Beach Gym 1800 Oceanfront Walk. Venice, Ca 90291. View Muscle Beach Gym info.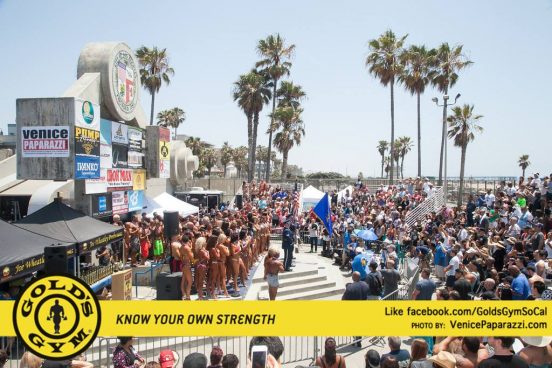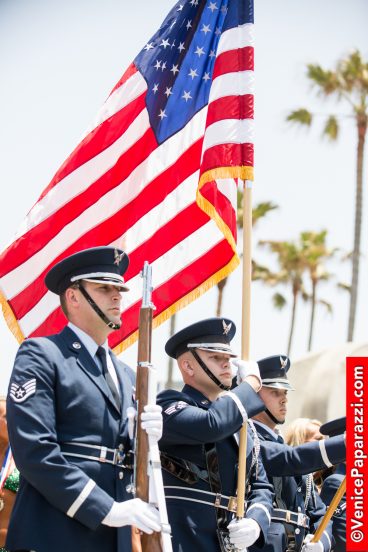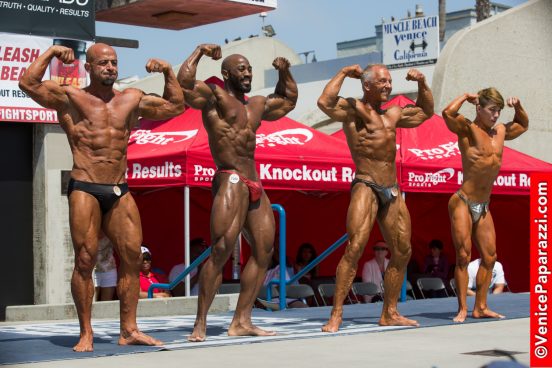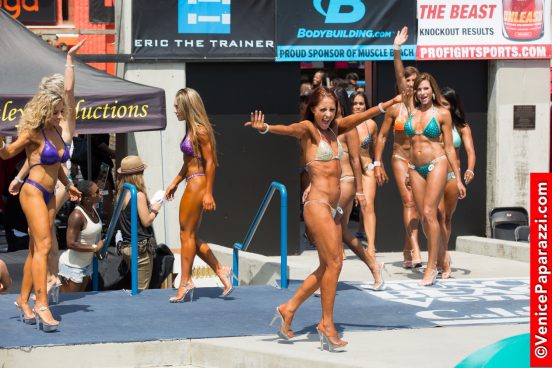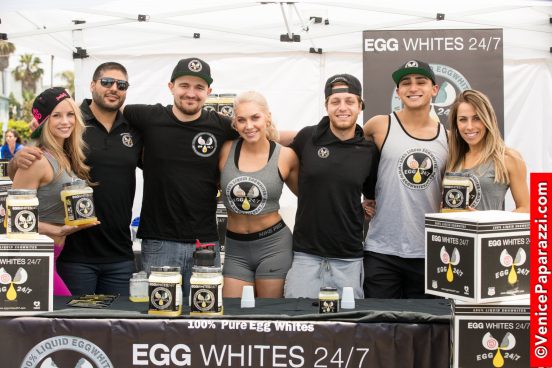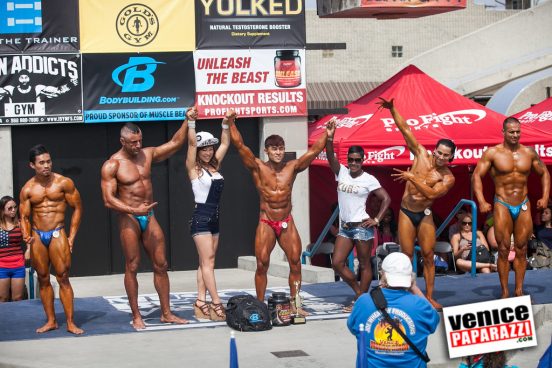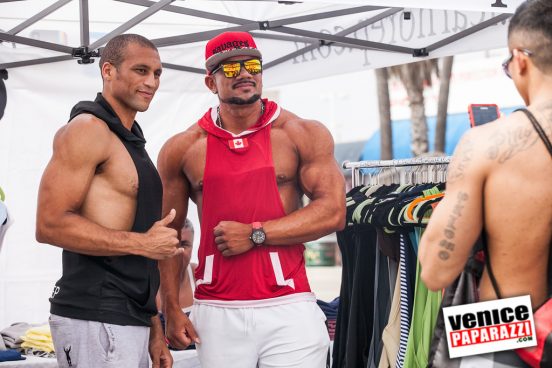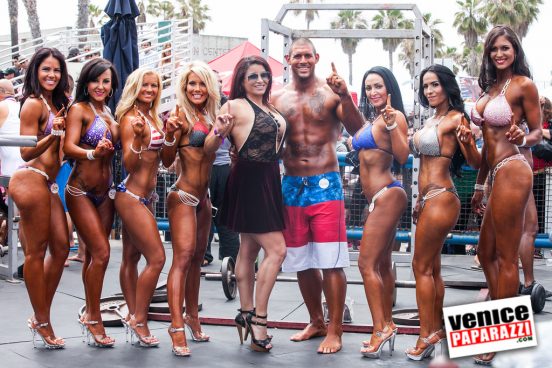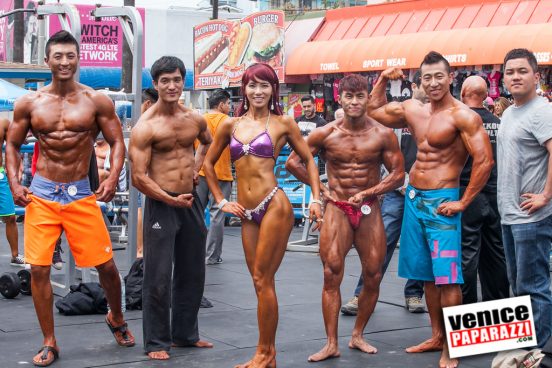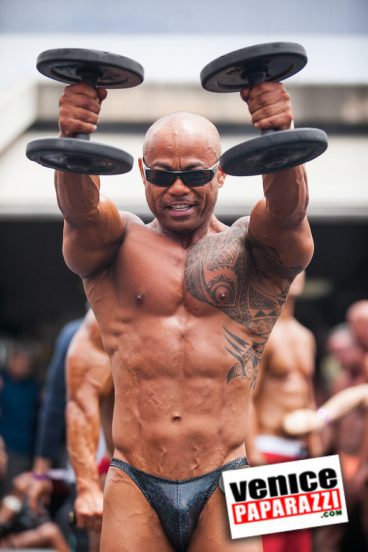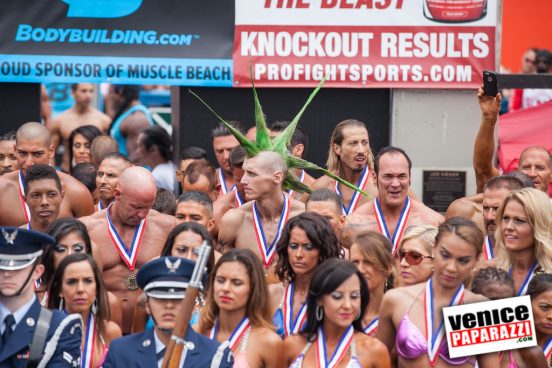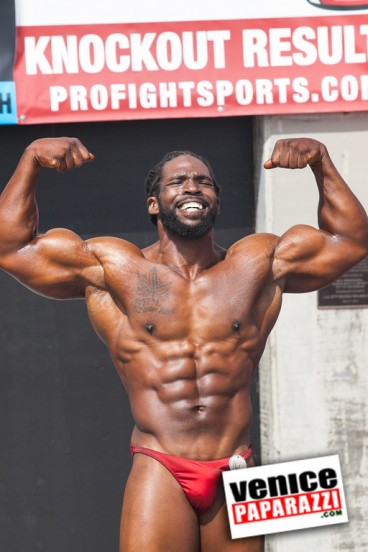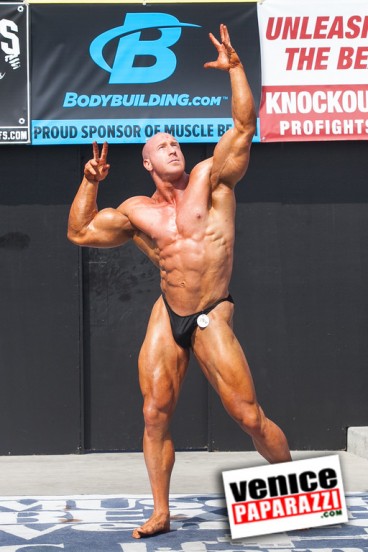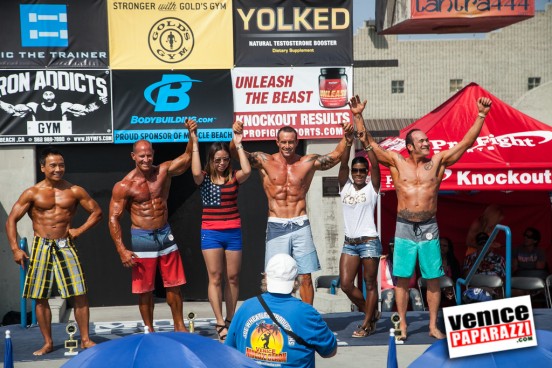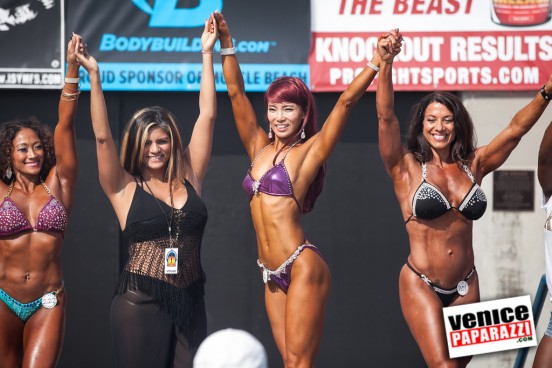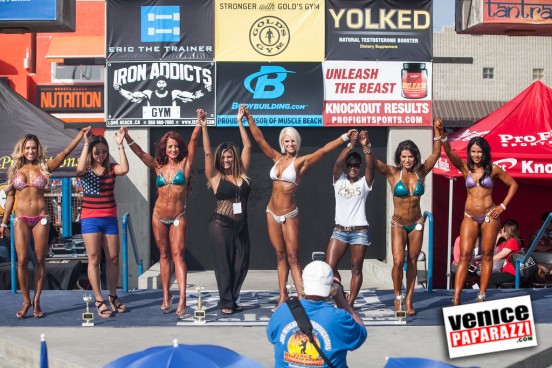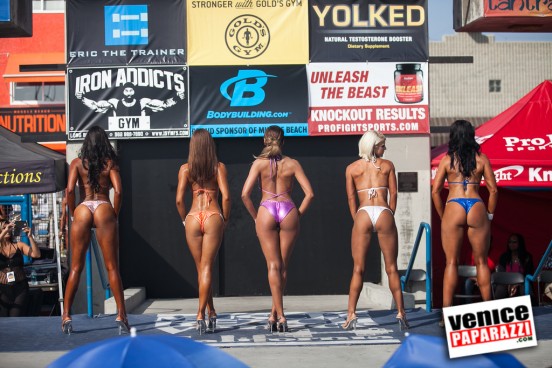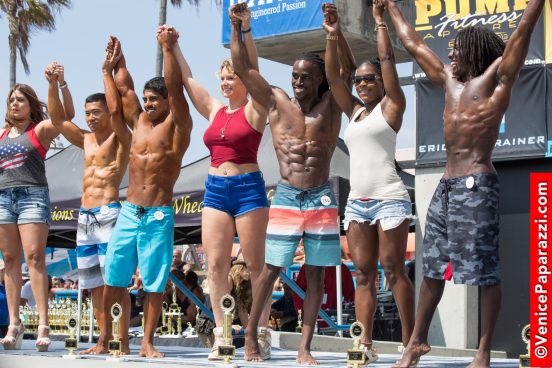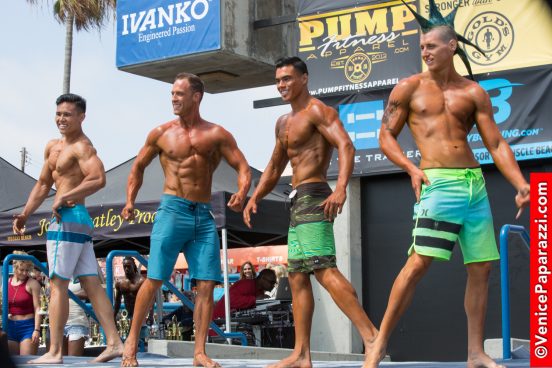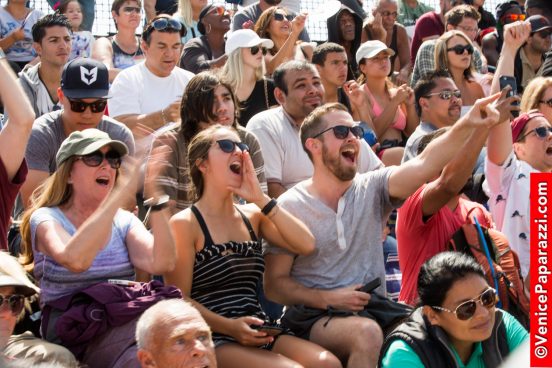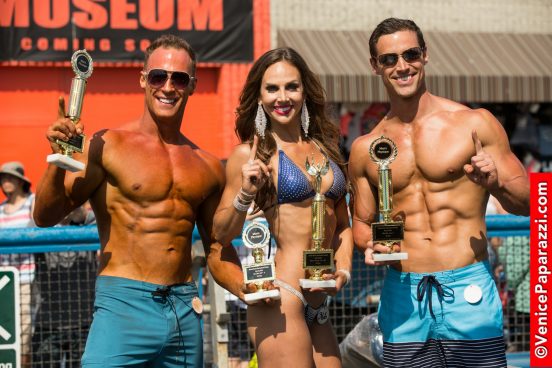 .
View list of fun Venice Beach training work outs and cool training facilities!
..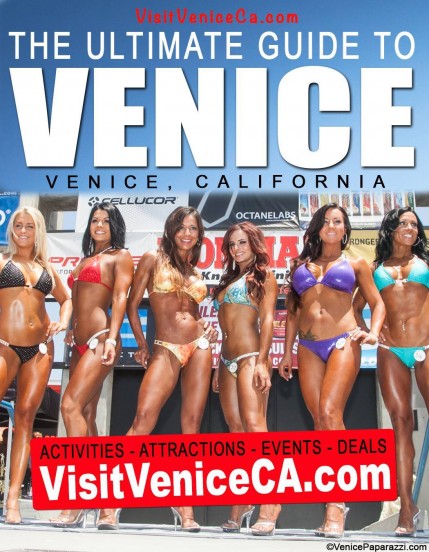 .
For all Venice Beach Fun, check out VisitVeniceCA.com