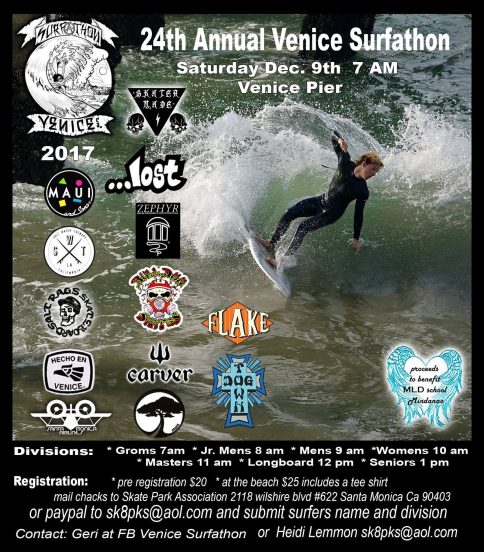 Divisions:
Groms 7am
Jr Mens 8am
Mens 9 a.m
Womens 10 a.m.
Masters at 11 a.m.
Longboard at 12 p.m..
Seniors at 1 p.m.
–

Pre-Registration: $20.  
Beach Registration:  $25 includes Surf A Thon T-shirt.  
Please make checks payable to Skate Park Association.  2118 Wilshire Blvd. #622 Santa Monica, Ca 90403.  or PayPal to [email protected], and submit surfers name and division.
For more info, contact Geri at  www.facebook.com/VeniceSurfAThon or Heidi Lemmon at [email protected]
—
View past Venice Surf-A-Thon photo highlights by Venice Paparazzi's Edizen
/–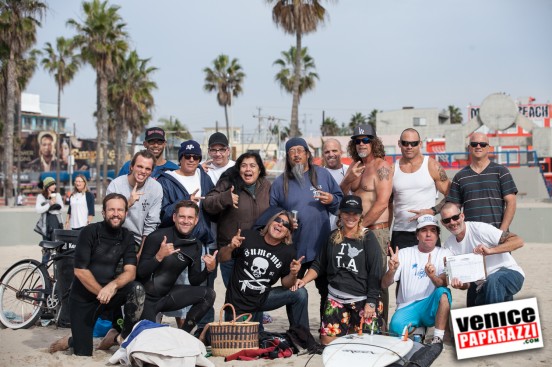 In this photo:  Brock, Seven Adams, Jacques Djjacques Aureille, Victor Blue, Diana Foster, Tonan, Jeff Ho, Brad Titus, Alex Stowell, Andie, Ger-I Lewis and friends!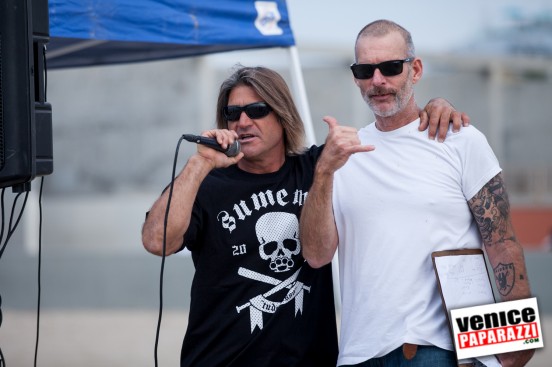 Tonan and Venice Surf-A-Thon founder Ger-I Lewis.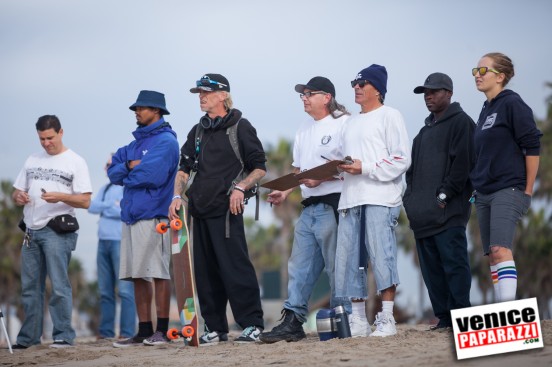 Venice Surf-A-Thon  Judges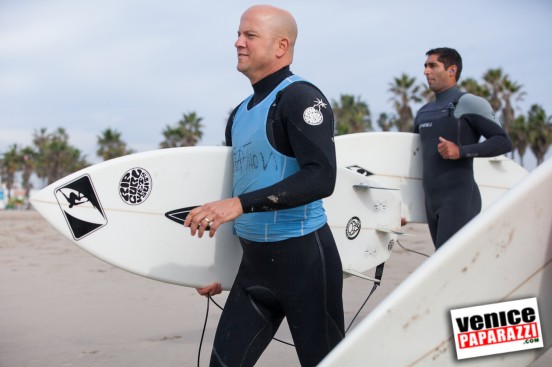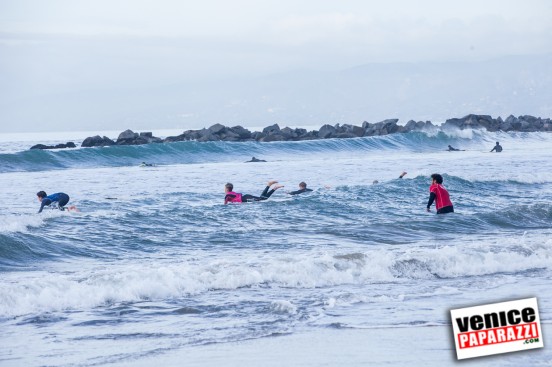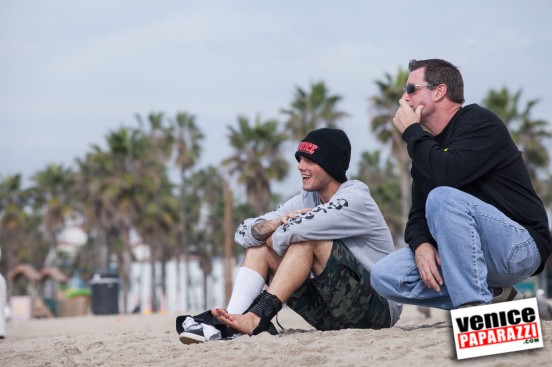 Left:  Seven Adams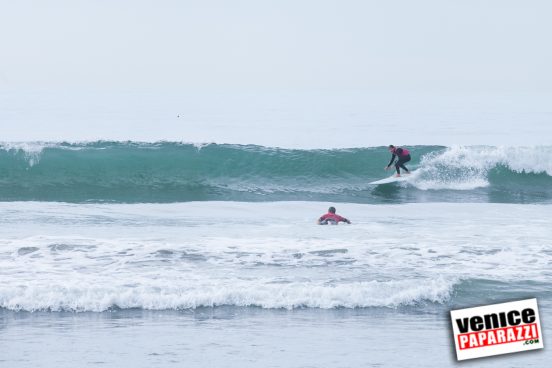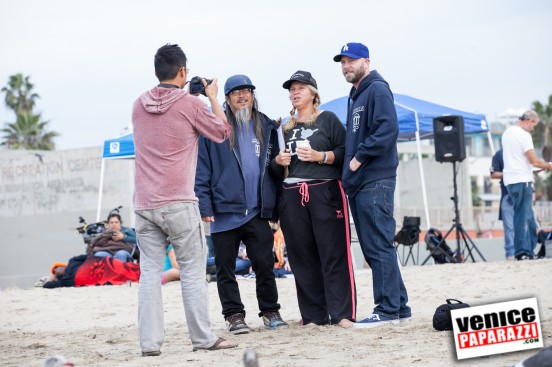 Jeff Ho, Andy and Jeremy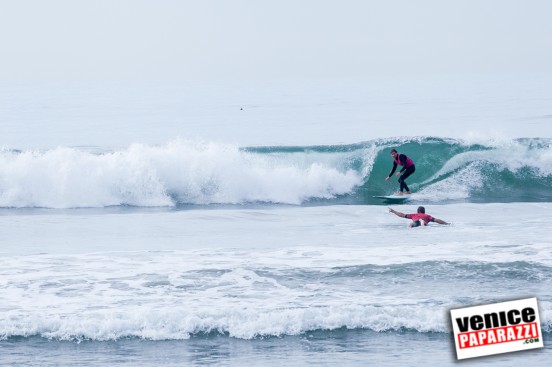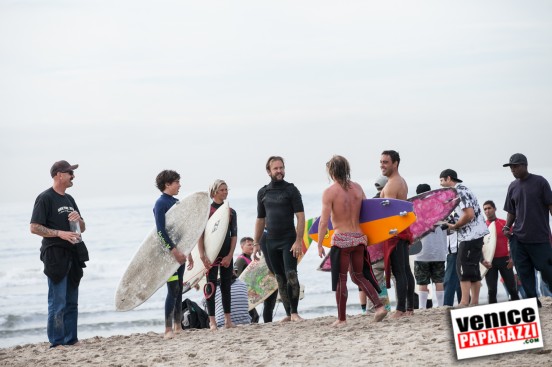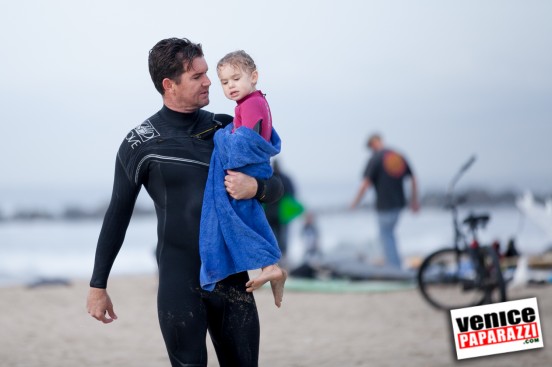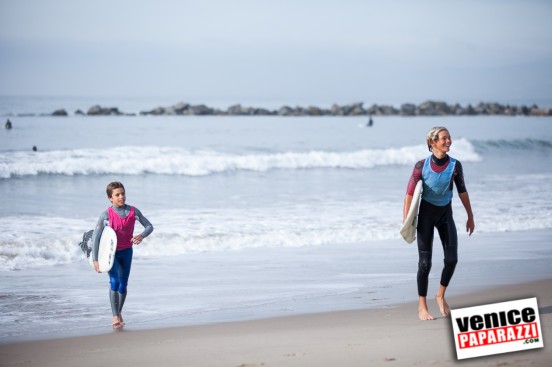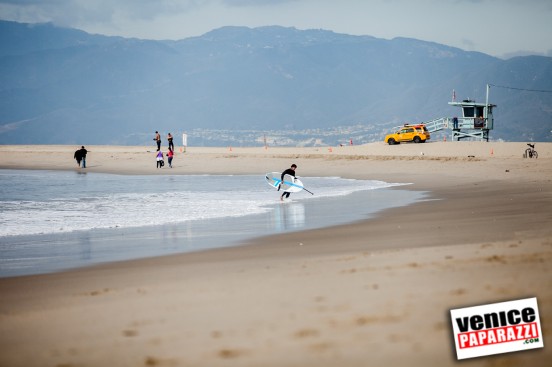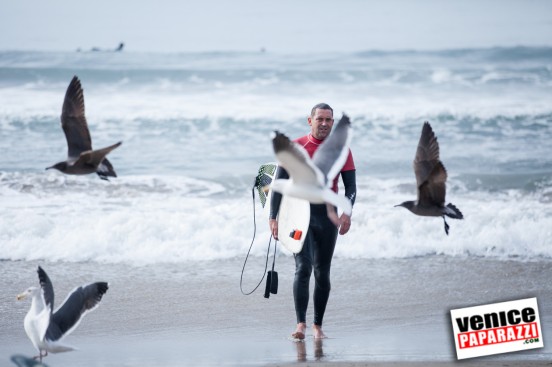 Right: Jacques Djjacques Aureille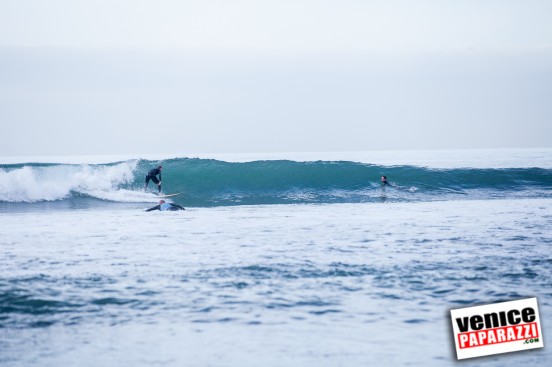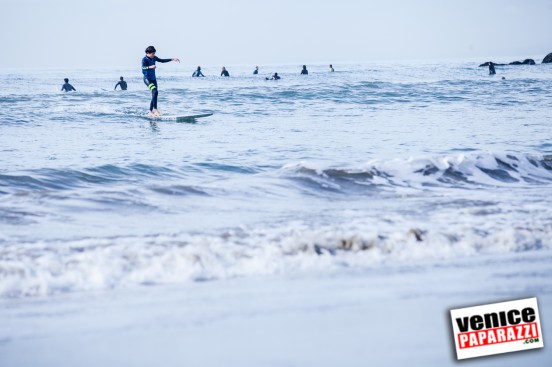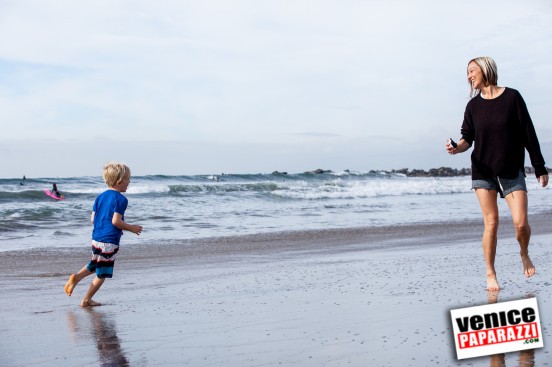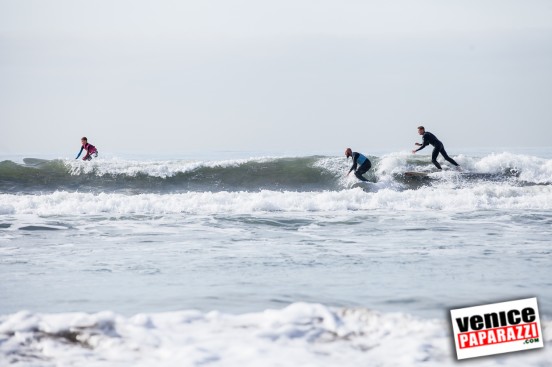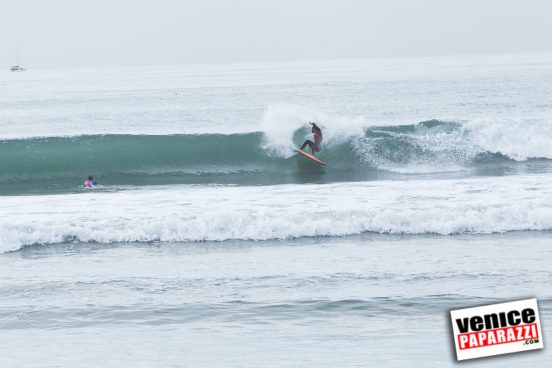 For more info, visit Venice Surf-A-Thon on www.facebook.com/VeniceSurfAThon!
View all Venice Surf and Skate photo galleries (2007-2014) by Venice Paparazzi!