It was a magical winter wonderland, full of song, good cheer, festivities and merriment!  On Dec. 3, 2017, the Merchants of Abbot Kinney kicked off the Holiday season with a day of fun that included sledding on real snow, Santa,  carolers, holiday activities for  kids, special in store events and raffles, and lots more. This event was 100% paid for by the Abbot Kinney Merchant Committee as a thank you to the local community.   Way to go Abbot Kinney Merchant Association for organizing this beloved annual community event!
View photos below by Team Venice Paparazzi.  Thank you to Abbot Kinney for utilizing our photographer services.  We are grateful for your business.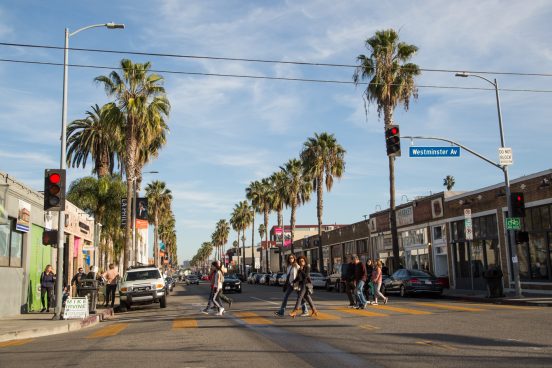 About Abbot Kinney Blvd. History and modernity in a one-mile stretch.  In 1990, West Washington was renamed to Abbot Kinney, after the man who built the Venice Canals. Throughout the years it has been developed by the diligence of the merchants and the support from the growing community.  Now Abbot Kinney is not only an up and coming attraction for tourists, but it also serves as a local gathering place for west side residents. With some of the finest restaurants, unique art galleries, prestigious wine shops and exciting nightlife, it is evolving from a historical destination, to a place that is writing a new history.  For more info, visit www.AbbotKinneyBlvd.com!   View a list of things to see and do on Abbot Kinney Blvd.
.
VIEW EVENT HIGHLIGHTS BY VENICE PAPARAZZI!
/
All photos by Venice Paparazzi's Edizen Stowell and Erin Davis.  Need photographers or a custom photo booth for your next event?  Hire Venice Paparazzi!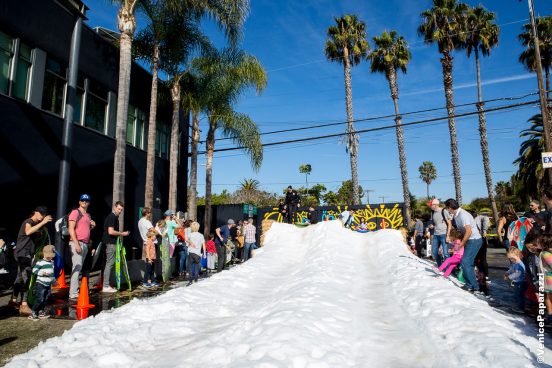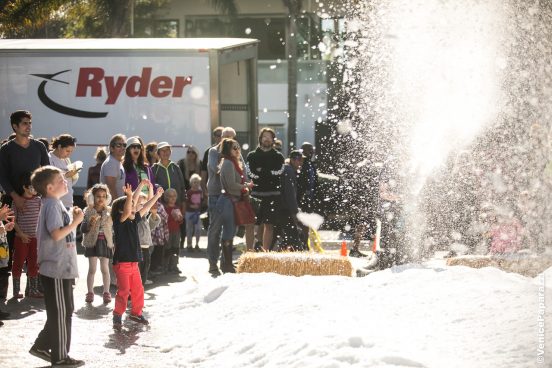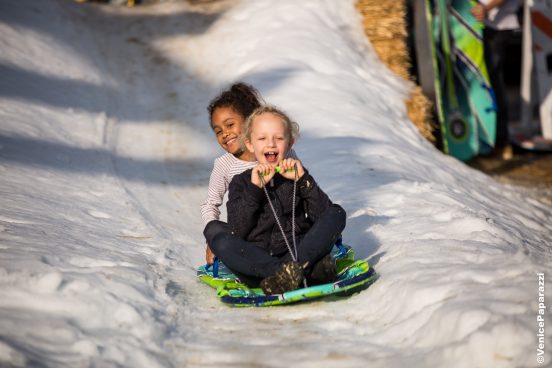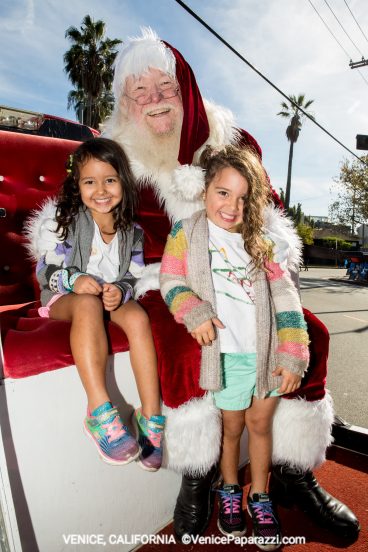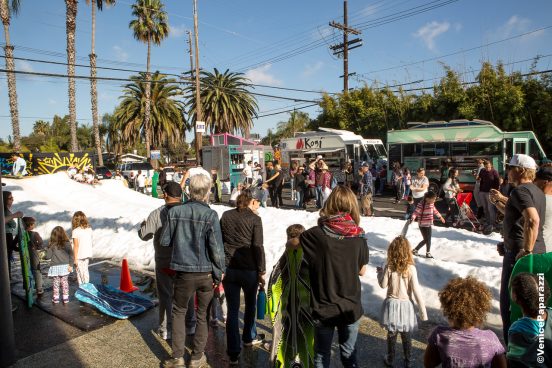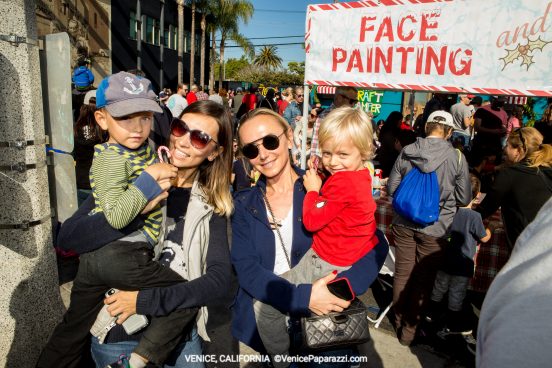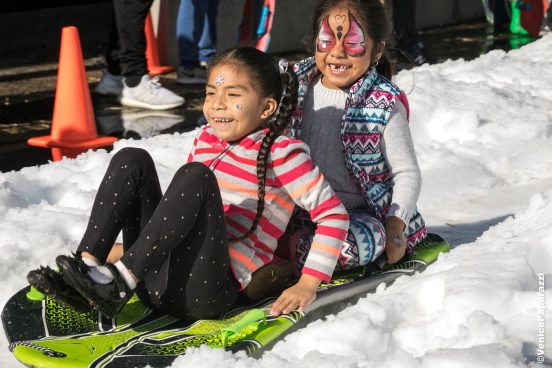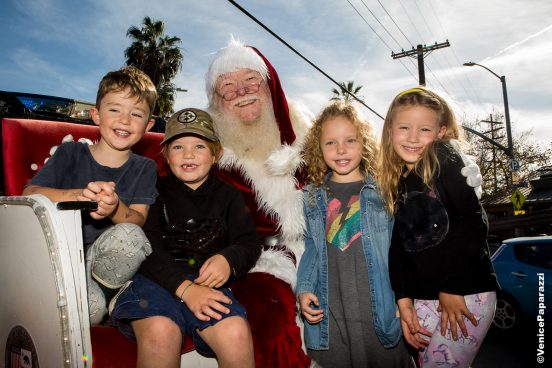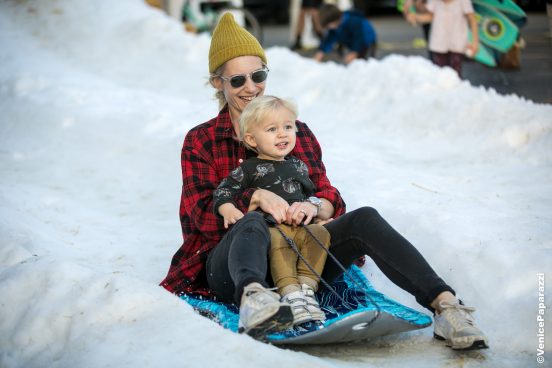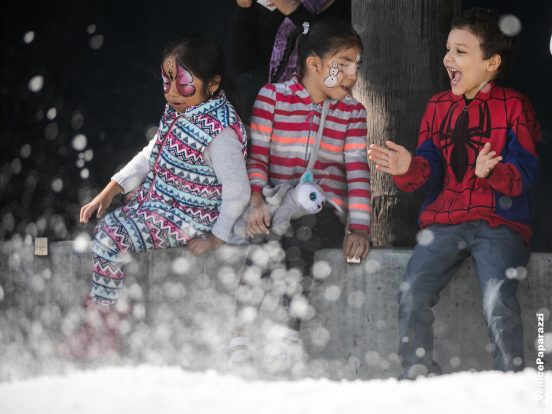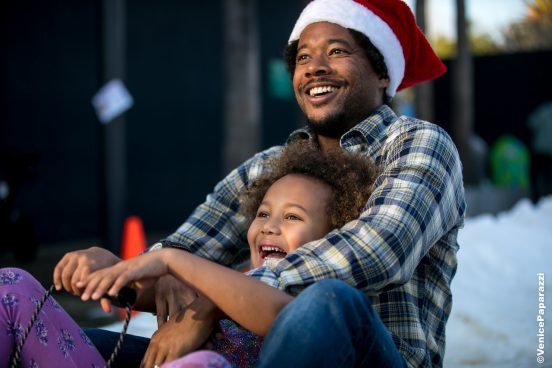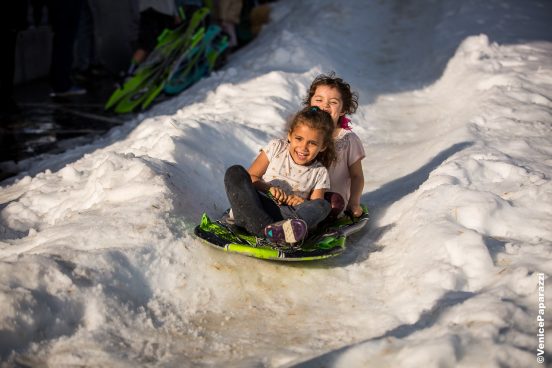 Franz' kid having the best time!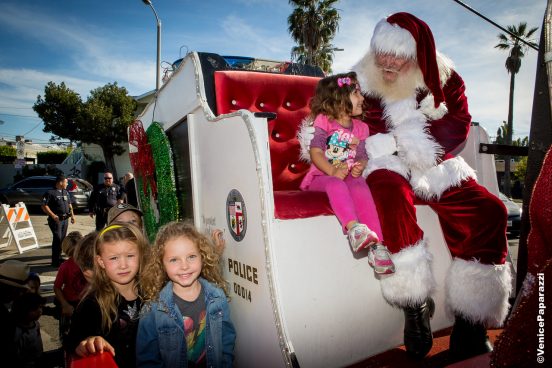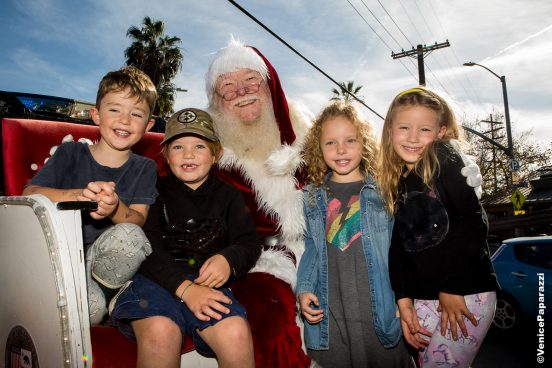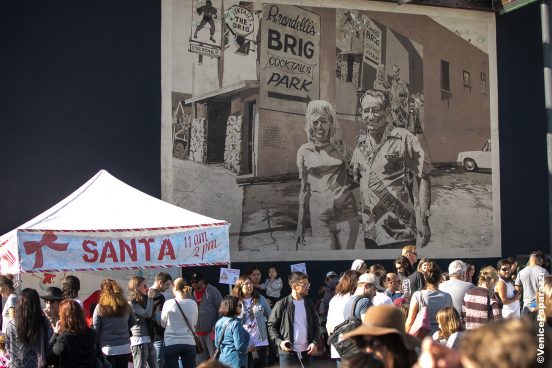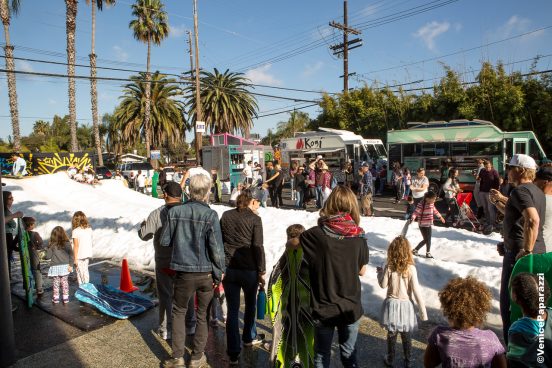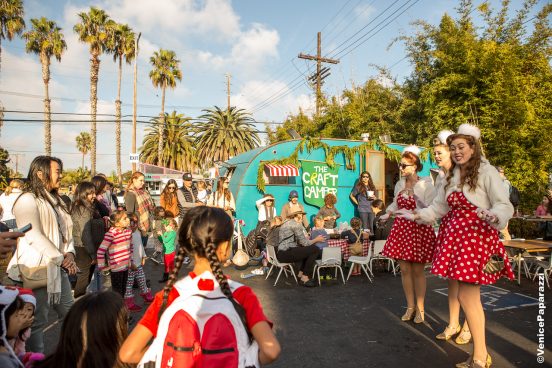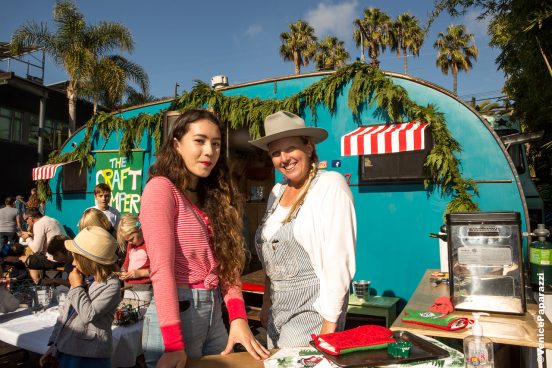 Craft Camper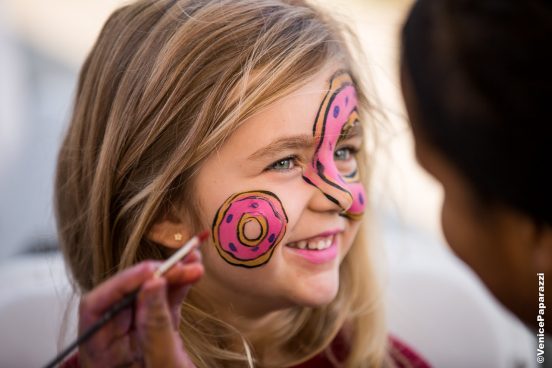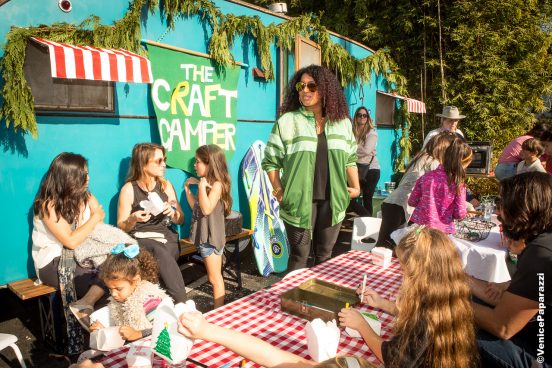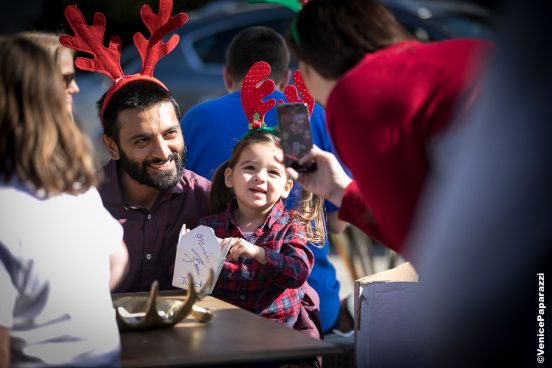 Ali and his beautiful daughter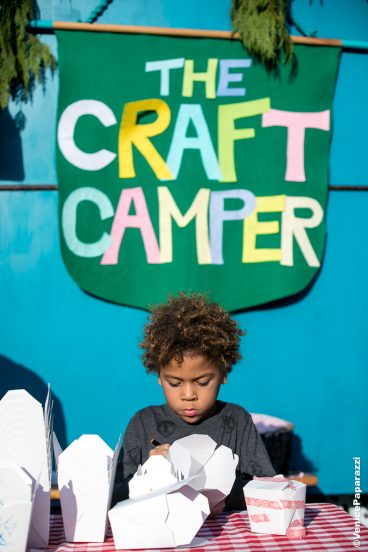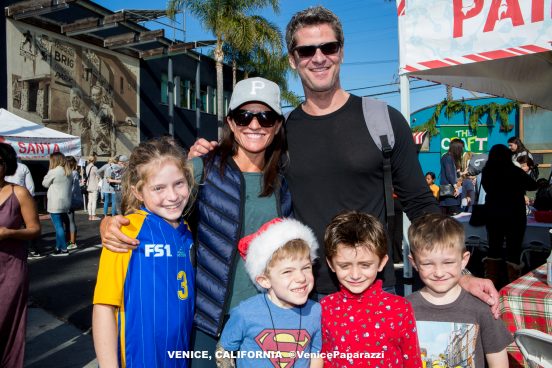 It was great to see you!  Tamie Pardee and family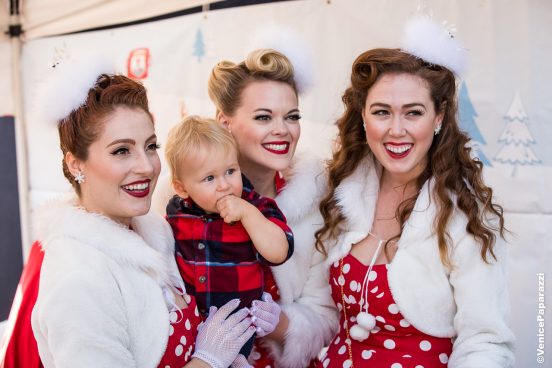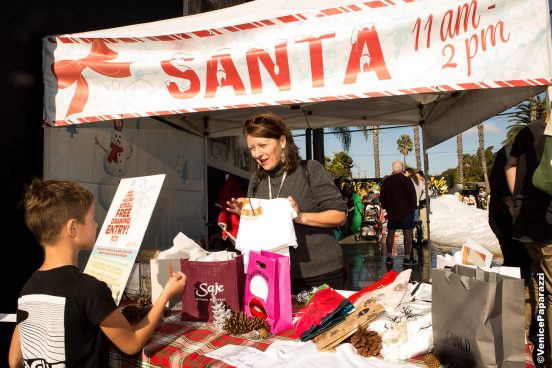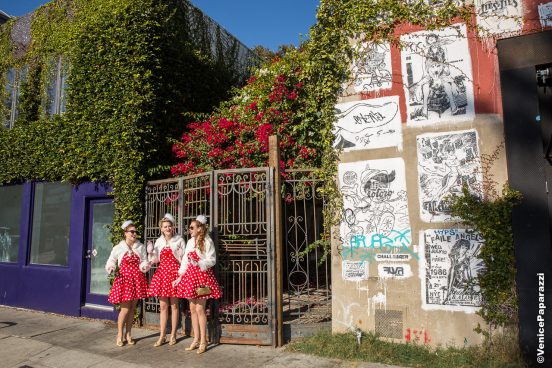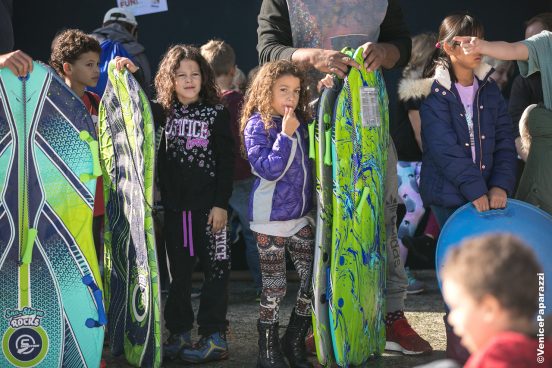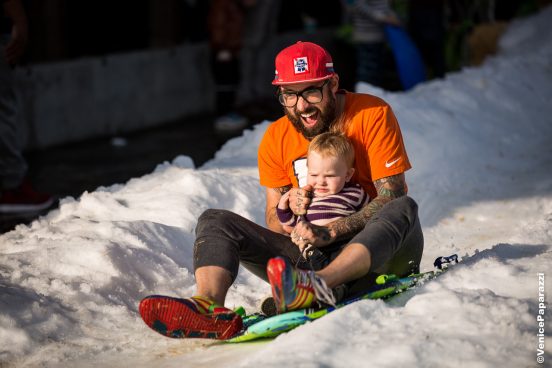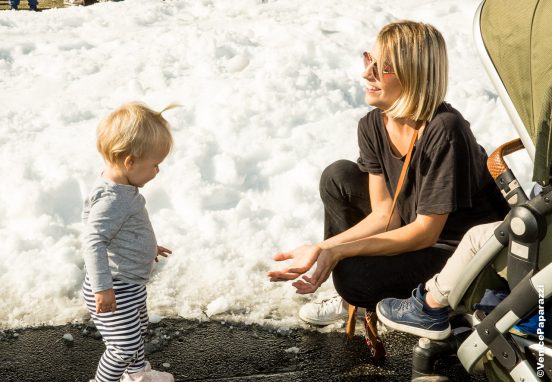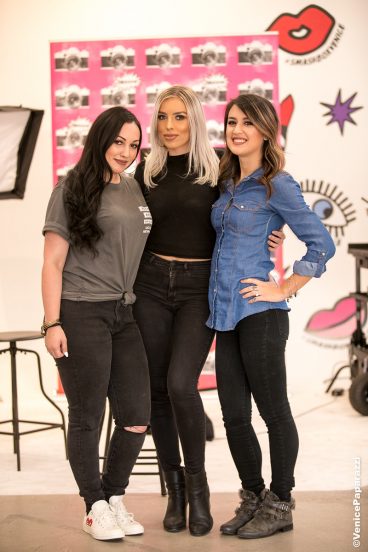 Smashbox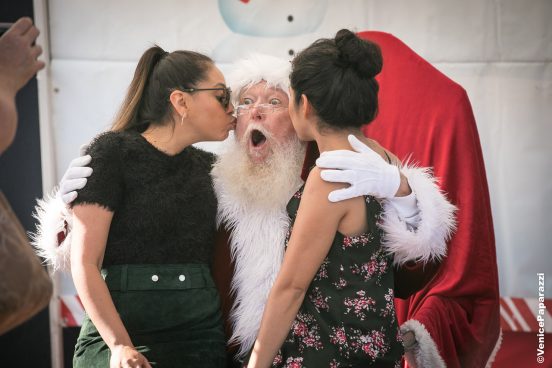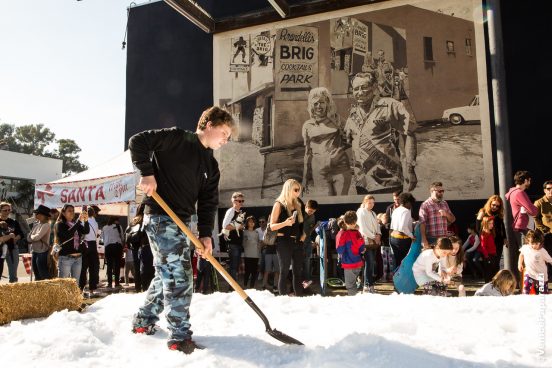 Ilan Reiss working hard to keep the snow hill safe and fun.  Thanks Ilan!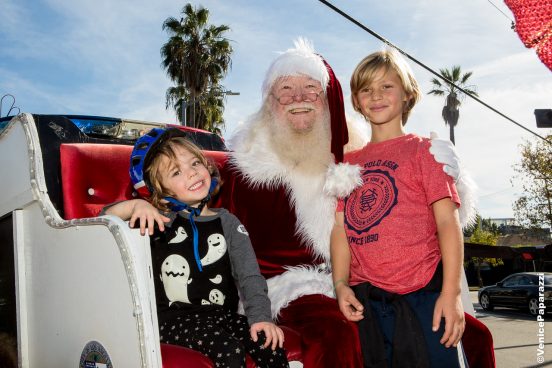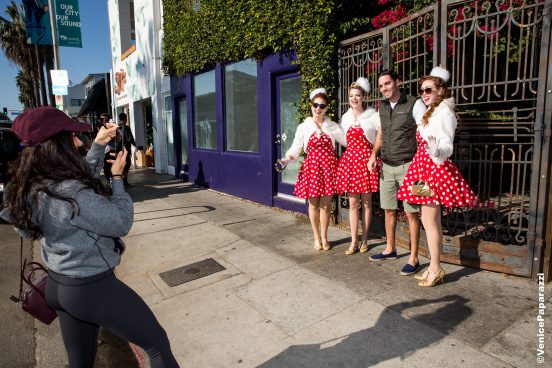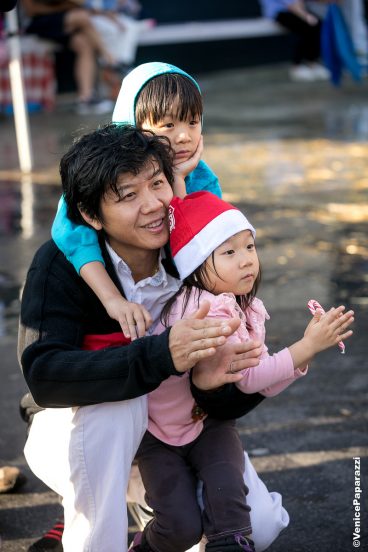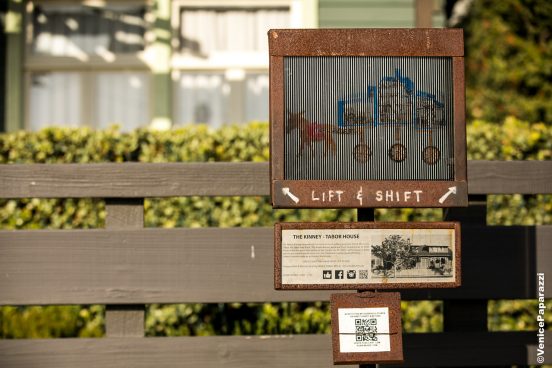 Check out the free self walking tour of the Venice Public Art on Abbot Kinney Blvd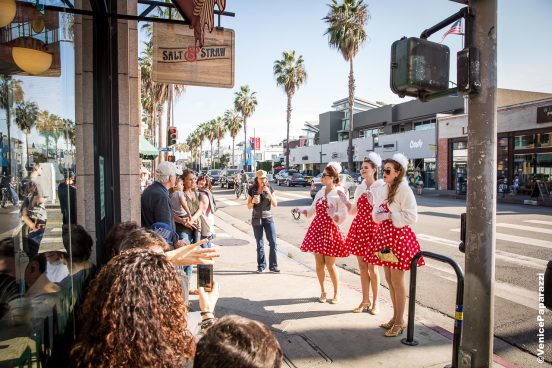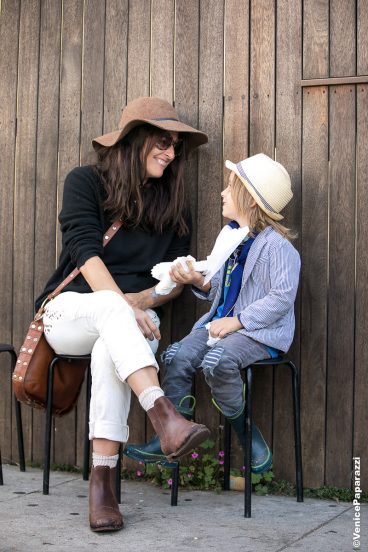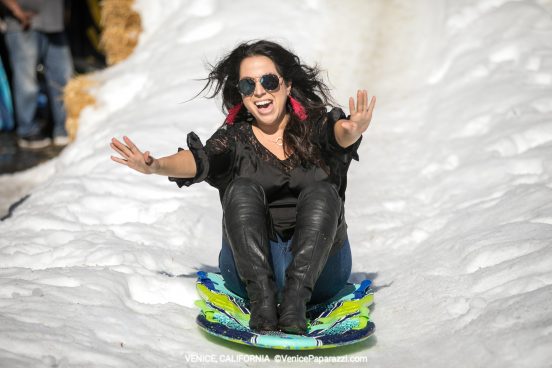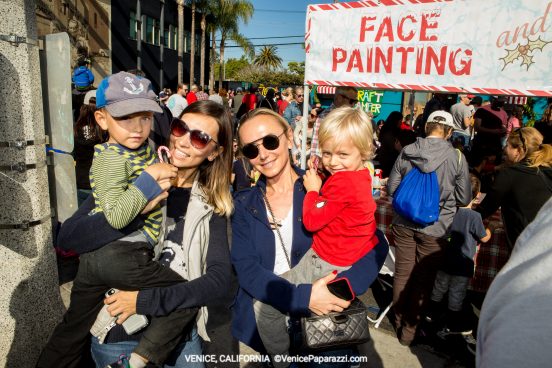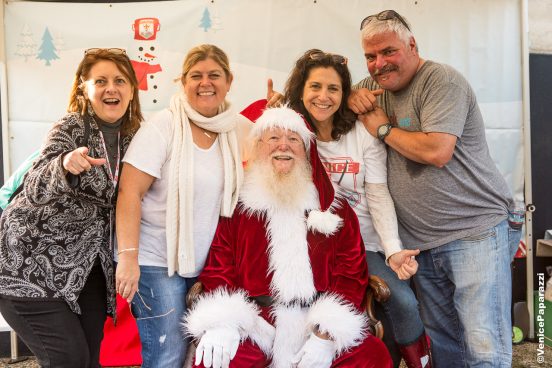 Thank you to Abbot Kinney Merchants Association for having Venice Paparazzi as your official event photographers!,
.
For more Abbot Kinney Blvd info and events, visit www.AbbotKinneyBlvd.com!
View list of fun things to do on Abbot Kinney Blvd by Venice Paparazzi