About Venice Paparazzi Photography Services:   With over 1,200 events covered, we are the event coverage specialists!   We are experts in:  outdoor festivals, corporate events, family functions, fun paparazzi, red carpet set ups, automated open air photo booths, social photo booths, custom photo parties, on site printing, video production, corporate portraits, green screen, online galleries, next day photo slideshows, and more.  Explore our website to see what services are right for your event!
Satisfied clients include:  AEG Worldwide, American Express, Wellpoint Anthem Blue Cross, Toyota, Pricewater Cooper, Sony, Paramount, Transamerica, One Club, The Ski Channel, Hilton, Prudential, City of West Hollywood, City of Los Angeles, Prudential, TriMega, Independent Stationers, ReMax, ERA Real Estate, Clif Bar, Gold's Gym, Revolve Clothing, Robinson Fresh, K-1 Kickboxing, Abbot Kinney Blvd., Runway PlayaVista, Venice Chamber, LAX Coastal Chamber, YAS Fitness Centers, Venice, and more!
View testimonials on our service.  www.hirevp.com/testimonials
Book our services now!   Our 2017  calendar is filling up fast!  www.HireVP.com
..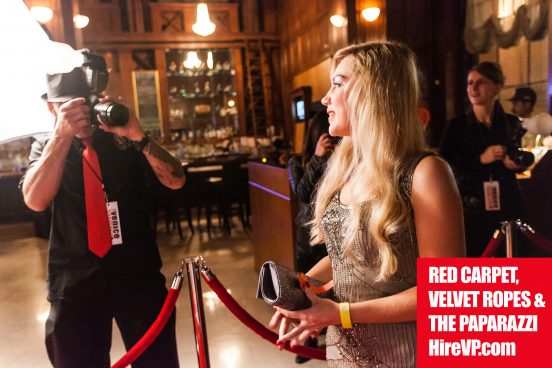 Give a star studded, Hollywood feel to your event!  With flashes popping, your guests will feel like A-list celebrities!  In classic black attire, complete with fedoras and press passes, Venice Paparazzi's will provide candid and posed photos of you and your guests!  Add the red carpet, velvet ropes, stanchions, and/or a customized step and repeat!  www.hirevp.com/paparazzi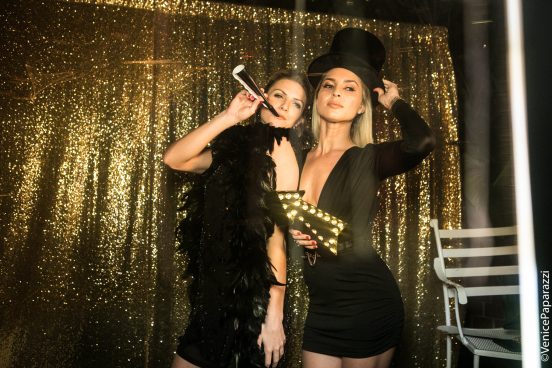 Need a top of line, custom, touch screen photo booth with an incredible array of options to make your 2018 event spectacular?  Venice Paparazzi owns the latest technology available!  Our automated touch screen booths offer prints, text, email, social media, videos, gifs, slo mo vids, light painting, green screen, satellite share kiosks, hash tag printing, and more.  And, you can pick whatever services you want for your event.  With fun props and high energy booths assistants, we  can customize the experience and branding of  your photo booth to fit any party theme. And, after the event, we will create an online gallery, watermarked with your event logo, for your guests to download free photos, courtesy of you!  For more info, visit www.hirevp.com/photobooth
.
Book our services now!  Our 2018 calendar is filling up fast!  www.HireVP.com
,