Alex Stowell of Venice Paparazzi here with some fantastic news for all the YAS Fitness in Venice and beyond.
You can use your YAS credits, purchased at the Venice location during the last year,  for classes at Mad Dogg Athletics!   That is right, any packages, passes, or classes purchased for workouts  from the Venice YAS location during the last year, are redeemable at Mad Dogg, who are now running out of what was the YAS location on Main St.  As well, they have partnered up with a whole bunch of the YAS instructors to teach classes.  View class schedule on www.Go2YAS.com.  Woohoo!
Now that is bit of good news!  See you on the mat!
/

.
About Madd Dogg Athletics:  Mad Dogg Athletics, Inc. (MDA) offers the most comprehensive portfolio of fitness equipment, programming, and education to deliver the world's best fitness experiences. Our industry leading brands include Spinning®, Peak Pilates®, CrossCore®, Ugi®, and Resist-A-Ball®. www.maddogg.com
.
.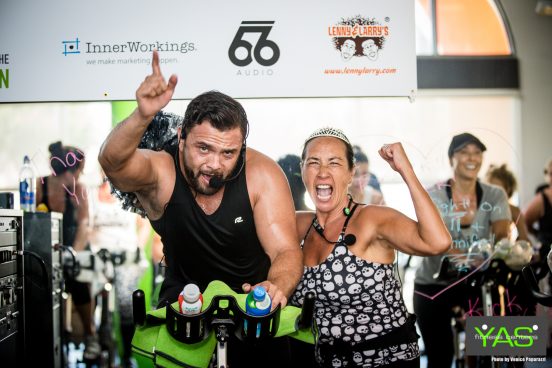 Top photo:  YAS' VP of all things YAS and YAS founder Kimberly Fowler.  In this photo:  Edgar and Myrna
.
To the YAS family!  Venice Paparazzi has been documenting YAS events for the better part of decade.  Take a trip through YAS history with the photo galleries below.

.Venice Paparazzi front page features:  
$83,000 and counting raised for Cancer Support Community at the 2017 YAS-A-Thon
7th Annual YAS-A-Thon, a 3-hour charitable spinning event raises $85,000
YAS' 15 Year Anniversary Party 
YAS-A-Thon event hit the million dollar milestone —- raising more than one million dollars over six years for ThinkCure!
5th Annual YAS-A-Thon event raised $175,000 for ThinkCure!
4th Annual YAS-A-THON for ThinkCure raised $185, 000!
YAS Fitness Centers' Holiday Party at James Beach
$190K DURING 3RD Annual YAS-A-Thon
2012 YAS-A-THON SILENT AUCTION PARTY 
$170,000 raised at the 2nd Annual YAS-A-THON for ThinkCure!
.
We have 1,000's of photos in the Venice Paparazzi archives!  View all YAS moments here!  
.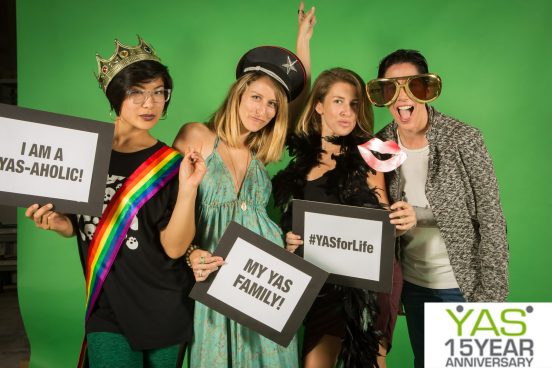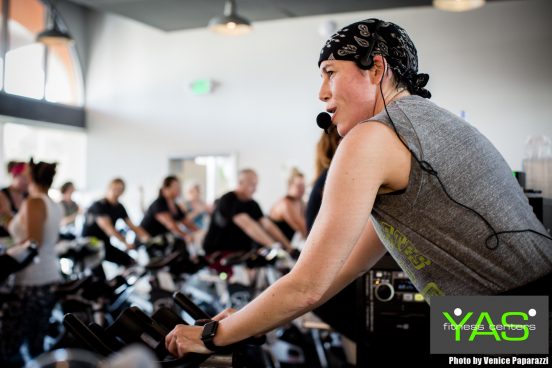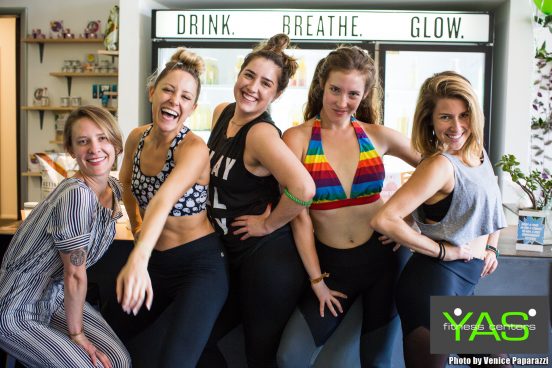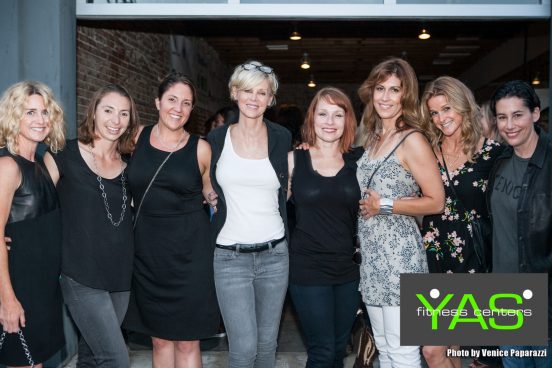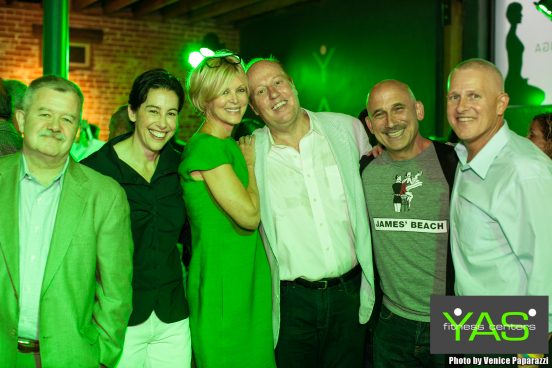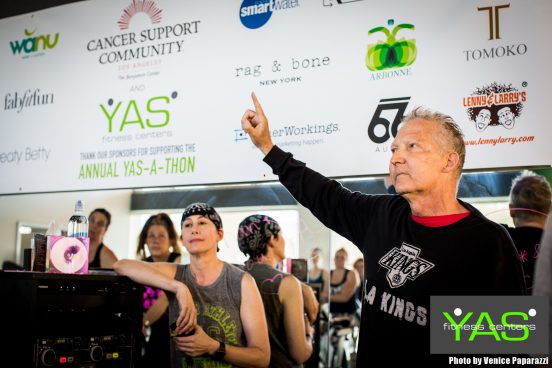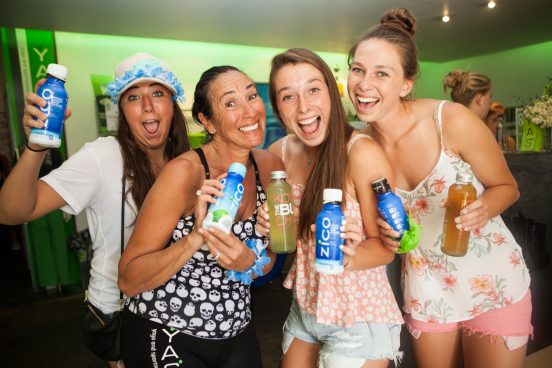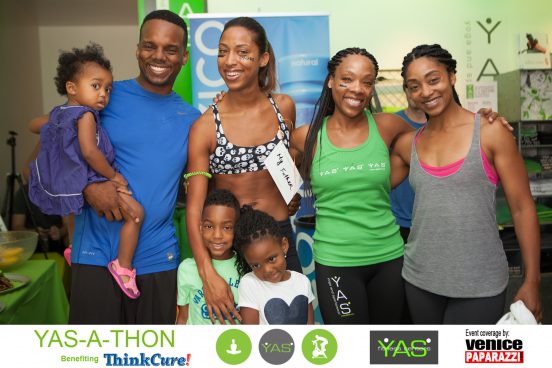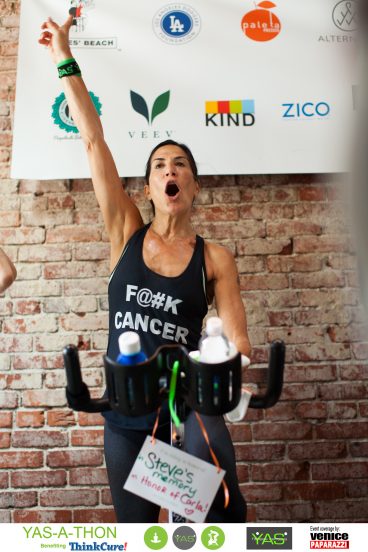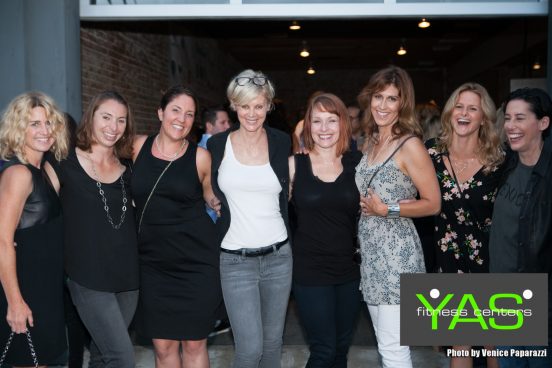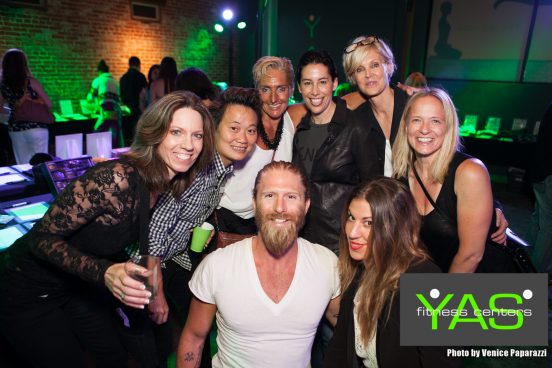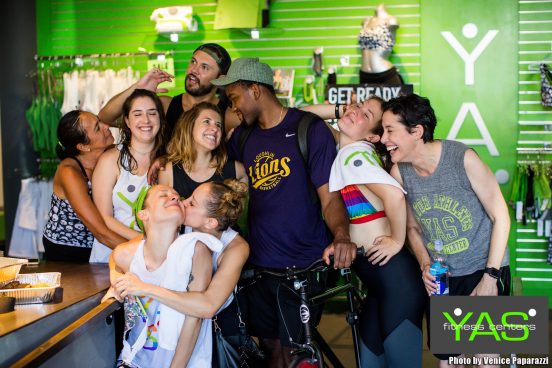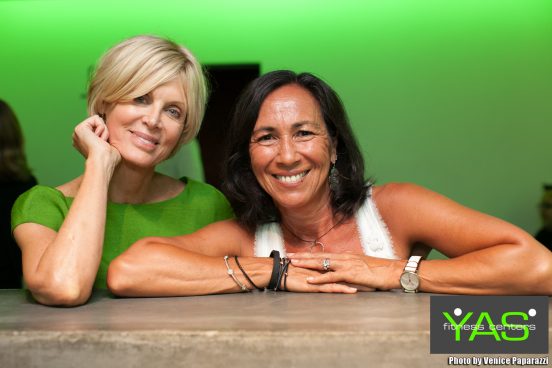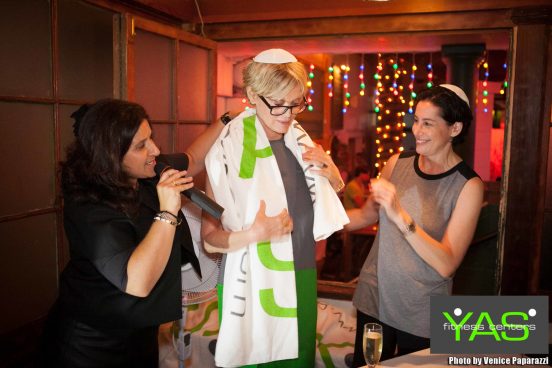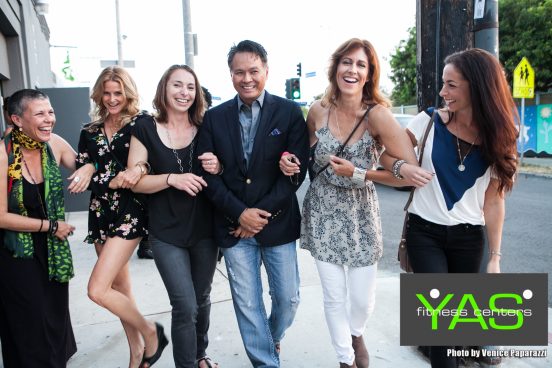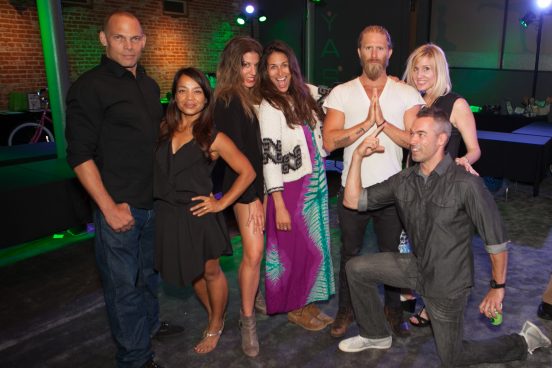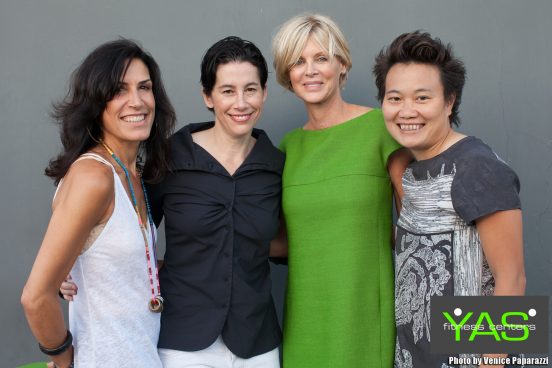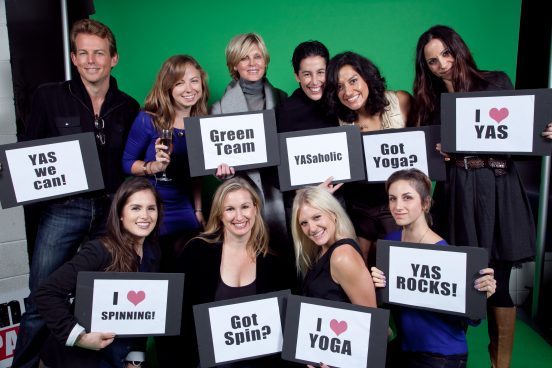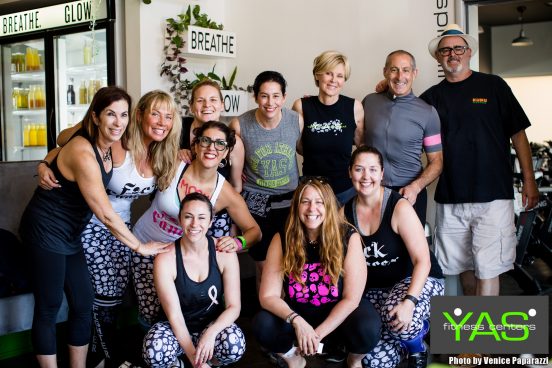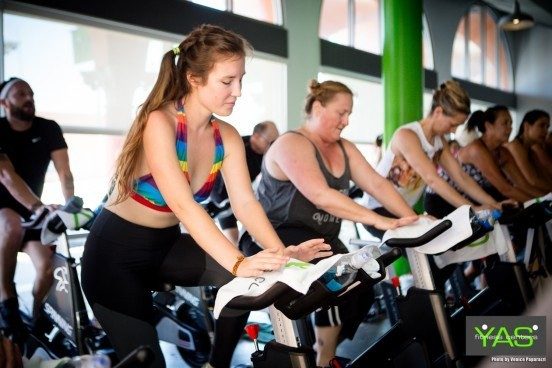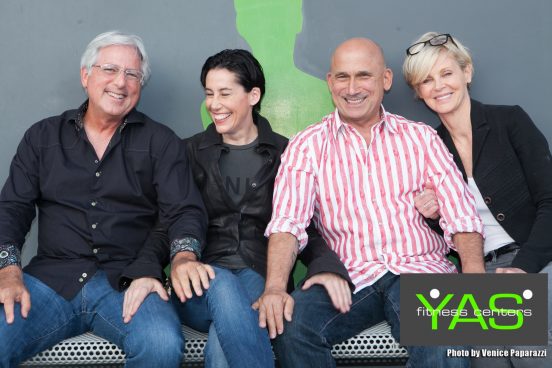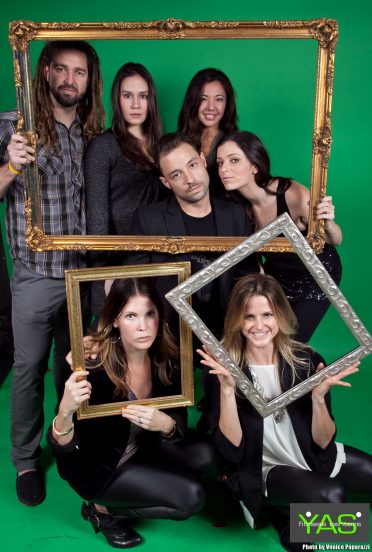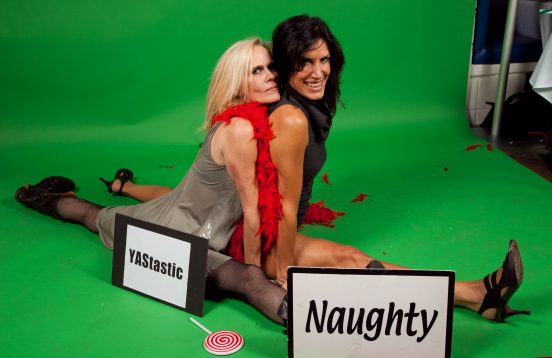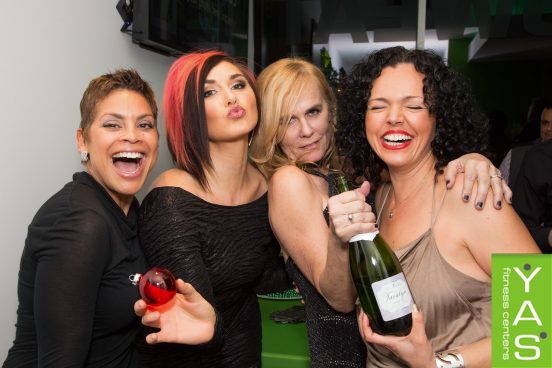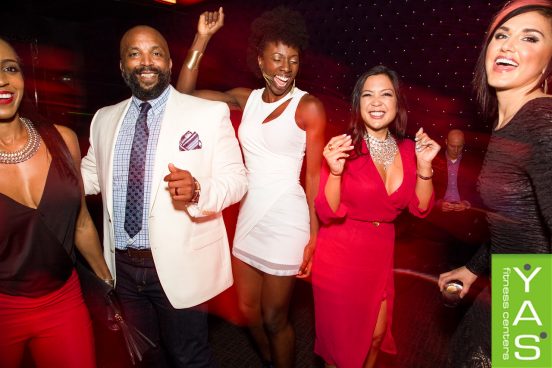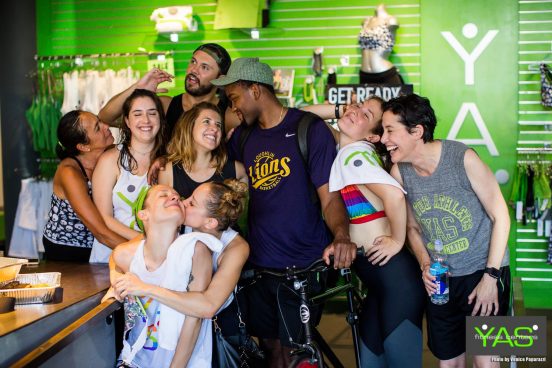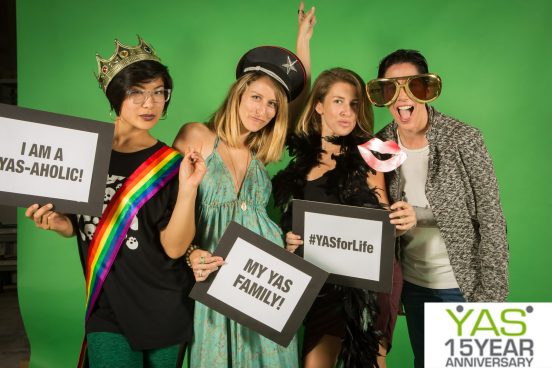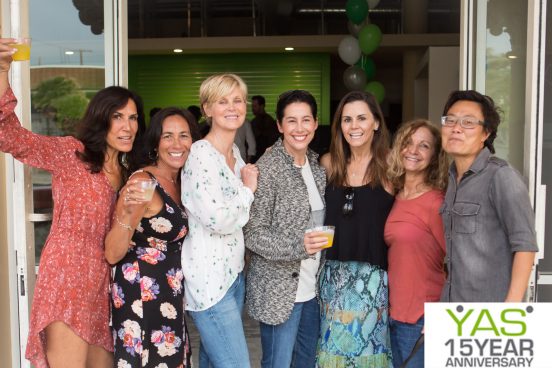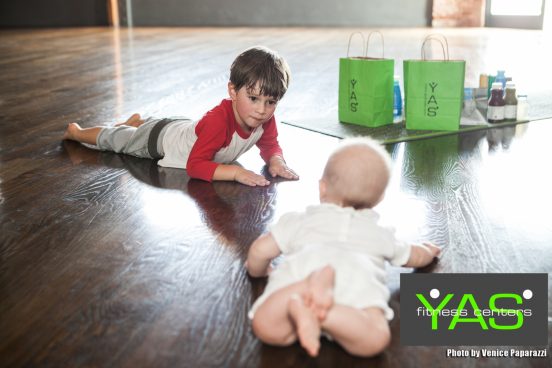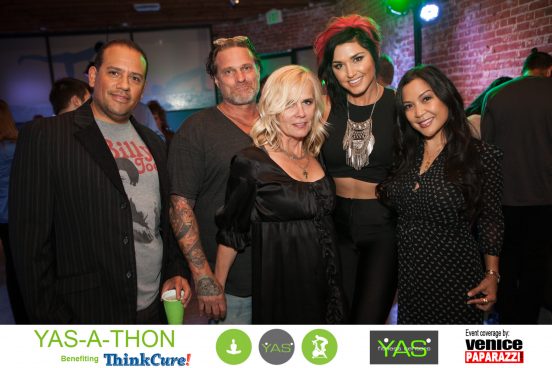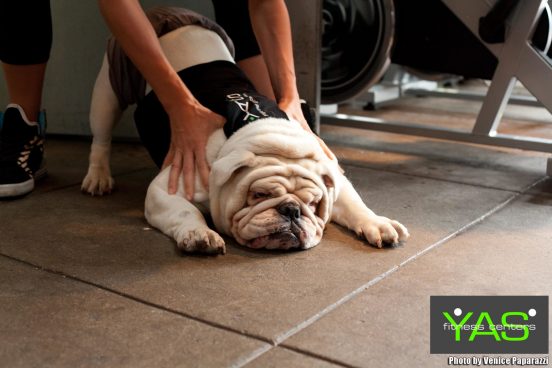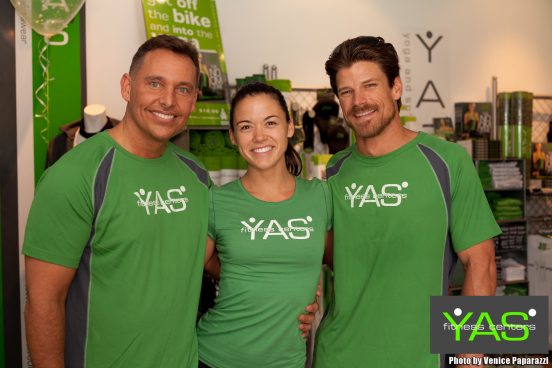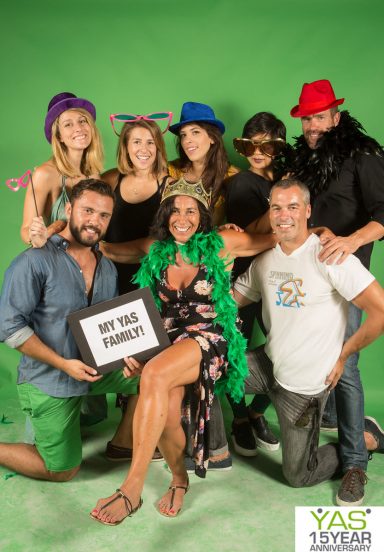 To YAS Fitness Centers, Kimberly Fowler, Sherri Rosen, and to all the YAS instructors, please keep us updated on your next adventure. We know it will be grand.
.