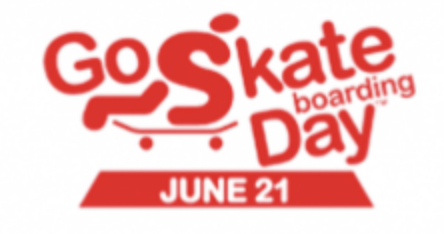 Skate or watch the action at the Venice Skate Park on June 21st!   The Venice's skate park is on the beach and it rules!  This 16,000 sq. foot skatepark is one of the only in the world located on a beach.  It features two bowls, a snake run and a street section with steps, rails and platforms.
Every year on June 21, skateboarders around the globe celebrate the pure exhilaration, creativity, and spirit of one of the most infuential activities in the world by blowing off all other obligations to go skateboarding.  For more info, visit goskateboardingday.org.
/
In featured photo:   Ger-I Lewis, Jessie Martinez, past Mayor Antonio Villagarosa, and past 11th Councilman Bill Rosendahl at the the grand opening of the Venice Skatepark on Oct. 3, 2009e Venice Skate Park..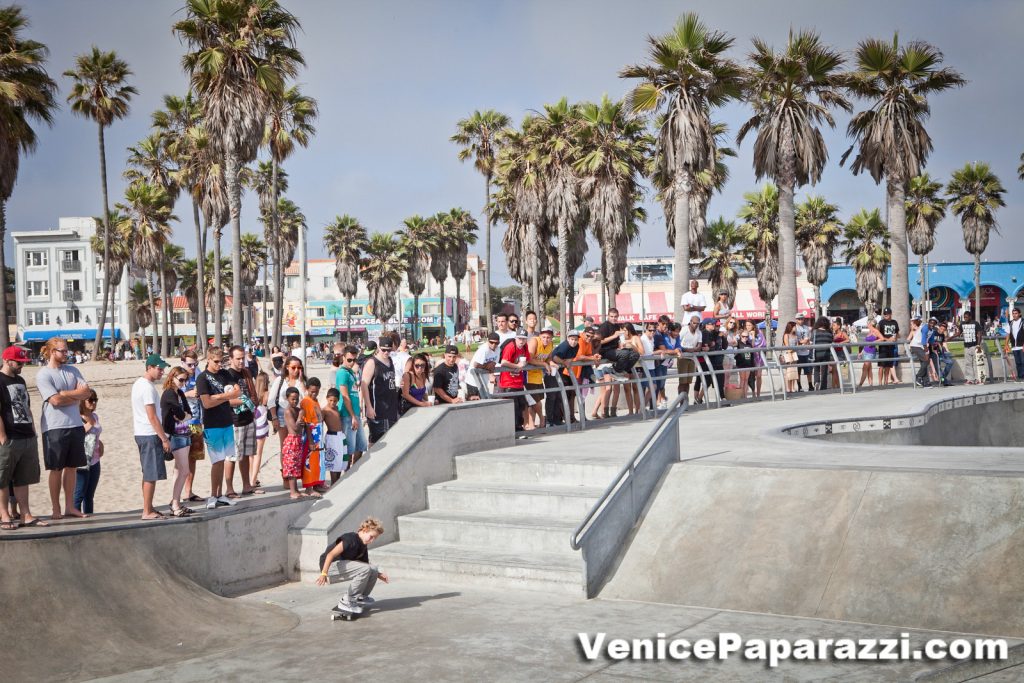 Venice Skate Park, 1800 Ocean Front Walk. Venice, CA 90291.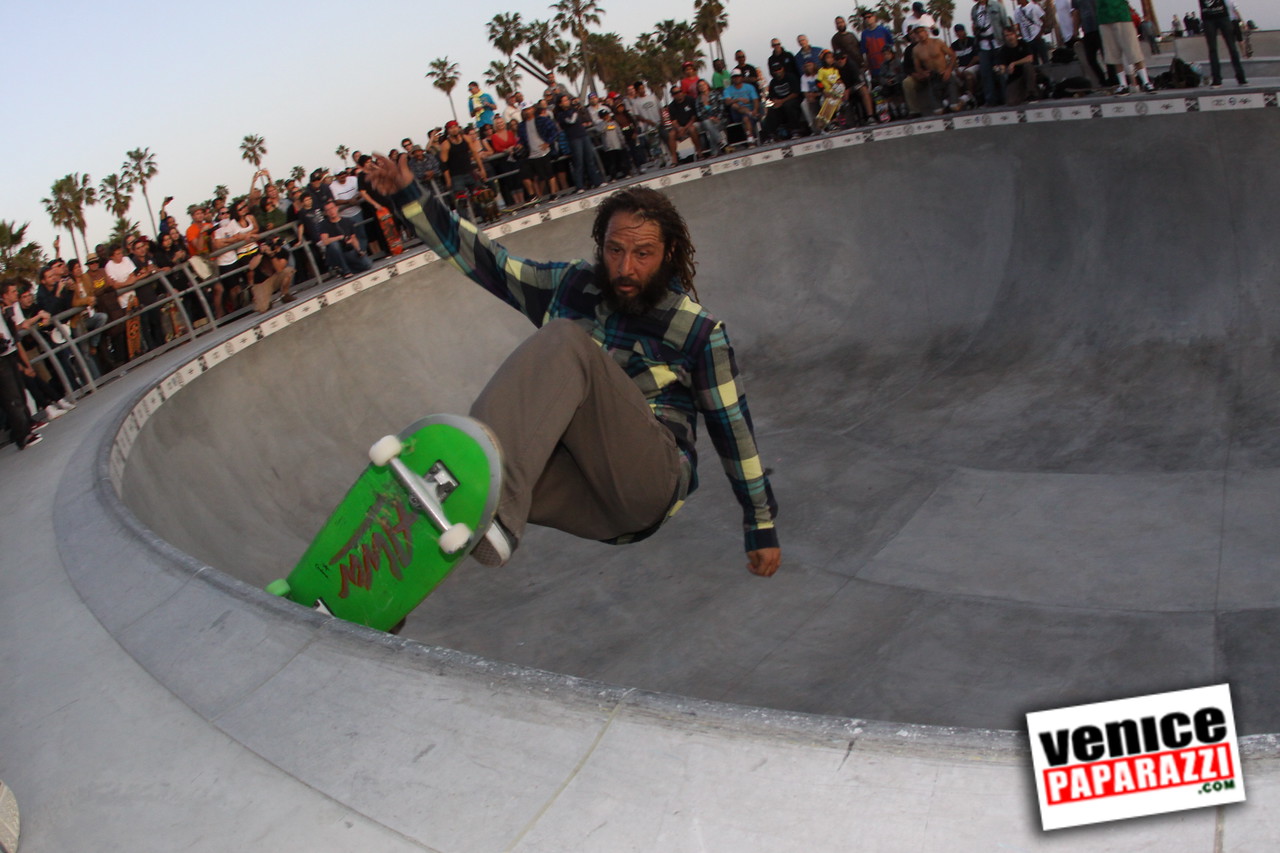 Venice Skate Legend Tony Alva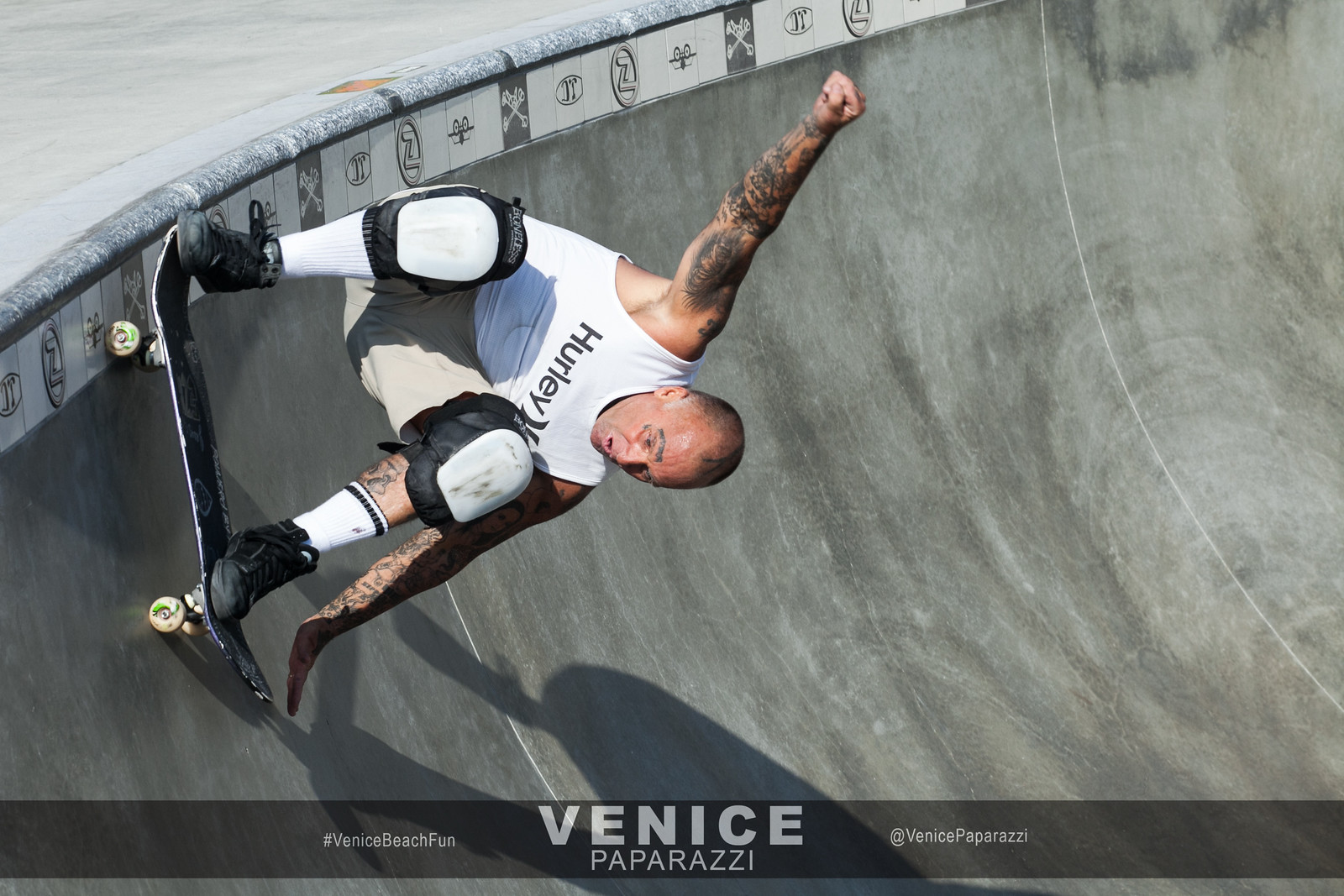 Venice Skate Legend Jay Adams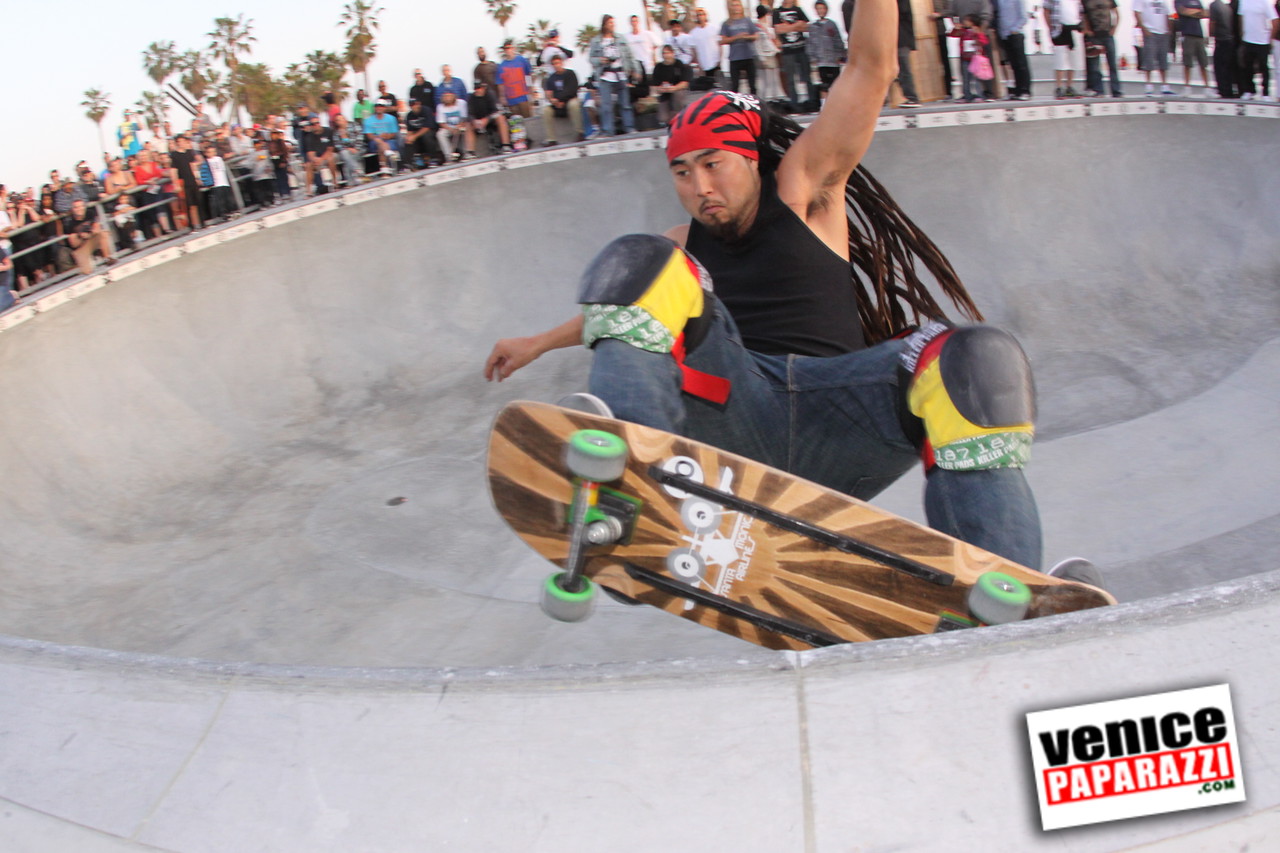 Skate legend Bennet Harada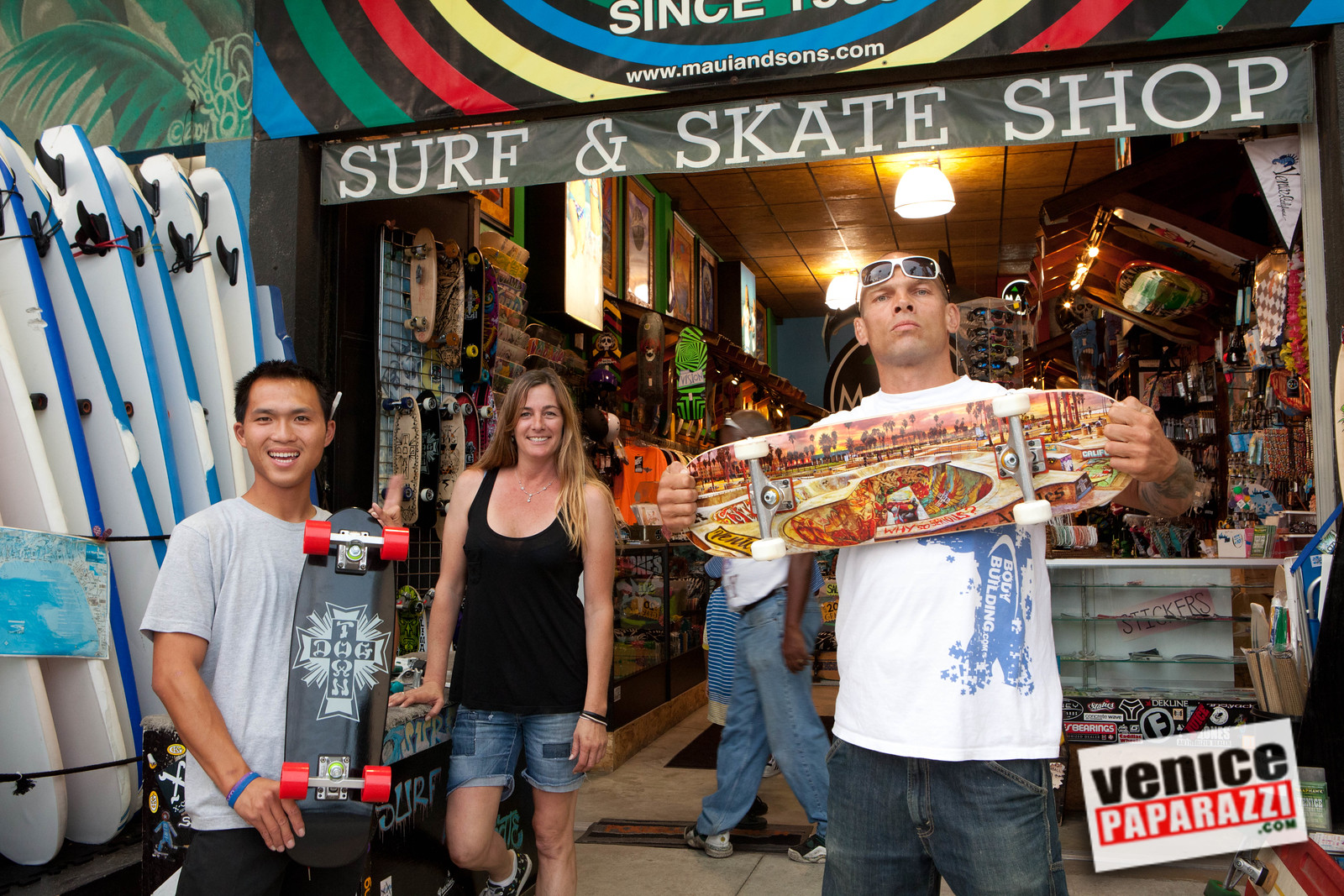 Maui and Sons' Tony and Cheryl, and Venice Paparazzi's Alex Stowell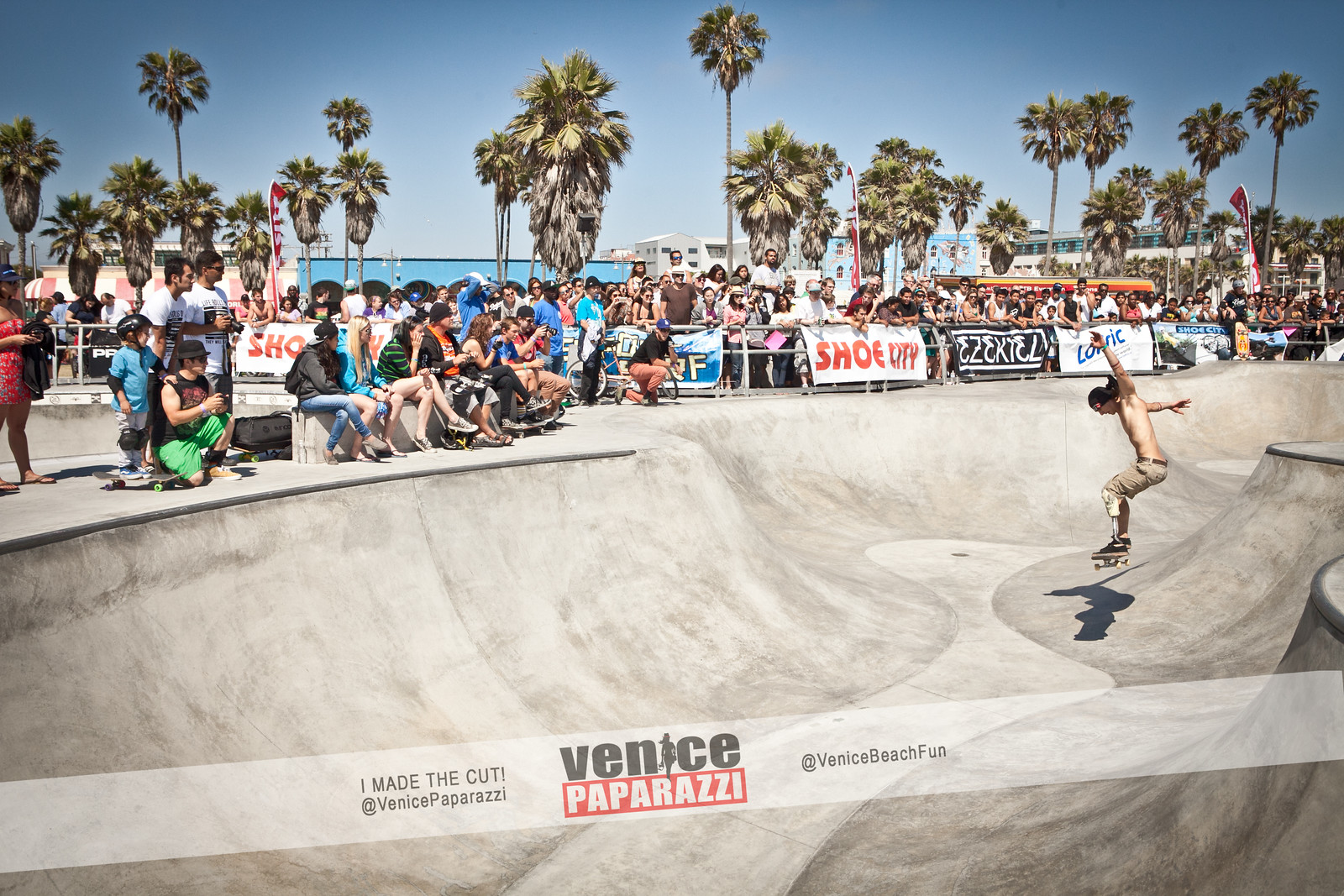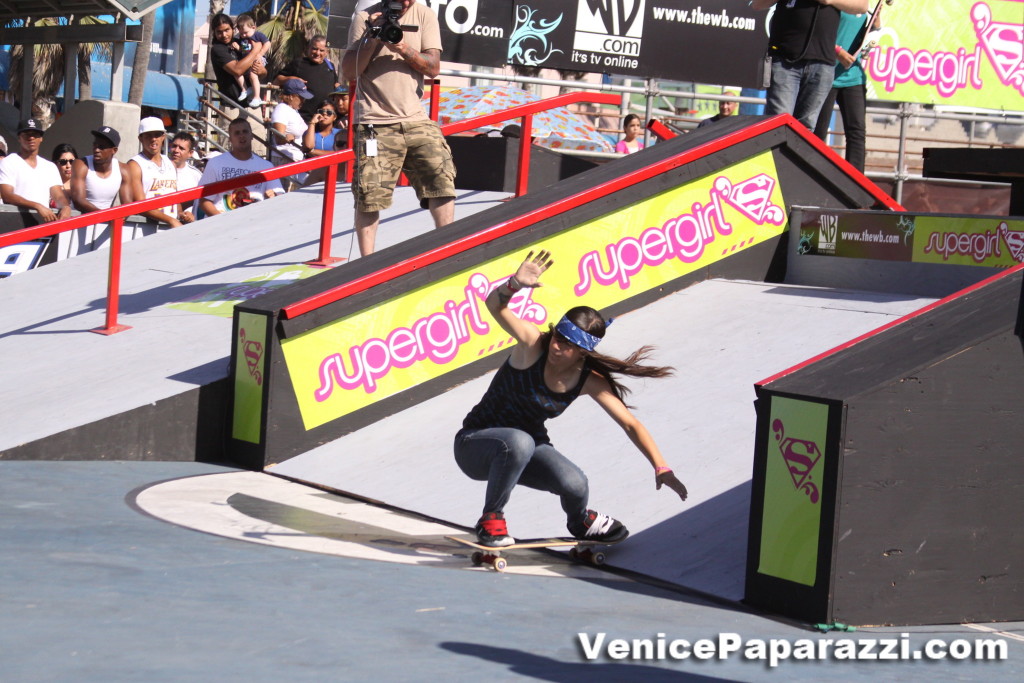 NEED A SKATEBOARD? 
RENT A SKATEBOARD at Jays Rentals or at Maui and Sons' Surf and Skate Shop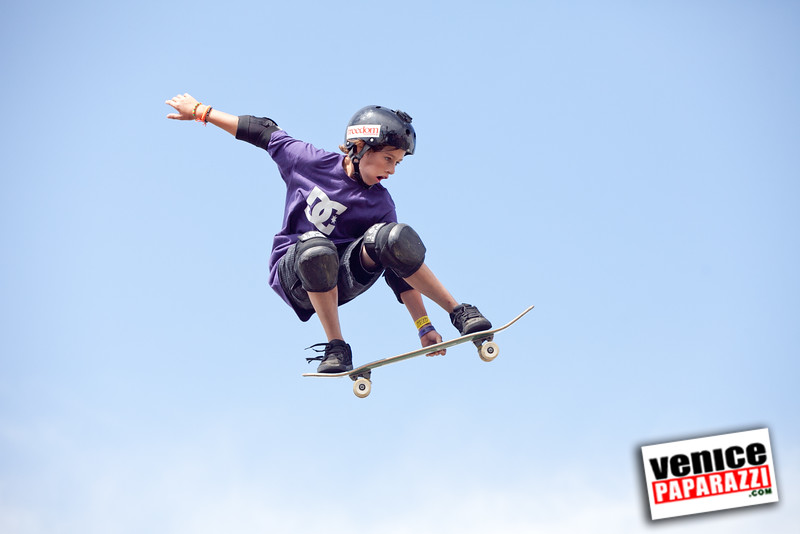 VENICE SKATE MOVIES:

For more skateboarding info, check out Juice Magazine.   Juice is an interview magazine featuring skateboarding, surfing, art and music. Since 1993, Juice has been independently owned and dedicated to the core. Juice Magazine specializes in coverage of core skateboarders, surfers, musicians, skatepark builders, artists, photographers, rock n roll, metal, hardcore, pools, pipes & punk rock. Keep Skateboarding A Crime.   JuiceMagazine.com