Here is a message from Hotel Erwin!
Venice is different. Sure, it's California, but it's an area of California unlike any other; an area that Hotel ERWIN has personified since the '70s with its eclectic décor, friendly staff, and predominant location right on Venice Beach and adjacent to the world-famous Venice Beach Boardwalk. From day one, Hotel ERWIN has offered guests an experience that could not be found anywhere else, and now, decades later, the hotel is still a go-to hotspot for locals, out-of-towners, and SoCal day-trippers.
.
k
CAP. GOWN. IT'S GOING DOWN.
Time to get High.
Small gatherings & celebrations are welcome.
Book  your VIP Tables, you earned it.
Groups of 6 reserve here. Have a few others, book 2 & let us know.
Or if Mom & Dad are still paying, groups of Max 25 – contact us at [email protected]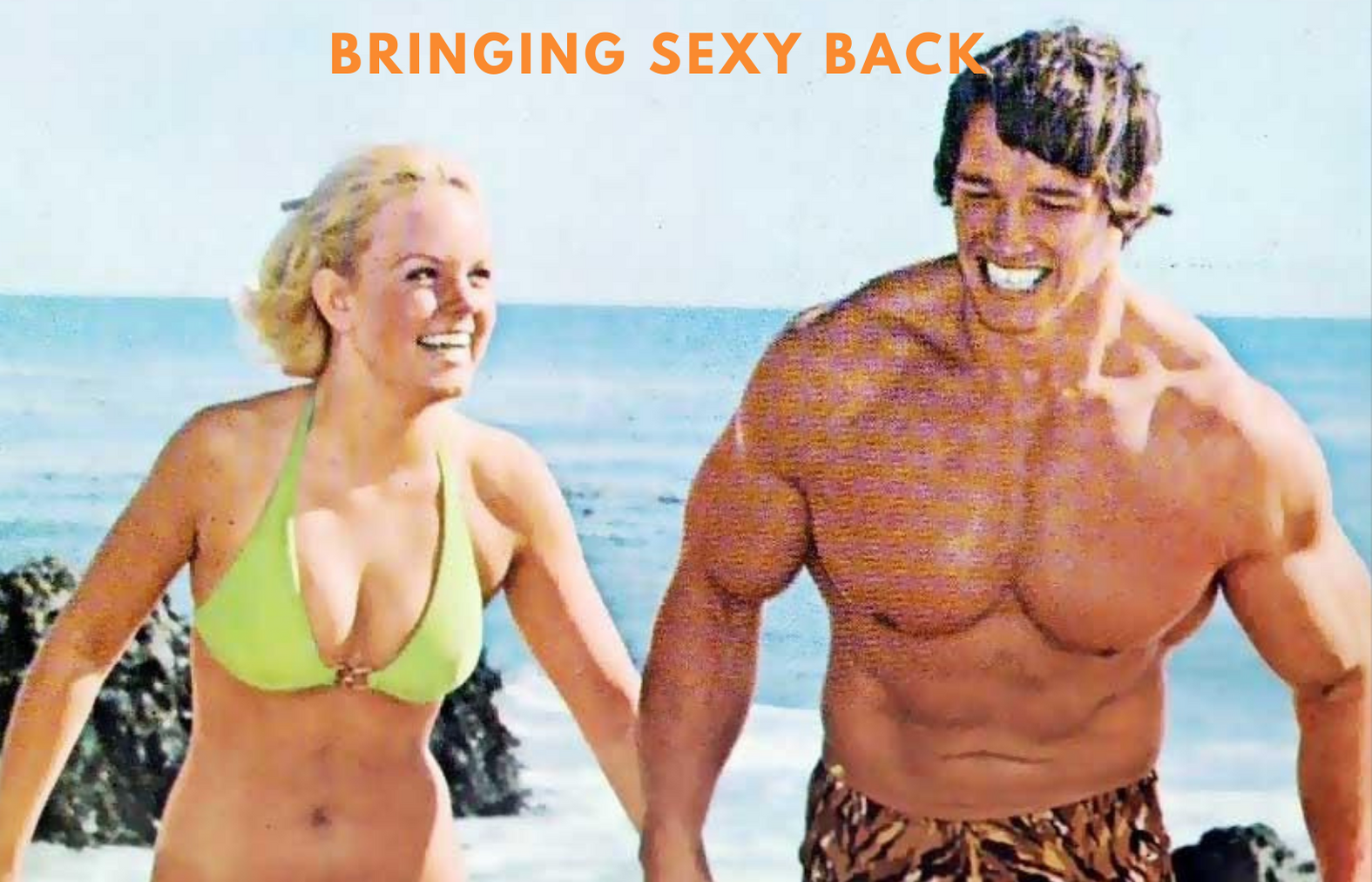 BRINGING SEXY BACK
Gold's Gym Venice is now open + our guests have access as part of our
PERKS program!
STEPS FROM THE BEACH!  
1697 Pacific Ave.  Venice, CA 90291
Call Direct: 310.452.1111