Monster Margaritas Master Class, 6 p.m.
.
Here is a message from Nighthawk Breakfast Bar!
Join us for this live, hands-on drinks making demonstration, presented by Mary from HailM Cocktails, where You make 'em, then You drink 'em. Featuring @Sauza Blue Tequila and HailM handmade syrups.
About the event:
Nighthawk: Breakfast Bar and Hail M Cocktails are excited to bring you this exciting mixology class, just in time for Halloween. Learn how to create the perfect Margarita in our 1st of many Sip & Shake classes:
Hands on Class – You Make It, Then Drink It | Multiple flavors |Take home your own jigger, shaker and recipes too.
Tickets: $50
Includes: 3 cocktails, take home jigger, shaker and recipe cards
Happy Hour menu will be available All Day Friday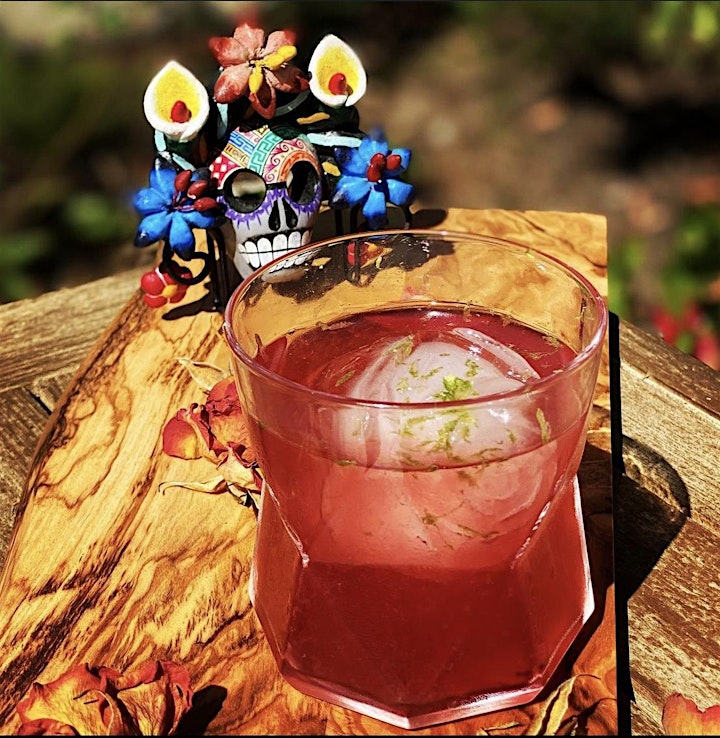 Nighthawk: Breakfast Bar serves up elevated breakfast-themed fare and cocktails in Venice Beach.
The food menu includes items such as a breakfast burger, Benedict fries, candied bacon and tots, and homemade brandy-infused french toast. The cocktail list includes spiked cereal milks, a Banh Michelada, and alcoholic coffee drinks.
Nighthawk: Breakfast Bar was inspired by the iconic late-night rock 'n' roll breakfast in Los Angeles, where musicians in the late 80's and early 90's would top off their nights eating in diners after the end of their shows on the Sunset Strip. The vibe is lively and showcases a curated mix of nostalgic old school hip-hop and other nostalgic hits. Their food and drink menu items are made from scratch with fresh quality ingredients by a team of fine dining-trained chefs and served to our customers in a casual environment.
Regular Hours:  Tues.-Sun., 10:00 a.m -10:00 p.m.
DJ every Friday and Saturday night 7-10 p.m.
Additional Nighthawk Happenings:
PAN-CAKE-CAKE-CAKE:  Weekdays just got better with our Endless Pancake Breakfast available Wednesday and Thursday from 10am-2pm. Includes two eggs any style and choice of bacon or sausage for $17. Choose your pancake flavor: buttermilk, sweet potato, blueberry, chocolate chip, or strawberry.
ENDLESS MIMOSAS:  Sip on endless mimosas every Wednesday – Friday 10am-3pm. Choice of grapefruit, tang, or classic mimosas. One hour time limit, $20 per person.
FRIDAY FUNDAY:  Join us for happy hour ALL DAY every Friday and endless mimosas from 10am-3pm.
View food pics below!
Fan and Follow Nighthawk Breakfast Bar
See you at Nighthawk Breakfast Bar!
417 Washington Boulevard, Venice, CA 90292
424.835.4556