EVENT:  Muscle Beach International Classic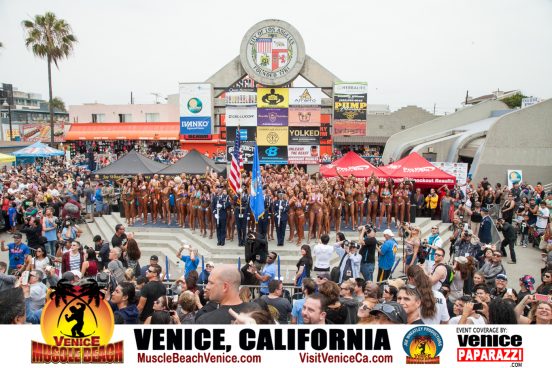 –
Congratulations to this year's Memorial Muscle Beach International Classic Overall Winners!  
In this photo:  Event producer Joe Wheatley (back row) with Team Korea.
OVERALL WINNERS
Men's BB – Toto Djong
Women's BB – Shirley Minter-Smith
Women's Physique – Marisol Solis
Men's Physique – Hwan-Kyo Jung
Figure – Jin ok Kim
Bikini – Jasmine Cortez
Couples – Jin ok Kim & Sung-min Jo
–
 EVENT PHOTO HIGHLIGHTS BY VENICE PAPARAZZI
–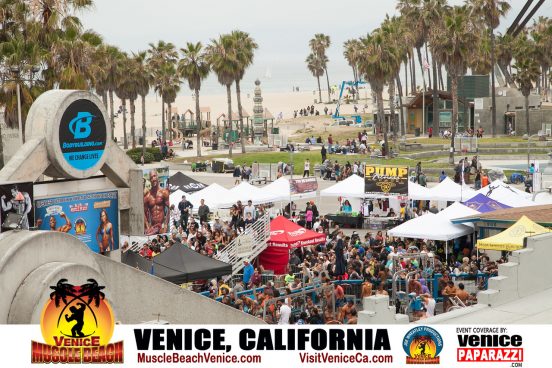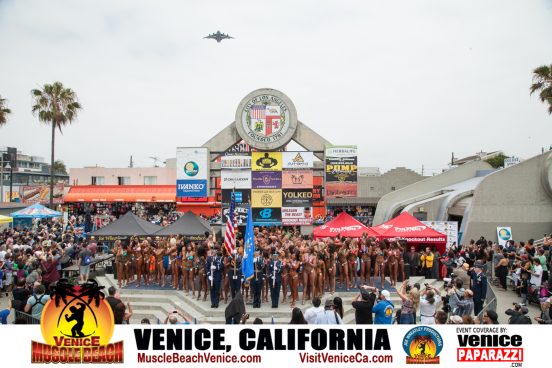 C-17 Globemaster III Flyover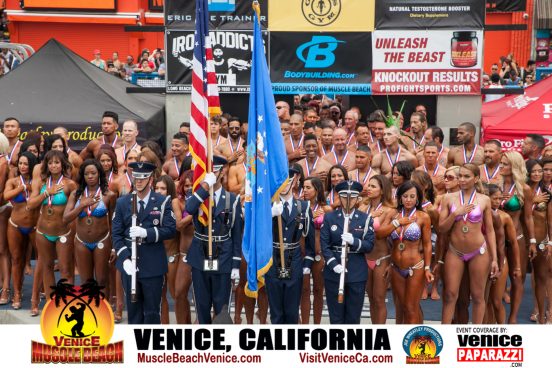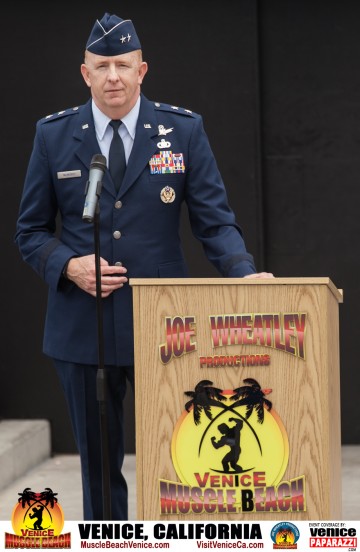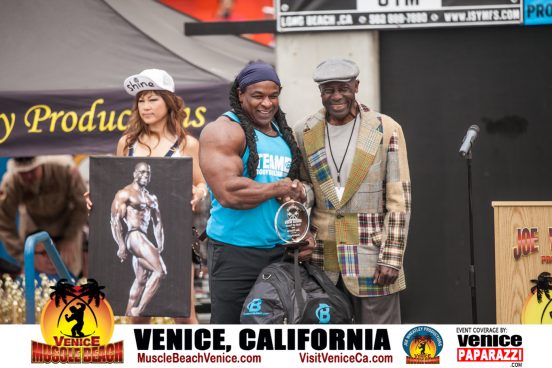 Jim Morris inducted into the Muscle Beach Hall of Fame.  Jerome Ferguson (left)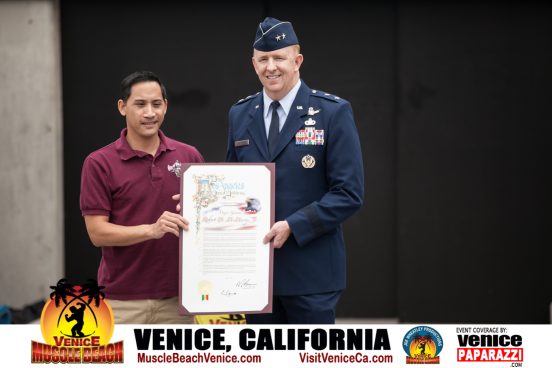 Len Nguyen, Senior Field Deputy Officer Office of L.A. Councilmember Mike Bonin presents LA Certificate to USAF Major General Robert D. McMurry, Jr.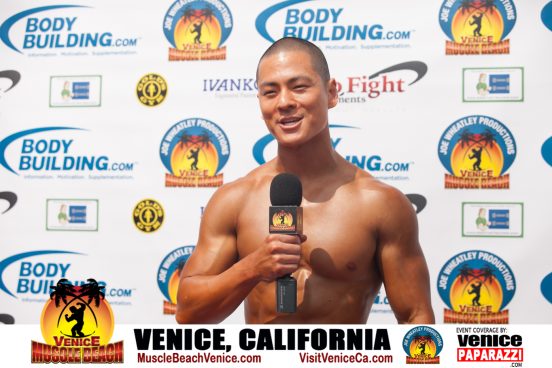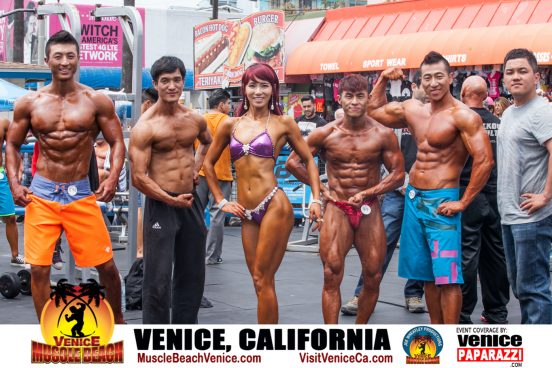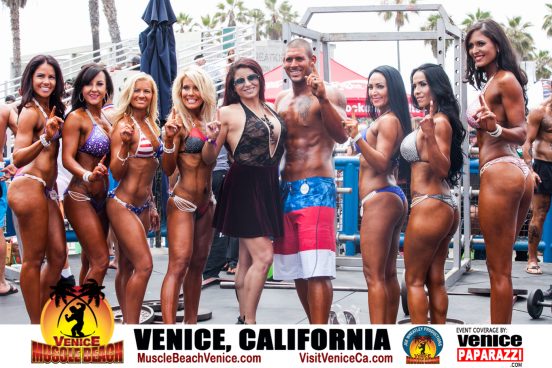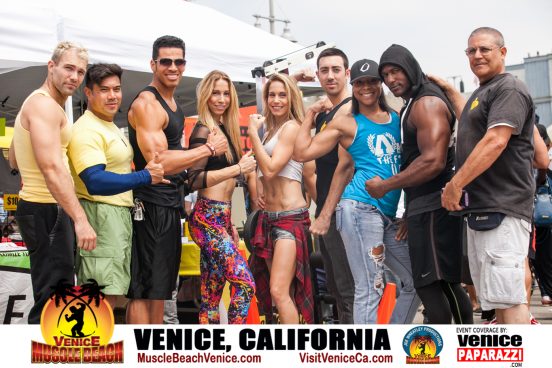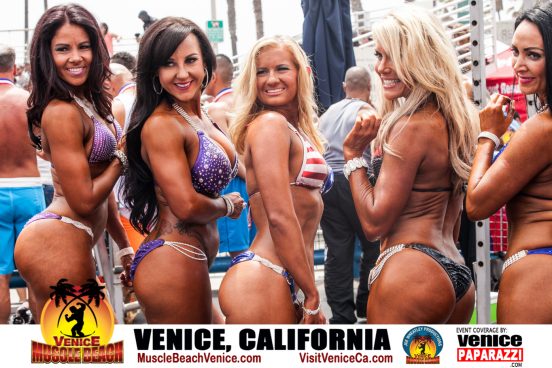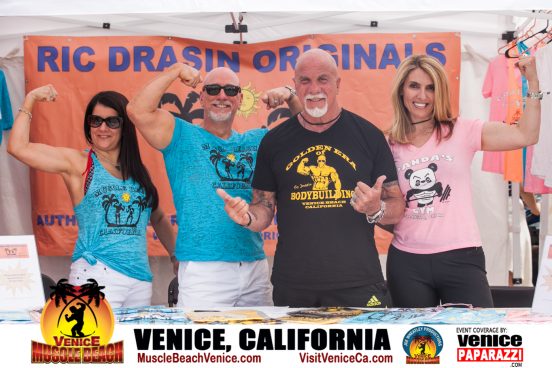 Ric Drasin.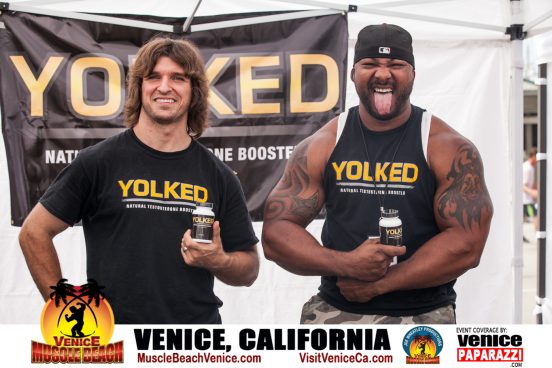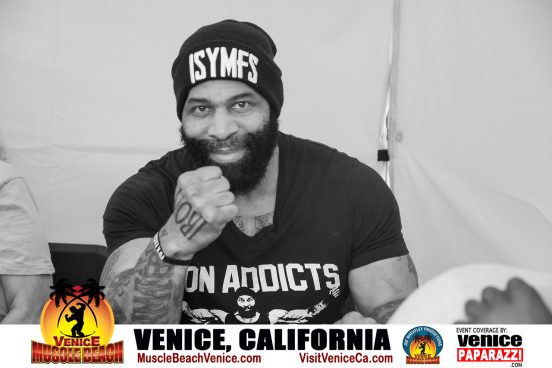 CT Fletcher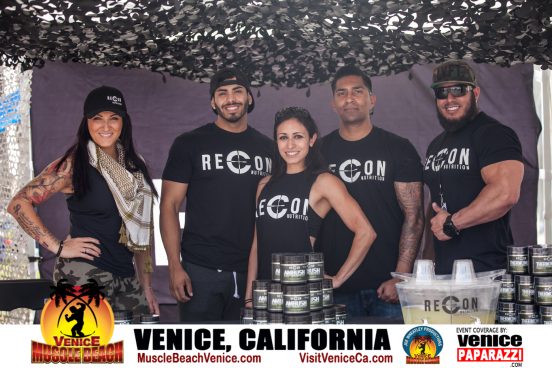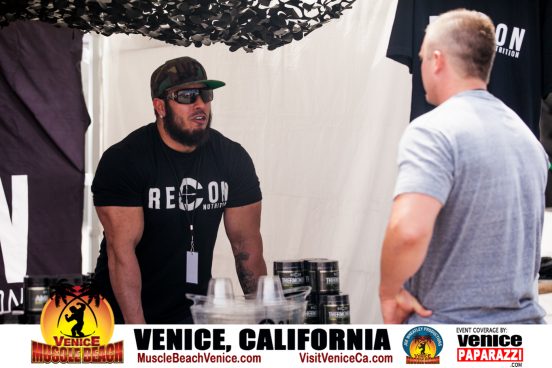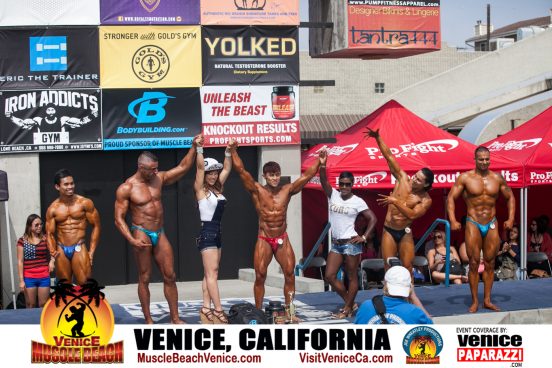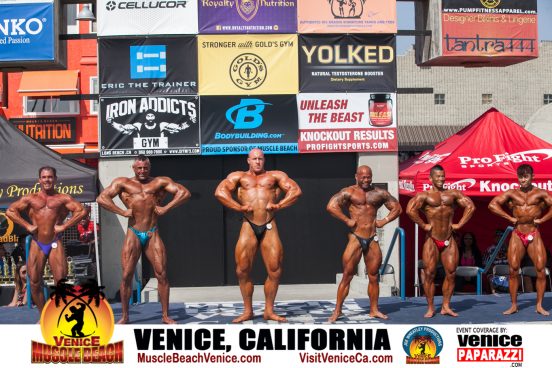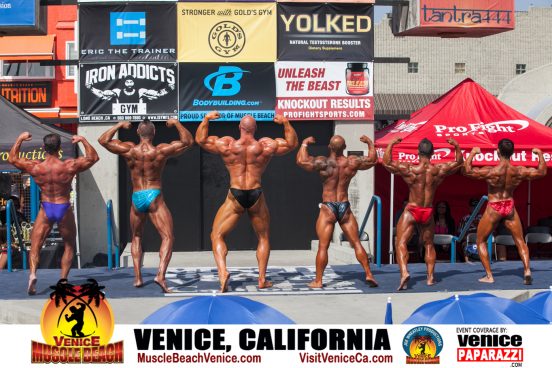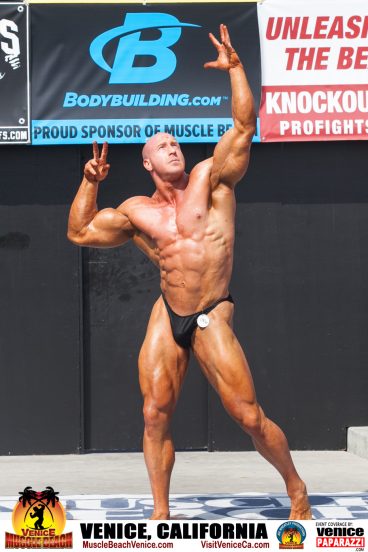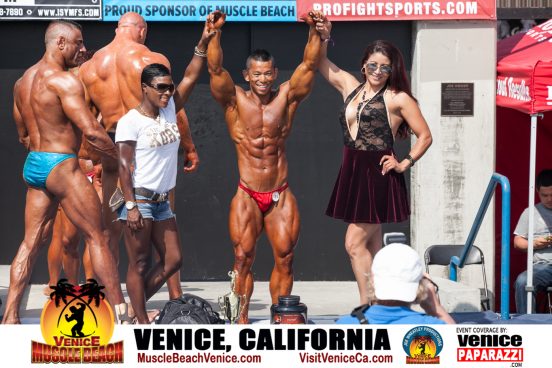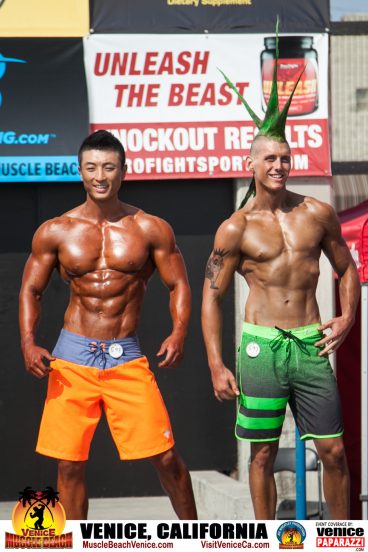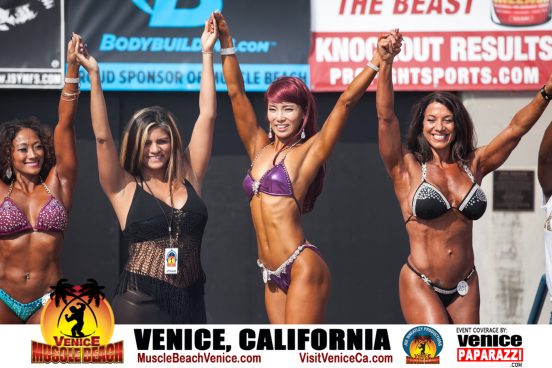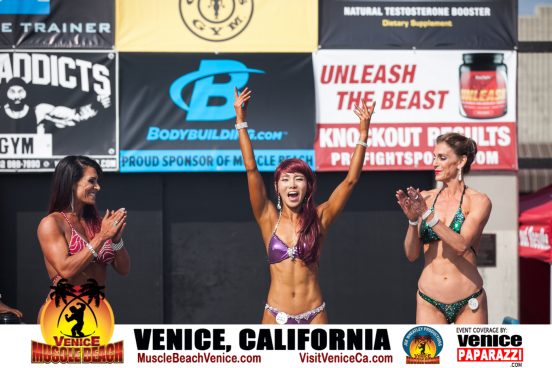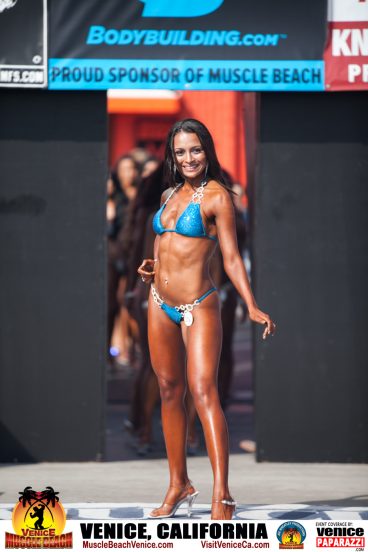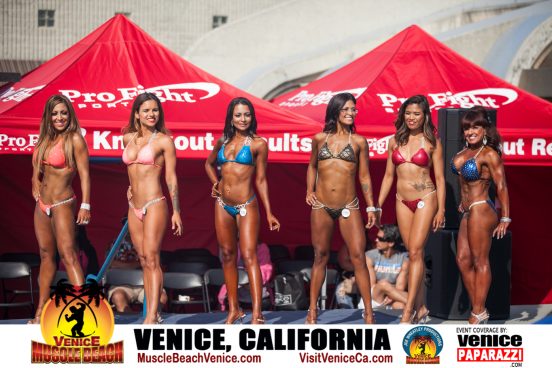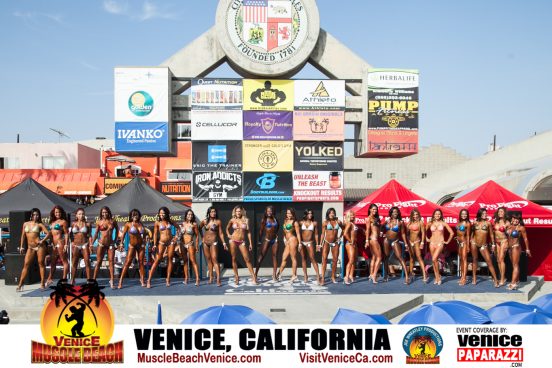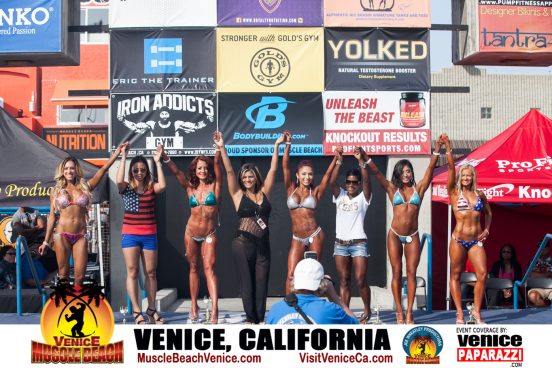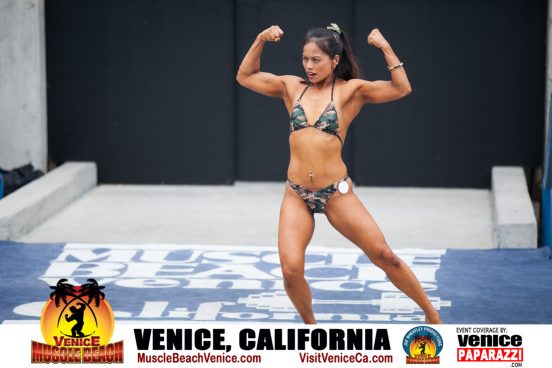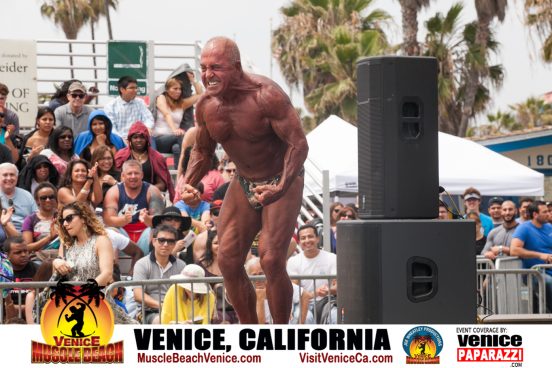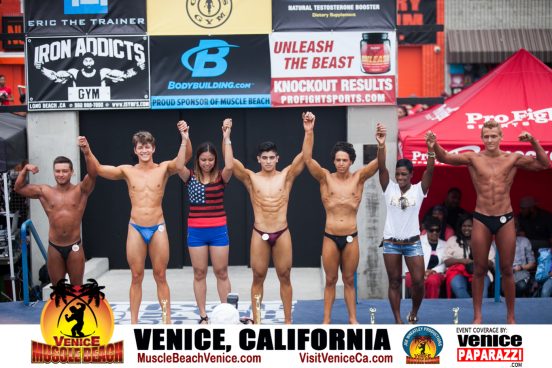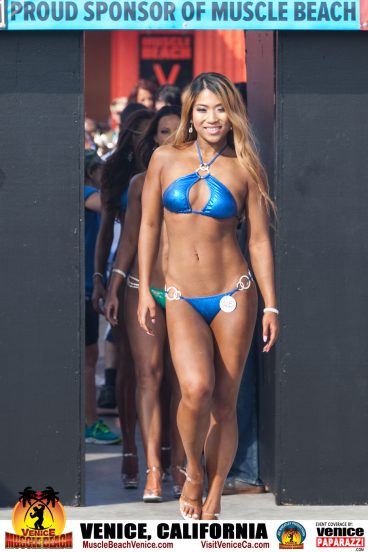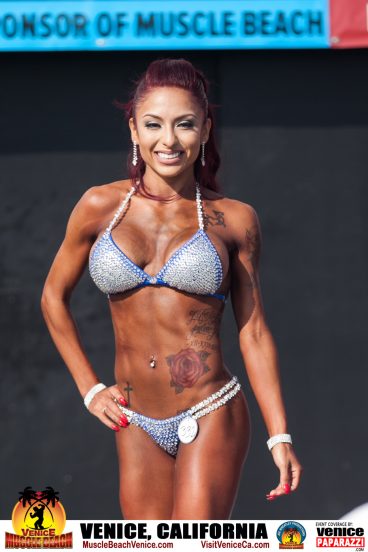 –

Venice Paparazzi's  Edizen on stage at the iconic Muscle Beach Gym.  So fun!  Enjoy your photos, and see you on 4th of July!  Need a photographer or fun photo booth?  Hire Venice Paparazzi for your next event!  www.HireVP.com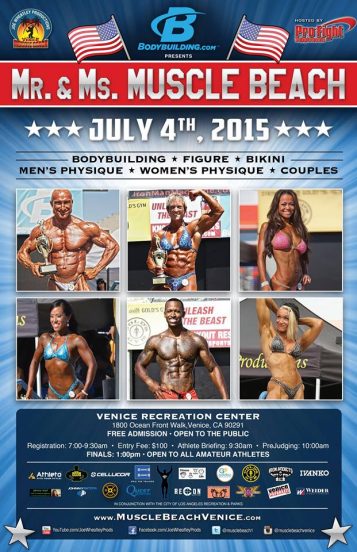 UPCOMING MUSCLE BEACH VENICE  EVENT:  Sat. July 4, 2015.  4th of July "Mr. & Ms. Muscle Beach"  BB, Figure, Bikini, Men & Women's Physique, and Couples (Mixed Pairs).    For more info go to www.musclebeachvenice.com
–
–
Click here to view all event photos  
–
–

–