It was a celebration of epic proportion that welcomes in a new era for the historical location.  The
Venice Chamber of Commerce
 held a ribbon cutting ceremony to officially welcome the Surfside family to the Venice community.  This was followed by red carpet photo opts and prints by Venice Paparazzi. $5 House Beer and well drinks flowed all night among the jubilant crowd.  
Peace Frog
 hit the stage at 9:30 and blew the roof of the place!  It was a fantastic show put on by Tony Fernandez and the crew.  Folks danced, cheered and sang along as the band ran through a 2 hour set of classic tunes from the legendary Venice band, The Doors.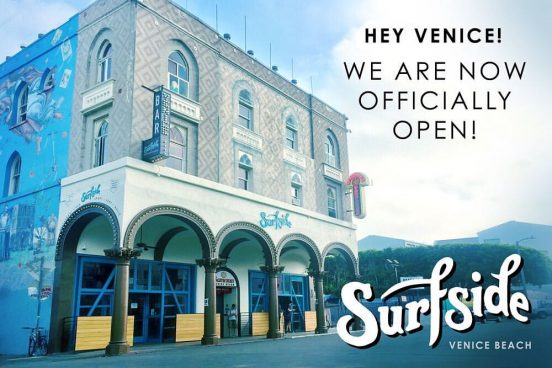 The locals were stoked to see that Surfside has preserved, and has on display the old Venice artifacts from the Danny's museum, giving it a new feel, while paying homage to the building's, and town's past.
In short, the event was epic and the place is spectacular!  The food is fantastic, the drink selection is deep, and the staff is super cool, with most of them being folks who have been working on the block for years.
Way to go Surfside!  Welcome!   You are an excellent addition to the V!
.
VIEW JULY 13, 2017 EVENT HIGHLIGHTS!
Photos by Venice Paparazzi's Edizen Stowell, Alex Stowell, Irina Sarnetskaya, and Lina Cedmar.  Prints by Steven Larson.  
HireVP.com
for your next event!
Venice Chamber of Commerce ribbon cutting ceremony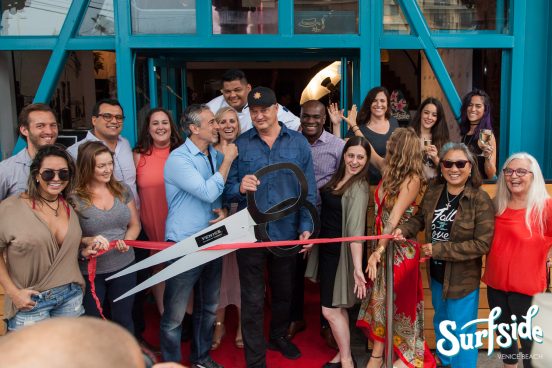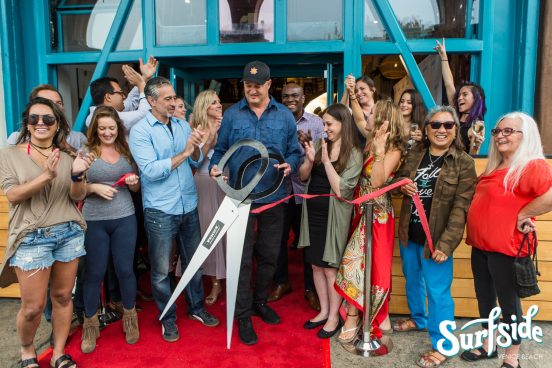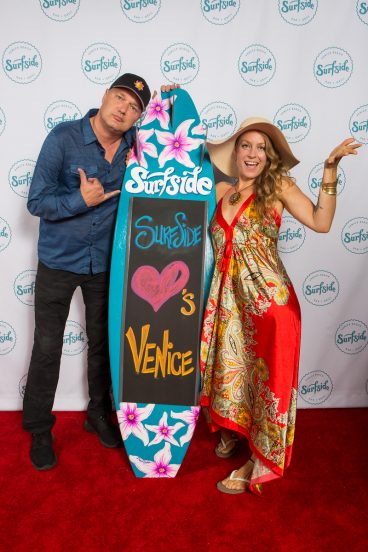 Surfside Venice's owner Craig Kelley and project manager Leni Koen. Thank you  for having Venice Paparazzi be part of your grand opening celebration!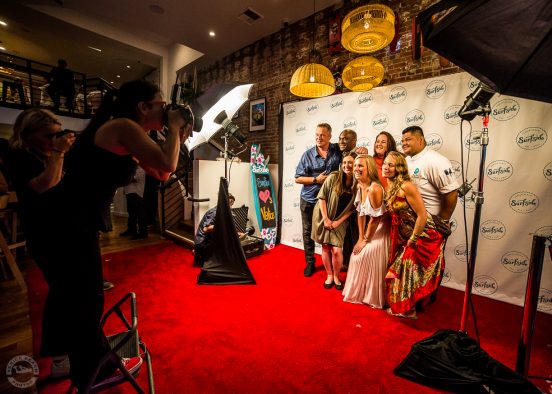 Thanks to our buddy Ray Rae of  VeniceBeachPhotos.com  for this awesome behind the scene photo of Team Venice Paparazzi in action.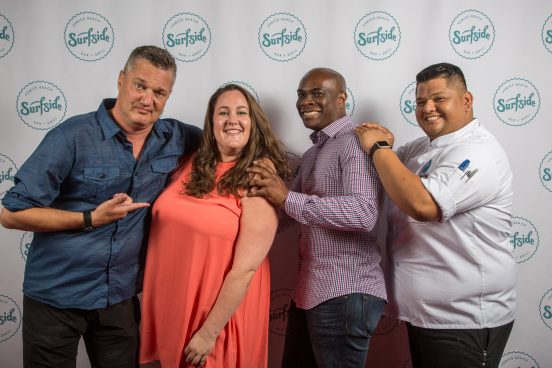 Surfside's owner Craig Kelley, GM Lance Sellers, and Chef Jessie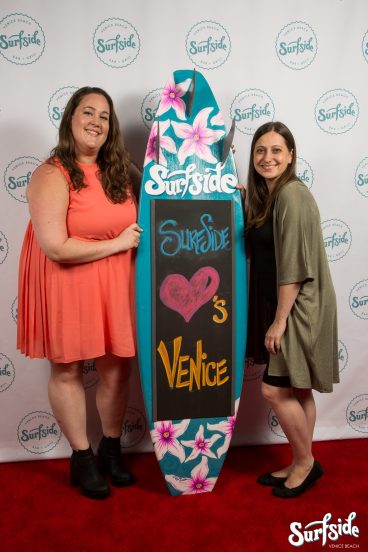 Right: Surfside's Jenny Hashim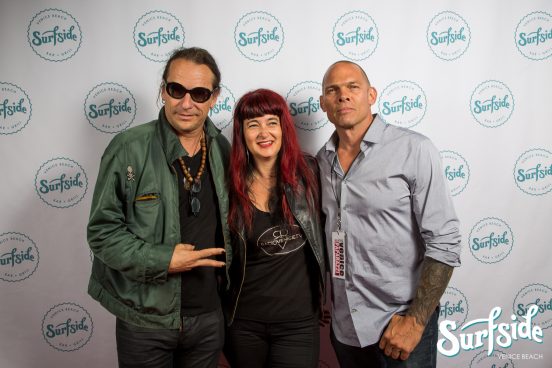 Radio Venice's Michael Jost, friend and VenicePaparazz's team leader Alex Stowell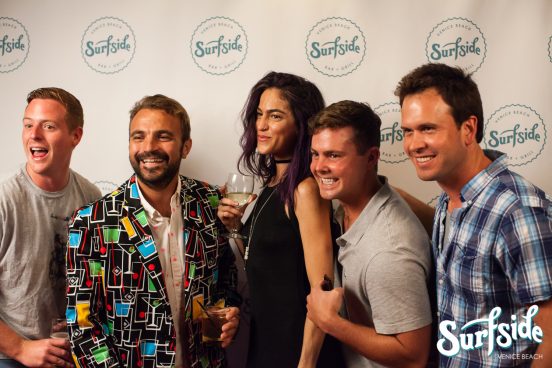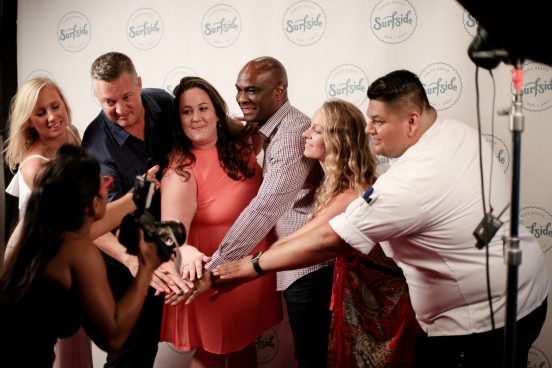 Of course we had to do the "Go Team Surfside Venice shot!" Fun!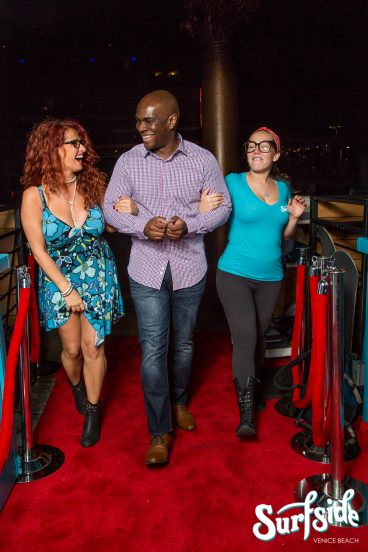 Center:  Surfside's GM Lance Sellers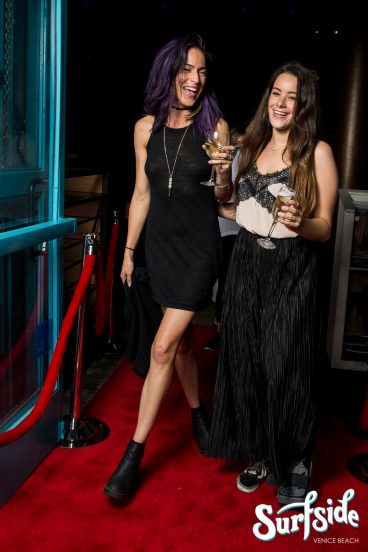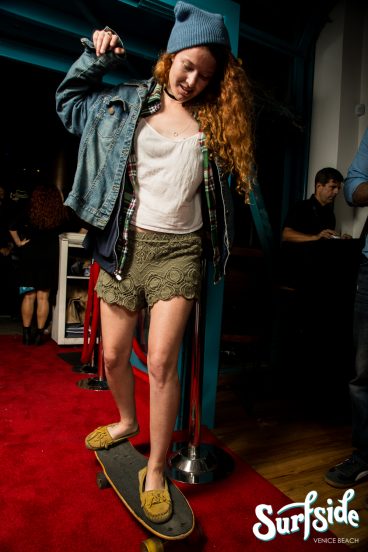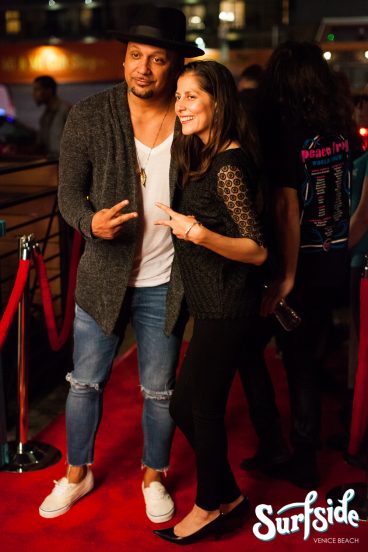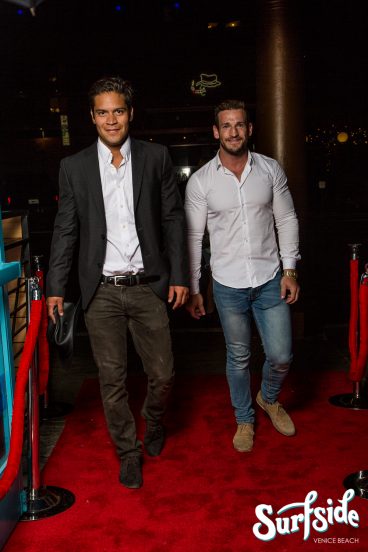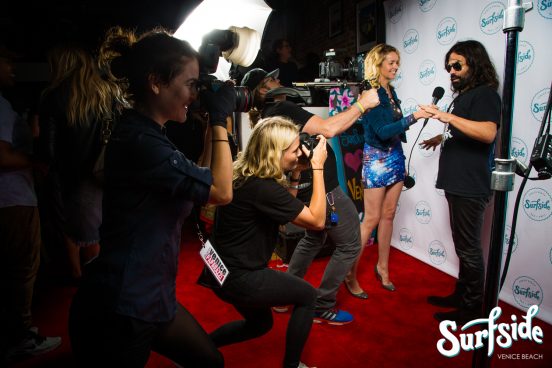 The Venice Paparazzi lady photographers, YoVenice's Melanie Camp, and Peacefrogs's Tony Fernandez.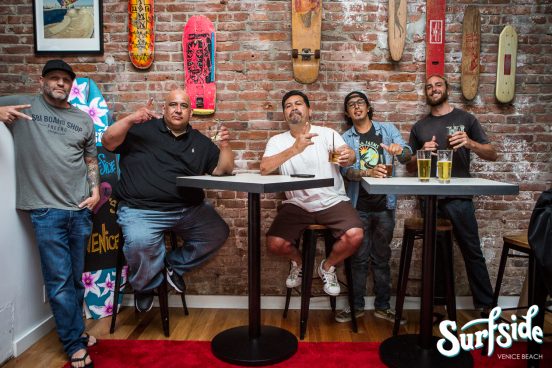 Center:  Film Maker/Photographer Cesario "Block" Montano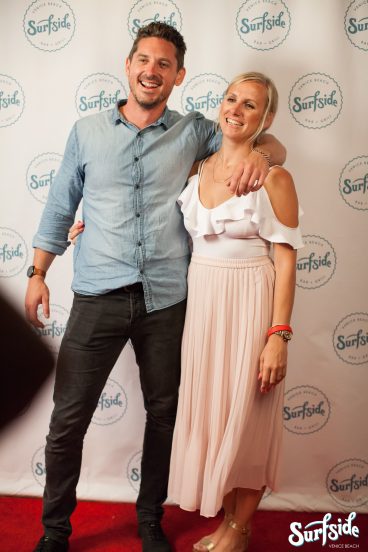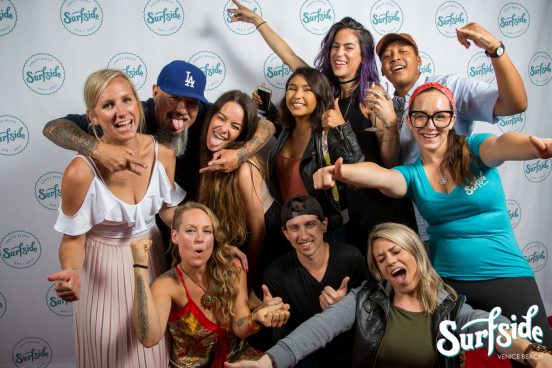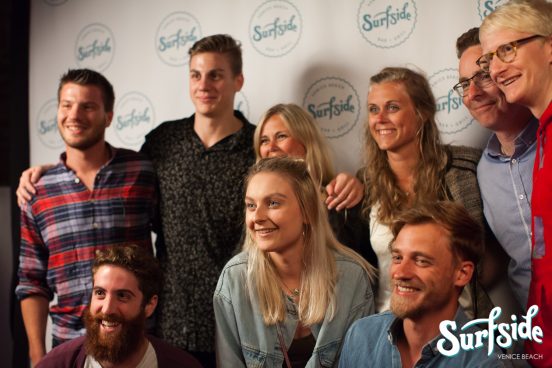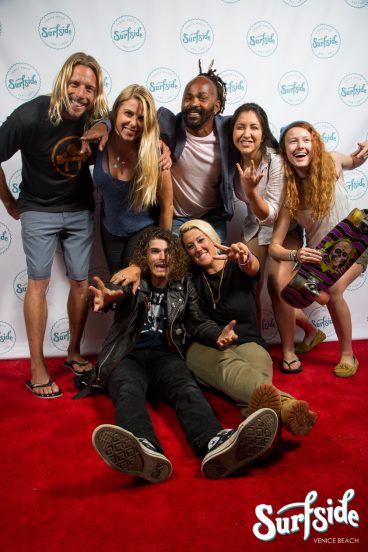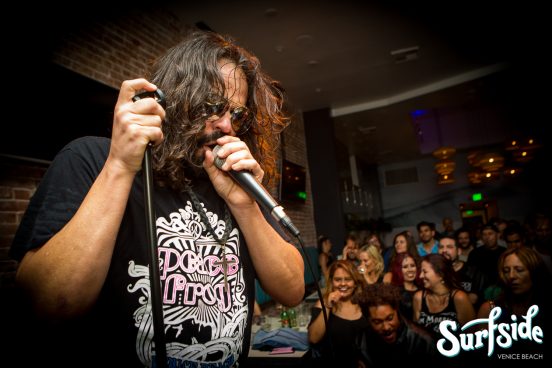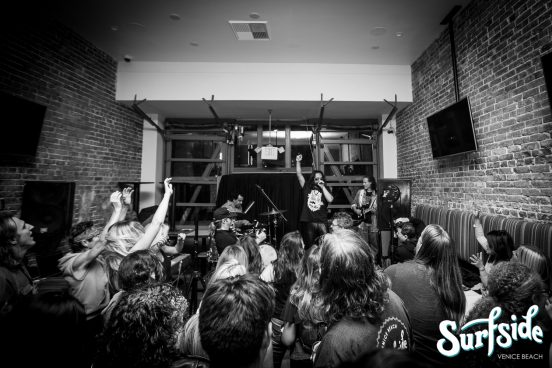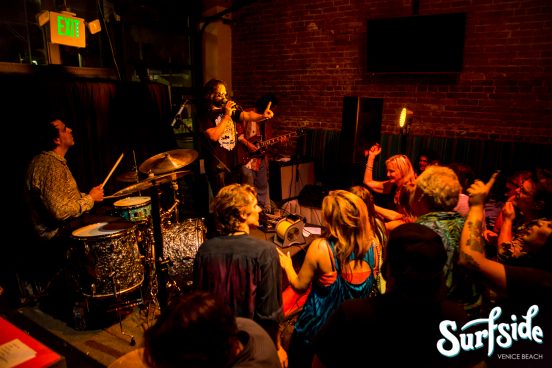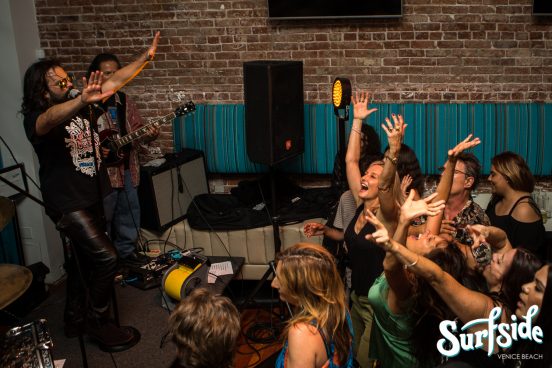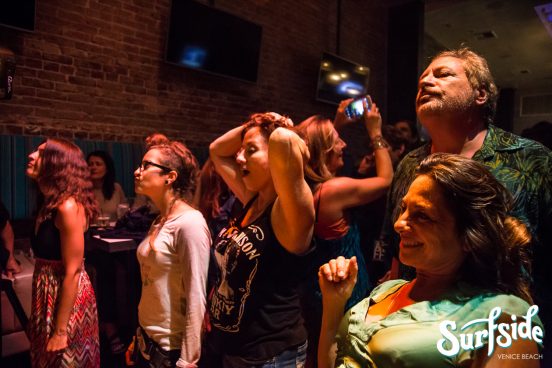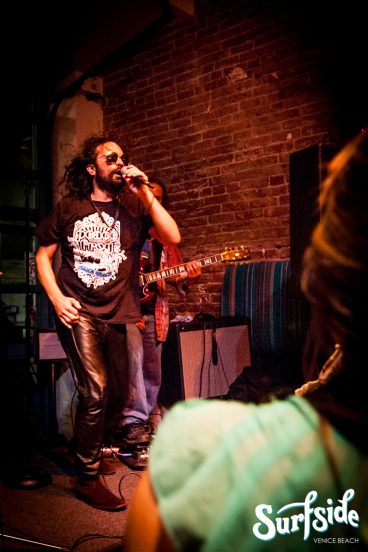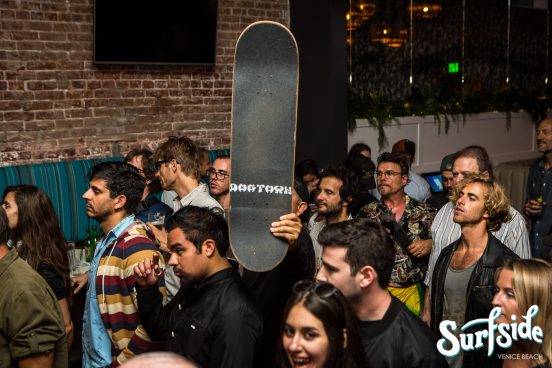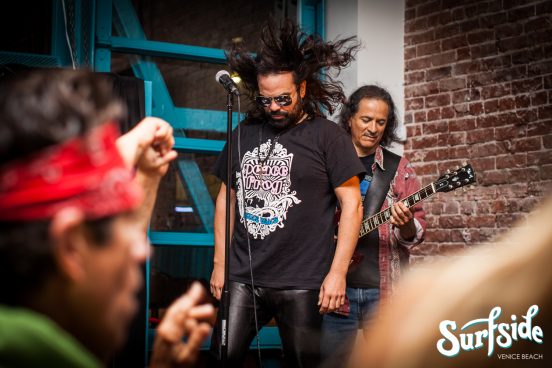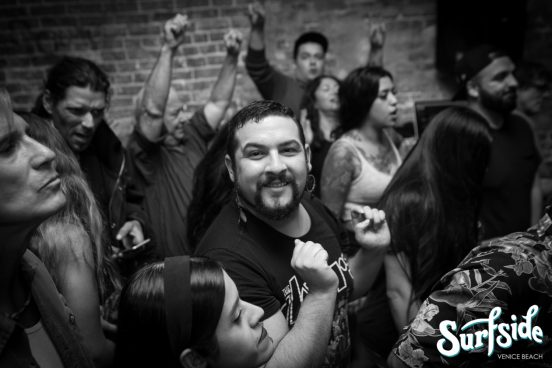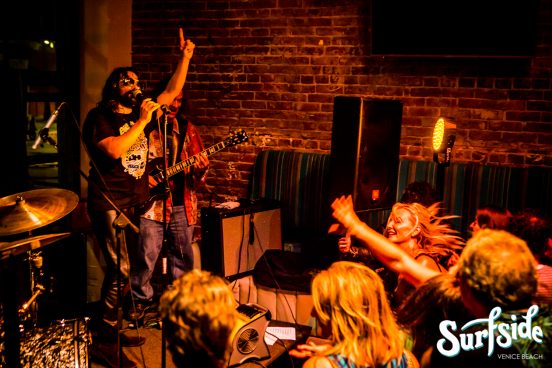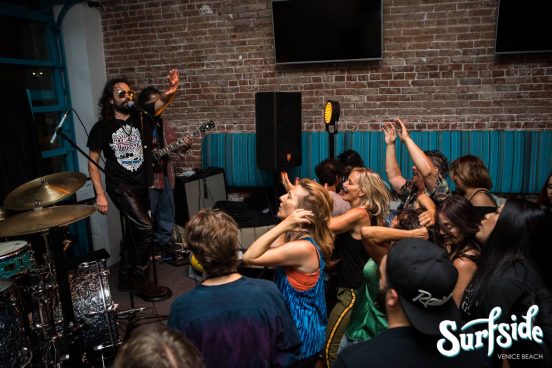 Attention all Doors' fans!  Peacefrogs will be playing every Sunday at Surfside Venice starting July 23rd through Sept 3rd!  All Ages with Adult Guardian and FREE!!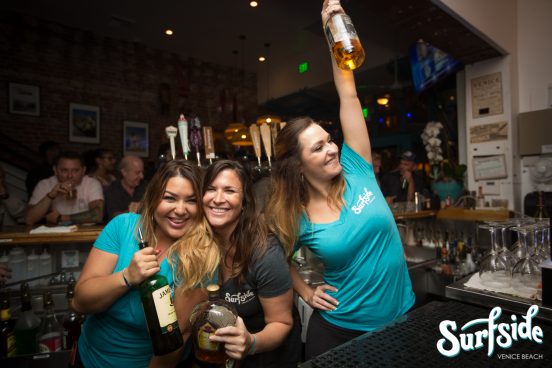 Center:  The lovely Dakota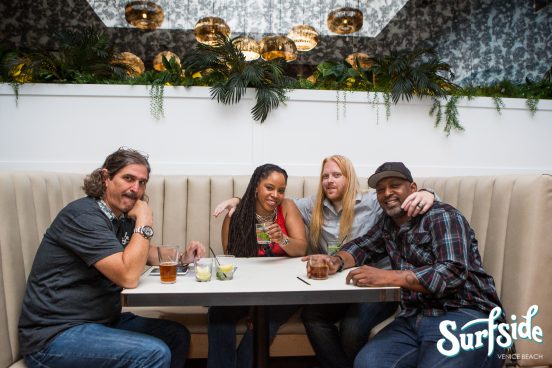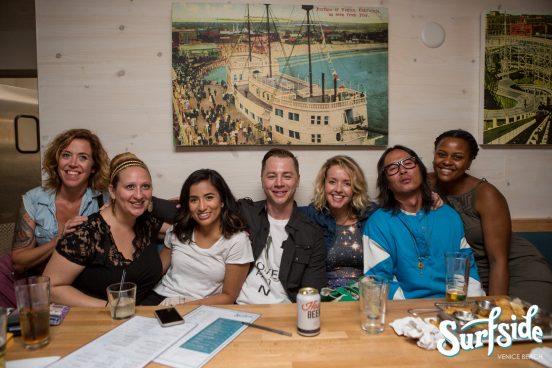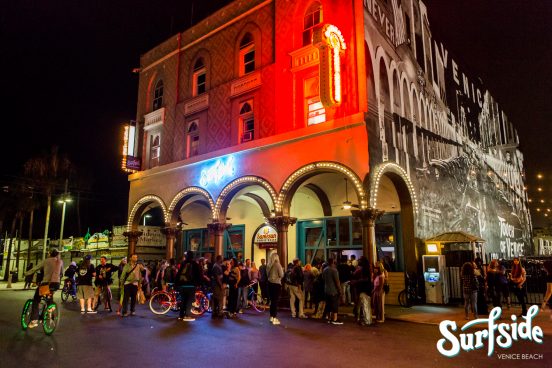 .
.
Hire Venice Paparazzi for your next event!  HireVP.com
/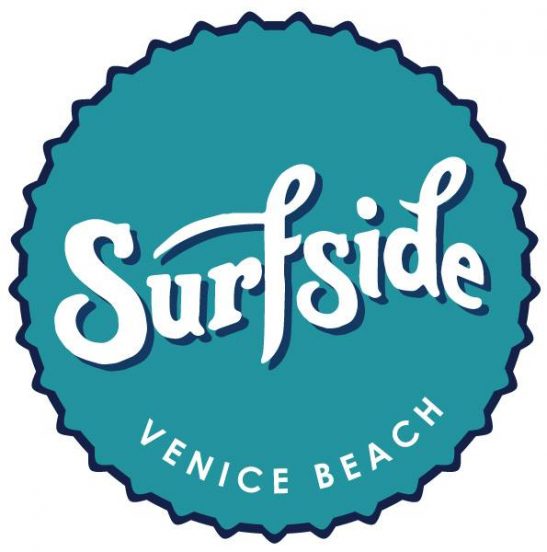 .0
Fan and follow Surfside Venice! 
Facebook   |  Instagram | Website
23 Windward Ave.  Venice, California 90291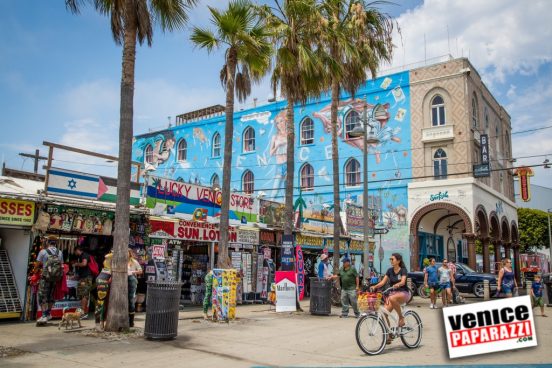 Surfside is located on Windward Ave. only steps from the world famous Venice Beach Boardwalk.
For all Venice Beach Fun:  VisitVeniceCA.com