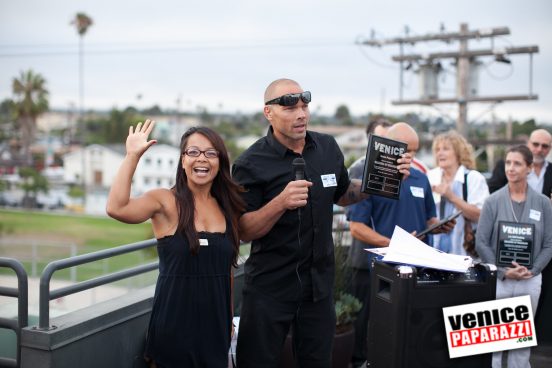 Venice Paparazzi
's Alex Stowell to be sworn in to this year's 2017-2018  
Venice Chamber
 Board of Directors.   This year marks Venice Paparazzi's 10 years of  Venice Chamber membership
, and 9 years of being on the Board of Directors.   Come mix and mingle with us on July 26, 2017.   Details below!
Here is a message from the Venice Chamber.
Join us for a fun evening at A Window Between Worlds for the Venice Connect Mixer and Board Installation! Captain Dominic Choi from the LAPD Pacific Division will be swearing in the 2017-18 Board of Directors. Build business connections and meet new friends with a good drink in hand.
About : The Venice Chamber of Commerce is an organization of business leaders who actively serve as advocates for the ever-growing Venice business community. Through dynamic networking events and diverse committees, we support the interests of area businesses and contribute to improving the vitality of the local economy; positioning Venice as the "creative soul" of Los Angeles.
When you attend this event consistently, you can expect to:
**Increase awareness for you and your business
**Build and expand your referral network
**Meet other like-minded people involved in the local community
**Learn about the latest events & opportunities happening in the Venice area
**Participate in dialog & contribute your voice on issues you care about
,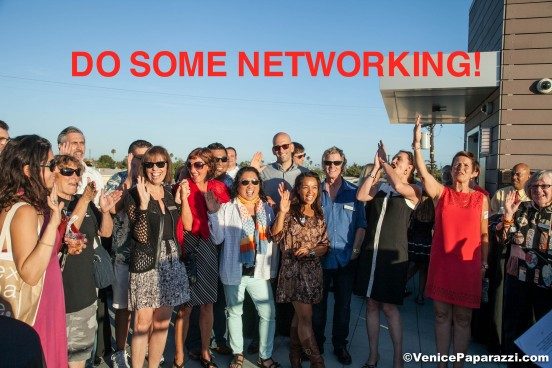 .
Please join us!  This event is open to the public. Admission is $10 for members, and $20 for prospective members.
Promote your business/expand your visibility! To host a mixer, happy hour or donate a raffle prize, contact [email protected].
Members are encouraged to invite potential members, people you want to connect with that would add value to your experience and your membership.
–
About the host A Window Between Worlds:  A Window Between Worlds is a 501(c)3 nonprofit based in Venice, California with a network of transformative arts programs at partnering human service agencies nationwide. Our programs provide art as a tool for empowerment and healing to hundreds of thousands of women, men and children who have experienced violence and trauma. Our goal is replacing violence and shame with safety and hope. Our network of partners includes domestic violence shelters, sexual assault agencies, homeless shelters, veteran?s programs, foster youth services, substance abuse treatment centers, school districts, community programs, and more. www.awbw.org
,
For more info:  http://venicechamber.chambermaster.com/events/details/venice-connect-mixer-board-installation-at-a-window-between-worlds-17510
Check out the experience from last year's 2016 Venice Chamber Board Installations
 l..
All photos by Venice Paparazzi. HireVP.com for your next event!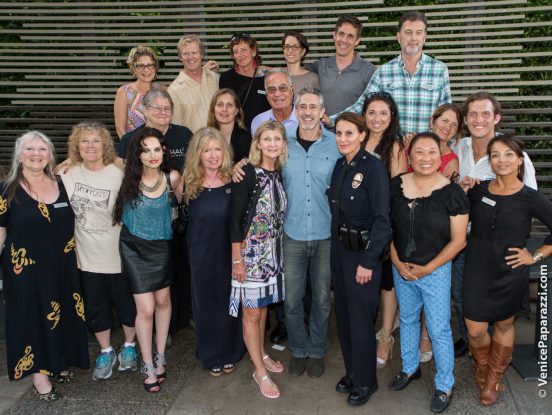 2016-2017 Chamber of Commerce Board of Directors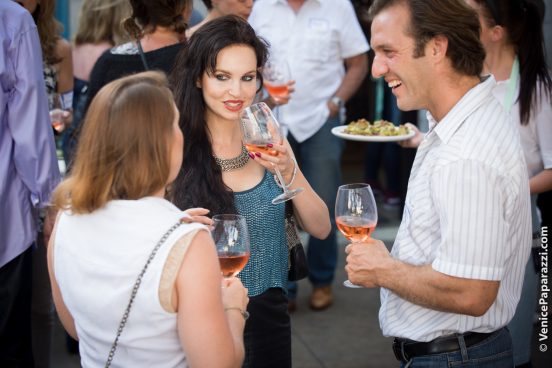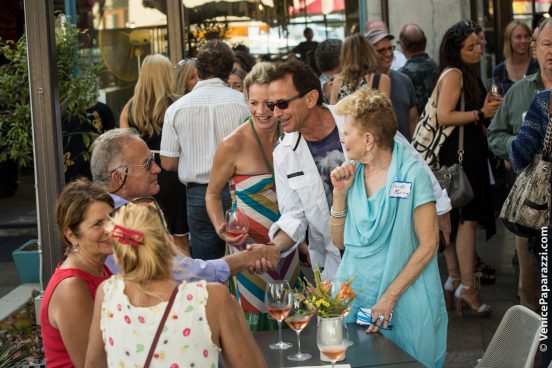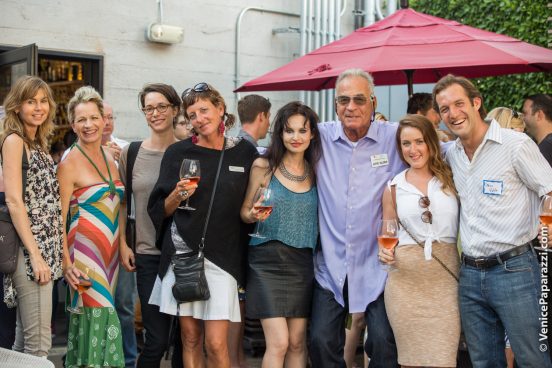 Toni O'Bryan, Tamra, Venice Arts' Elise, Kelly Layne, Melissa, Jeffrey Solomon, Faye, and Steve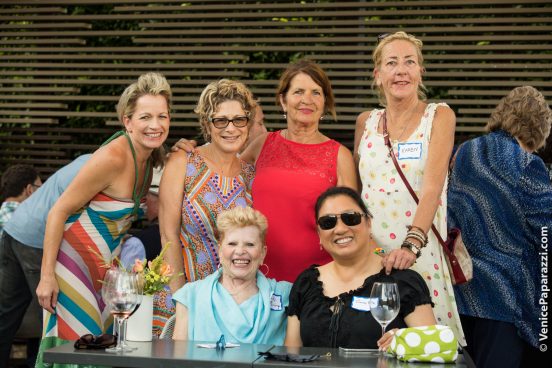 Tamra, Venice Chamber Executive Director Donna Lasman, Ecole Claire Fontaine's Joelle Dumas and Karen.  Front row:  Sandy Moring and Venice Art Crawl's Sunny Bak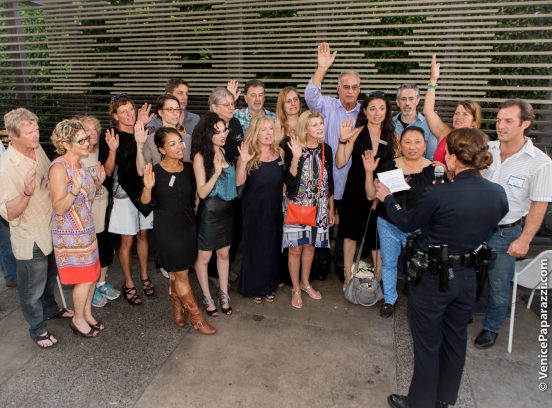 2016-2017 Chamber Board of Directors
VIEW TEN YEARS OF CHAMBER MIXER PHOTOS BY VENICE PAPARAZZI!
All photos by Team Venice Paparazzi. HireVP.com for your next event!
.
Click on the event that interests you.
.
.
/
 HireVP.com for your next event!