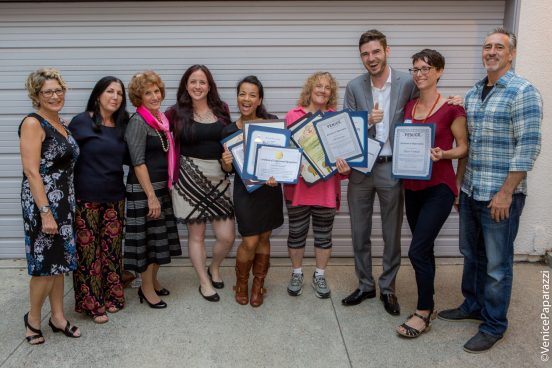 Wo
w… this  happened at V
enice Chamber of Commerce
Installation event on July 26, 2017!  
Venice Paparazzi's co-founder Edizen Stowell celebrated and given certificates from Congress, City of Los Angeles, County of Los Angeles, California State Assembly, and the Venice Chamber of Commerce!   Thank you Venice!
In addition, 
VenicePaparazzi.com
 and
VisitVeniceCa.com's
Alex Stowell  joins the 2017-2018  Venice Chamber Board of Directors.   This year marks Venice Paparazzi's 10 years of  Venice Chamber membership
, and 9 years of being on the Board of Directors.  
We are stoked to be part of Team Venice Chamber!  
The Venice Chamber of Commerce is an organization of business leaders who actively serve as advocates for the ever-growing Venice business community. Through dynamic networking events and diverse committees, we support the interests of area businesses and contribute to improving the vitality of the local economy; positioning Venice as the "creative soul" of Los Angeles.  
Above photo:  
Donna Lasman (Venice Chamber Executive Director), Lauren Pizer Mains (Senator Ben Allen – 26th CA Senate District),  Janet Turner (Congressman Ted Lieu – 33rd Congressional District),  Stephanie Cohen (Supervisor Sheila Kuehl), Edizen Stowell (VenicePaparazzi.com and VisitVeniceCA.com), Jill Pretsup (Venice Historical Society'), T

aylor Bazely (L.A. City Field Deputy of Councilmember Mike Bonin),  Elysa Voshell (Venice Arts), and  George Francisco (Venice Chamber President).   Missing from this photo:  

Brandon Stansell – Asm. Autumn R. Burke – 62nd Assembly District
.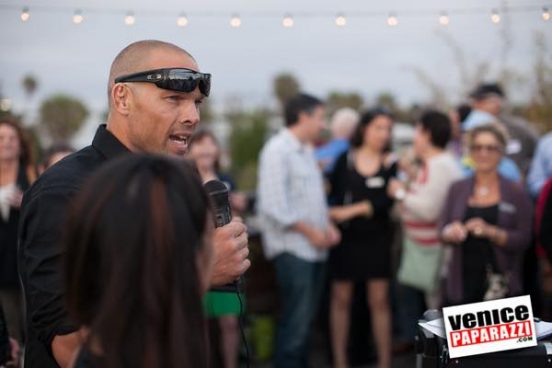 Alex Stowell is the Venice Chamber Tourism Chair.  The Venice Tourism Committee provides information and resources to visitors enabling them to have the ultimate Venice experience
This committee brings awareness to the people, events, activities, and attractions of Venice that inspires its reputation as a cultural enclave.  Through the use of outreach, websites, social media, apps, and hard copy media, visitors navigate the myriad of options Venice has to offer. Committee members work hand-in-hand with the local event planners and businesses to bring awareness to the concerts, art shows, and general festivities that happen in Venice. This group also collaborates with community leaders with the objective of making the Venice experience better for both locals and visitors alike.
The Venice Tourism Committee meets monthly and is responsible for presenting Certificates of Recognition to event planners that have had a significant impact on Venice culture and art.  In 2017, the Win a Trip to Venice initiative was launched to inspire tourism and promote Venice at home and abroad.
Join Alex's Committee!      View all other Chamber Committee groups here!  For more info:  VeniceChamber.net
.
  View July 26 Installation event photos below!
.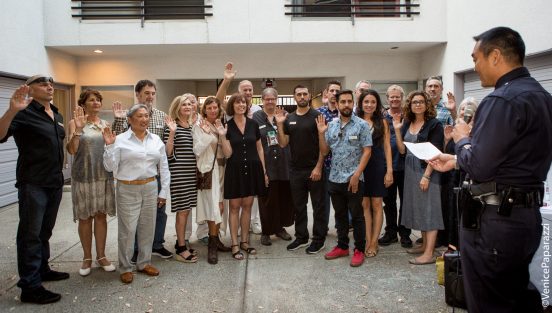 Introducing the 2017/2018 Venice Chamber of Commerce Board of Directors.  Go team!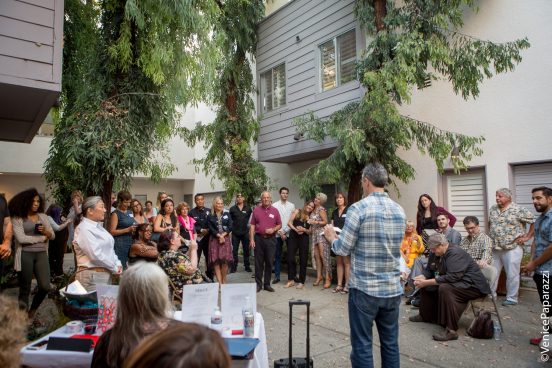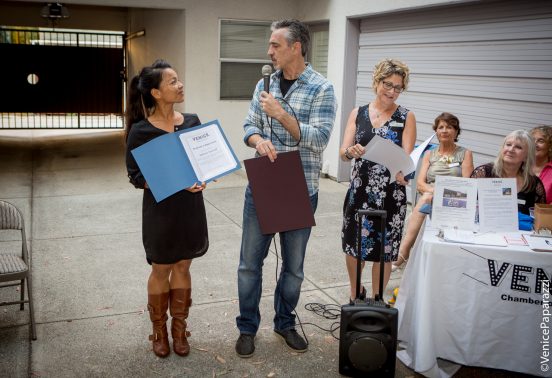 Venice Chamber President George Francisco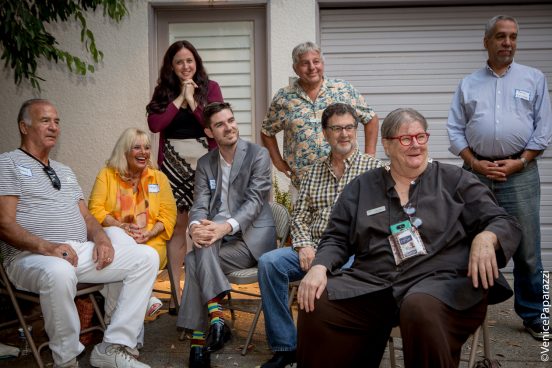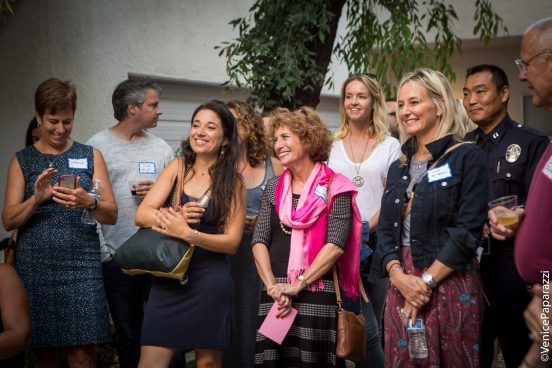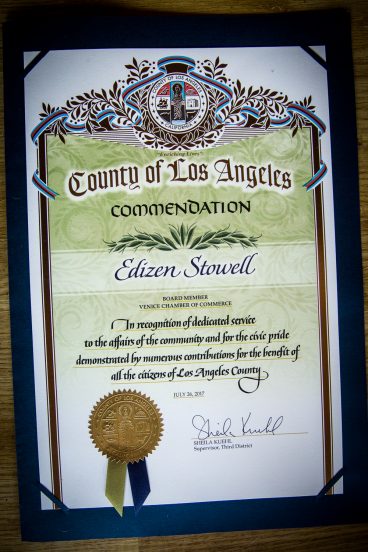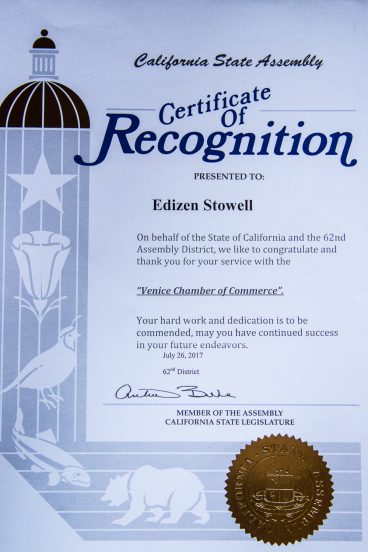 /
. 
VIEW TEN YEARS OF CHAMBER MIXER PHOTOS BY VENICE PAPARAZZI!
All photos by Team Venice Paparazzi. HireVP.com for your next event!
.
Click on the event that interests you.
.
/
.
For more Venice Chamber info:  VeniceChamber.net