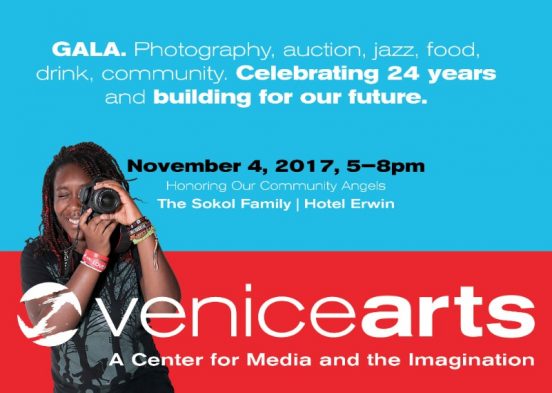 Here is a message from Venice Arts.
It's our 24th Anniversary Gala!  Celebrate with us on Saturday, November 4, 2017, 5-8 p.m.
/
Join us for Venice Arts' signature event, where this year we are so pleased to be honoring The Sokol Family | Hotel Erwin as our Community Angels.
/
This year's Gala will take place at Venice Arts' beautiful new home at 13445 Beach Avenue. The event includes wine and cocktails; specialty tastings, heavy hors d'oeuvres, and desserts for the best local restaurants; live music; our student-run photo booth and caricature stations; and our silent auction featuring collectible photographs by noted professional photographers and Venice Arts' talented students, as well as items from local artisans and creative businesses.
Purchase your Tickets or Sponsorship, below. Tickets are $125 online through October 15, and $175 after that date and at the door.    Get your gala tickets now!
Want to place an ad in our Program Book? Click here to learn more. Thank you for your support!
.
.
About:   The Venice Arts' mission is to ignite youths' imagination, mentor their creativity, and expand their sense of possibility through high quality, accessible media–based arts education programs. Venice Arts also serves as a catalyst for people of all ages, living in low–income or underrepresented communities, to create and share personal and community stories through photography, film, and multi–media.
Support Venice Arts!   Get your gala tickets now!   For more information, to donate or volunteer, visit www.venicearts.org
;
View the Venice Arts' gala experience below.  
/
All photos by Venice Paparazzi.  www.HireVP.com for your next event!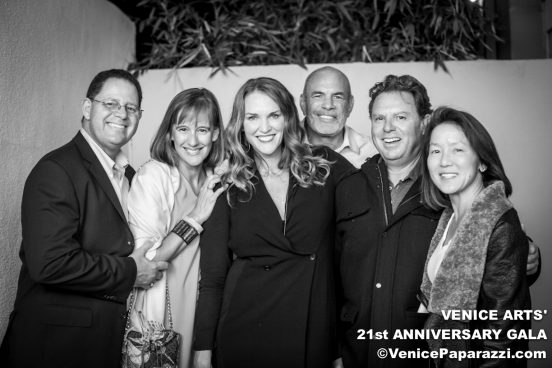 Center:   Tiffany Rochelle & Paul Hibler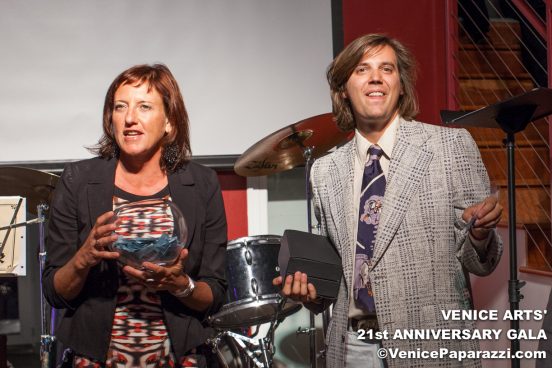 Kelly Layne with artist-mentor Michael Jasorka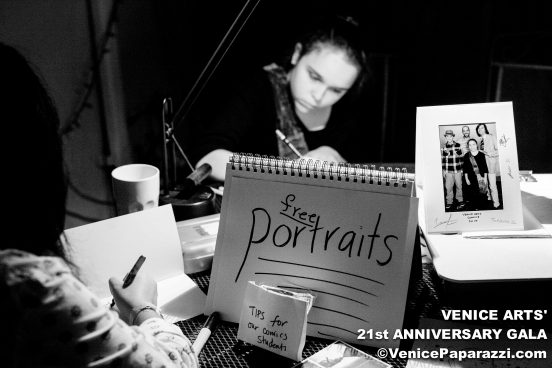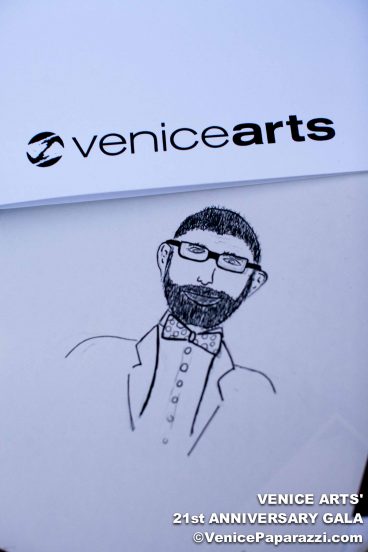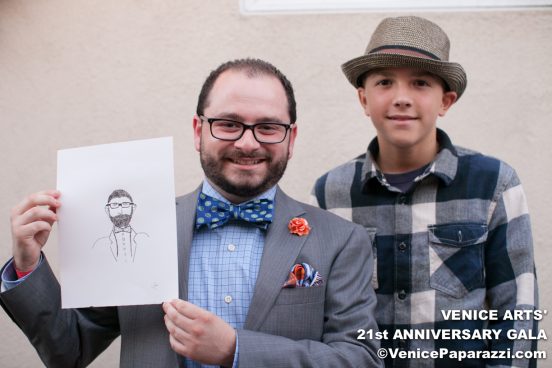 In this photo:  Artist-mentor Michael Cersosimo and Jessie—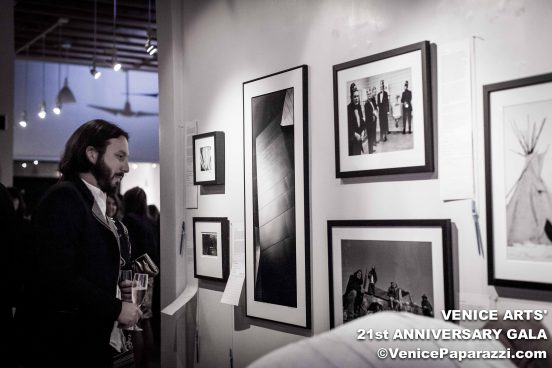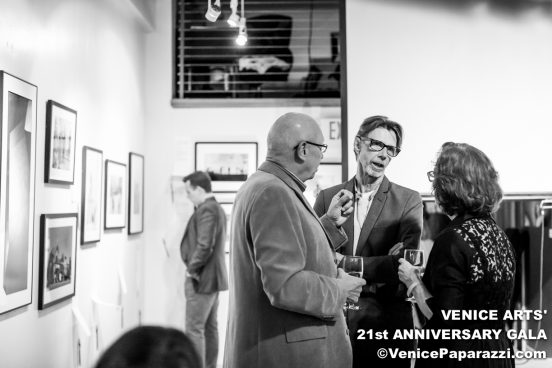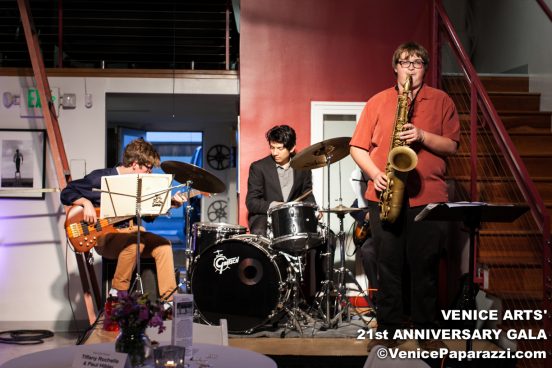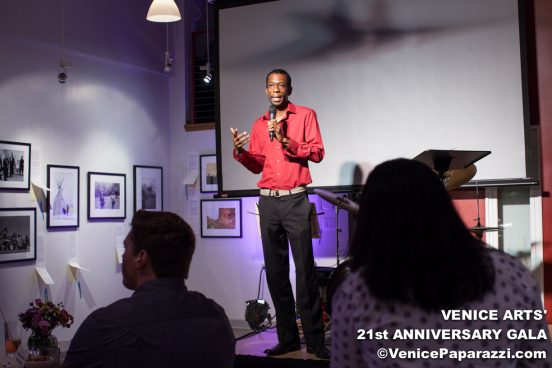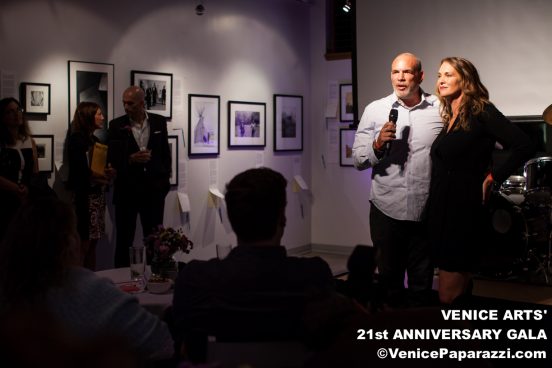 Paul Hibler and Tiffany Rochelle – longtime supporters of Venice Arts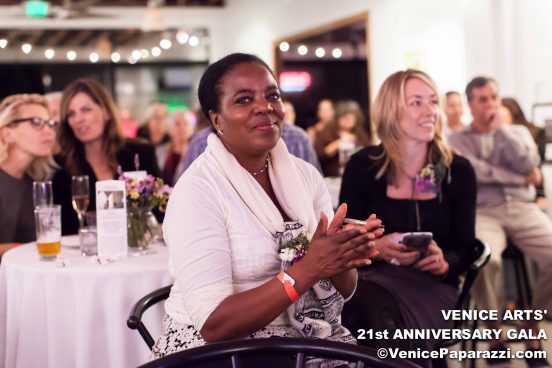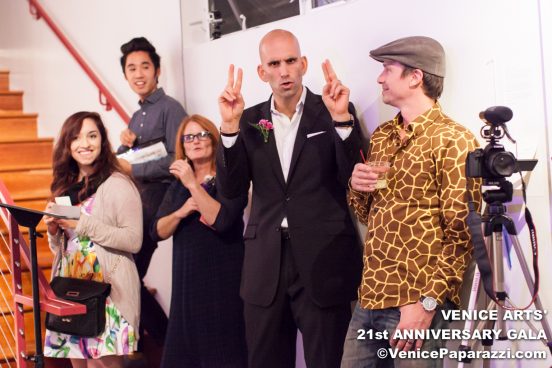 Center:  Venice Arts' Founder and Executive Director 
Lynn Warshafsky
and Venice Neighborhood Council President/Venice Arts' Boardmember Michael Newhouse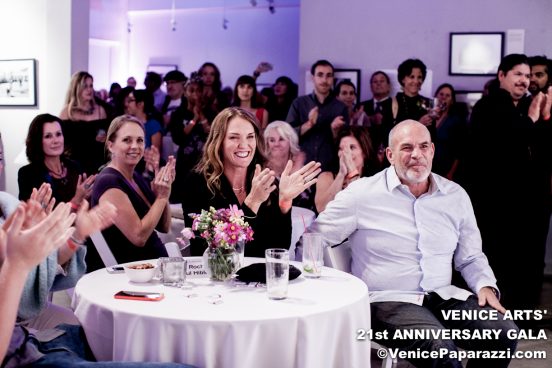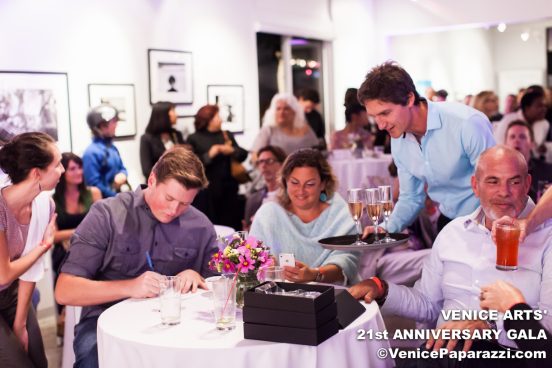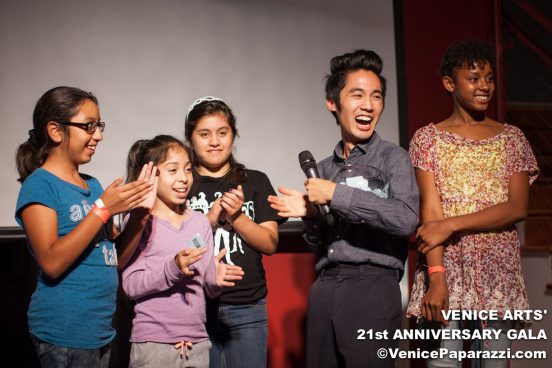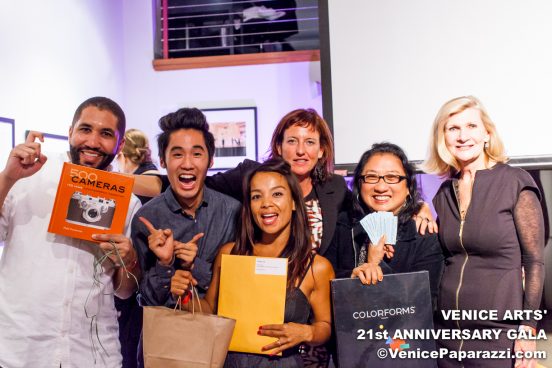 Raffle prizes winners.  Center:  Venice Paparazzi's Edizen Stowell, Venice Arts' Kelly Layne, Venice Art Crawl's Sunny Bak and The Agency's Nancy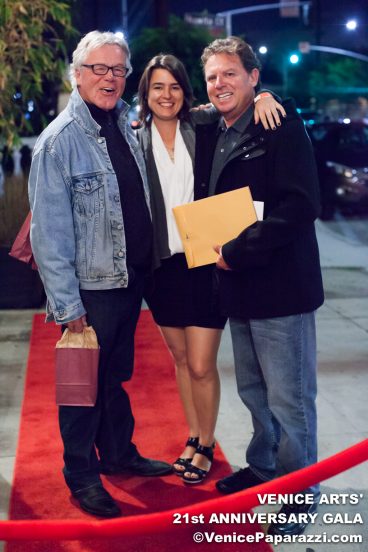 Jim Hubbard, Cynthia and Michael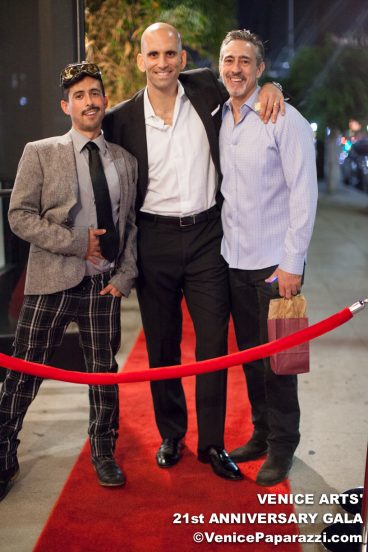 Eduardo Manila, Michael Newhouse and  George Francisco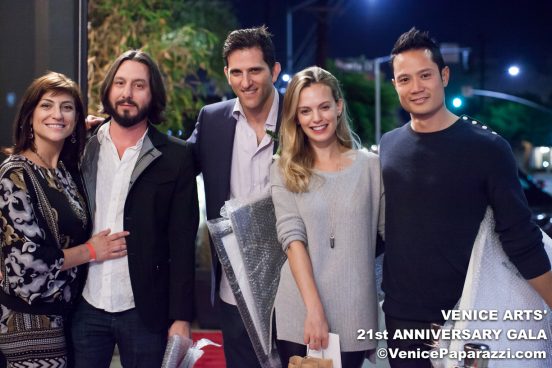 Need photographers or a fun photo booth for you next event?  Hire Venice Paparazzi.  
www.HireVP.com