We are thrilled to provide you the opportunity to get recruited for the 2018 VBL summer league coming in June.
Last year, over 100 players showed up and 20 guys got recruited and got a chance to showcase their talent in the Venice Basketball League!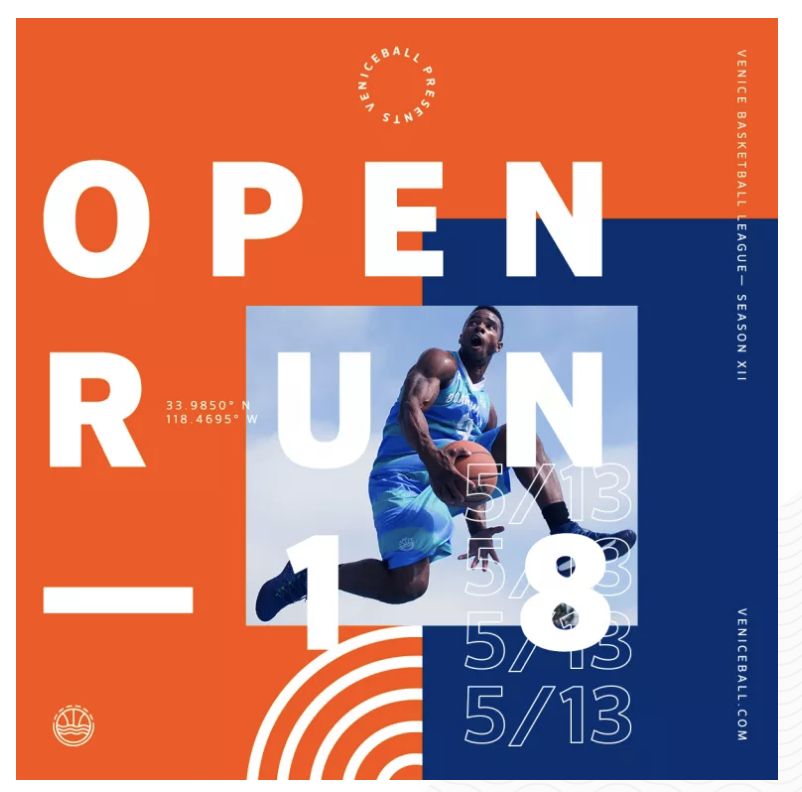 This past summer 3 of our guys Sam "Ziggy" Diaz, Jahmani "Love" Swanson,  and Jimmy "Buckets" Courtland signed to the legendary Harlem Globetrotters.
We took All-Star 10 Players for a tour in Shanghai and won $100,000 on top of that Van Girard and Davie "Pop" Champagnie got signed to top pro leagues in Germany and Spain
Get your game ready and prepare to take your game to the next level! You never know who is watching!
As a free agent/newcomer and over 18 years old, please complete the application below and make sure to be present to meet VBL staff and coaches during the open run on May 13th at 12 PM Venice Beach Basketball blue courts.
WHERE:  VeniceBall Basketball Courts ( Blue courts).  1800 Ocean Front Walk, Venice Beach, CA  90291
.
.
About Venice Basketball League:    In 2006, founder Nick Ansom and his friends created the Venice Basketball League out of  the desire to unite the best players from the four corners of the City of Angels. Set on he legendary Venice Beach courts, each game merged high talent game with international DJs and famous entertainers. It was known on the streets as the "VBL", an independent summer league founded for the love of the game. With participants representing practically every continent, the VBL in its 12 years has become the mecca of outdoor basketball with an all-star team that became World Champions in the Summer of 2017 in Shanghai.  For more info:  www.veniceball.com
.
Check the highlights from the Open Run 2017!
Make sure to follow @veniceball on Instagram and Twitter and on Facebook Venice Basketball League.