The annual Venice Spring Fling celebrates its eighth year of totally free entertainment at the beach on Saturday, May 19, 2018, from 11:00 A.M. to 7:30 P.M. in Windward Plaza Park (1 Windward Avenue, between the boardwalk and the bike trail). The full day of art, music, dance, and literature is co-headlined by Cubensis (live Grateful Dead music experience) and Barry "The Fish" Melton and Friends (of Country Joe and the Fish, of Woodstock fame). Also performing are reggae band RedEye Redemption, Champa (world fusion/EDM), The Joy Rosenberg Band (rock and funk), Blind Lemon Peel (blues), and a showcase performance by Untitled Document (SoundArtLA's View Park arts high school band). Authors James Berkowitz (artistic director for Venice Art Crawl) and Philip Goldberg (American Veda; Life of Yogananda) will be reading from stage and signing their works on site. Dance performances by Samba Soul and Ya Harissa Bellydance Theater round out the day. Ann Cohen will be live painting the event at stage side. Immediately following the festival, Hinano Café will host an aftershow featuring the Brobots.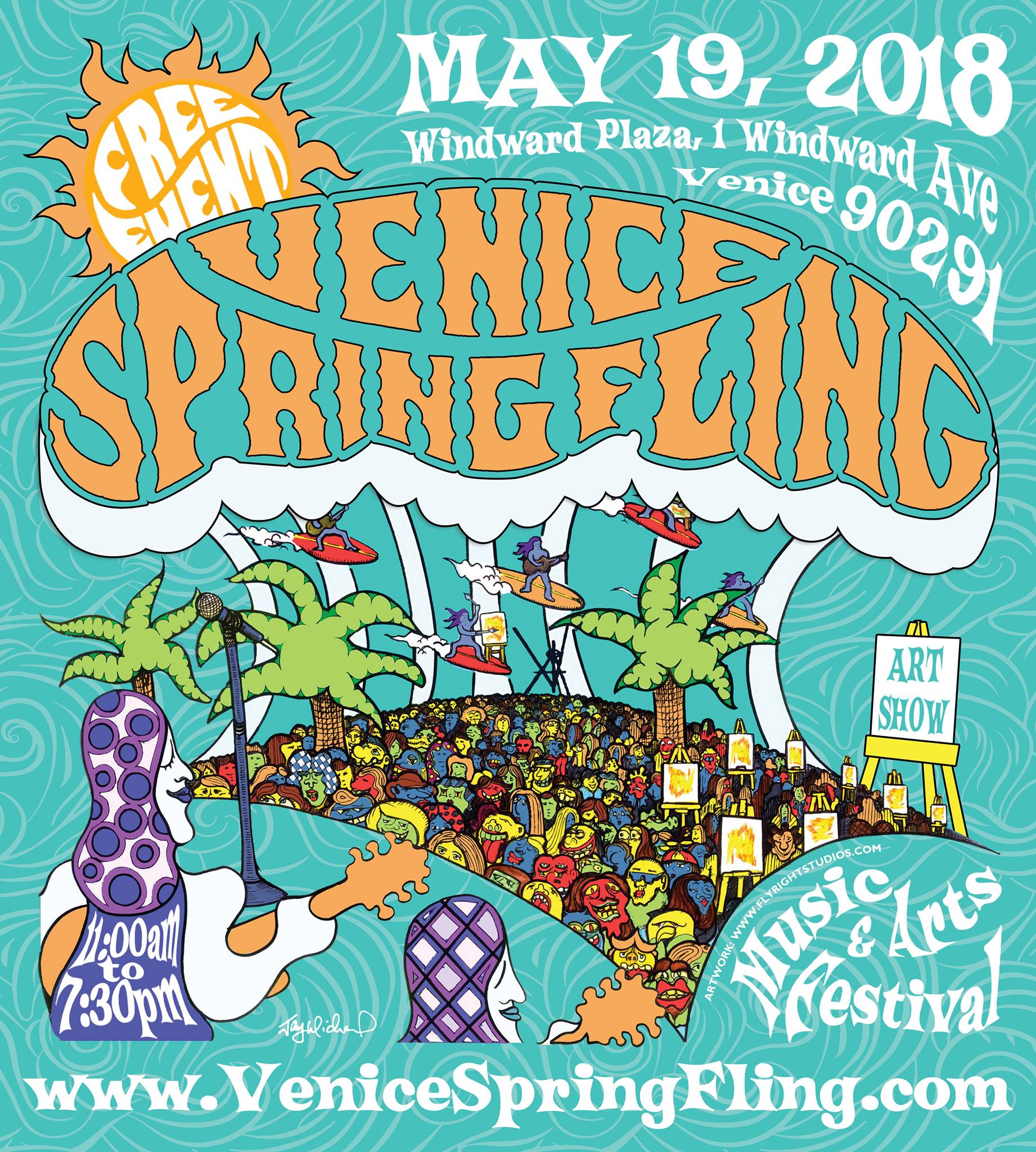 As always, Venice Spring Fling 8 is proud to host an art show that surrounds the park. This year's lineup of multimedia visual artists includes William Brun, Audrey McNamara, Leslie and Gregory Lopez, Shawn Waco, Gabby Tary, Virag Vida, Violeta Moreno-Gomez, Twisted Flamingo aka Cambria Art, and Rainbow on a Mission (Maria Campbell). Eclectic Hoops will be on hand with hoops for play and sale, and DIABOLO Beverages and Honest Tea will be sampling. The Thai-Mex Cocina food truck will be on site. Humboldt soil producers Royal Gold will have a booth staffed by a horticulturist to make product suggestions and give gardening advice.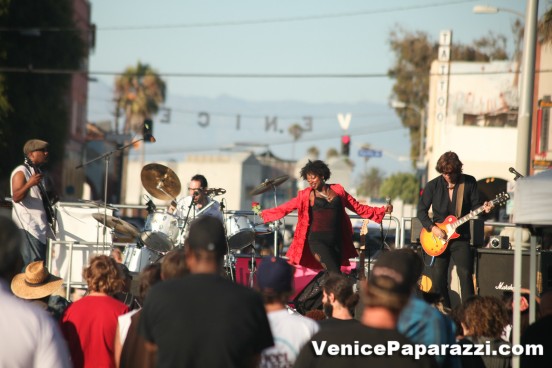 Venice Spring Fling 8 is proud to be a community partner with the Westside Food Bank. The event will feature an on-site canned food drive. The first 50 concertgoers who bring 5 cans will receive a free event poster. The Westside Food Bank is currently accepting tax-deductible monetary donations on the festival Web site.
Producer Milton Rosenberg, in his thirteenth year of free festival production in the community, says, "Venice West was once an epicenter of the fusion of jazz and poetry, made possible by people who became known as the Beats. The Spring Fling is a celebration of that Beat history in our community. It continues to be critical that Venice shines a bright beacon of love to the world through the arts."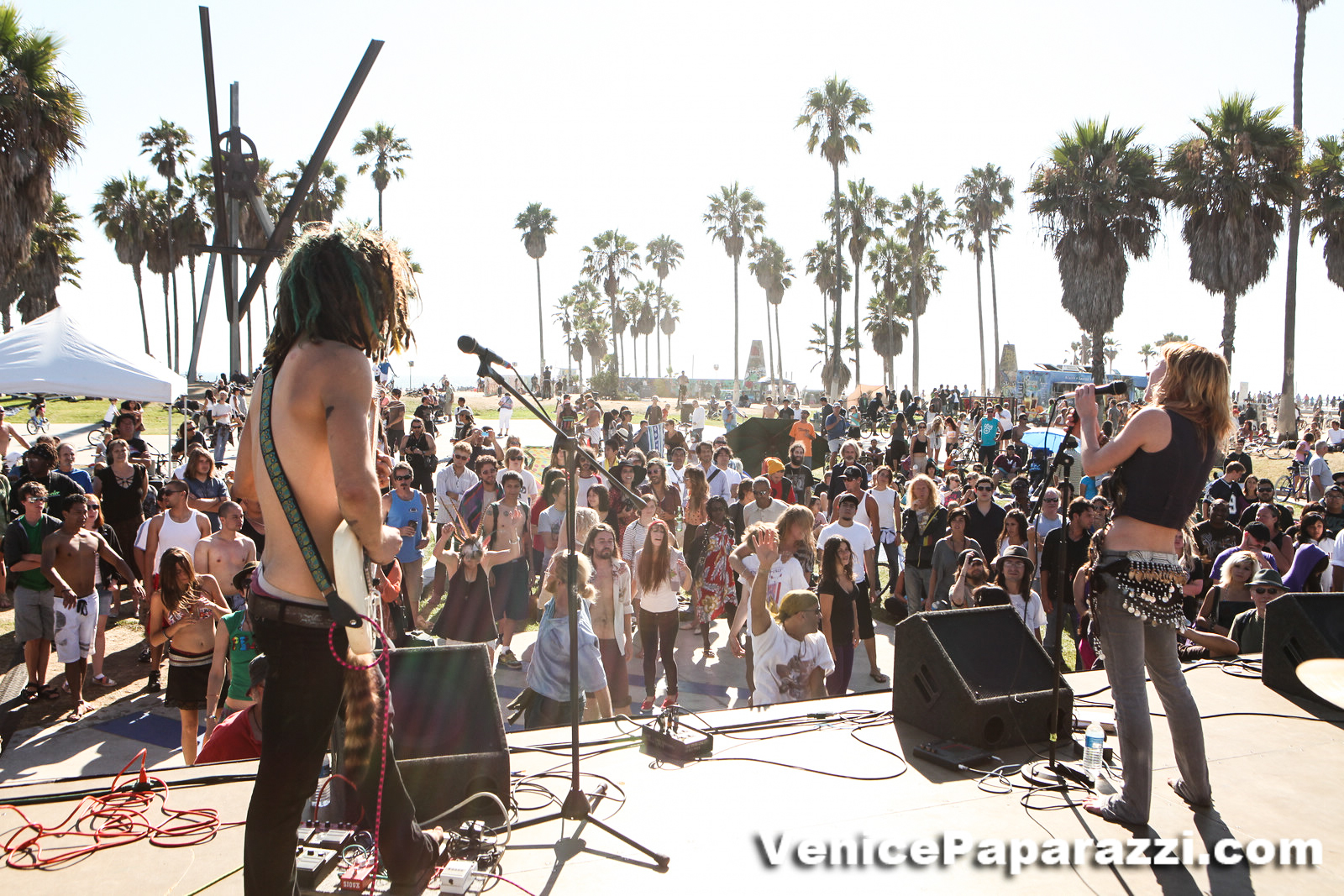 The free Venice Spring Fling 8 is made possible by generous donations from these local and national sponsors: Maui and Sons Marina Del Rey, Royal Gold Potting Soil, Skull & Roses 2 festival, Samba Soul, Fresh Brothers, Venice Beach Suites & Hotel, The Sidewalk Café, Surfside Venice, Hinano Café, Marina Del Rey Marriott, Free Venice Beachhead, DIABOLO Beverages, Eclectic Hoops, Volcano Tea House, Animal House, and Zelda's Corner.
The Venice Spring Fling is the sister festival to the Venice Beach Music Fest. All are welcome to attend the 13th annual Venice Beach Music Fest at the same location on Saturday, August 25, 2018.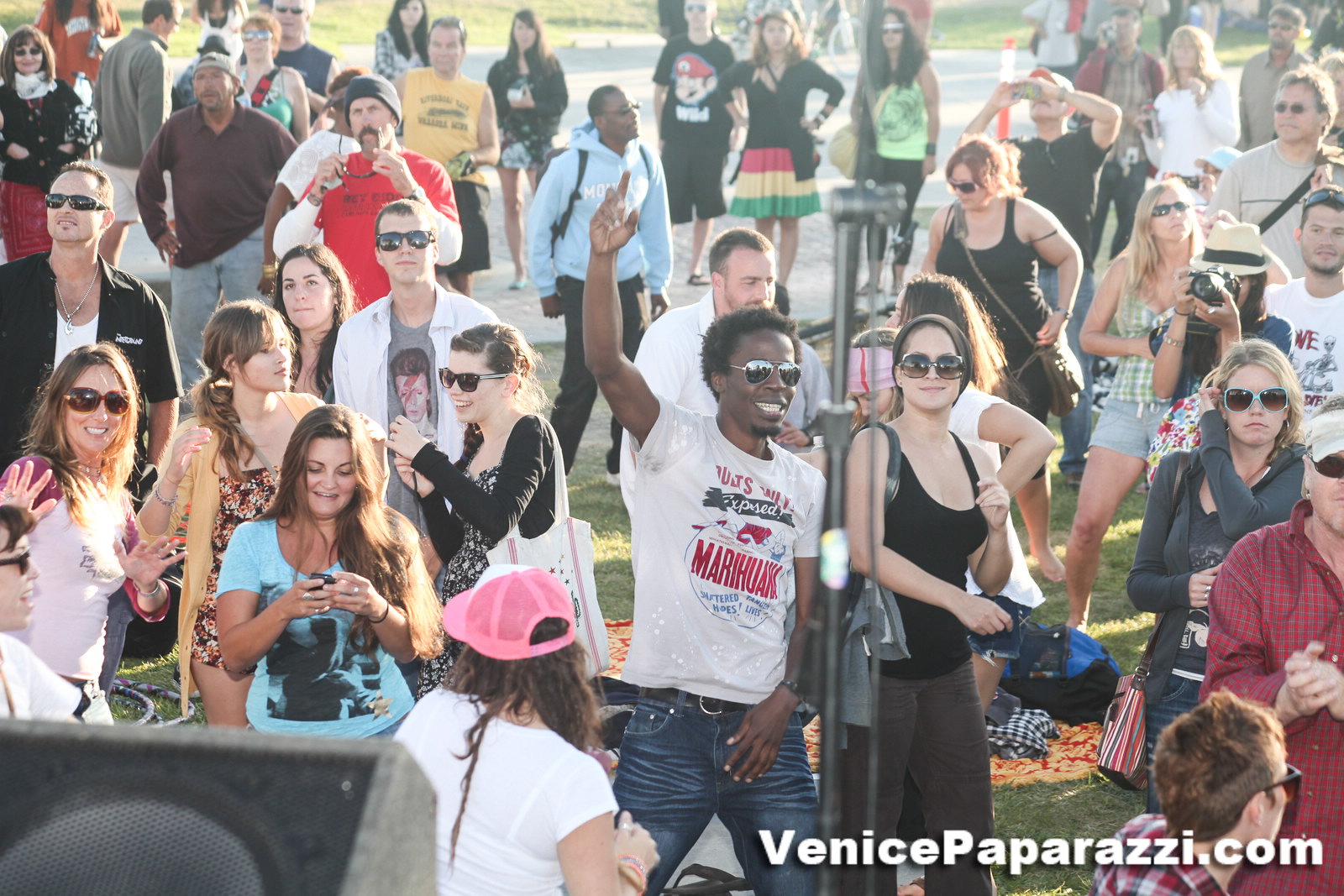 For more information about the event, performers, artists, and partners, visit www.venicefestivals.com .
Venice Spring Fling
Schedule:
Performers:
11:00 Untitled Document
11:30 James Berkowitz
12:00 Blind Lemon Peel
1:00 PM Joy Rosenberg Band
1:30 PM Samba Soul
2:00 Champa
2:40 Ya Harissa Bellydance Theater
3:00 RedEye Redemption
4:00 Barry Melton and Friends
5:15 Cubensis- Grateful Dead Music Experience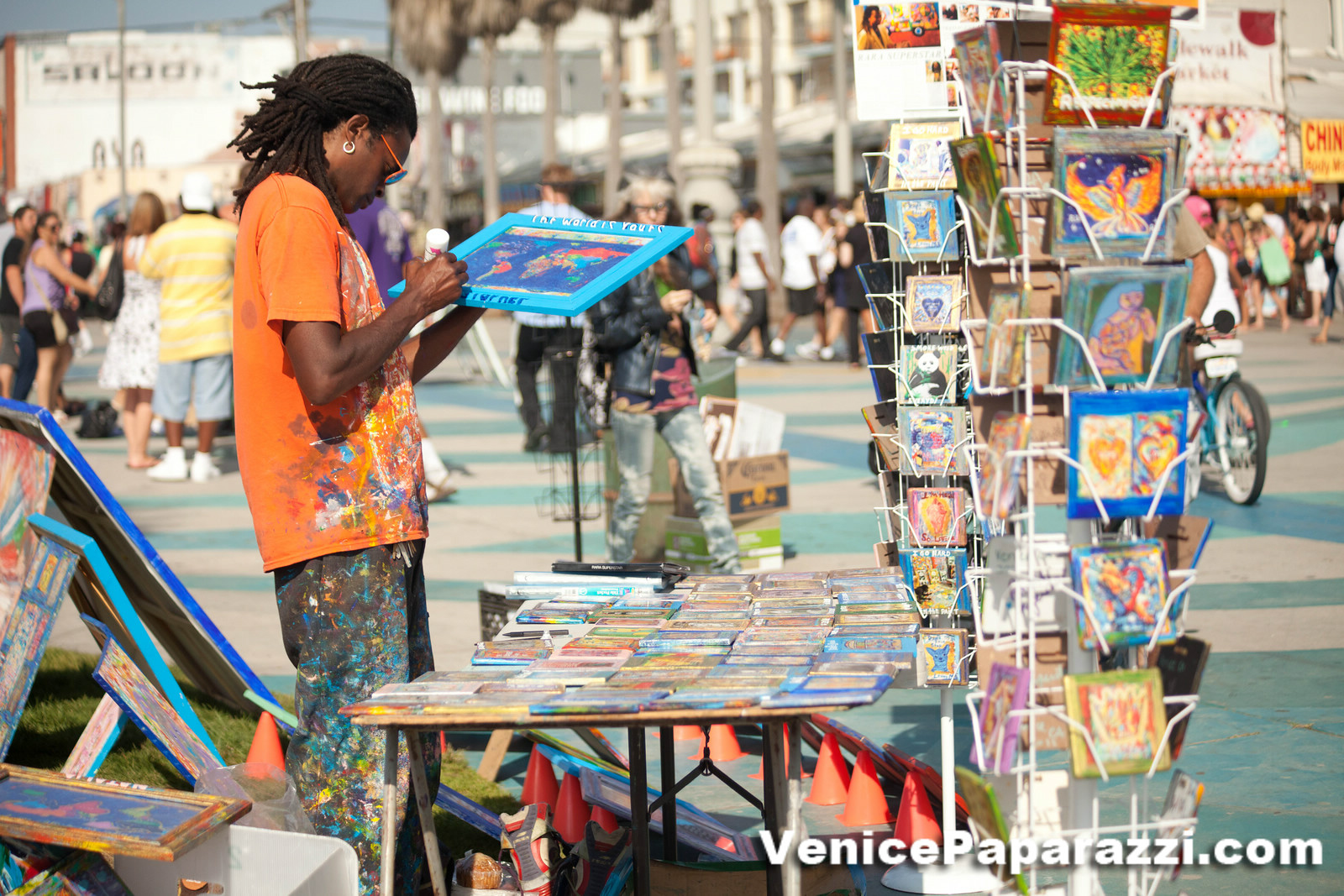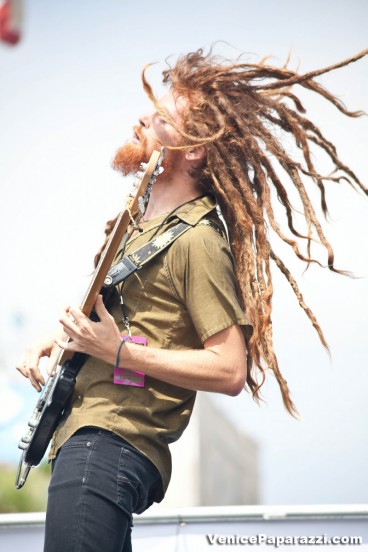 Artists for May 19, 2018:
William Brun
Ann Cohen
Audrey McNamara
Leslie and Gregory Lopez
Shawn Waco
Gabby Tary
Virag Vida
Violeta Moreno-Gomez
Twisted Flamingo aka Cambria Art
Rainbow on a Mission
Vanessa Y. Gonzalez
Ra Ra SuperStar
Matt Danon Artist
Additional Participants:
ZZyZx Writers Group
EclecticHoops
For more information about the event, performers, artists, and partners, visit www.venicefestivals.com .
GET TO KNOW EVENT PRODUCER MILTON ROSENBERG!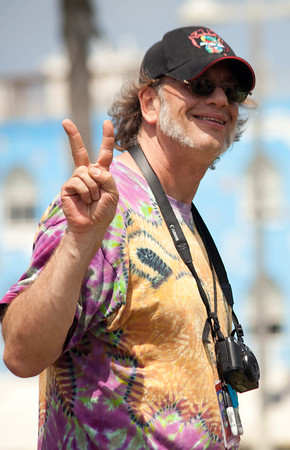 Milton does great work, so let's get to know a little more about him!
Milton likes to listen to Jerry Garcia, Bob Marley and Merle Sanders.  He cites Clock Work Orange as his favorite film, enjoys the work of the Beat Poets, and steak and potatoes are his food of choice.
Milton has ties to the California Chapter of the Merry Pranksters and uses his festivals to reinvigorate that sort of mentality.  Milton also produces the annual
Venice Spring Fling
, a free music festival going on its 7th year in 2017.
Go Milton!  The Venice community loves you!
As a recognition of Milton's outstanding work in creating a beloved community event, the
Venice Chamber of Commerce
Tourism Committee honored Milton with an award thanking him for his contribution to the landscape of Venice.  
View video
 of Milton Rosenberg accepting his award at the Aug. 27, 2016 Venice Beach Music Fest in Venice, California.