The greatest completely unauthorized "Caddyshack" tribute golf tournament ever held in Venice, CA returns for a 6th year Friday the 13th of July at Royal Penmar-by-The-Sea.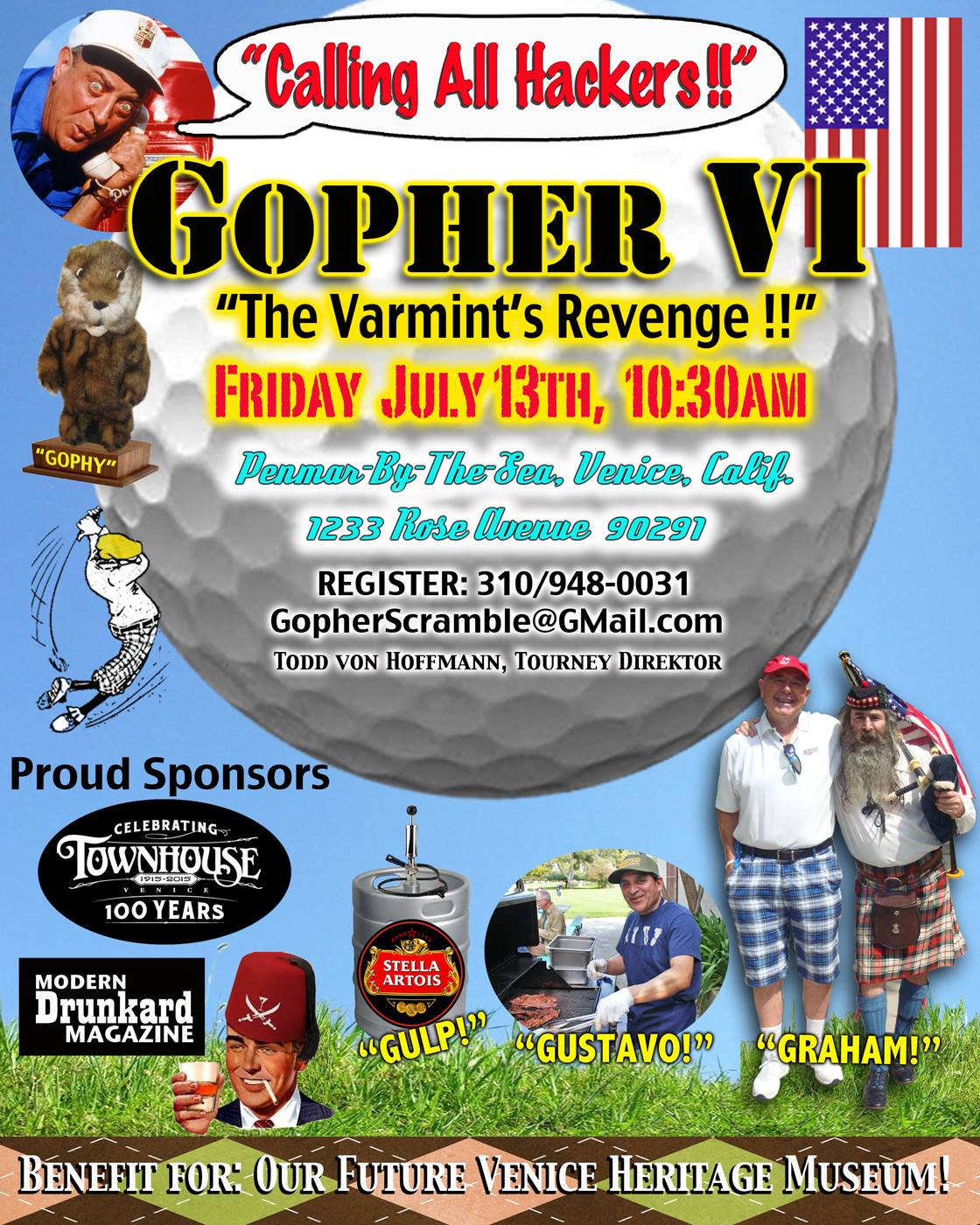 About Venice Heritage Museum:  Envisioned is a Venice history museum campus that will include as its "centerpiece" a renovated Pacific Electric Red Car trolley (circa 1905).  Phase II of the campus will feature a replica of the original Tokio Red Car substation that served Venice residents from 1904 to 1950.  The substation was so nicknamed because of its distance from Venice's business district along Windward Avenue.  For more info:   www.VeniceHeritageMuseum.org

Check out the photos below for the Gopher Scramble experience.
Images from facebook.com/gopherscramble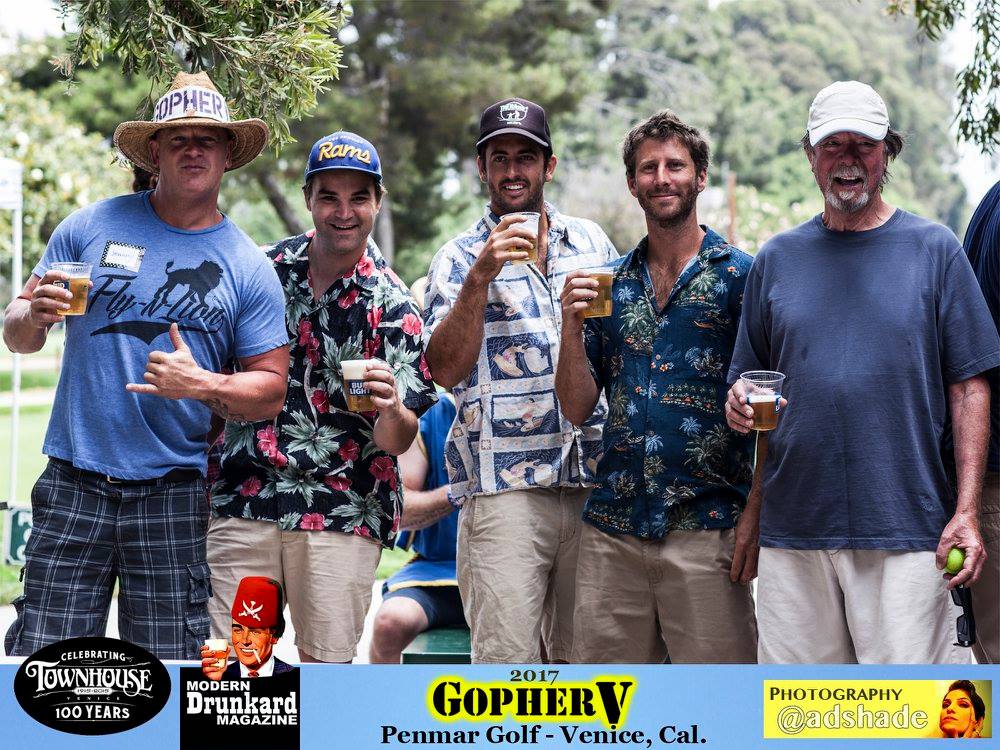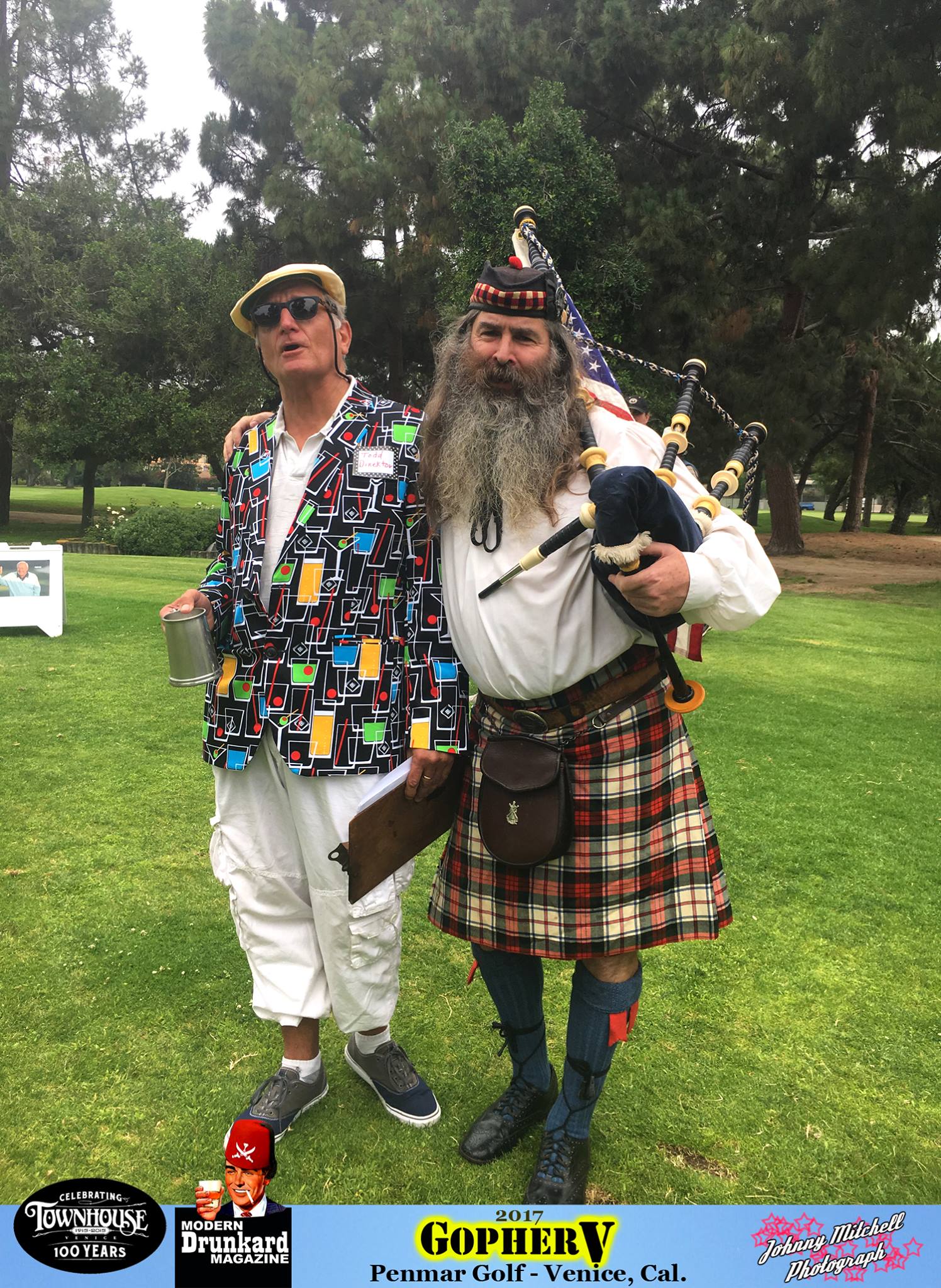 Event organizer:  Todd Vonn Hofmann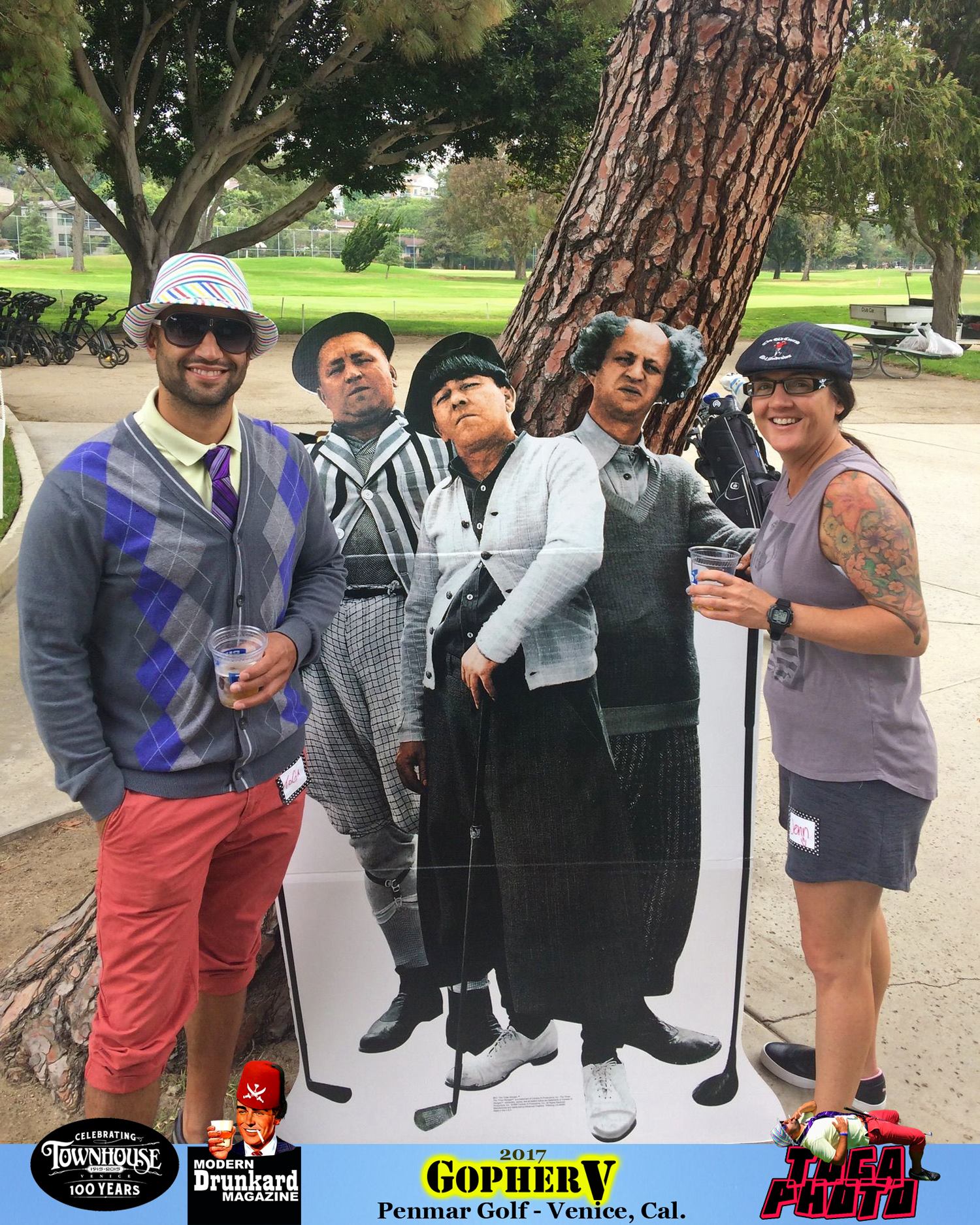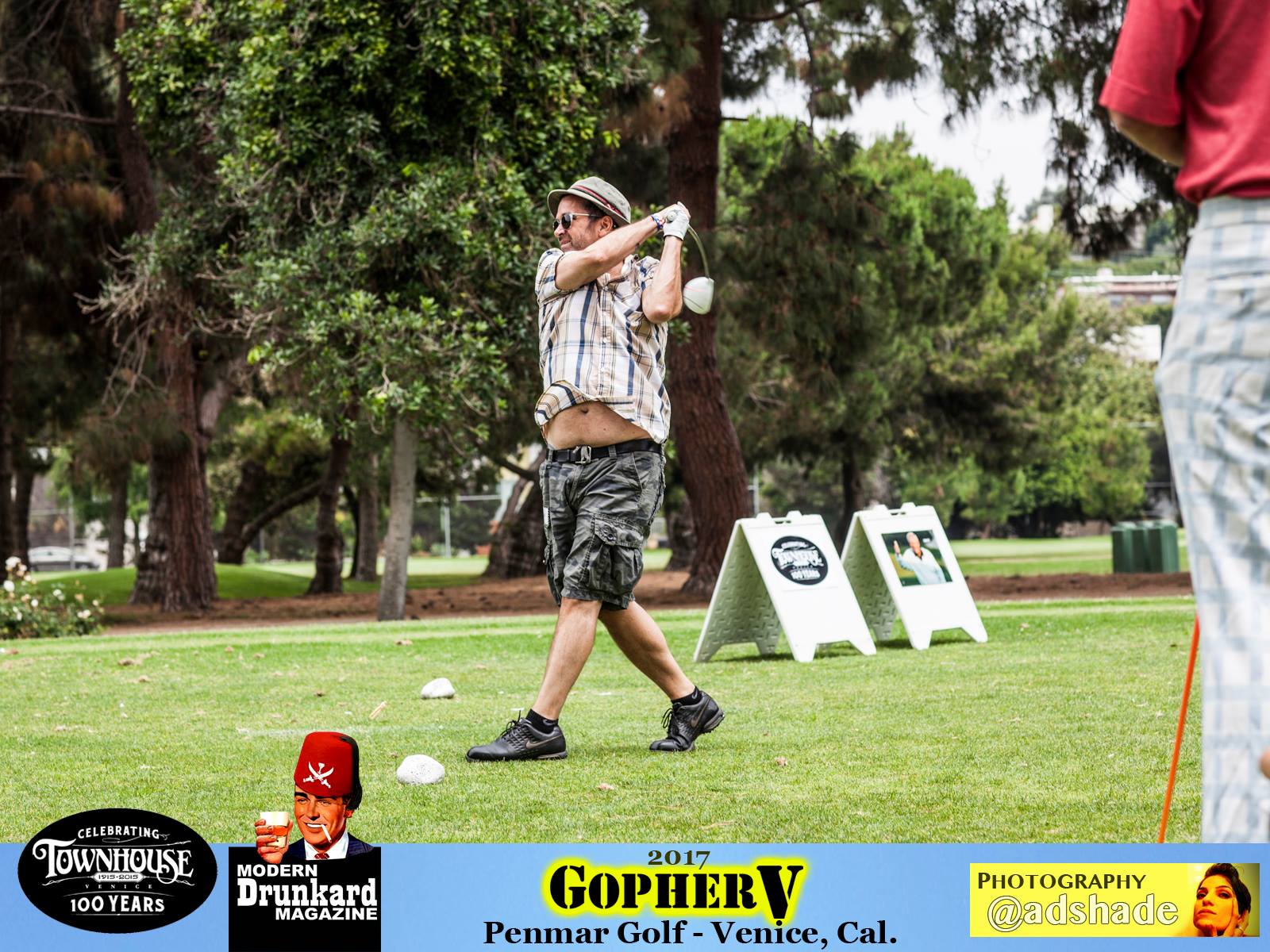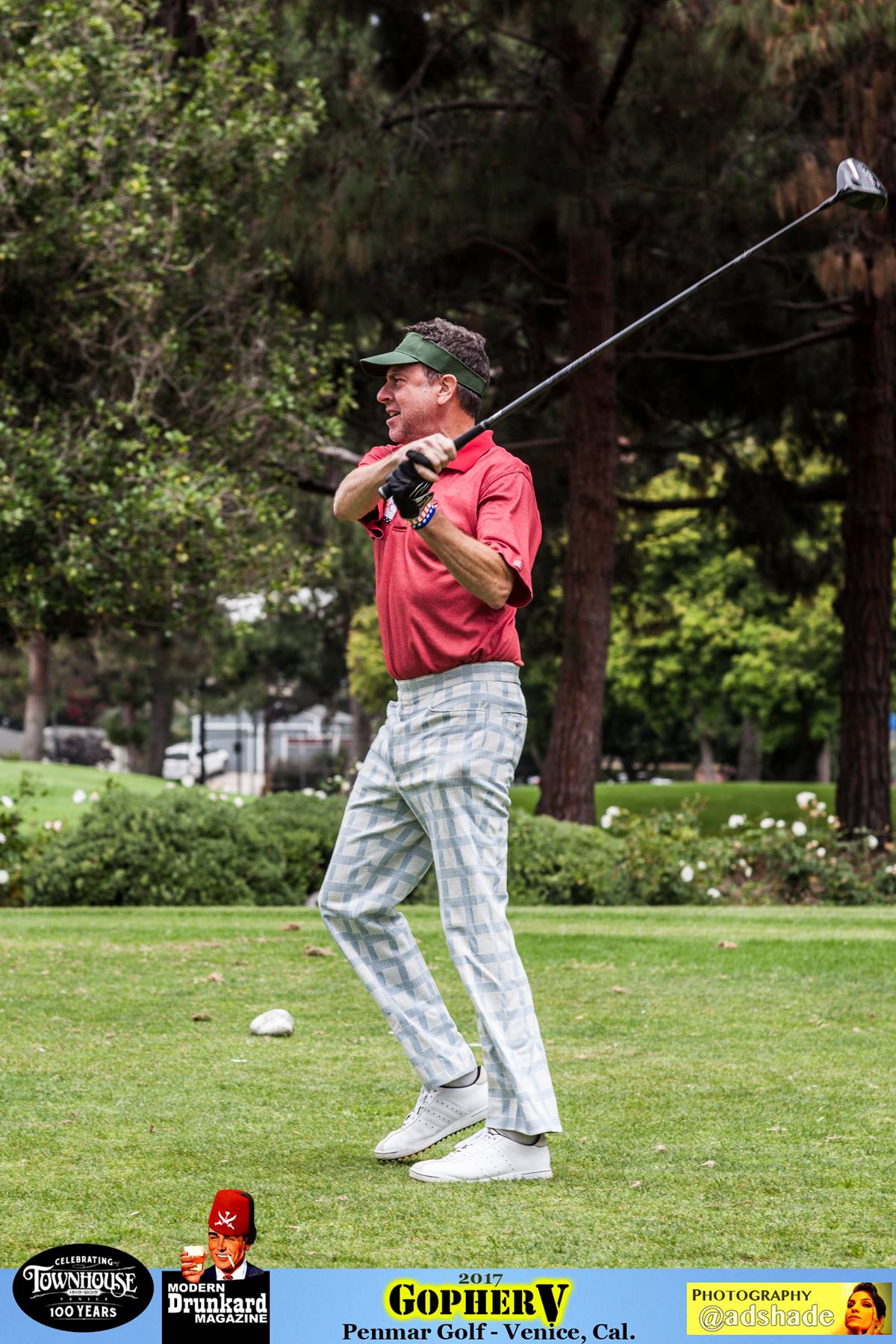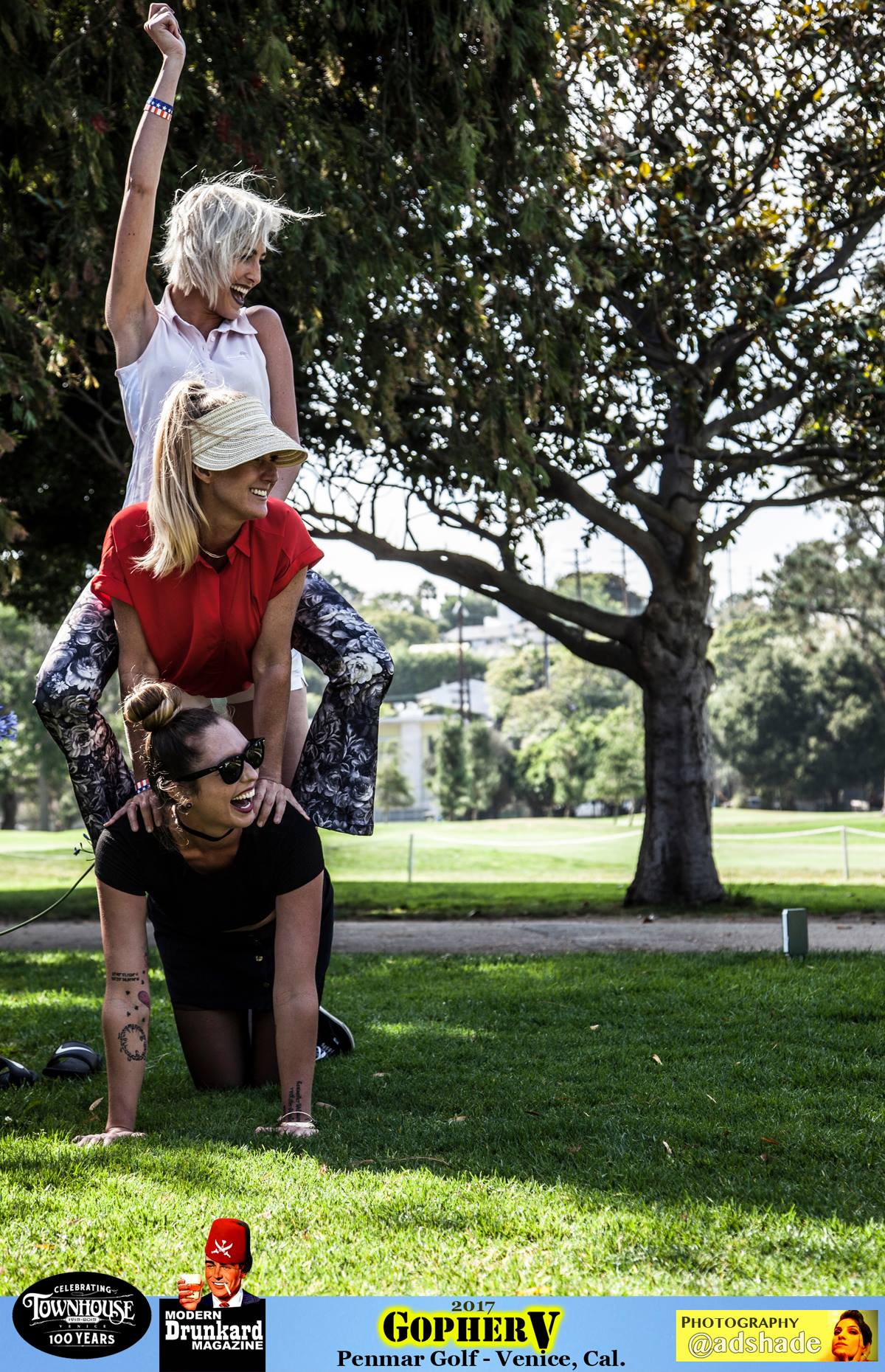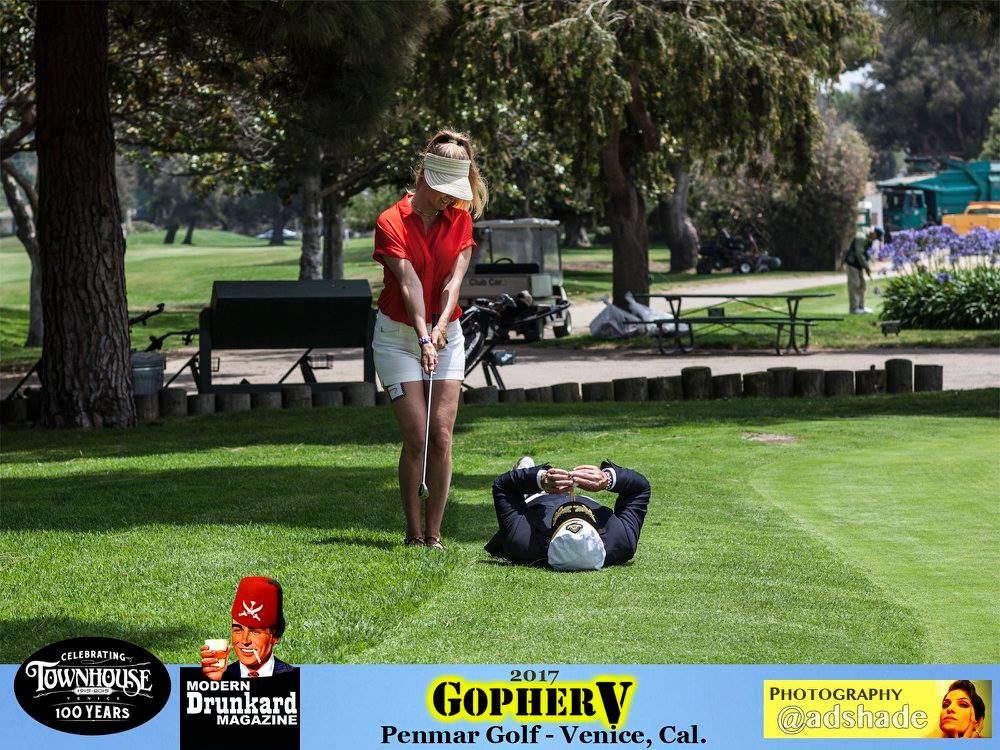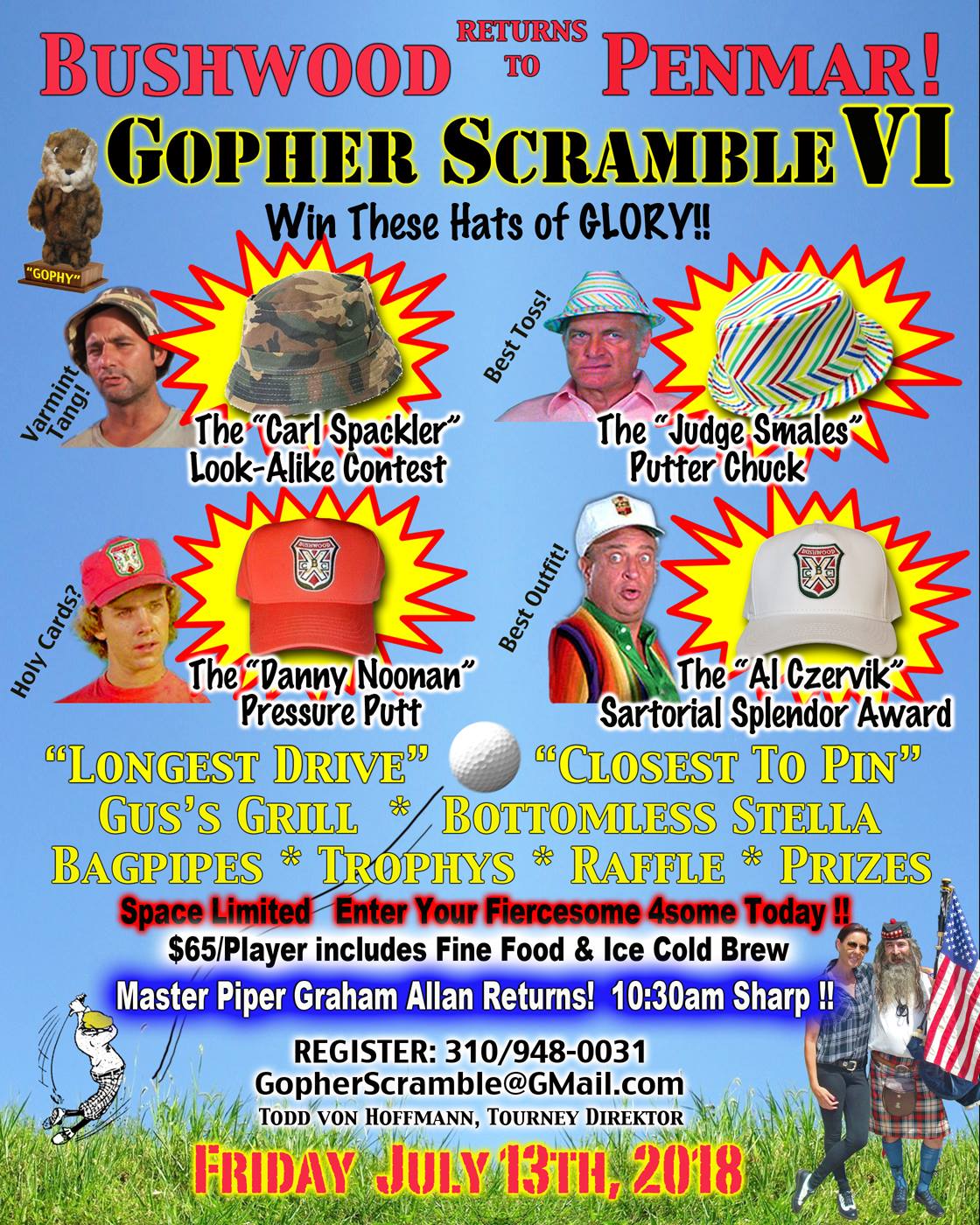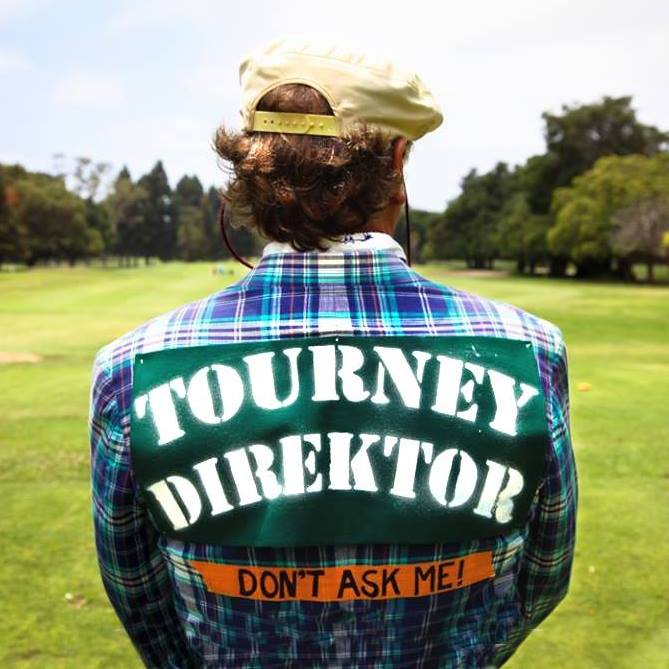 Sign Up Your Fearsome 4Some wth Todd von Hoffmann!  310-948-0031 or [email protected]!
For more event info:   facebook.com/gopherscramble