Here is a message from Classic Yacht Association
The public is invited to tour vintage yachts and classic cars from the 20's to the 60's on Sunday the 29th, 10 a.m. to 3 p.m.
Classic yachts and vintage automobiles will re-create an Old Fashioned Day in the Park at Marina del Rey's Burton Chace Park.  The day offers a glimpse of the past as you can board the vintage yachts dating back to the 1920's as well view a wide array of restored vintage automobiles – woodies, Model A's, T-Birds and more.    This annual event is free, open to the public and sponsored by the Classic Yacht Association and the Los Angeles County Department of Beaches & Harbors.
EVENT DETAILS:
..
View past Old Fashioned Day event pics by Venice Paparazzi
Need photographers or a photo booth for your next event.  Hire Venice Paparazzi
Check out Venice Paparazzi list of fun things to do and see in the Marina del Rey!  
.
Marina del Rey's the Marina is the world's largest man-made small craft harbor with 19 marinas.  It has the capacity for 5,300 boats and is home port to approximately 6,500 boats.  The marina houses a wide variety of restaurants, hotels, bars, boats and a beach.  In addition to great entertainment options, one can find fishing and whale watching tours, parasailing, stand up paddle boarding and more.  Click here for our fun MDR activities check list!
/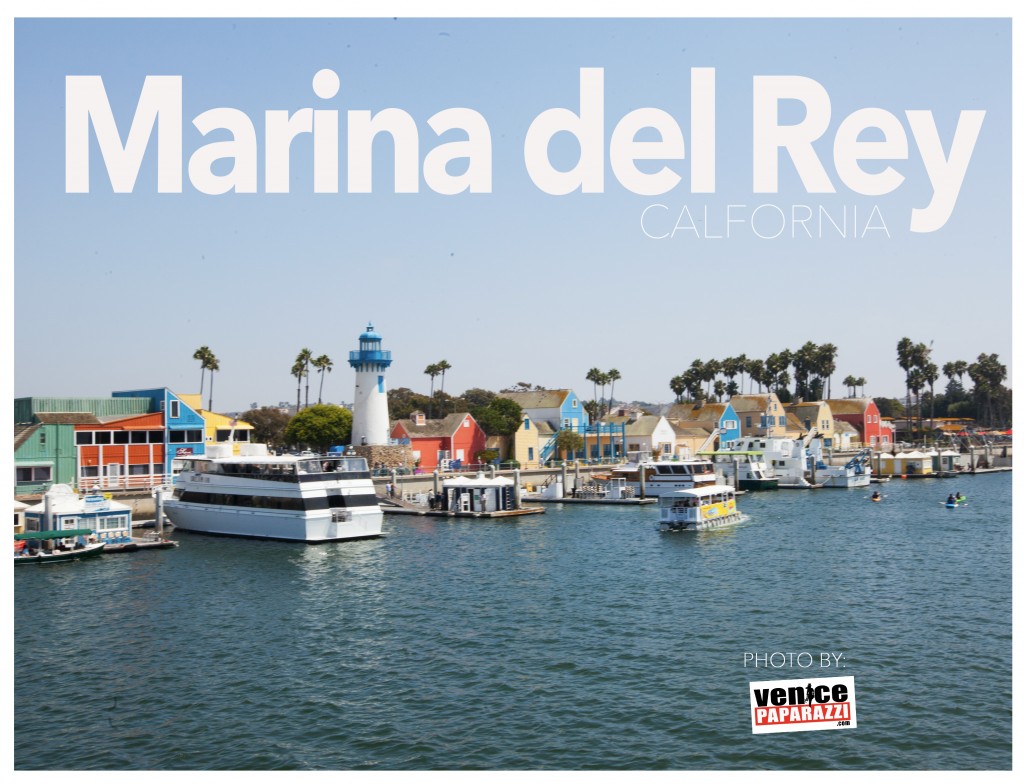 Hungry in Marina del Rey?   Here are the best places to dine in Marina del Rey!
Enjoy brunch, cocktails, a California sunset, and dinner on the water in Marina del Rey with Hornblower Cruises and Events.   If you want to cruise Marina del Rey, Hornblower has every option imaginable, including Marina del Rey dinner cruises, Marina del Rey brunch cruises, Marina del Rey holiday parties, Marina del Rey team-building cruises, Marina del Rey bachelorette parties, Marina del Rey weddings, Marina del Rey school events and dances, and more. Take a Marina del Rey cruise any time of the year. Planning a Los Angeles wedding? Hornblower will take care of all the details, beginning with your private Marina del Rey cruise. Need a Los Angeles boat for a party? Choose from among our beautiful fleet, and treat your guests to an unforgettable experience they can't get anywhere else.  hornblower.com
Tony P's Dockside and Grill has the best steak, seafood, outside dining, beer selection, bar food, blood Mary!  Westside #1 Sports Tavern and Happy Hour.  One of top three fish and chips, American BBQ and martinis! Weekend Breakfast with Bottomless Mimosas at Tony P's! Great patio with Marina view! Happy Hour Mon-Thurs. 3-6 p.m. Fri.'til 7p.m.  4445 Admiralty Way, Marina del Rey, California, CA – 90292.   www.TonyPs.com
Brennan's is great!  Fantastic food, weekend brunch, a giant outdoor patio, games, turtle races, live music an more.  Turtle Races every first and  third Thursday each month @ 9pm.  Friday Pie Day!  Fridays from 4-7pm come enjoy complimentary cheese and pepperoni pizza on our patio… accompanied by live acoustic music!  Open daily 11:00 AM – 2:00 AM.  For Brennan's events and live music info4089 Lincoln Blvd, Marina del Rey, CA 90292  |  424.443.5119 .  For Brennan's menus, events and live music info:   brennansla.com
Enjoy brunch, cocktails, a California sunset, and dinner on the water in Marina del Rey with Hornblower Cruises and Events.   If you want to cruise Marina del Rey, Hornblower has every option imaginable, including Marina del Rey dinner cruises, Marina del Rey brunch cruises, Marina del Rey holiday parties, Marina del Rey team-building cruises, Marina del Rey bachelorette parties, Marina del Rey weddings, Marina del Rey school events and dances, and more. Take a Marina del Rey cruise any time of the year. Planning a Los Angeles wedding? Hornblower will take care of all the details, beginning with your private Marina del Rey cruise. Need a Los Angeles boat for a party? Choose from among our beautiful fleet, and treat your guests to an unforgettable experience they can't get anywhere else.  hornblower.com
Get an ice cold brew and a burger at Simmzy's!  Simmzy's is the undisputed Beers, Burgers, and Bites Boss of Washington Square!   They have it all: 26 ice cold taps of carefully curated craft brew, an ultra fresh menu with  offerings including  the Big Blue Bacon Deluxe Burger, seared albacore salad, shrimp po boy, Brussel sprouts, fish tacos, and more,  as well as a super chill, friendly staff.    37 W. Washington Blvd. Venice, CA 90292.  424-835-6580.  www.simmzys.com
Grab a coffee, salad, sandwich or juice at the Cow's End Cafe, and walk the 1,300 foot Venice Pier.  The Cow's End Cafe… Family Owned Since 1989   "Where the Locals Hang …and where the Local Pooch Hangs Out!"    34 Washington Blvd . Marina del Rey, California.  thecowsendcafe.com
For more MdR info: