Venice Paparazzi  was on the scene at the 2017 Green Venice Festival!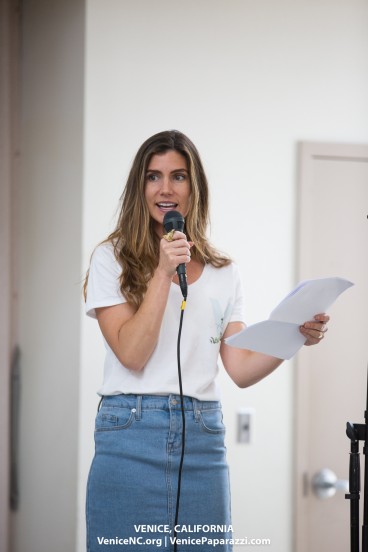 Here is a message from Venice Neighborhood Council's Community Officer Hollie Stenson.
The Venice Neighborhood Council (www.venicenc.org) hosted an all-day community gathering dedicated to Venetians of all ages in the ongoing conversation to engage green solutions and sustainability.
Formerly known as the Green Venice Expo, the venue this year was at the Oakwood Recreation Center in the heart of Venice.
"This is an educational event targeting the environmentally engaged Venetian when it comes to climate change, sustainability and solutions to make Venice a truly green community," offered VNC Board member and Outreach Committee Vice-Chair Hollie Stenson, one of the event's organizers.
"There were wonderfully informed speakers, green-solutions based exhibitors, up-cycled children's crafts and fitness challenges and other educational opportunities that demonstrate the benefits and importance of living and promoting a green living lifestyle," noted Stenson.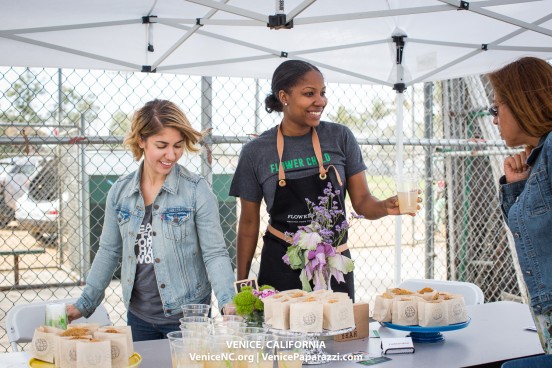 Venetians found an Expo section full of exhibitors providing information with green solutions, a huge kids' section sponsored by local animation house Hippo Works, a company that teaches kids about climate change and the UN's Sustainable Development Goals through fun, interactive cartoons. Activities included: upcycled arts & crafts from the reDiscover Center, a kids' fitness challenge in the park, a huge coloring wall provided by the LADWP, and other crafts and games.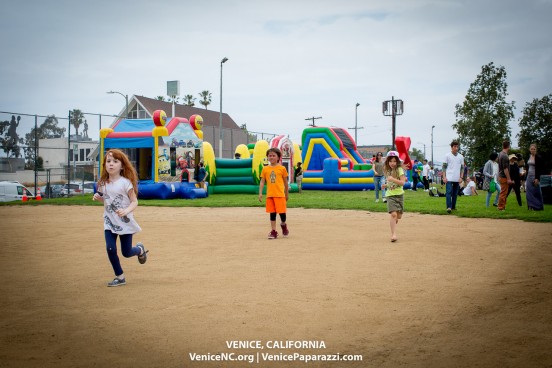 The speaking schedule was chock full of prominent green advocates within the environmental space:
Venice local & Architect David Hertz about his new SkySource water initiative
Paul Scott talking about the future of electric & self-driving vehicles
Finian Makepeace, co-founder of Kiss the Ground about the importance soil plays in our lives
Genesis Butler, a wonderfully passionate 10-year old advocate for veganism and animal rights.
Matt Petersen, the Head of Sustainability City of LA, discussing LA's sustainability plan.
Steve Glenn of Living Homes, addressing sustainable architecture.
Anna Cummins, founder of 5Gyres discussing our oceans & their health.
.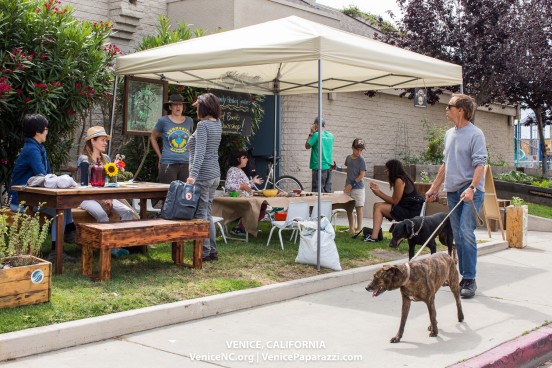 Attendees had fun time engaging with the workshops on gardening & composting led by Nicole Landers of Community Healing Gardens, and a cooking lesson on "plant-based nutrition made simple" by vegan activist Alex Rea.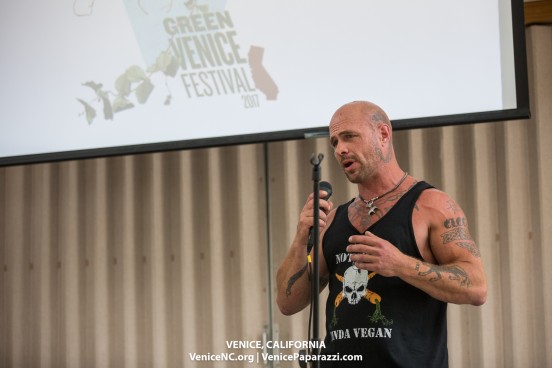 EcoSafe Zero Waste ran contests at the zero waste stations to make this event completely zero waste, giving away gift certificates from local restaurant Greenleaf ChopShop when people sorted their trash properly. The LADWP powered the event with their solar truck, and the solar-run DJ's the Sycons spun great tunes all day while people enjoy local restaurants Poke Shack, Flower Child and Cava who gave out free food & lemonade.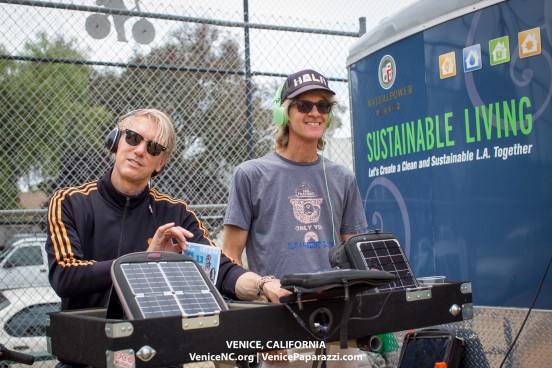 The organizers from the VNC wanted to thank all of those who attended, as well as the sponsors: Oakwood Recreation Center, Poké Shack, Flower Child, Cava, Hippo Works, and EcoSafe ZeroWaste, all of the amazing speakers who donated their precious time & expertise to educate the public about these important issues, and of course, our favorite Venice Paparazzi for doing such a fantastic job covering the event!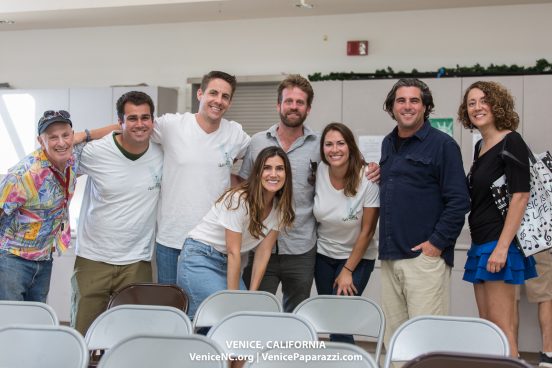 To stay informed about this truly Venice centric and eclectic event next year, please like our FB page here!  www.facebook.com/greenvenicefestival
.
2017 GREEN VENICE FESTIVAL HIGHLIGHTS PHOTOS
Photos by Venice Paparazzi.  HireVP.com
.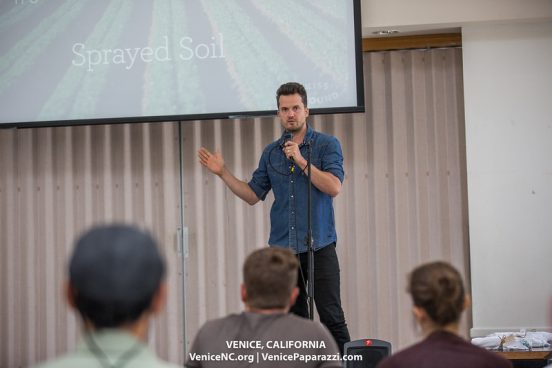 Finian Makepeace, founder of Kiss the Ground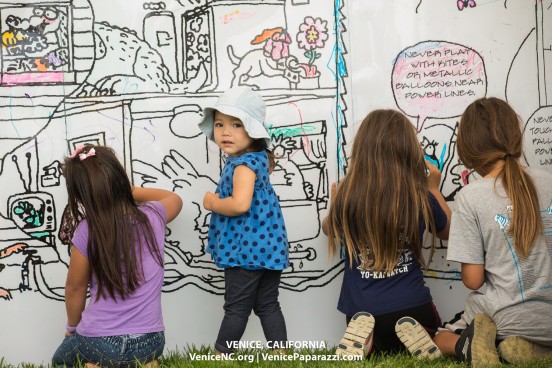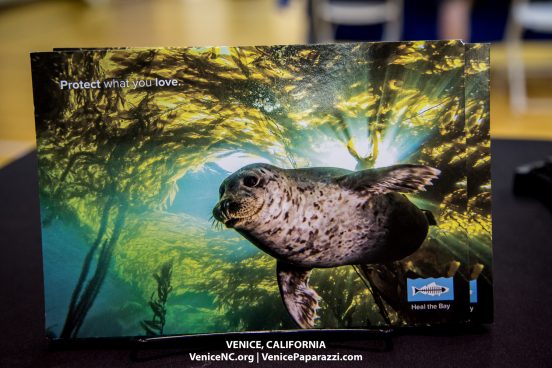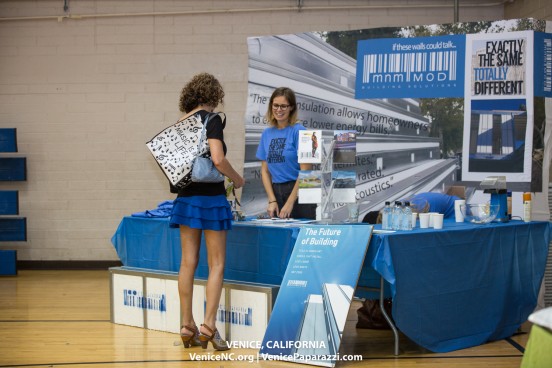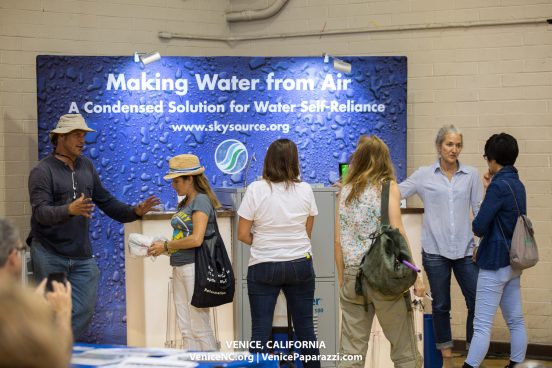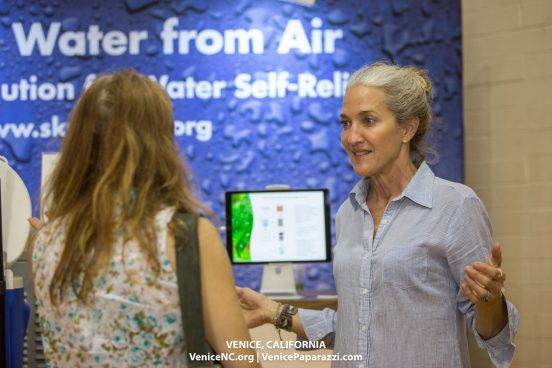 Water goddess Laura Doss-Hertz talks about the SkySource water initiative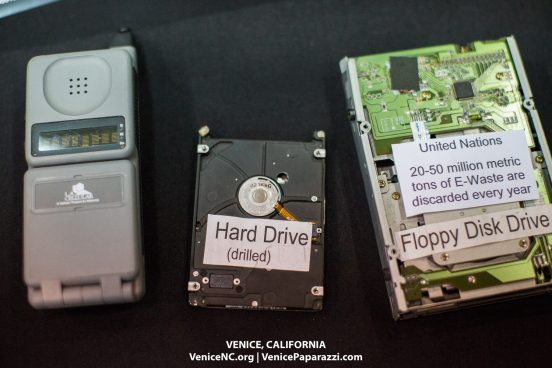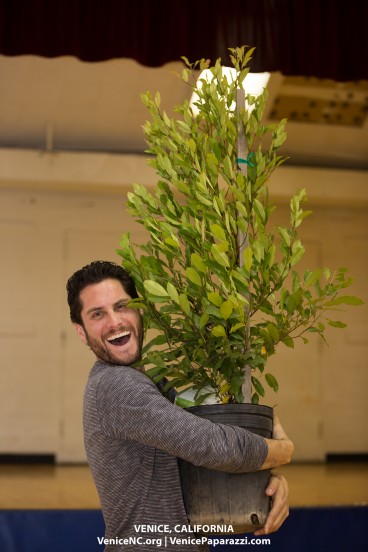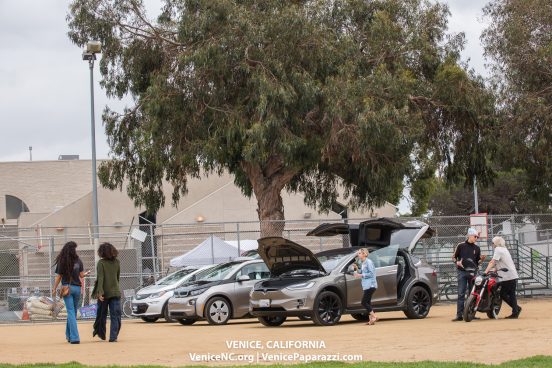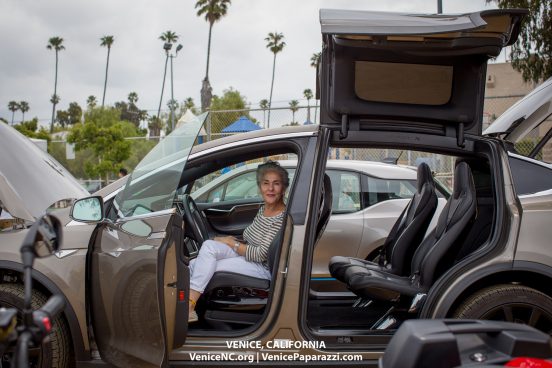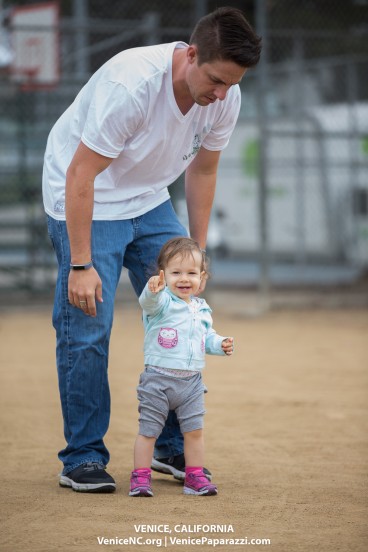 Lee spots the Venice Paparazzi!  🙂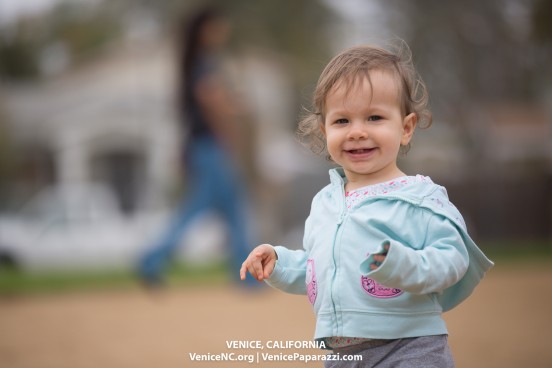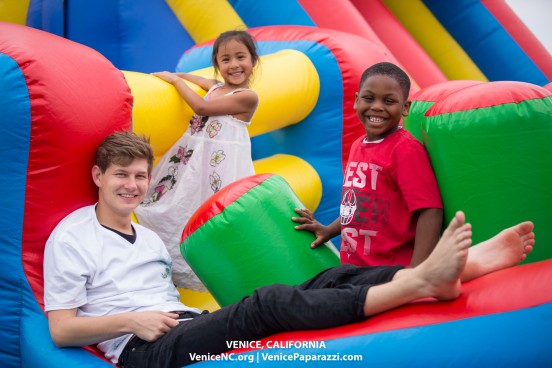 /.
VIEW ALL EVENT PHOTOS BY VENICE PAPARAZZI!
View slideshow below

To view the photo gallery, and to download or social media share images, click on the "View Photos" button at the bottom of the page. 

Don't forget to #GreenVeniceFest & photo credit @VenicePaparazzi
-/
All photos by Venice Paparazzi.  HireVP.com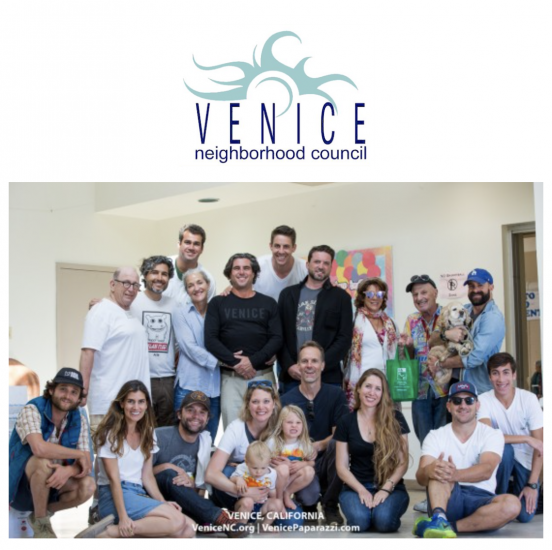 JOIN TEAM VENICE NEIGHBORHOOD COUNCIL! 
The Venice Neighborhood Council's mission is to improve the quality of life in Venice by building community and to secure support from the City of Los Angeles for the resources needed to achieve our goals.  For more VNC events or to volunteer with the Venice Neighborhood Council, visit www.VeniceNC.org.  To stay informed about this truly Venice centric and eclectic event next year, please like our FB page here!  www.facebook.com/greenvenicefestival
__..