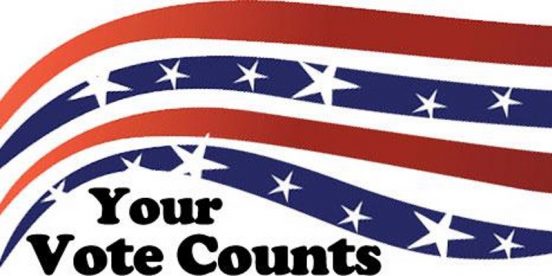 Alex from Venice Paparazzi here.  Hey there buddy!  You, yeah you with the opinion. Well, don't just sit there stewing in anger and ideas, get out to the Los Angeles City Council district 11 debate tonight!  Look 'em dead in the eye and ask the candidates what they are gonna do about what matters to you!  The 75 minute debate starts at 7:00 p.m. at University Synagogue in Pacific Palisades and is free to attend. This is your town, so get on down there and express you concerns, ask the pointed questions and see who says what.  Grill 'em all!
.
Come hear candidates Mark Ryavec and Robin Rudisill in their quest to unseat incumbent Mike Bonin, discuss their answers to our communities most pressing issues.
Traffic
Land Use / Development
Environment
Mobility (bike lanes, expo, etc)
Affordable Housing
Homeless Solutions
Police / Safety
Infrastructure (DWP)
Major initiatives on the March ballot
.
WEBSITE:  https://www.eventbrite.com/e/city-council-candidate-forum-debate-for-cd11-tickets-31693305530?aff=es2