Venice Paparazzi will be rolling out the red carpet for Surfside Venice's grand opening.   The Venice Community is invited to celebrate the grand opening of Surfside Venice (formally Danny's) this Thurs. July 13th, 2017.

Here is a message from Surfside Venice!
Celebrate a new era on Windward Ave. with Surfside Venice!
From the early 1900's this building in the heart of Venice Beach has been a gathering place for both locals and visitors, that come to enjoy this collective of unique Venicians in this wonderland beside the Sea.
Surfside will continue the legacy of Venice Beach and Supporting the Community by providing a fun and friendly atmosphere by bringing Art, Culture, Live Music & Entertainment to Windward Ave.
We are excited to announce our Grand Opening Party for the Venice Community to join us in celebration of the rebirth of this historic place – 23 Windward Ave.
/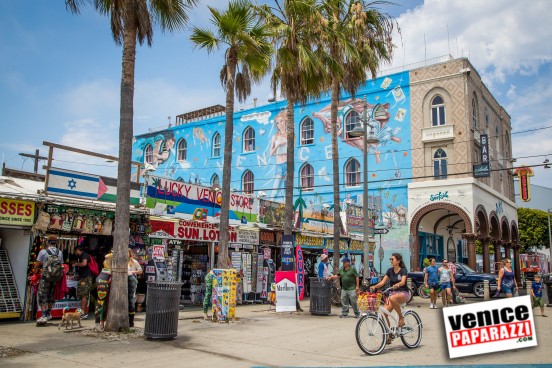 Join us this Thurs. July 13th at Surfside Venice!   
.
FLOW OF EVENTS:
Drink Specials all night!     $5 Well Spirits. – $5 House Beer
7:00 p.m.  Ribbon cutting ceremony with the Venice Chamber of Commerce
7:30-9:30 p.m. Red carpet and photo booth with Venice Paparazzi.
10:00 p.m. Peace Frog Live Doors Tribute Band
23 Windward Ave. Venice Beach, CA. www.surfsidevenice.com
.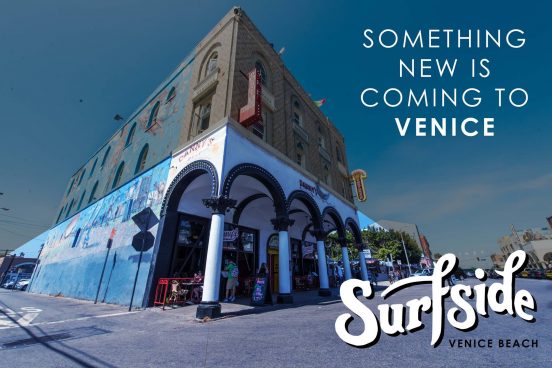 .
Check out the photos below, courtesy of  VeniceBeachPhotos.com's Ray Rae!
/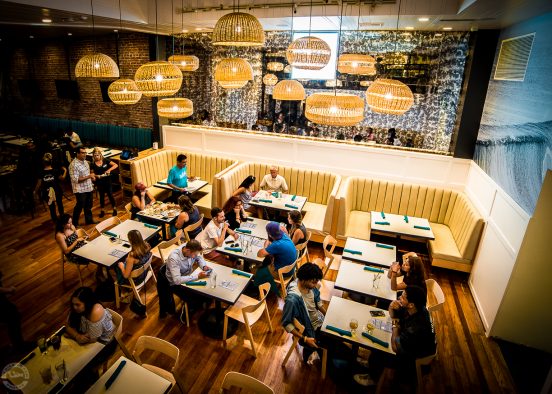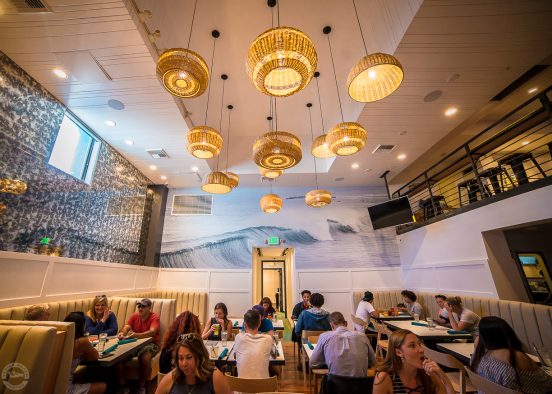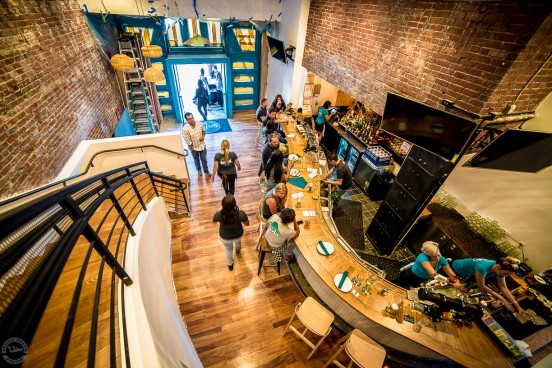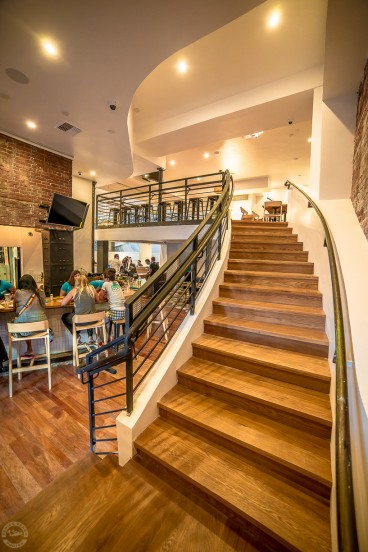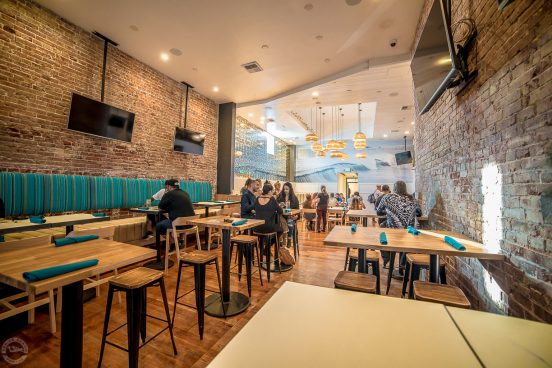 .0
Fan and follow Surfside Venice! 
 SurfsideVenice.com  |  Facebook   |  Instagram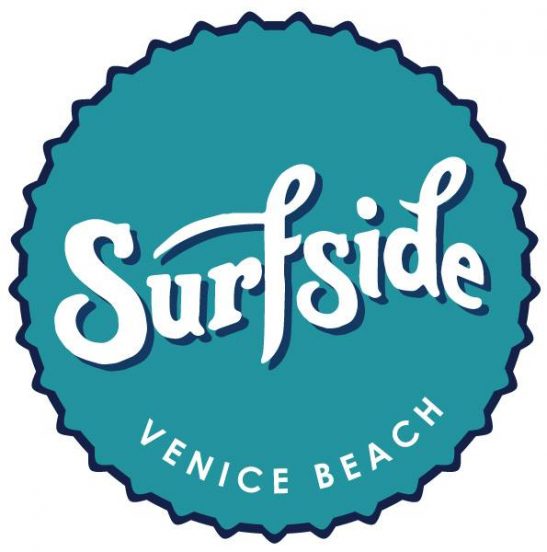 23 Windward Ave.  Venice, California 90291