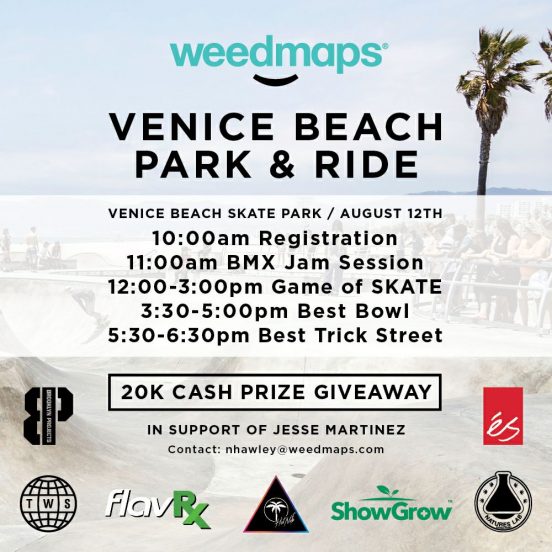 CALLING ALL SKATERS!  This Saturday, August 12th is the Venice Beach Park & Ride! Hosted by Weedmaps.   20K CASH PRIZE GIVEAWAY!   Wow!  Event supports Venice's Jesse Martinez.   Want to learn about Jesse Martinez?  View info below.
Competition Timeline:
10 a.m. Registration
11 a.m. BMX Jam Session
12-3 p.m. Game of SKATE
3:30-5 p.m. Best Bowl
5:30-6:30 p.m Best Trick Street.
For more info:  [email protected]
.
Venice's skate park is on the beach and it rules!  This 16,000 sq. foot skatepark is one of the only in the world located on a beach. It features two bowls, a snake run and a street section with steps, rails and platforms.   1800 Ocean Front Walk. Venice, CA 90291.   Parking Lot:  2100 Ocean Front Walk. Venice, Ca 90291.   View additional parking and visitor's information.
.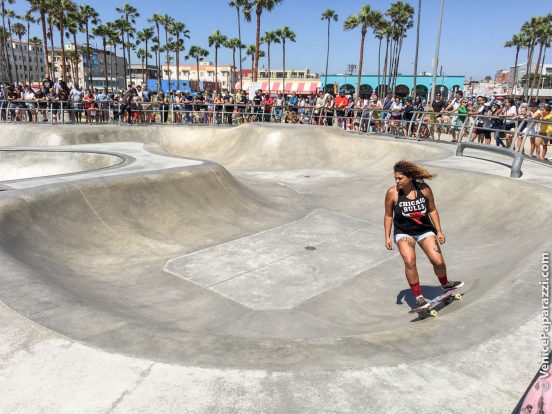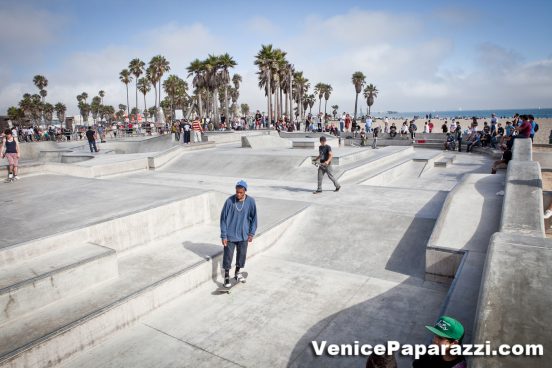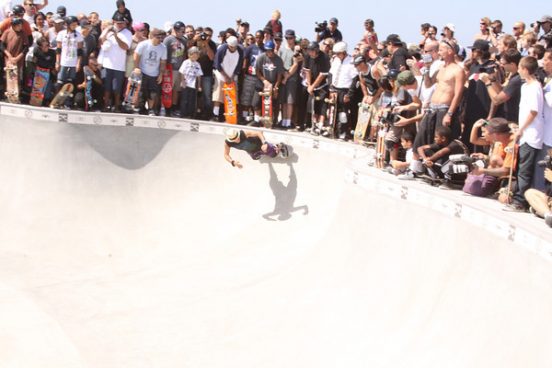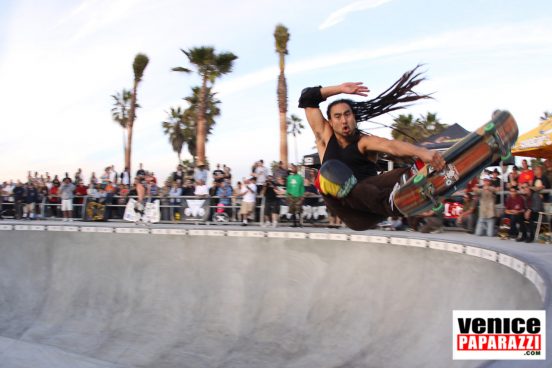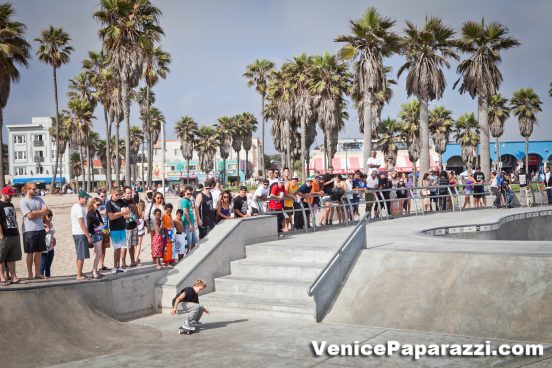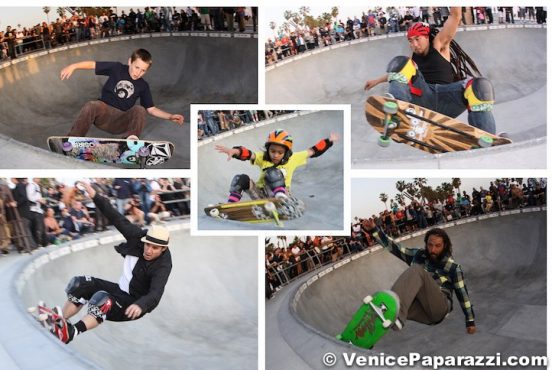 ..
Want to learn about Jesse Martinez?  Check out MADE IN VENICE the Movie!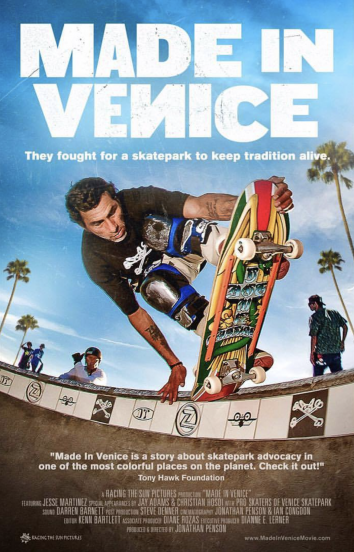 MADE IN VENICE
takes you on a rippin', shreddin' ride with the skateboarders of Venice, from "raising hell" on the beach in their teens to turning pro and putting "street skating" on the global map. But their biggest challenge of all wasn't becoming skateboarding legends, it was about getting what they dreamed of, and really wanted… a skatepark on Venice Beach for the community and the pro skaters of tomorrow. For more info:  
www.MadeInVeniceMovie.com
Review by Venice Paparazzi's Alex Stowell:
  "Made in Venice is a history lesson of how the V got where it is. There was over 40 years of footage, some never before seen. Taking the viewer through
the 70's, 80's, 90's to the current day, it covered the massive effort to get the skatepark built, and highlighted those involved. This film is an essential piece of history, acknowledging and paying tribute to the ground soldiers whose tireless efforts brought to fruition a skatepark on the sand that millions now enjoy. Know your history and honor those who came before you to create the world you now enjoy." 
View Made In Venice Movie's 90 second trailer below!
For more info:  www.MadeInVeniceMovie.com