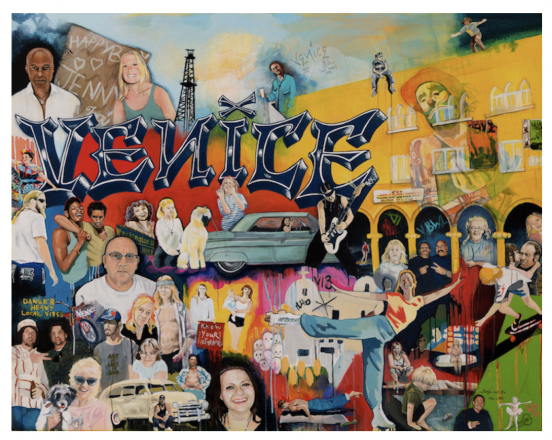 W e s t  of  L i n c o l n  Project
August 5 – September 1
Opening Reception | Saturday, August 5, 4 – 8pm
VENICE ARTS.  13445 Beach AVE, Marina del Rey, CA 90292. 310.392.0846
.

Here is a message from the artist Ruth Chase!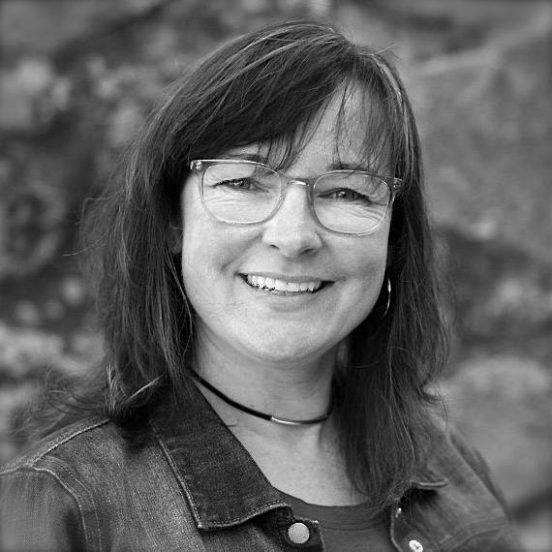 The West of Lincoln Project is an exhibition of biographical paintings, audio interviews, written biographies, and a tribute wall as part of an examination of Venice, CA through the eyes of people WHO have a connection with this city.  Born and raised in Venice herself, Ruth presents an authentic and intimate view of the Venice community.
Venice taught me that I could choose not to be afraid, and that dreams come true if you don't give up.
For the past tw years I have dedicated my time to the West of Lincoln Project, a series of paintings about Venice locals who've transformed experiences of adversity into valuable life wisdom. Don't miss the August 5th Opening Reception at Venice Arts.
,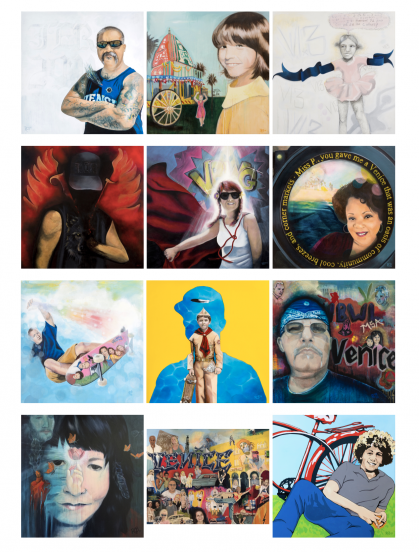 .
CHECK OUT THE VENICE ARTS PRESS RELEASE!
.
VENICE ARTS is pleased to present Ruth Chase's first solo exhibition of the award-winning West of Lincoln Project.   The project includes paintings by Chase, audio interviews, and biographies written by Gena Lasko, and reveals the wisdom that comes from growing up in Venice. Ruth's work also uses social media to stimulate conversation around human value, as well as engaging the public to actively participate in the final outcome of her project. Born and raised in Venice herself, Ruth presents an authentic and intimate view of the Venice community.
In addition to the paintings and audio, the exhibition will feature a VENICE TRIBUTE WALL, where the public is invited to contribute their own stories and memories of Venice.   To learn more about how to www.RuthChase.com
Featuring the life stories of Elaine Leslie, Solo Scott, Gloria Omar, Meta Zimmerman, Brad James, Fernando Manzanilla, David Fowler, Rhonda Lynn Wise, Eddie Hadvina, Leonard Duran, and Ruth Chase.
.
.
PARTICIPANTS in "West of Lincoln" painting:
Ric Clayton, Jenny Moore-Prather, Anna M. McGuirk, Ananda Jaynes with Mom and Joseph Anson, Noah Pachnowski, Dylan Pachnowski, Jon Reneau, Mark Rosenberg for Cheapskates, Doug Mug Swanson, Hassan DeSalles with Jason Sugars, Michael Cramer, Monica Leyba, Joey Leyba, Salvador Gonzales, Shannon Robinson LeFort for Bob Dean Robinson, Xavier Rimmington, Campbell Rimmington, Christina Brunk Stroh for J.Kevin Brunk, Bingwa, Stacy McDannold, Bernardo Charca, Jeff Cody Morris, Colleen Graham, Dale Henderson, Jim Fallon & Brady Dalton, Melanie Camp & Tricka, Luciano Mota, Carolyn Rios, Roxanne Rossi Kovak, Tamira L. James, Beth Allyn/MsVenice, Kristina Peterson, Renee Smith, Mona Perez Freedman, Carrie Hayrup for Eugene Tarango, Laura Ceballos, Richard (Dopey) Cortez and Robert (Trippy) Ayers, Francisco Letelier, Kori Cody Worman for George Del Rio, Miguel Bravo, Joann Goodwin, Sybil Roberson, Denise Woods and Gena Lasko.
.
View Video!   VENICE Beach | West of Lincoln Project by Ruth Chase from Ruth Chase
.

.
BIG THANKS to Ray Rae, David Scott, Mathew Martin, Care Burns, and Steven Luciano for use of their photos.
ALSO TO Denise Woods who transcribed the interviews, and Carl Jacobs for a grant to produce the project. To the private doner and Joanne Neft whose contrabutions made this project possible.
.
CONTACTS:
Elysa Voshell, Associate Director /
Gallery & Public Programs Director
310.392.0846 | [email protected]
Ruth Chase
530.409.2330
[email protected]
www.RuthChase.com