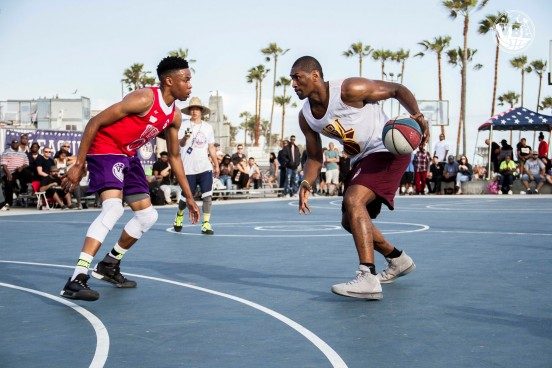 About VeniceBall:  The Venice Basketball league is celebrating it's 11th year in the making.  We strive to" unite, showcase and inspire."  Founded in 2006 by some of Los Angeles trendsetters the Venice Basketball League ("VBL") was born as a community tournament on the legendary courts of Venice Beach.  It is now one of the most publicized summer league in the world.  Happening at LA' s #1 tourist attraction, 10,000+ spectators witness daily entertainment and 100 million tune in throughout the summer as we unite everyone around the show.
.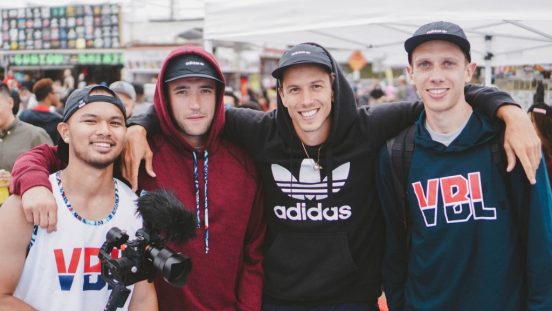 .
Here is a message from Venice Ball Founder and Producer Nick Ansom!
It was another amazing summer here at the Venice courts. It started with brushes and paint as we resurfaced the main court to ahead of our 11th year VBL season. The season was filled with emotions as we hosted over 500 kids and their families on Sunday mornings for KVBL aka churchofhoops. We were glad to see the involvement from NBA stars & veterans, pro-players, and professional trainers come teach our next generation. As for the VBL summer league, it was intense, as expected with an increased international participation with teams from Mexico and China taking a bit e at the apple this time. In the end, only 2 veteran teams are left SunBlock and Los FearLess. One of them will get their first VBL chip as the previous champions came short in the semis.
I am here to thank you for your support this season and invite you to the last day of the season. It will be a great party, check out the schedule!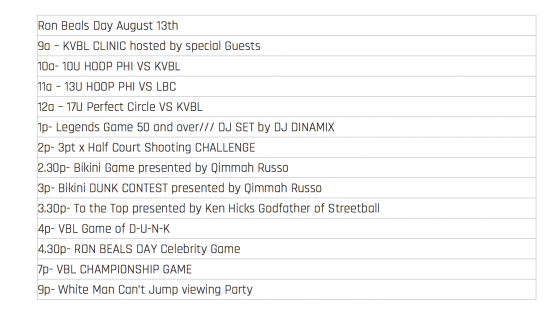 8.30pm – White Men Cant Jump outdoor movie experience on the court
.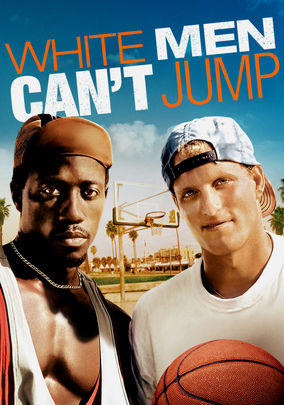 I hope to see you there,
Nick
Above photos by Jeremy Renault
.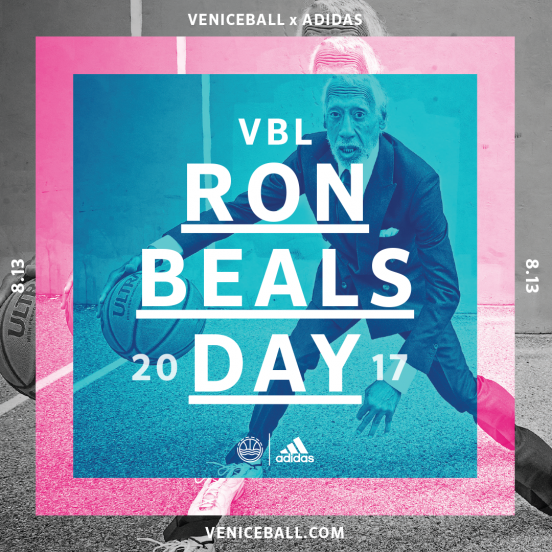 .
You might recognize this man the White Man can't Jump movie or from the Converse commercial or if you came by the courts any time in the last 45 years. This man grew up in Chicago and witness the birth of Basketball. He started his career at Loyola University in Chicago 1960,  he was known to be a pure shooter. One game the clock was running down and a man were guarding him and he took a Jump Shot and it went in…The coach called a time out "What are you thinking the son of jumping when you shoot"" I wasn't" Ron responded and this is how he became one of the pioneers of the jump shot because at the time it was all running shot. Also at the time Dunking was outlawed by the NBA as he called "No Blacks Allowed". "Nothing But Anglos". He played against Sweet Water Clifton and Will Chamberlain at NorthWestern University pick up games and they would be dunking all over the place. He recalls when Will was offered a million dollars to play for the Globe Trotters and was probably one of the first Black Millionaire in the history.
View full feature on www.veniceball.com/2017/08/08/2017-vbl-ron-beals-day/
.
Also check out Venice Ball's Ron Beals Day at Venice Beach – A Celebration of life and basketball
.
.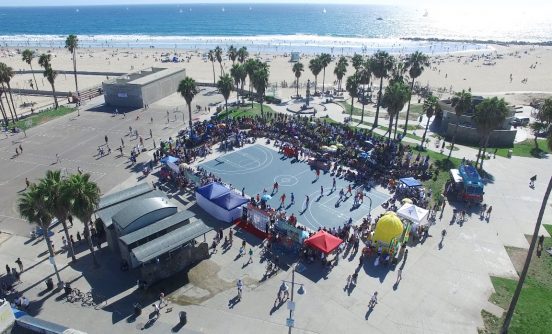 .
WHERE: VeniceBall Basketball Courts ( Blue courts)  1800 Ocean Front Walk, Venice Beach, CA  90291.
Visit VeniceBall.com for more Venice Ball and KVBL info!