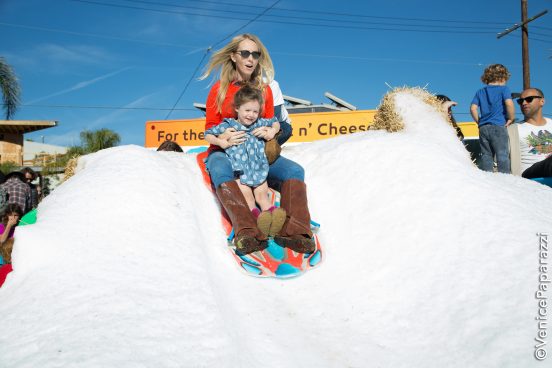 Every year the Merchants of Abbot Kinney kick off the Holiday season with a day of fun that includes: Sledding on real snow, Santa, Holiday activities for the kids, special in store events, and lots more. This event is 100% paid for by the Abbot Kinney Merchant Committee as a thank you to the local community.   Way to go Abbot Kinney Merchant Association for organizing this beloved annual community event!  View photos from previous ABK Holiday events by Venice Paparazzi.
December 3rd, 11am-4pm, Holiday Stroll and Snow Day on Abbot Kinney
santa and sledding on real snow!
face painting and crafts
The Beverly Belles Carolers
store events
free drawing!
Find us The Brig Parking Lot at Palms Ave, 1515 Abbot Kinney Blvd, Venice, CA 90291
Santa arrives on the LAPD Sleigh at 11am!
,
Free Drawing during the Holiday Stroll!
WIN GREAT PRODUCTS & SERVICES FROM ABBOT KINNEY BLVD BUSINESSES!
To receive your free entry into the drawing
Shop at any Abbot Kinney Blvd business during the Holiday Stroll on 12/3, 11am-4pm.
Bring your proof of purchase to Holiday HQ at Abbot Kinney and Palms.
Get one free raffle entry for each $25 (pre-tax) you spend! 
For all event details:  http://www.abbotkinneyblvd.com/holiday-stroll-snow-day/
.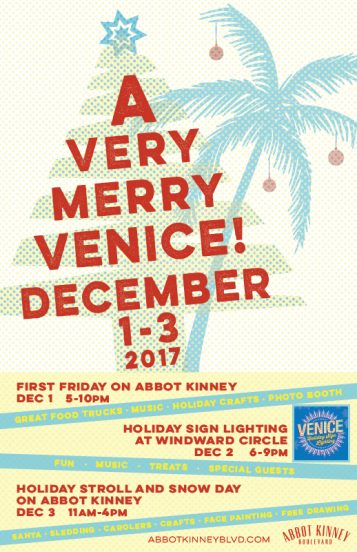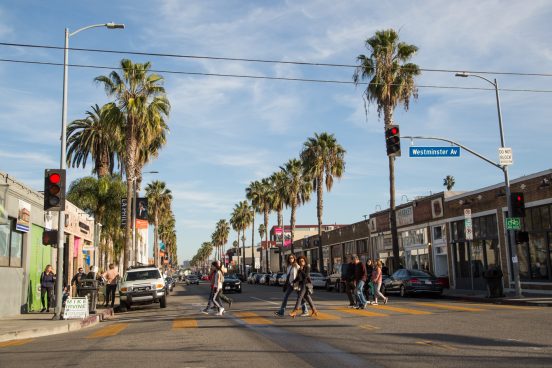 About Abbot Kinney Blvd. History and modernity in a one-mile stretch.  In 1990, West Washington was renamed to Abbot Kinney, after the man who built the Venice Canals. Throughout the years it has been developed by the diligence of the merchants and the support from the growing community.  Now Abbot Kinney is not only an up and coming attraction for tourists, but it also serves as a local gathering place for west side residents. With some of the finest restaurants, unique art galleries, prestigious wine shops and exciting nightlife, it is evolving from a historical destination, to a place that is writing a new history.  For more info, visit www.AbbotKinneyBlvd.com!   View a list of things to see and do on Abbot Kinney Blvd.
.
View past event photos by Venice Paparazzi
.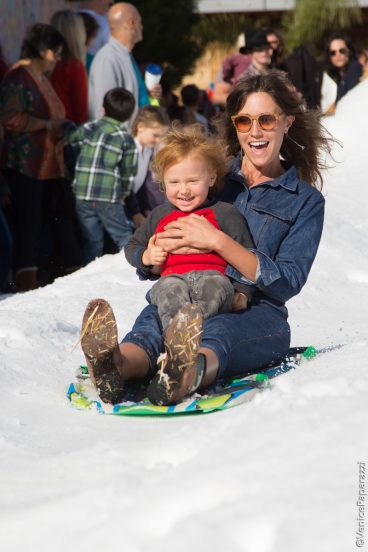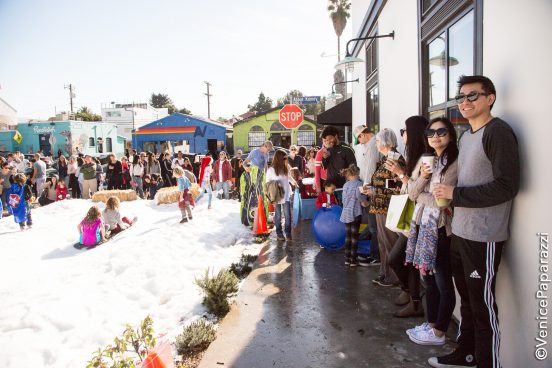 Jingle Bell Rockers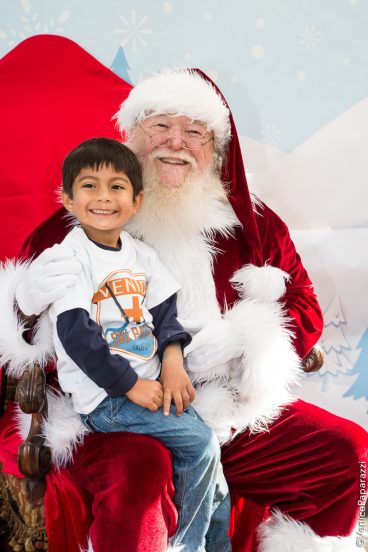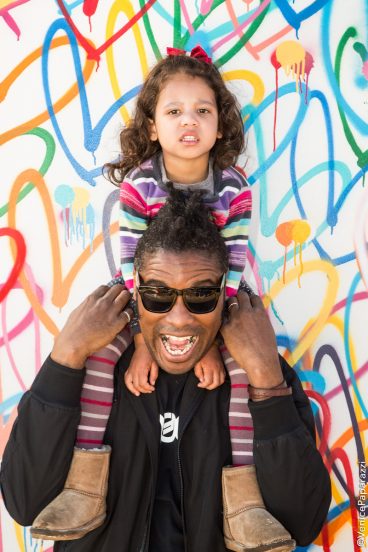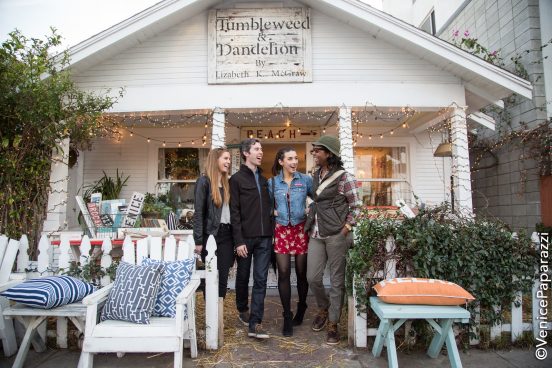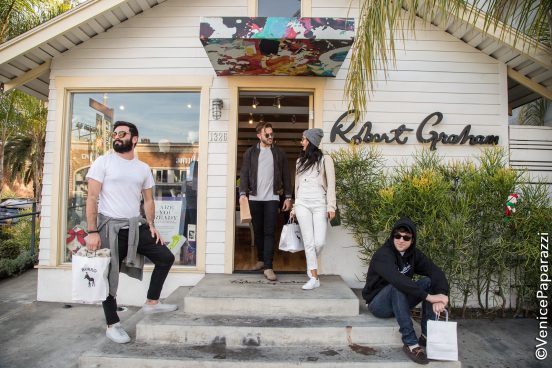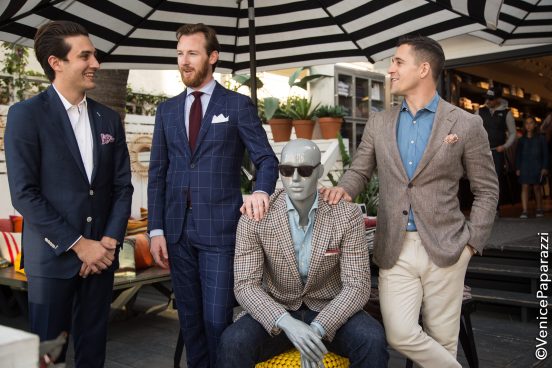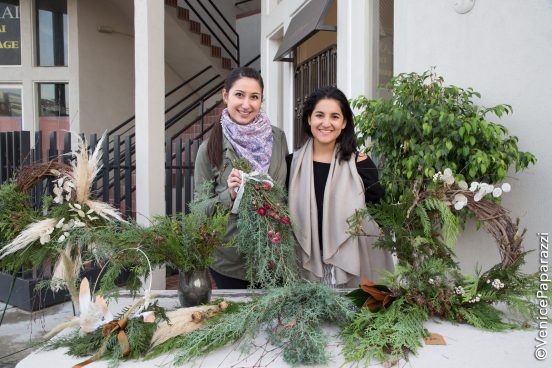 Wreath making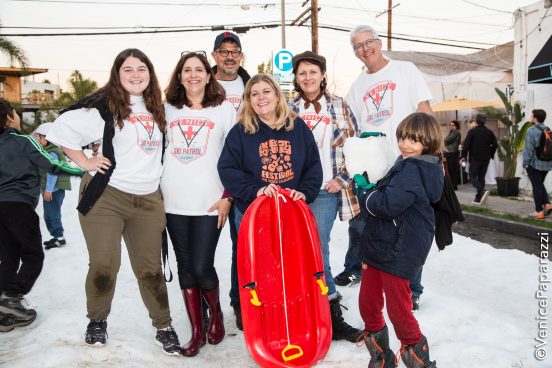 Thank you to Abbot Kinney Merchants Association for having Venice Paparazzi as your official event photographers!
,
View past AKB Holiday Stroll and Snow Day photos by Venice Paparazzi
.
.
For more Abbot Kinney Blvd info and events, visit www.AbbotKinneyBlvd.com!
View list of fun things to do on Abbot Kinney Blvd by Venice Paparazzi