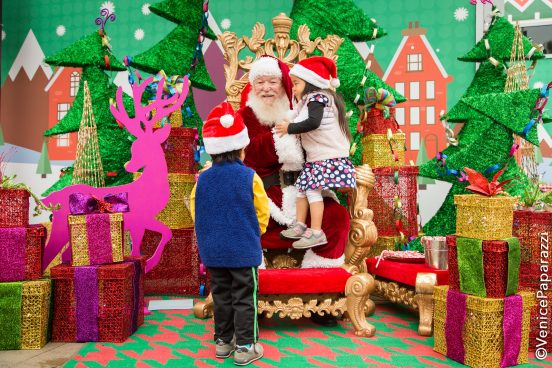 Bring the family to Runway Playa Vista's 2nd Annual Holiday Block party!   View photos of last year's experience.  All photos by Venice Paparazzi.

About Runway Playa Vista:
Runway Playa Vista is California living, shopping, and working – all in one beautiful place. Runway at Playa Vista is the centerpiece of Playa Vista, the first new community in West Los Angeles in 50 years and wildly popular today as a place to live and work. Only 1.5 miles from the Pacific Ocean, Runway is the social hub of Playa Vista with its state-of-the-art cinema, unique restaurants and bars, beauty and fitness venues retail shops and everyday conveniences such as grocery and drug stores, banks and coffee cafes. Runway also offers a limited number of apartments and office space for discerning tenants who want to live and work in a lively urban district.
runwayplayavista.com
.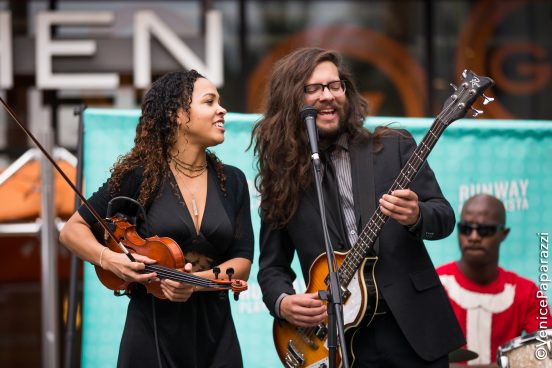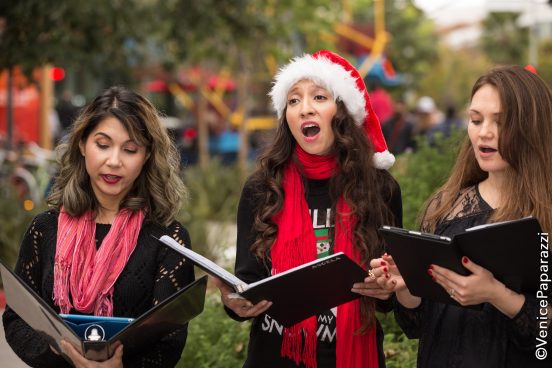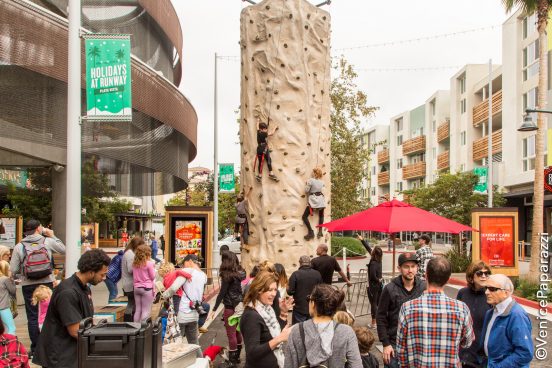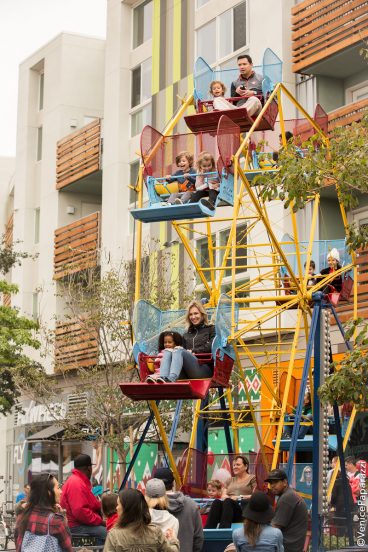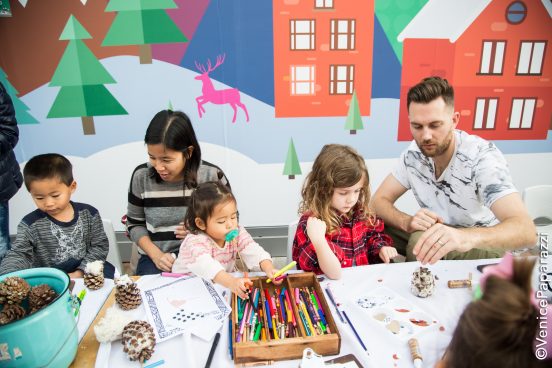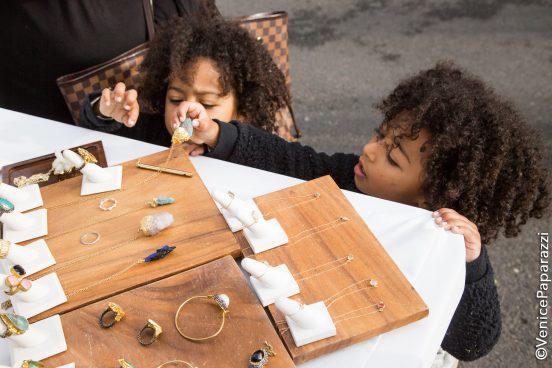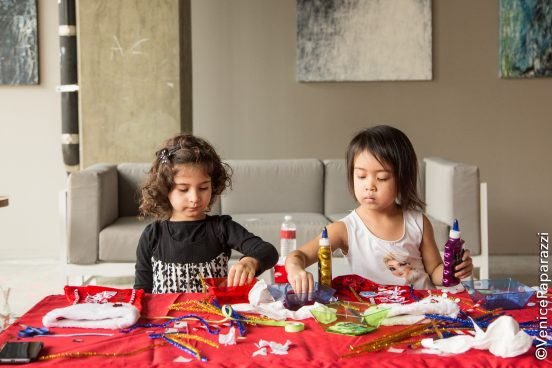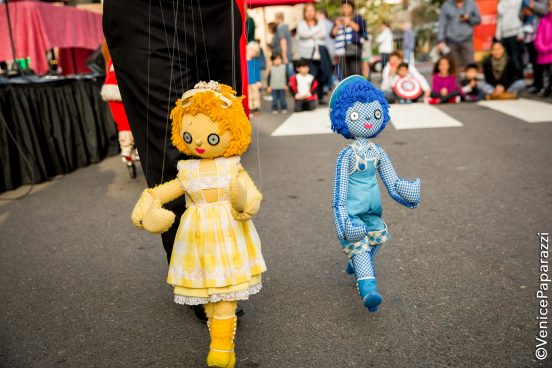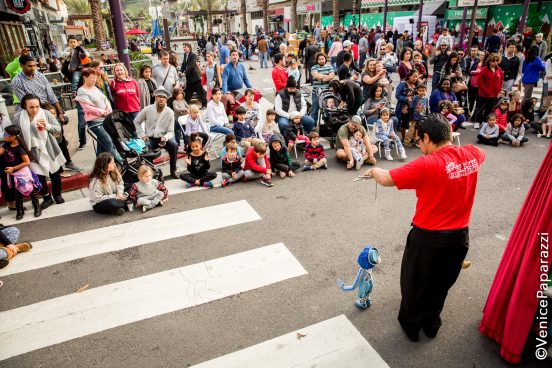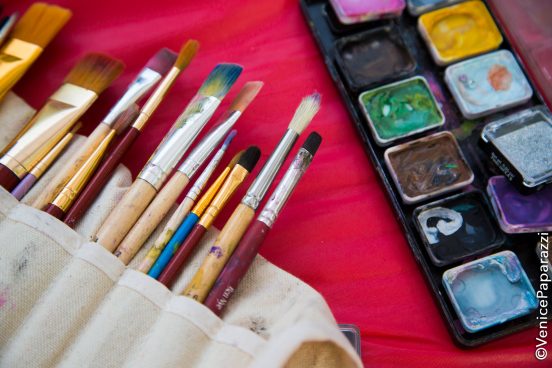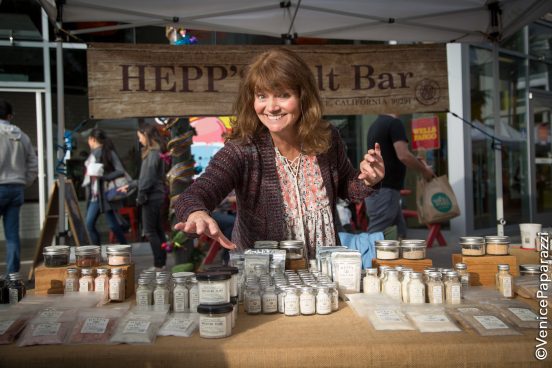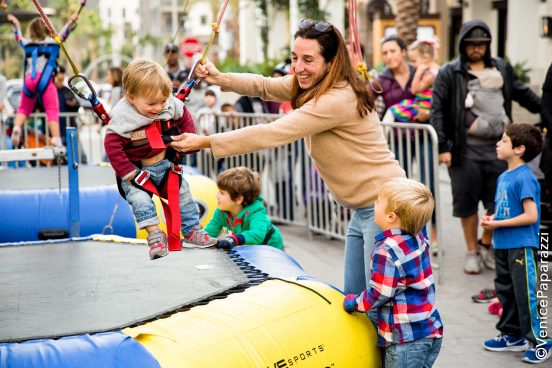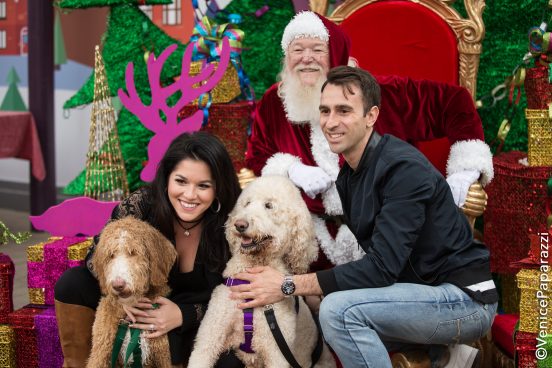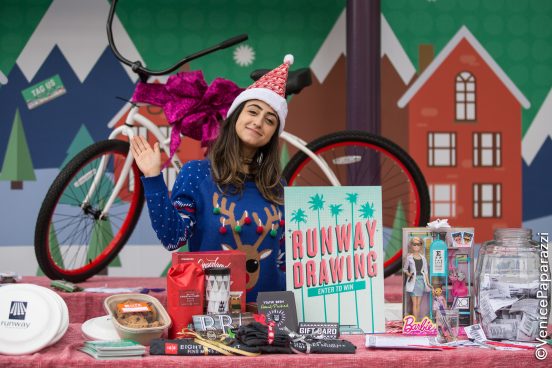 ,,
View all Runway Playa Vista photo galleries by Venice Paparazzi
..
Runway Playa Vista. 12746 W Jefferson Blvd, Playa Vista, California 90066.