Spend the day at the beach!  This is the thing that makes Venice the most special place on earth. Sure we have great culture and people, but it is the magnificent Pacific that makes it all happen. This three-mile beach is manicured daily and the lifeguards are on duty, so grab a towel and head down to the sand.  Surf, swim, body board and splash around in the Pacific Ocean. Go for a deep sand run or power walk in ankle deep water. Sunbathe & relax. Keep an eye out for dolphins. Volleyball courts also available.  You can rent surf, body and skim boards at several spots if you do not have your own. Or, grab a Frisbee or a ball for some catch.  Marvel at the planet's largest ocean or meditate into your own universe, either way the beach has the perfect spot for everyone.  Click here for more Venice Beach info!
Want to take a surf lesson?  Check out Maui and Sons or Jay's rentals!  They both have packages that include wet suits, boards and a qualified instructor. And, they also have body boards,  beach supplies and more!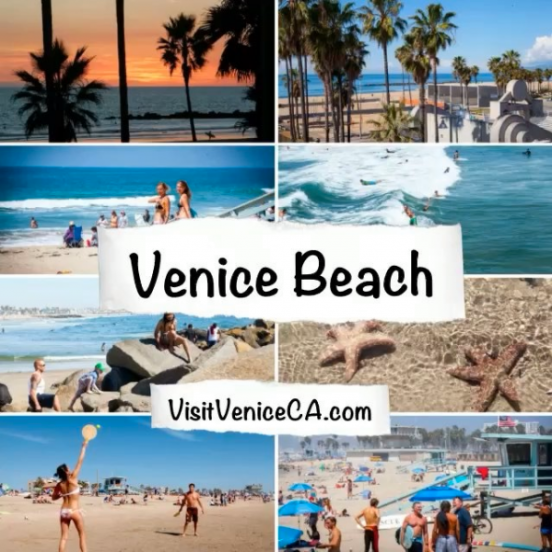 Here is a message from Maui and Sons'!

Our surf shop offers everything from surf lessons and board rentals to board shorts, rash guards, and everything in-between.  Whether you're renting a board, taking a surf lesson or purchasing a t-shirt, when you're at the Maui & Sons Retail Surf Shop we care about the experience you have.  We are open 7 days a week 8:30ish am – 8:30 pm'
Our Surf and Skate Shop is located right next to the World Famous "Sidewalk Café" on the Venice Boardwalk, we are in front of the Venice Beach Skate Park and we are just the spot for travelers who want to rent surfboards, get a lesson or two, and get styled out in the latest designs from your favorite surf and skate brands.
Our Surf Instructors are second to none. We are proud to brag that our instructors are all locals, having grown up on the beaches of Southern California; they haven't missed to many days catching waves over the years. Each of our Instructors has traveled to places around the world surfing amazing waves, tasting native foods, and hanging with the locals.  If you want to learn to surf, we promise you a fun learning experience at a great value with instructors who will be stoked to help you catch your first wave.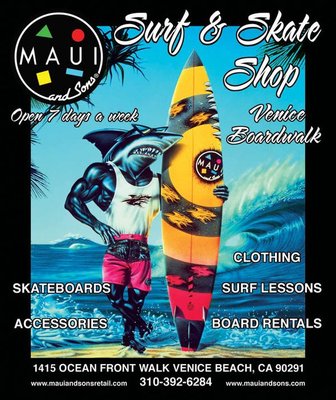 Maui and Sons' has two locations in Venice.    
1415 Ocean Front Walk.  

 (By Venice Skatepark) Venice, Ca. 90291 | 310.392.MAUI (6284).
23 Washington Blvd.  (By the Venice Pier)  Marina Del Rey, CA 9029

2  |  

(310) 823-5850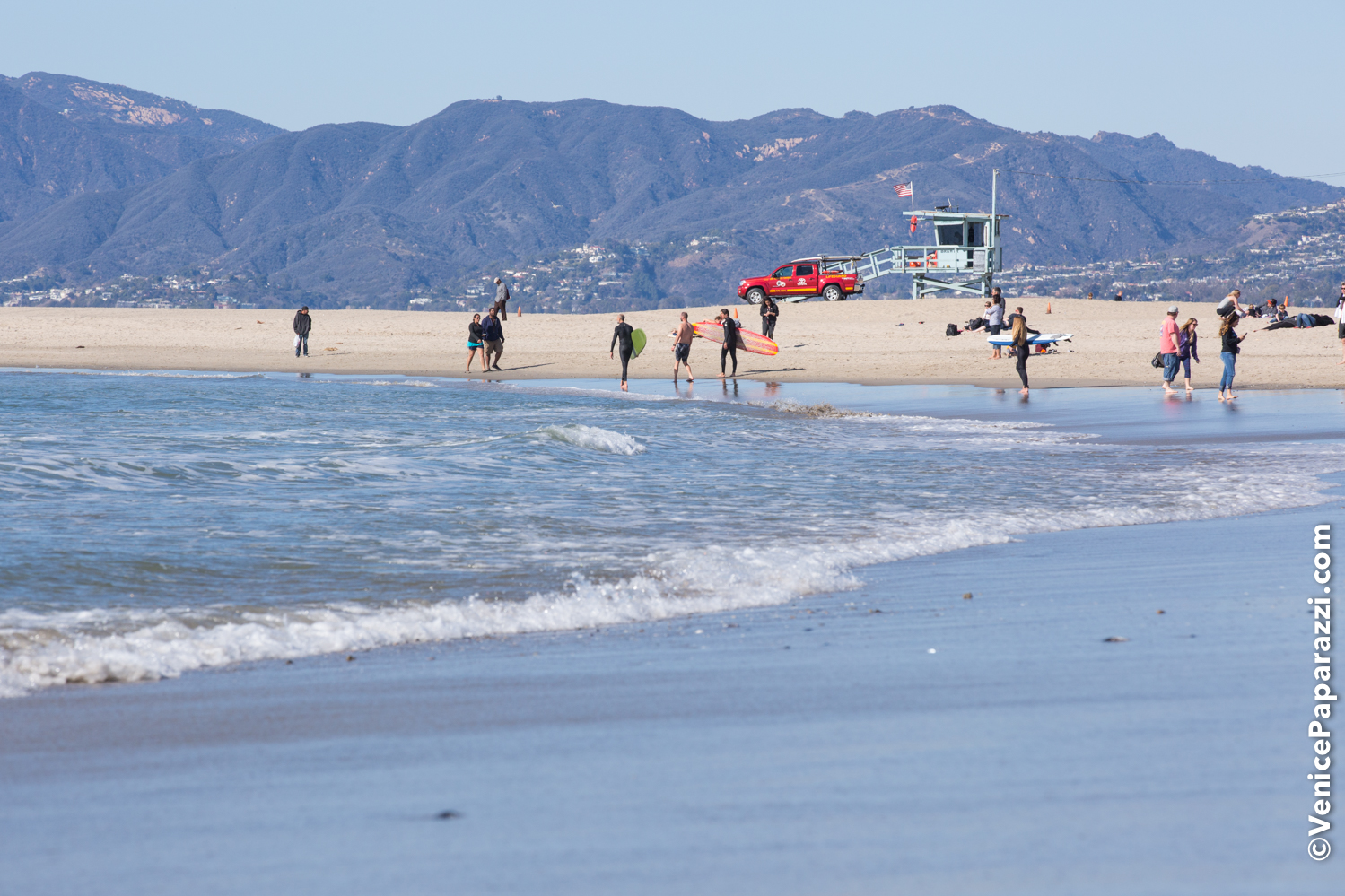 Surf lessons are $75.00 per person. This includes a board and wetsuit. It's a 1 hour and 15 minutes private one-on-one lesson.private one on one lesson, for 1 ½ hours

Surf Rentals:  
Hard Top Surf Board $10/hr
Foam board $8/hr
Wetsuit $10 Flat Rate with board rental
Wetsuit Only $20 Flat Rat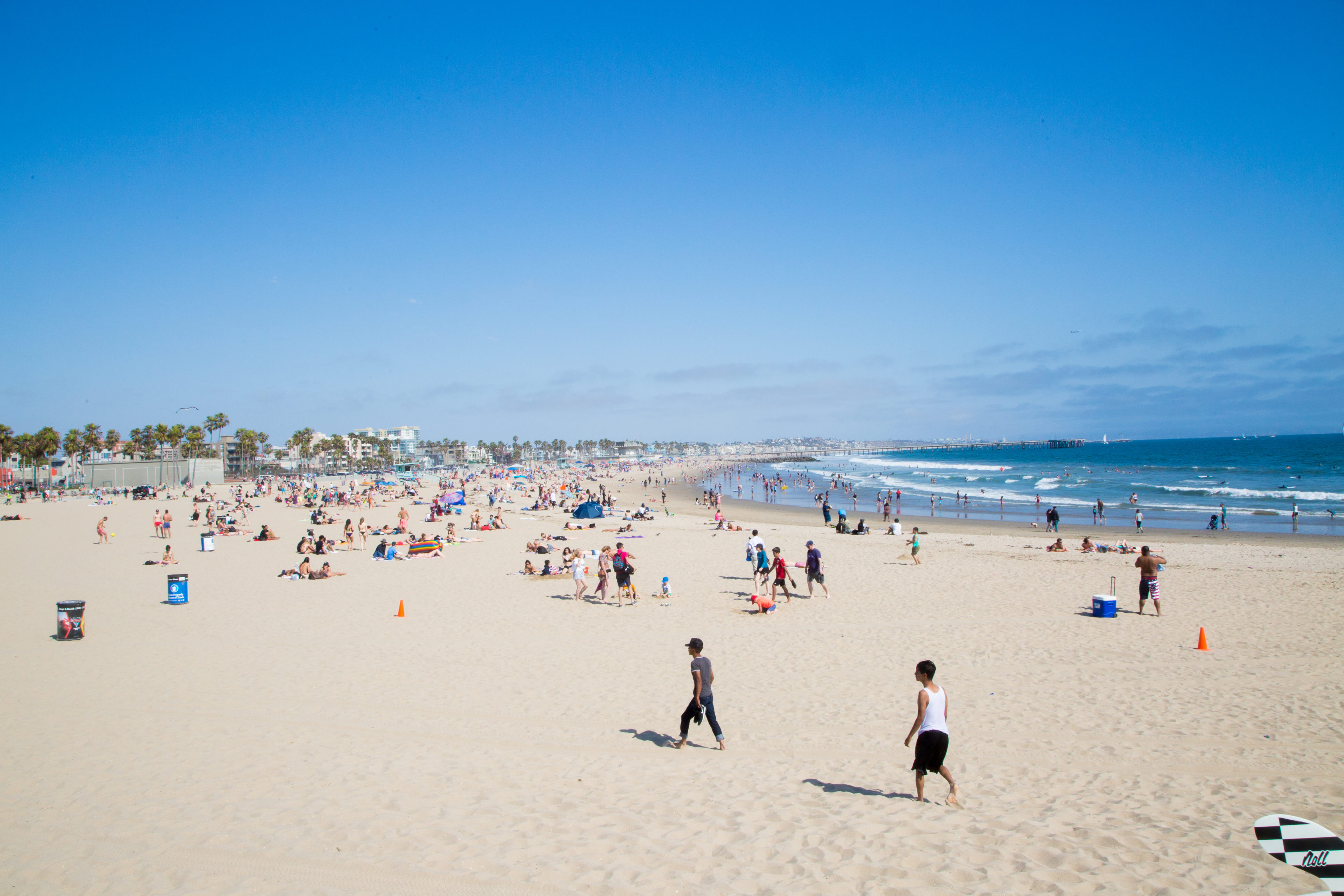 Learn to surf or get your gear at Jay's Rentals!
Jay's Rentals offer surf lessons with four extremely talented expert surfers.  Come hang at the beach and learn how to surf today!
About:   Jay's Rental has been assisting tourist and locals in Venice Beach since 1996. Located on the corner of Windward and Speedway, it's the most recognizable shop having been in almost every movie filmed on Venice Beach. Celebrities blend in with the locals and can be spotted on a regular basis around the neighborhood.
Bikes, Boards, Skates and all your beach needs can be found at Jay's Rentals. In town for a couple hours or a LA local showing friends and family the town, Jay's has what you need to experience the beach and boardwalk with no hassle and a guaranteed good time. A leisurely 20 minute ride north and you'll be enjoying the Santa Monica Pier or easy 5 minute ride south and you'll be at Venice Beach Pier.   Take a short stroll or enjoy your rental all day..
Local Deal:  $70 gets you 1 hour of instruction, plus 2 hours of board time after the lesson.  Click here for more information.
Hours:  Open Daily Sunrise to Sunset!
Address:  1501 Ocean Front Walk, Venice, CA 90291 (310) 392-7306  (Windward Ave and Speedway on the Venice Beach Boardwalk)
Book your surf lessons now!  Call (310) 392-7306 or email –

[email protected]

.
For more info, visit  www.JaysRentalsVB.com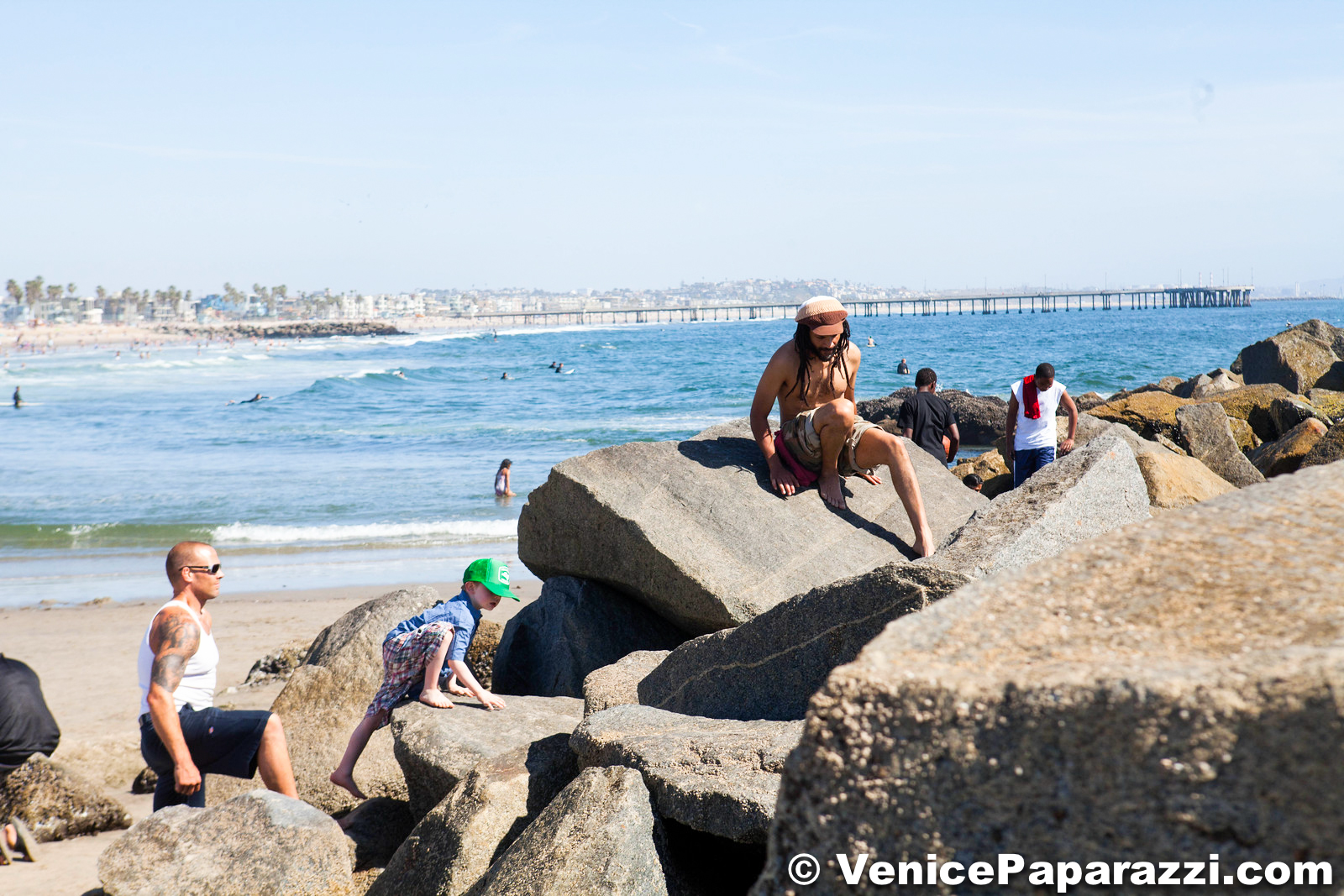 Jay's Rentals  also offer: Bicycles, Skateboards, Surfboards, Wet Suits, Boogie Boards, Paddle Boards, Beach Accessories, and much more!  Click here for more rental list
To book your rental or lesson, call (310) 392-7306 or email – [email protected].  For more info, visit JaysRentalsVB.com