Hundreds of volunteers, people of all ages with disabilities, and entire families come together for an epic day in the ocean.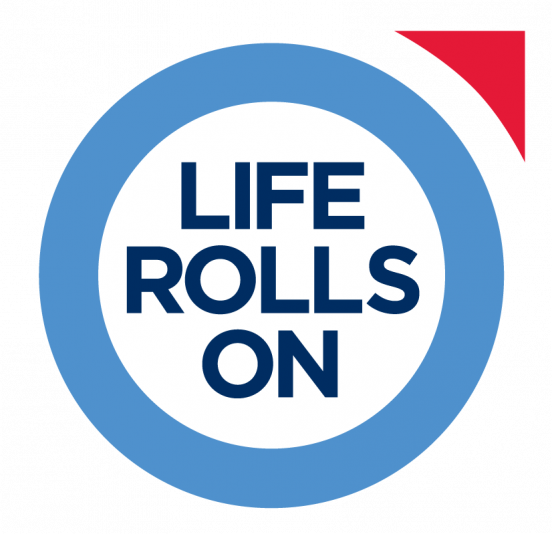 About Life Rolls On:   Founded by world champion quadriplegic surfer Jesse Billauer, Life Rolls On is dedicated to improving the quality of life for young people affected by spinal cord injury. Believing that adaptive surfing and skating could inspire infinite possibilities beyond paralysis, Life Rolls On began as a splash into the unknown on September 11, 2001; achieved 501c3 nonprofit status in 2002; and now touches the lives of hundreds of thousands.
Here is a message from LRO's founder Jesse Billauer!
Sign up TODAY for the Life Rolls On "They Will Skate Again" event in Venice Beach, CA this Saturday, July 7th from 9am- 4pm.
For more info:  www.liferollson.org/venice
.
\. 
Join the Life Rolls On movement!  
Here is a message from Life Rolls On.  "We invite you to join us in making a meaningful difference for young people who have sustained spinal cord injury. Our work is only possible through the support, compassion and enthusiasm of others. Help us bring hope to some of the six million Americans living with paralysis.",
For more info, visit www.liferollson.org