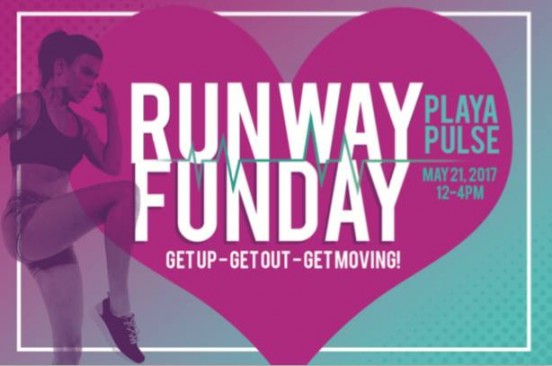 Team Venice Paparazzi was on the scene at Runway Playa Vista's Playa Pulse event on May 21, 2017.  View event coverage below!
_
Get Up – Get Out – Get Moving!
May is National Physical Fitness and Sports Month,  and as the hub of fitness for Playa Vista, this month's Runway Funday showed off all the fitness and health options available.  There were 20+ vendors, sampling and demonstrating.  And, in case you missed it, here is the play by play schedule of how it went down.
Free Fit 4 Mom Stroller Strides Class!
Free Stretch out with Outdoor DJ Flow Yoga by Yogaworks!
Free class at The Studio (MDR)!
Brunch & Bike with Flywheel and Lyfe Kitchen!
Power your way to a healthy smoothie on Whole Foods' Blender Bike!
Great Kid Crafts–Make Organic Veggie Seed Bombs!
FREE Drawing to win a Fitbit from AT&T, Micro Kickboard scooters, camp packages, and more! Plus the first 100 receive amazing swag bags!
DJ Disco Shrine will keep you moving and grooving all day long!
Climb the Rock Wall!
Zipline–that'll get your pulse up!
.
About Runway Playa Vista:   Wide wooden-planked walkways, comfy seating, inviting fire pits, and a  family and dog-friendly, mixed-use space with luxury apartments to start. Add in Whole Foods, Cinemark Theatre, fitness, retail, and restaurants, including 2017 Top Chef winner Brooke WIlliamson's da Kikokiko, and the iconic Hal's Bar & Grill!  All this at the epicenter of Silicon Beach! Plenty of parking too.  Runway Playa Vista. 12746 W Jefferson Blvd, Playa Vista, California 90066.   Connect:  Website // Facebook // Instagram // Twitter    RunwayPlayaVista.com
.
View event pics by Team Venice Paparazzi below!
HireVP.com for your next event!
.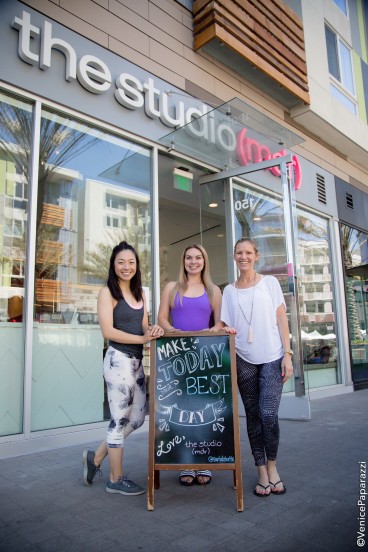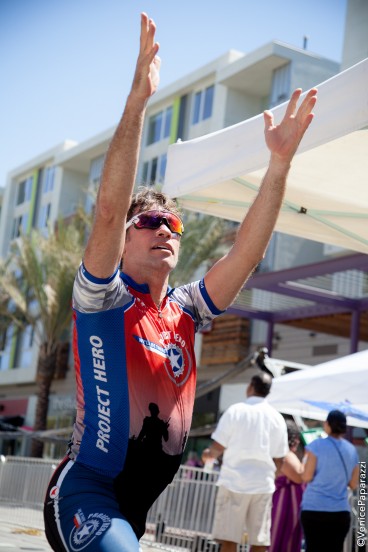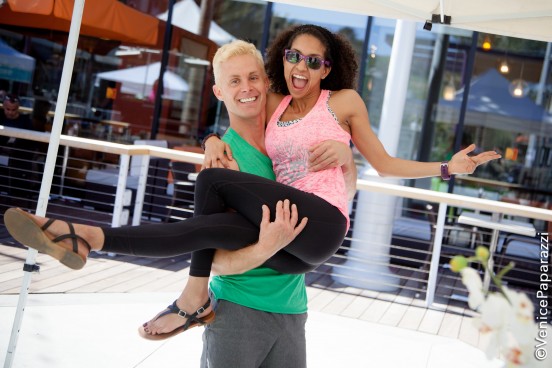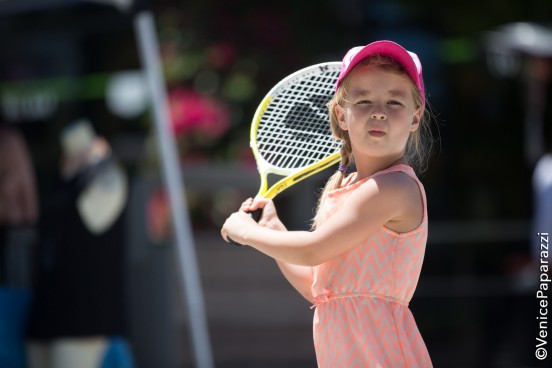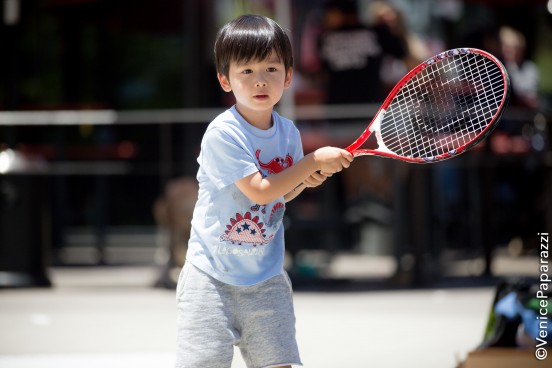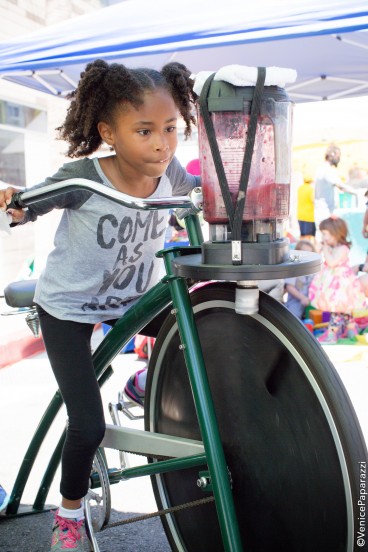 Whole Foods Market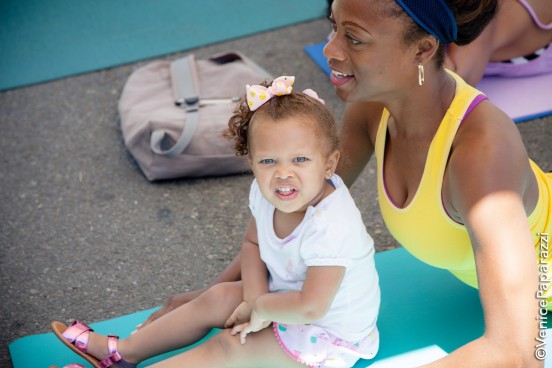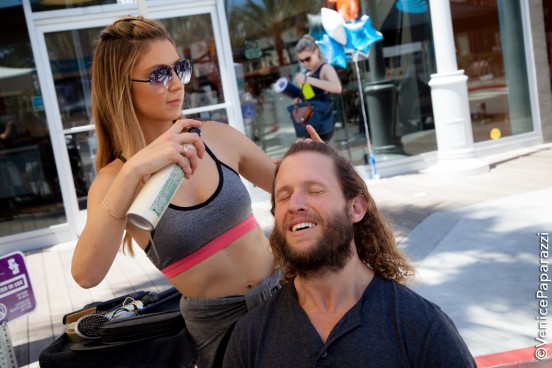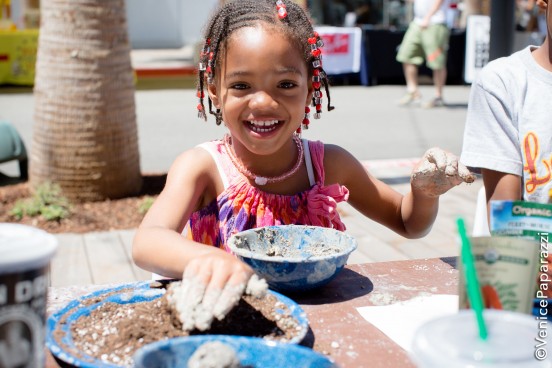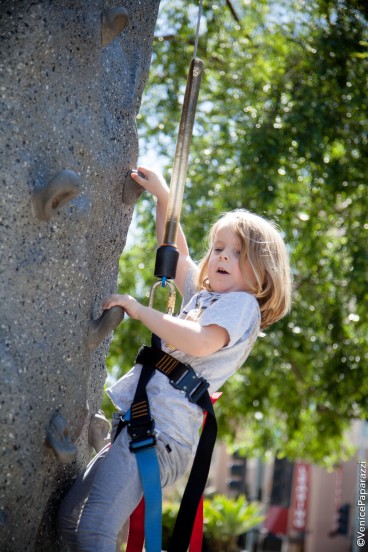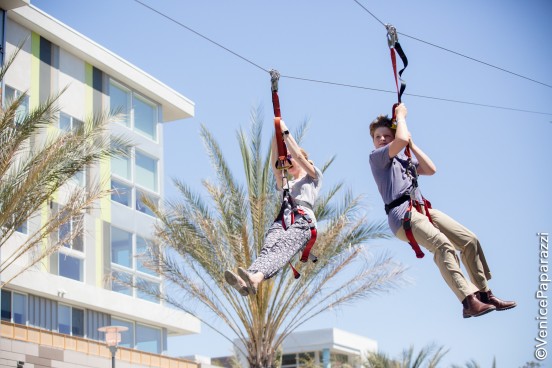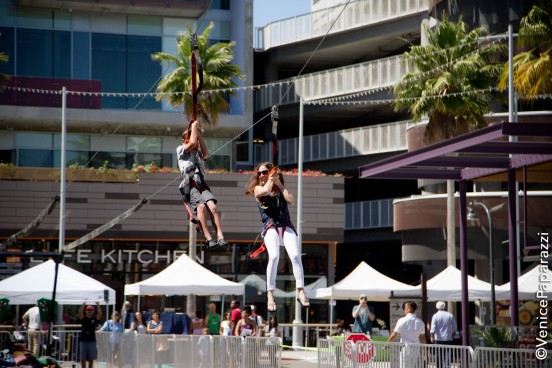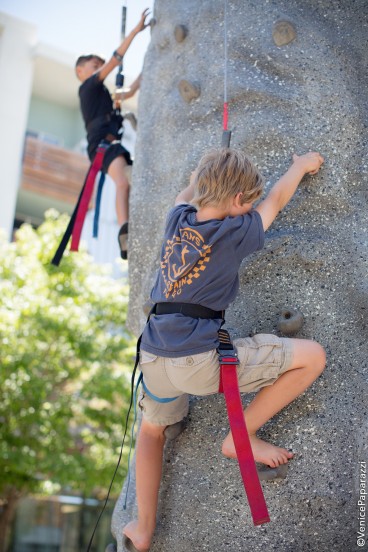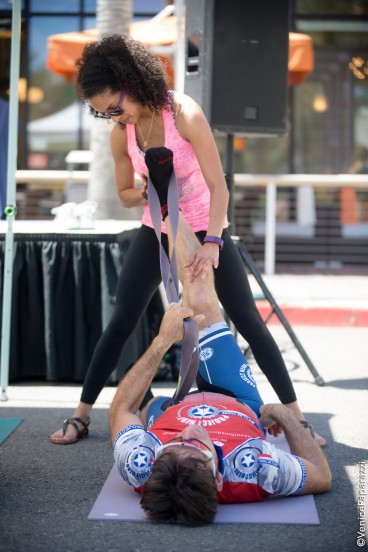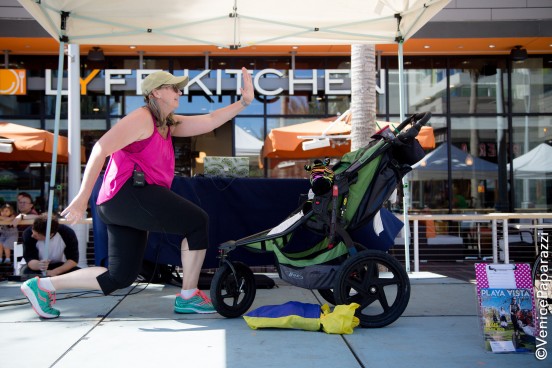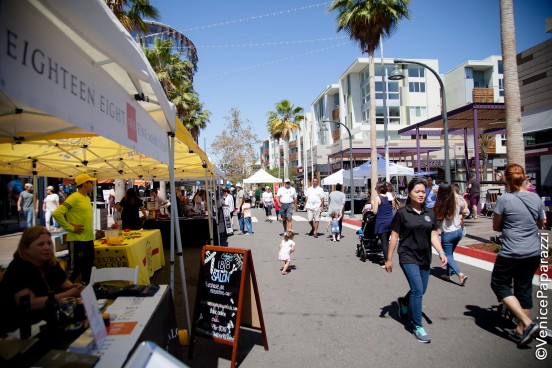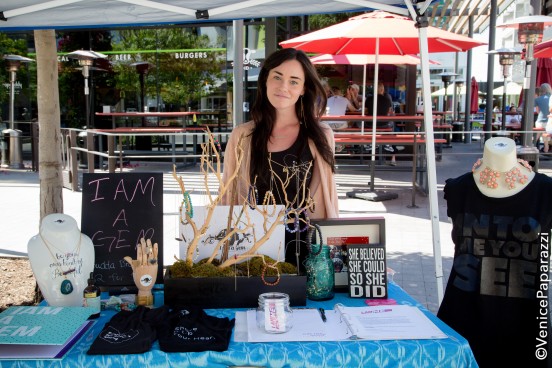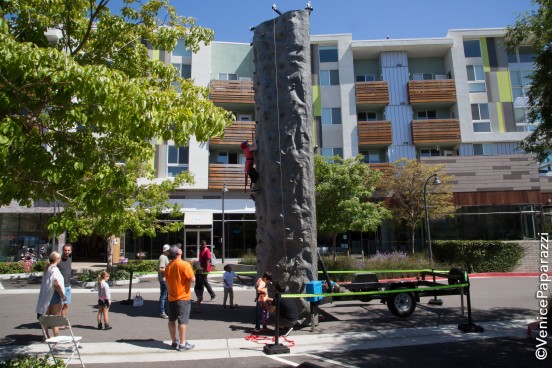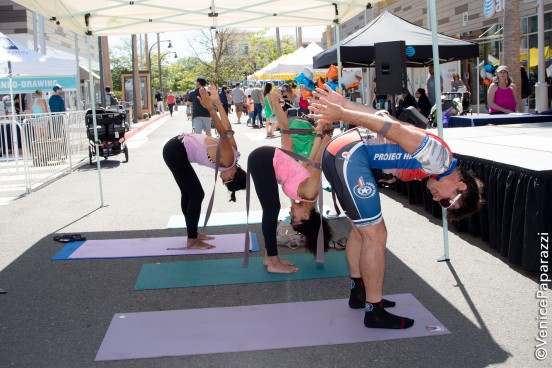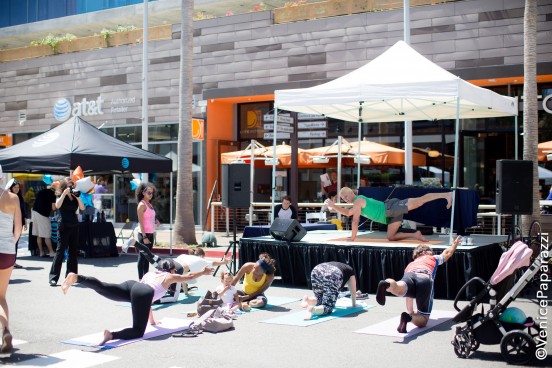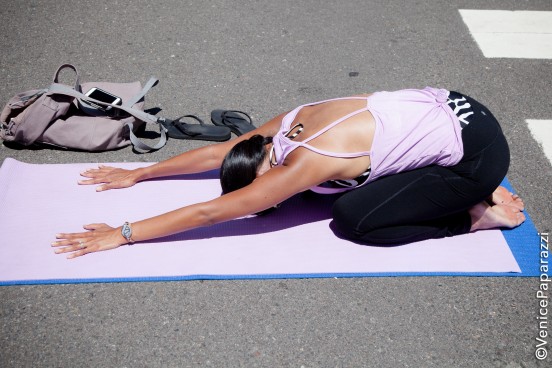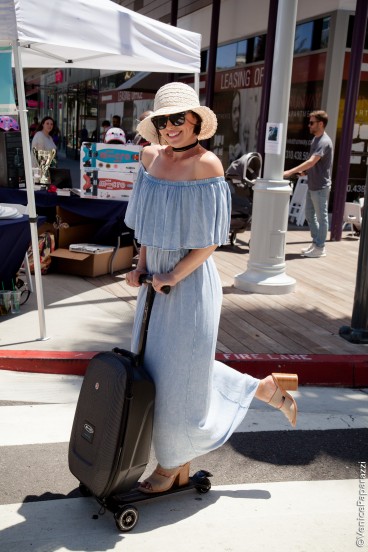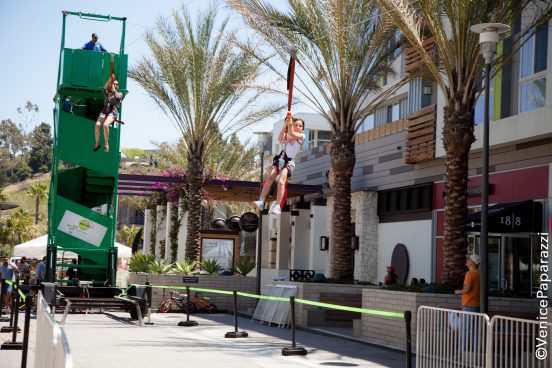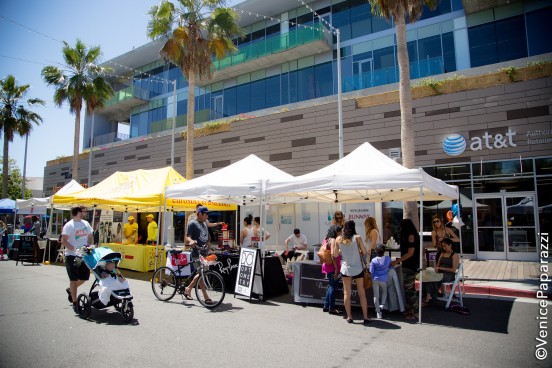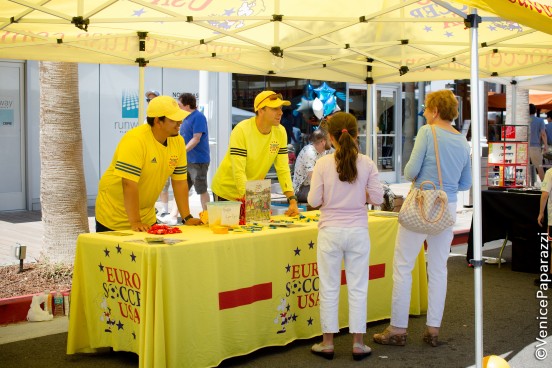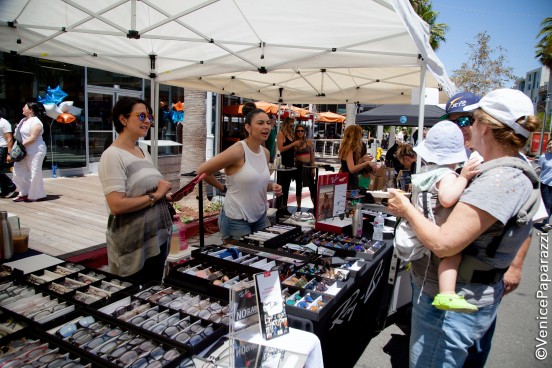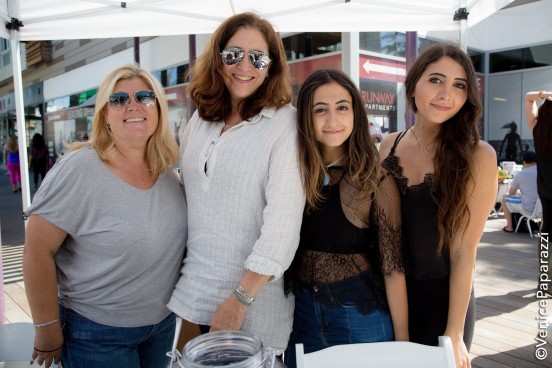 Thanks to team Runway Playa Vista for having Venice Paparazzi at your event.  In this photo:  Kim Sharp, Donna Humphrey and Jessica.  Visit RunwayPlayaVista.com for upcoming events and info!
.
Click here to view all event Playa Pulse event photos!  You can also view the slideshow below!  All photos by Team Venice Paparazzi.  www.HireVP.com for your next event!
.
Connect with Runway Playa Vista!
  Website // Facebook // Instagram // Twitter    RunwayPlayaVista.com