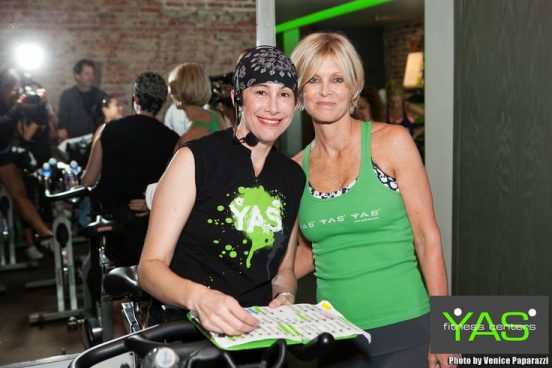 Congratulations to YAS Fitness Centers and Kimberly Fowler on 16 years in Venice, and on the one year anniversary at the new location of YAS Venice, 245 Main Street.  Venice, Ca 90291
About YAS Fitness Centers:  The very first fitness program dedicated to the combination of Yoga and Spinning®, YAS Fitness Studios were created and founded in 2001 by Kimberly Fowler.   A hybrid fitness movement combining Yoga and indoor cycling, YAS is for people who value their health, fitness and time.
YAS celebrates 16 Years with this amazing special!   Click on flyer for larger version.  Go where Team Venice Paparazzi has been going since 2008!   YAS is a game changer!  Go2YAS.com.
.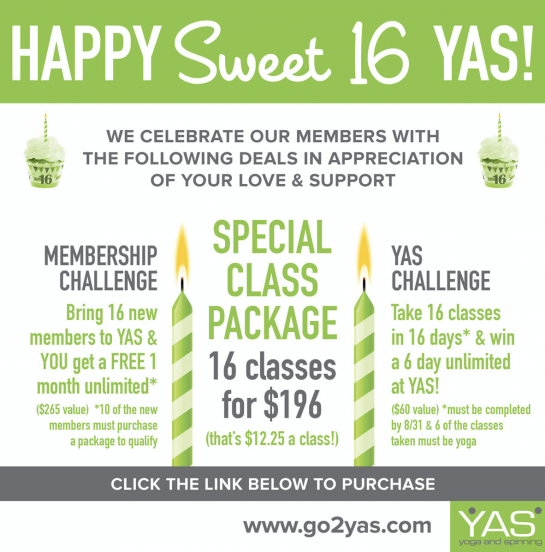 ..
YAS CLASSES: 
The exclusive YAS class is a hybrid combination of the cardio training gained from intense indoor cycling paired with the strength and flexibility work of Yoga For Athletes®. Developed by YAS founder, fitness expert Kimberly Fowler, the YAS class consists of a half hour of indoor cycling immediately followed by a half hour of Yoga for Athletes®. Coined the "Zen on Wheels" by SELF-Magazine. This class is great for beginners and those trying to feel good with a quickie.
Only YAS offers the inimitable YOGA for ATHLETES®. This effective class integrates movement, strength and breath work to help athletes excel, no matter their sport or ability level.
YAS Indoor Cycling is a high-energy, 40-minute class taught in intervals by inspiring YAS trained instructors known for great music mixes that keep people moving.
YOGA for ATHLETES RIPPED® is a "Total Body Workout" designed to tone & sculpt every major muscle group!!
New class:  YAS Restore
.
YAS HAS 5 LOCATIONS:   Venice, Silverlake, Downtown LA, East Costa Mesa, and in Portland.  For more info, visit  GO2YAS.com
.
Re-live or view the best of 2011-2017 YAS moments captured by Venice Paparazzi!  
.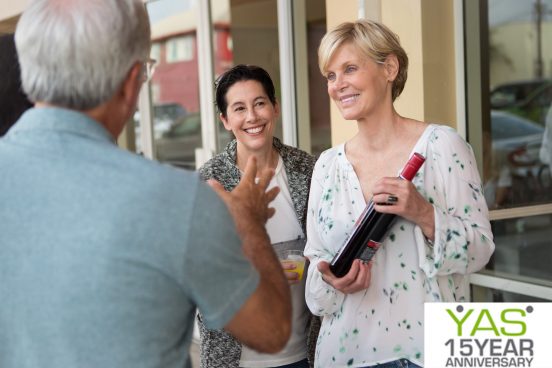 The amazing YAS Fitness' Sherri Rosen and Kimberly Fowler. Photo taken at their 15 year anniversary, and the grand opening of their new location YAS Venice  at 245 Main Street. Venice, Ca 90291.  Go2Yas.com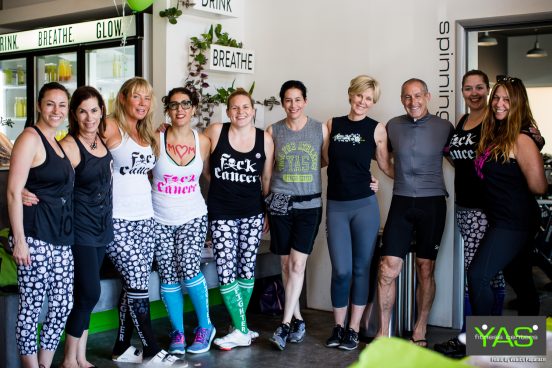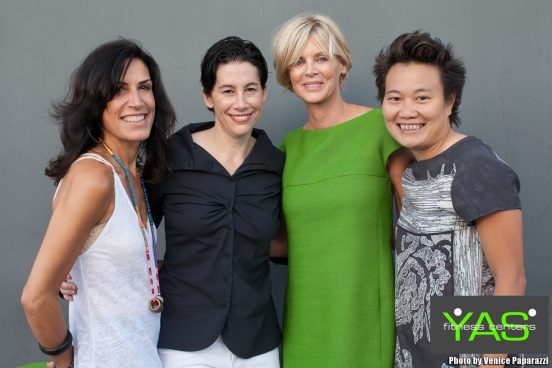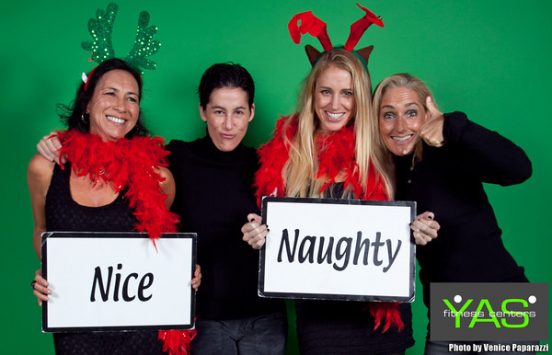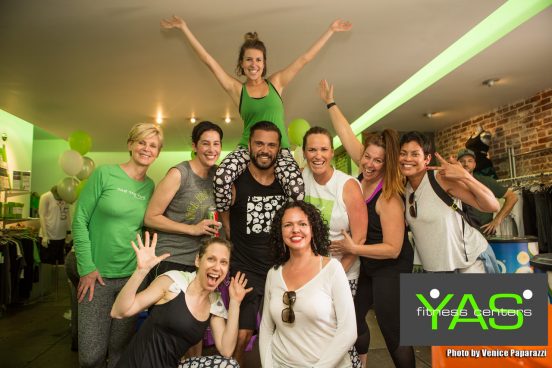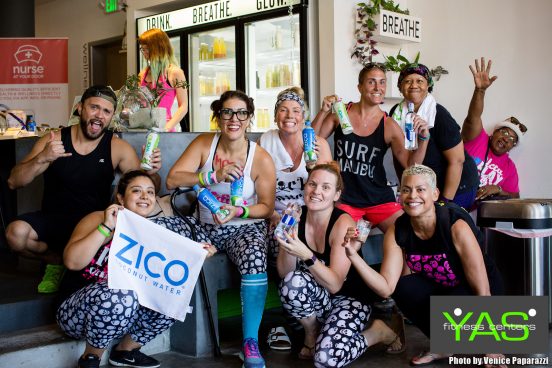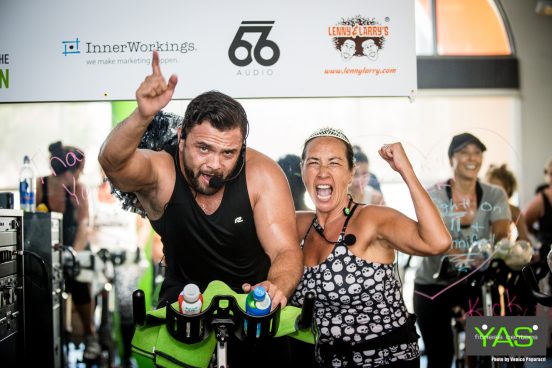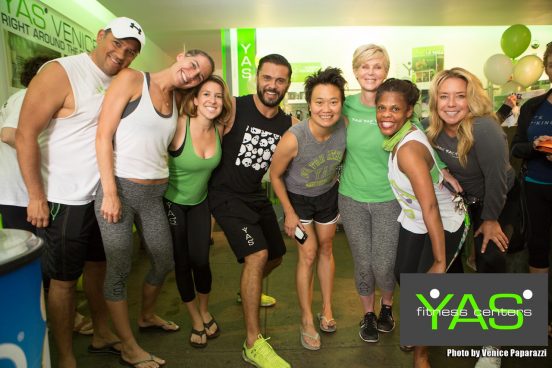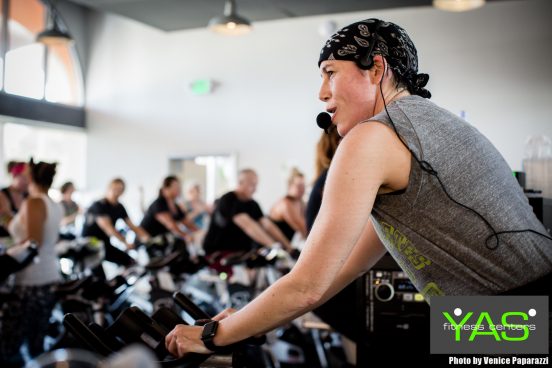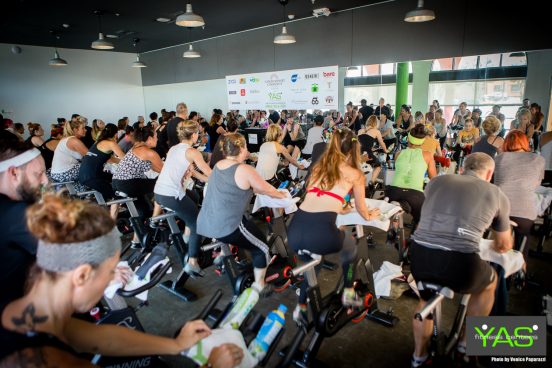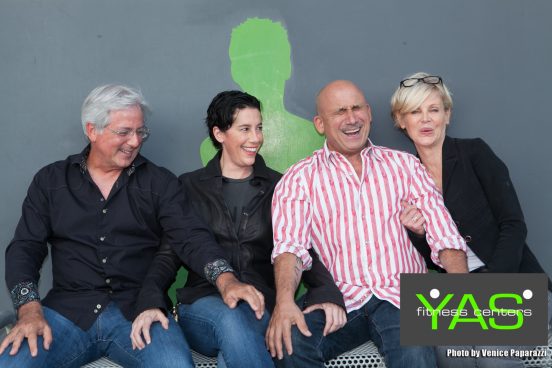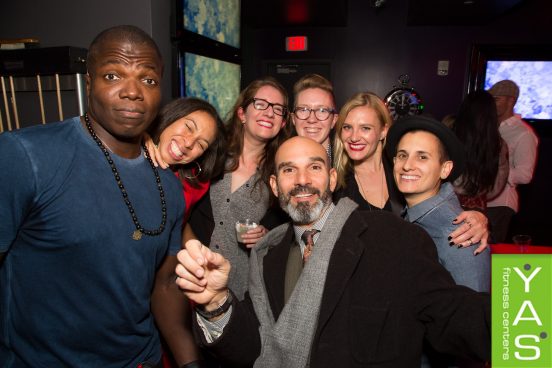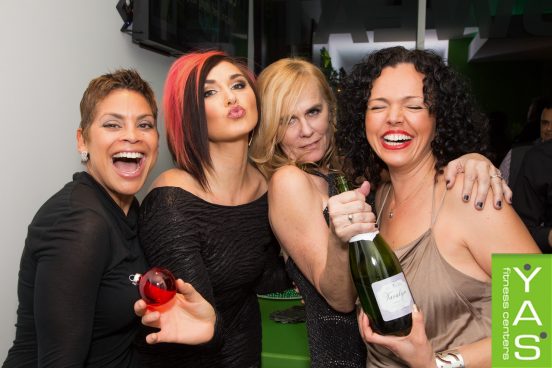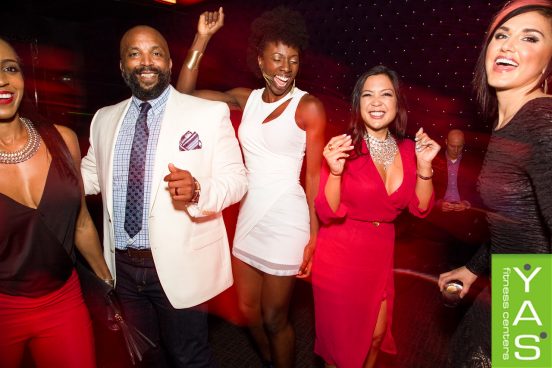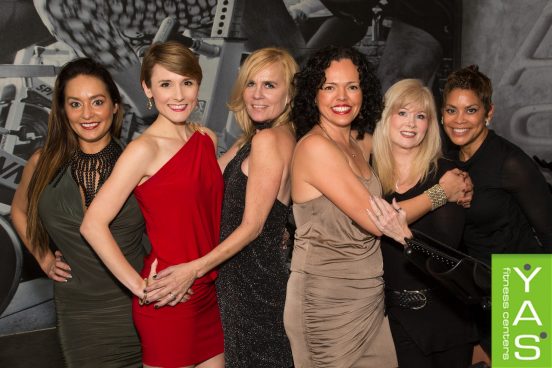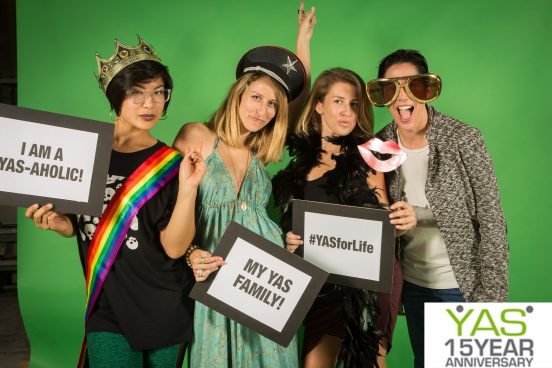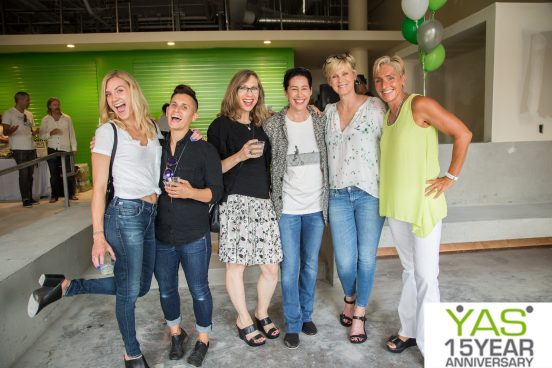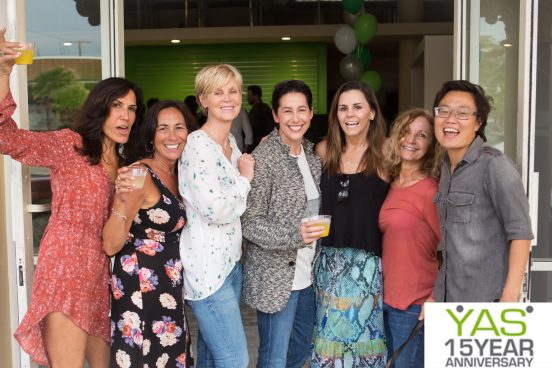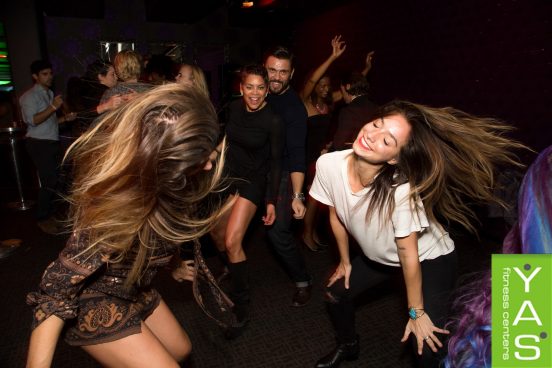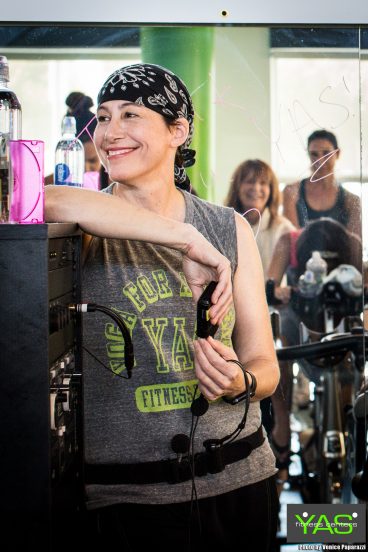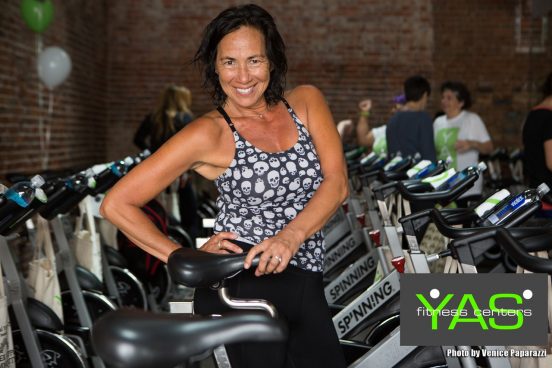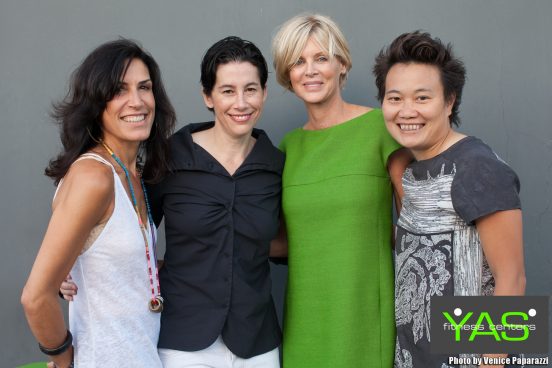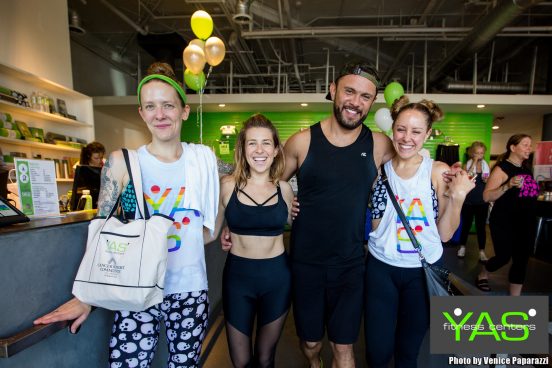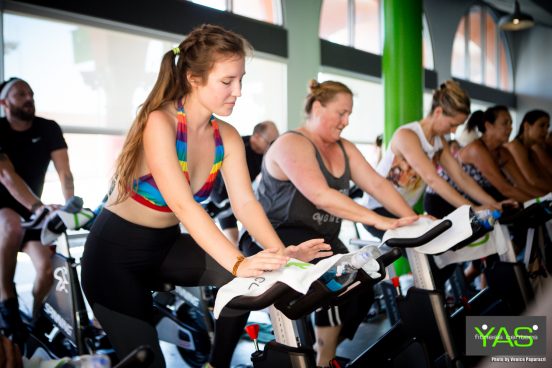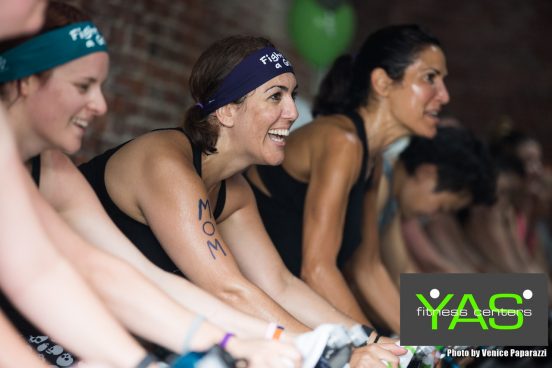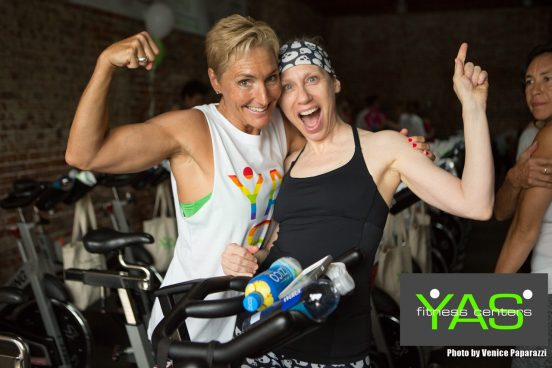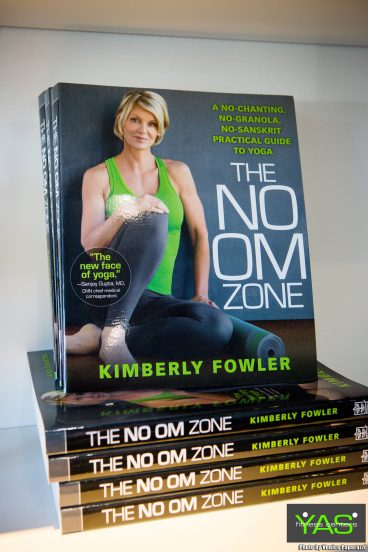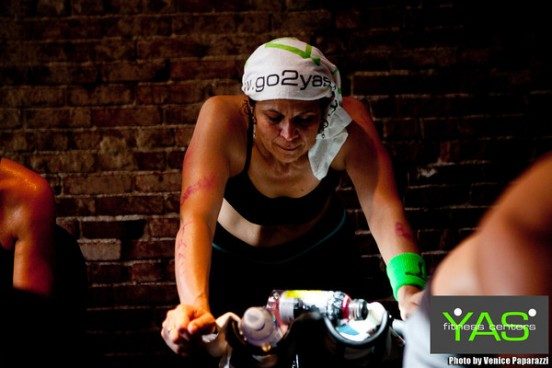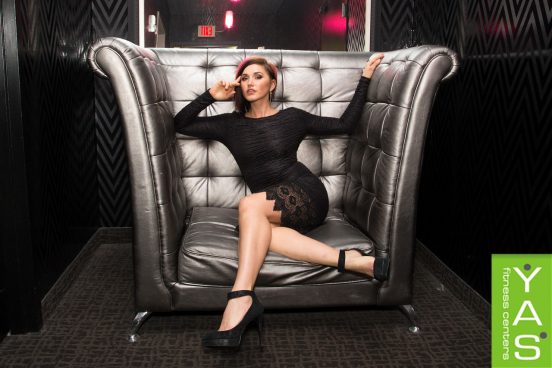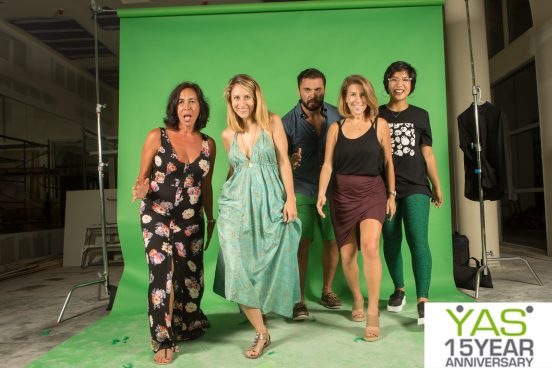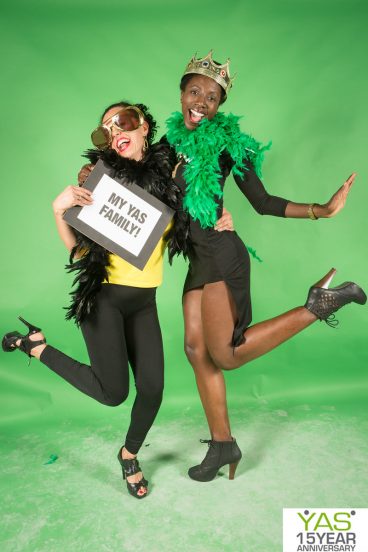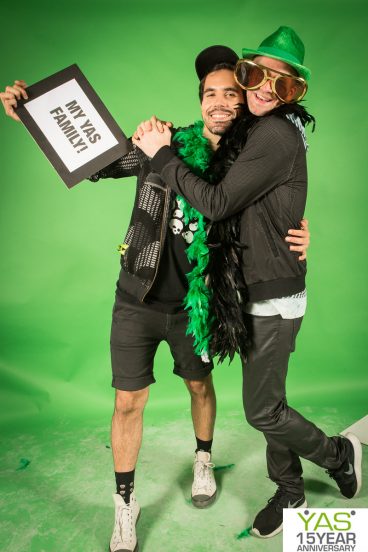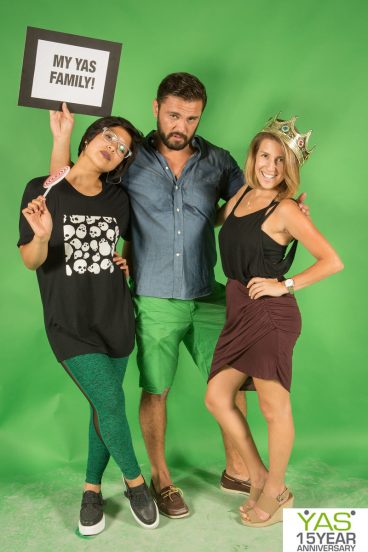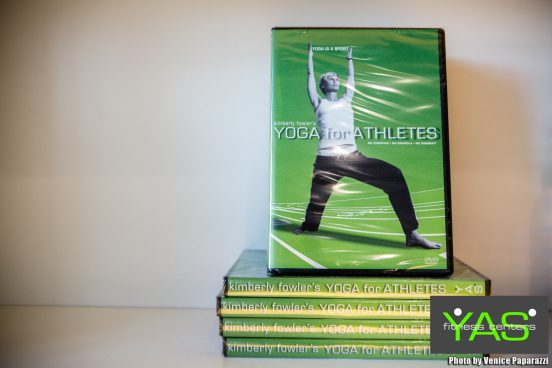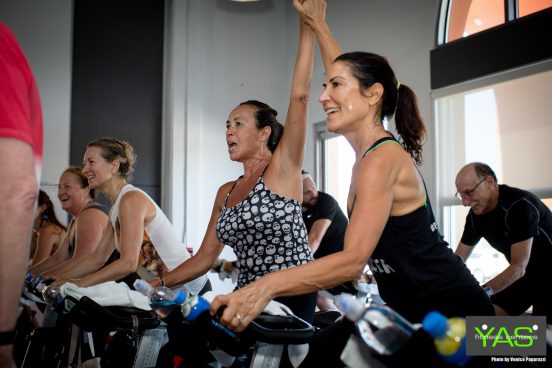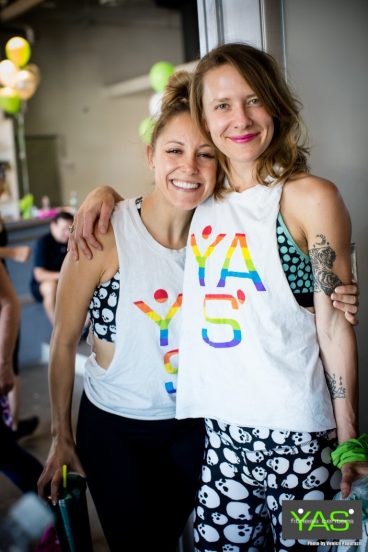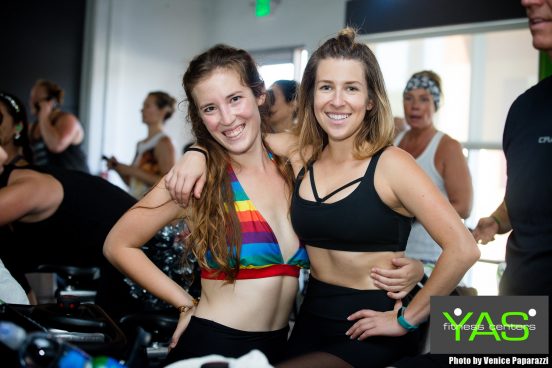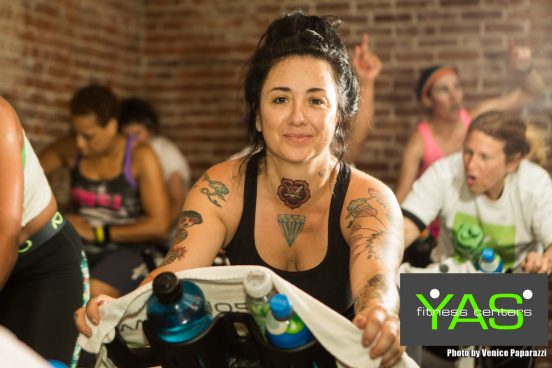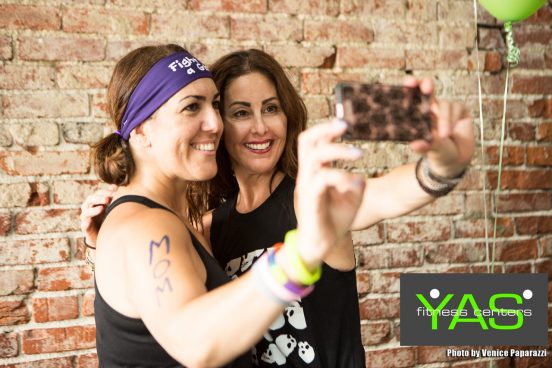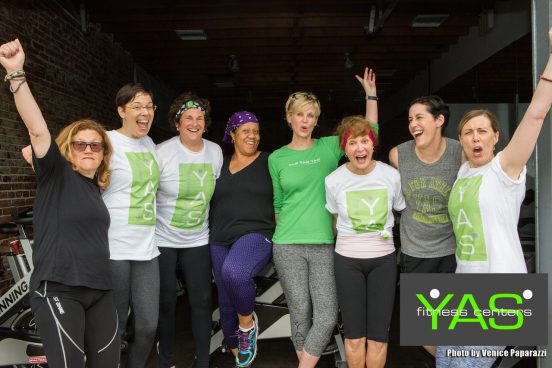 .
/
All photos by  by Venice Paparazzi!  HireVP.com for your next event!
.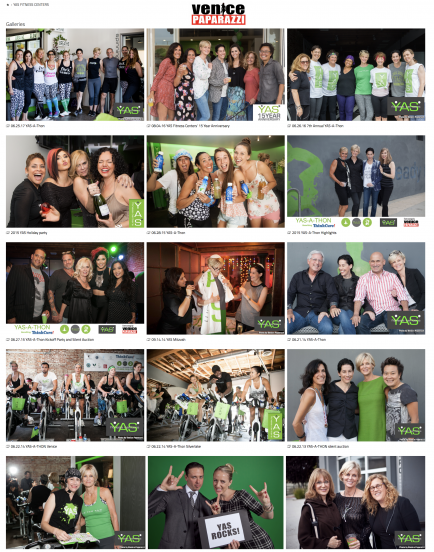 ..
Do some yoga and spinning at YAS!   Go where Venice Paparazzi has been training since 2008.  
.,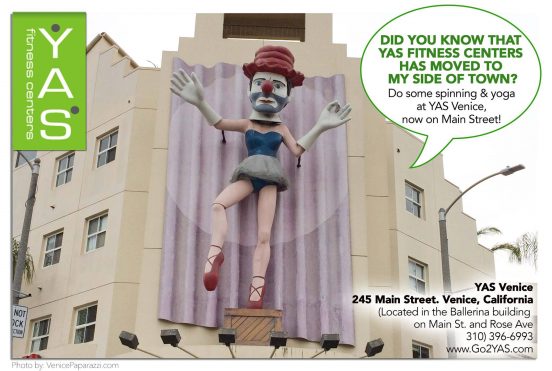 YAS Venice is now located on  245 Main Street, Venice, California.  Located in the famous Ballerina Building on Rose Ave. and Main Street. www.Go2YAS.com
,.