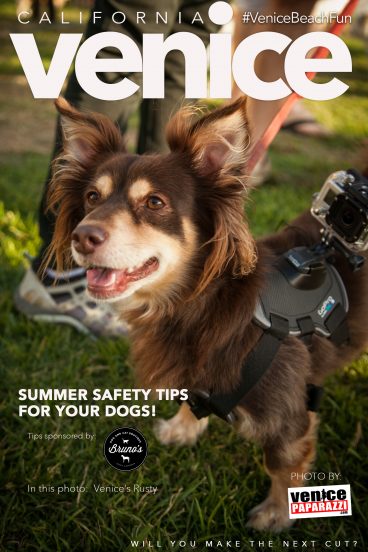 Alex here.  We all love our dogs!  So, here are a few tips to help to keep our four legged children out of harms way.
.
1.  Please do not leave you dog unattended in a car on a hot day.  Not even for a minute. Not even with the car running and air conditioner on. On a warm day, temperatures inside a vehicle can rise rapidly to dangerous levels. On an 85-degree day, for example, the temperature inside a car with the windows opened slightly can reach 102 degrees within 10 minutes. After 30 minutes, the temperature will reach 120 degrees. Your pet may suffer irreversible organ damage or die.   Click on flyer below for larger version.
.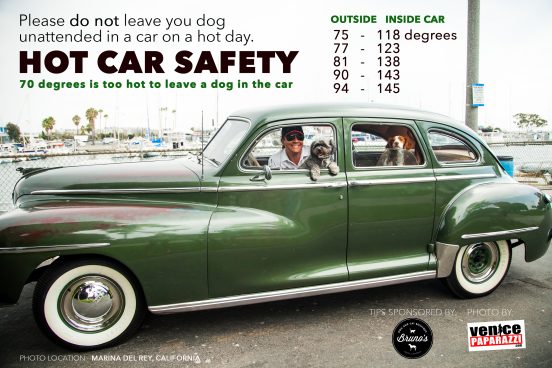 Dining in LA?  There are no excuses to leave your dog in a hot car!  
  Los Angeles County passed a law a few years back, and, you can now bring your dog to a restaurant with an outdoor patio as long as the restaurant meets certain criteria and allows it!   Click here for
all dog friendly and Venice outdoor patios!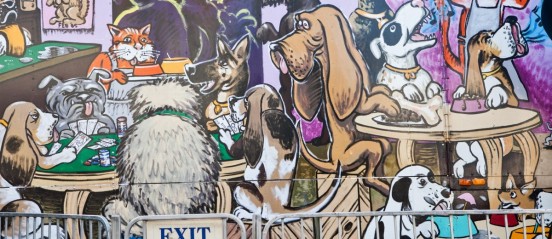 /
2.  See a pet inside a hot car?   Learn how to help! ».  
.
3.  Keep you pets off hot sand or asphalt!   Not only can it burn paws, but it can also increase body temperature and lead to overheating.  Keep your dog's paws cool.
.
4.  Are dogs allowed on the beach and Venice Boardwalk?    Dogs are welcome on the Venice Beach Boardwalk, and not on the beach.  Dogs are not allowed on the Venice Beach Boardwalk between 11 a.m – 8 p.m on Sat, Sun and holidays between Memorial Day and Labor Day
/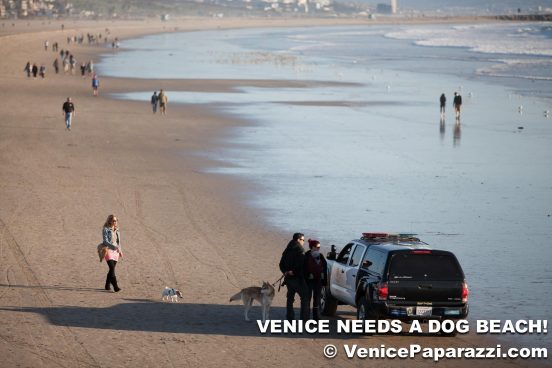 /
5.  Make sure dogs have access to fresh drinking water and shade.  
/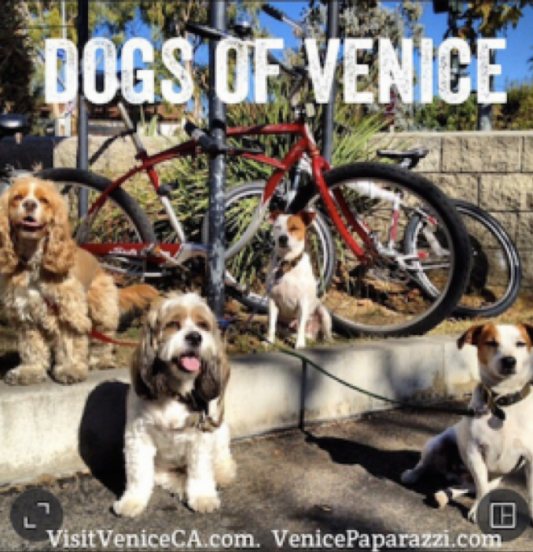 .
6.  Dogs get sunburns too!   Contact your vet or ask Bruno's Venice for the best doggie sunblock.
,
7.  Here is how to keep your dog safe this Independence Day!   Click on flyer for tips or view info here!
/.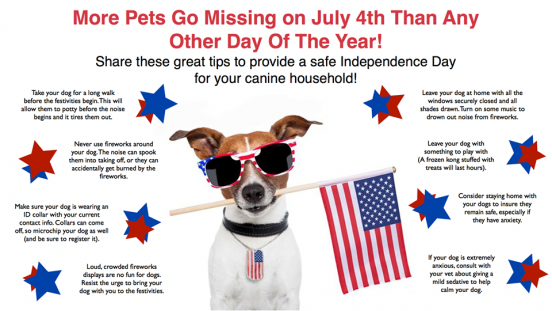 /
8.   Get your dog's summer booties, food, and toys at Bruno's Venice!  With a focus on the most premium and trusted products and a priority placed on your pet's health and well being, Bruno's is the local source for only the best for your dog and cat. Bruno's is open Monday through Saturday from 9am to 8:30 pm, and Sunday from 9am to 7pm. Bruno's offers curb side pick up and home delivery service for all of Los Angeles.  Bruno's is located at 2012 Lincoln Blvd, Venice CA 90291, on the east side of Lincoln, between Amoroso and Victoria.   (424) 268 4031     www.BrunosVenice.com
/
Can't make it Bruno's?  They will bring it to you!  They deliver all of their great products to your home or office with same or next day options.  Their delivery service is powered by Go Fetch Delivery.  Click here- www.gofetchdelivery.com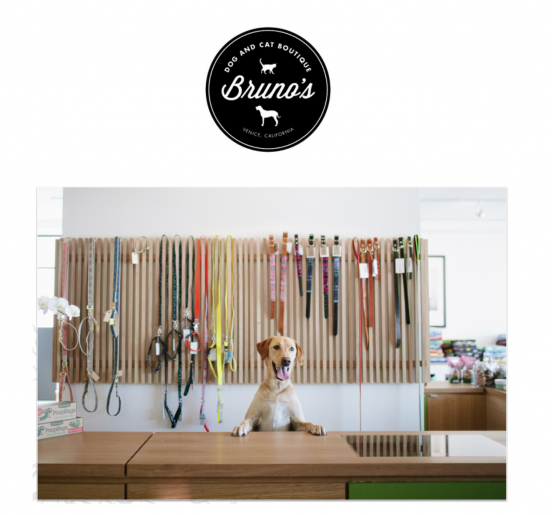 //.
Thank you to Bruno Venice's Luther for this dog summer safety tip!   Hit the play button! 😊 #DogSummerSafetyTips #CoolDogsandCats Bruno's #ShopLocal
/
  .
.
Venice Paparazzi's Smithers says "Stay Cool" this summer!