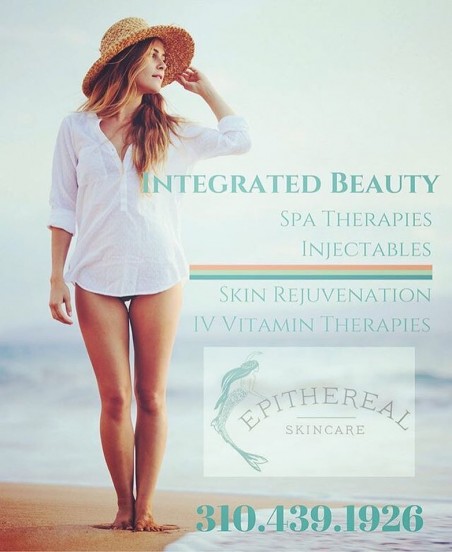 About Epithereal Skin Care:  An integrated beauty experience!  Non-Surgical approach to skin care. Located in Marina del Rey, CA.  View their treatments here!    Their experts will help you choose the best treatments for your skin.  To schedule your complimentary consultation, please call 310-439-1926 or make an appointment online.
.
Realize there is always an opportunity to do better.  So, wake up every day and be the best you can be!  Inspirational words from Coleen Janeway of Epithereal Skin Care.
Tell us about Epithereal.  What makes it so special? 
At Epithereal, we focus on beauty from within. Skin care is a personal matter, which is why we strive to create a safe, trusted environment for our clients. We want each guest to be happy with their customized treatment plan.

Our professionals take the time to listen to individual concerns and objectives – carefully analyzing our clients' lifestyles and habits, in order to properly assist in meeting skin goals. We educate our clients on their skin's particular needs and create a regimen they are able to maintain using best practices for optimal skin health. Treatments and results will vary – however, our team will navigate you through times of uncertainty to ensure you are left with a manageable regime you feel good about.  View our treatments on www.epithereal.com.    View full VP interview with Epithereal's Coleen Janeway.
Check out all Epithereal Skincare's  local deals: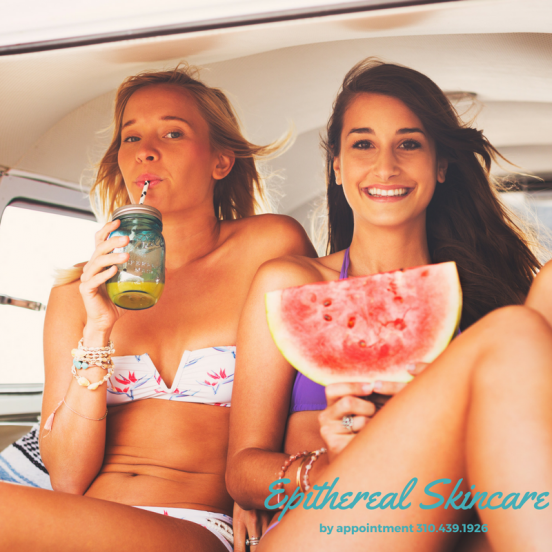 ,
The Perfect Derma™ Peel, fight free radical damage with this powerful peel! Glutathione and Vitamin C help regulate the aging process. Stimulate collagen and brighten your complexion.  $225.00
..=
 Save $430.00 when purchasing a series of Micro-needling treatments.
 Facial and Bro-Tox 20U for $340.00  ends July 5th.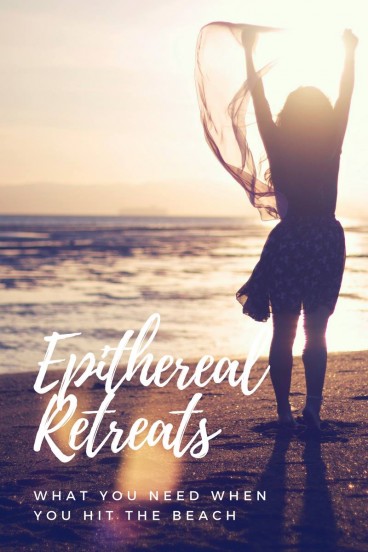 .;.
Are you in need of Balance?
  Join
Epithereal Skin Care
and
Neil Cannon Health
 on Aug. 11 at their Beauty Wellness Retreat in Malibu, California!  
.
Promote natural balance between mind, body and spirit; at our one of a kind retreat!
.
We will show you how to:
Increase your energy level
Create deep relaxation within your self
Release stress and tension throughout your body
Clear the mind and improve your focus
.
Accelerate the body's self-healing ability, learn these protips and more with best selling author, Neil Cannon of The Vitality Secret.
.
3 day 2 nights of integrated beauty and wellness: Health Coach Neil Cannon, Reiki Master Christina Bonilla and Yogi Kari Jaffe will guide you through your exclusive journey of elevated wellness and lifestyle lessons in food, body, mind and soul.
 .