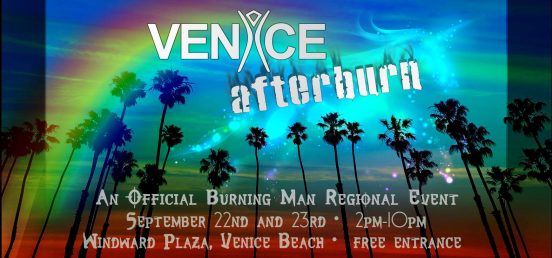 Here is a message from Venice Art Crawl's event producers Daniela Ardizzone, Sunny Bak and Eduardo Manilla   
Join us for the 4th edition of the Venice Afterburn, this year an official Burning Man Regional event!
Two days of fun with Burning Man art installations, mutant vehicles, theme camps, music, performances.
The Venice Afterburn is a beachside decompression. Wear your dusty outfits and bring your playa bike!
The event is a decommodified, completely free, open to all ages gathering.
Sept. 22 & 23, 2017 – 2:00 p.m. -10:00 p.m.
Location:   1800 Oceanfront Walk.  Venice, California. (Windward Plaza)
.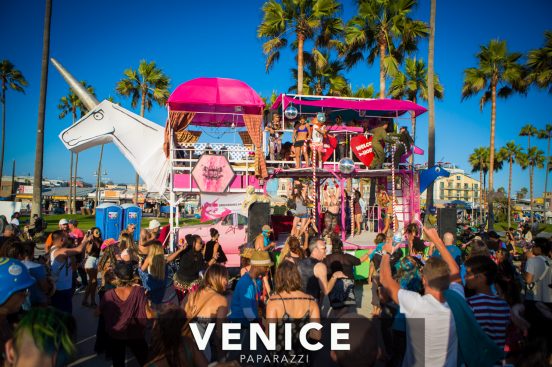 We are currently accepting ART submissions! If you wish to participate please email [email protected]
To donate to our crowdfunding campaign:  www.gofundme.com/veniceafterburn2017
.
No overnight camping. LEAVE NO TRACE (please bring all your trash with you, no littering and no cigarette butts)
Biking strongly encouraged!! No parking on site.
.-
View last year's 2016 Venice Afterburn in Venice, California.
.
All photos by Venice Paparazzi.  HireVP.com for your next event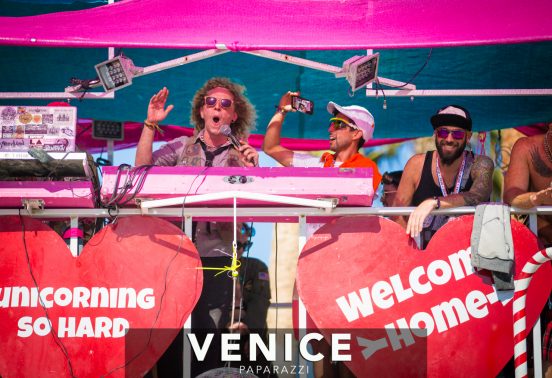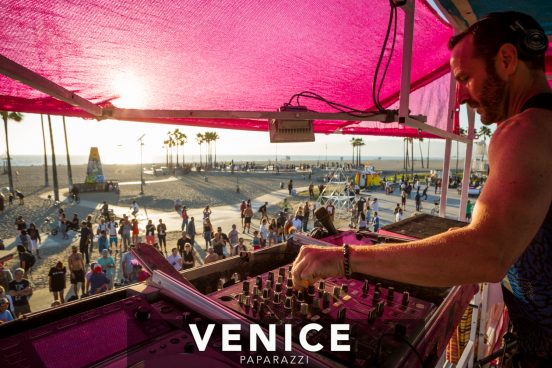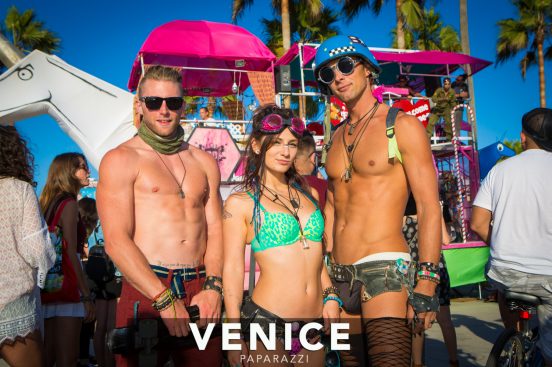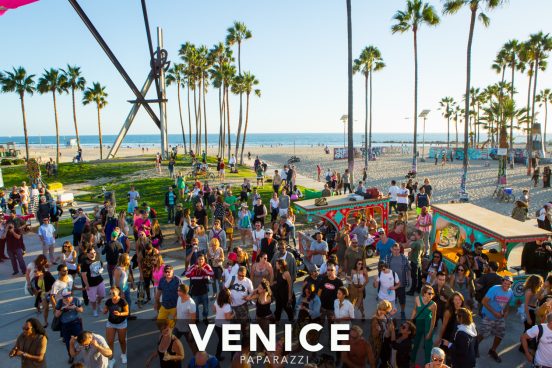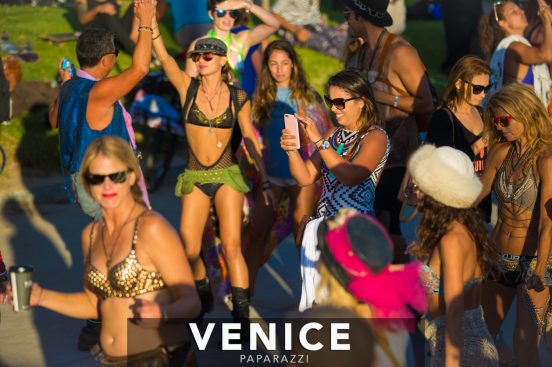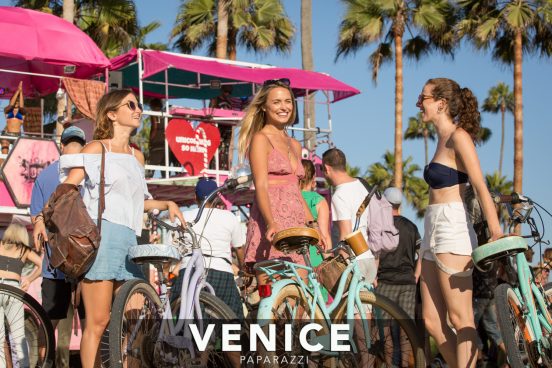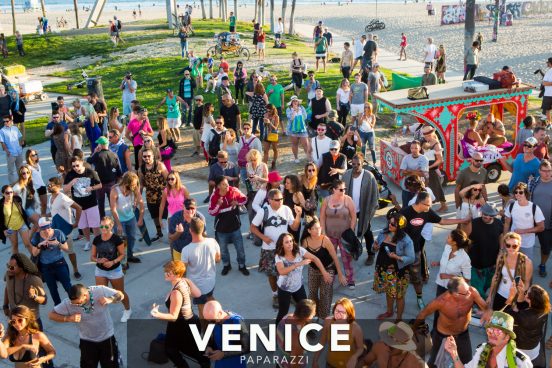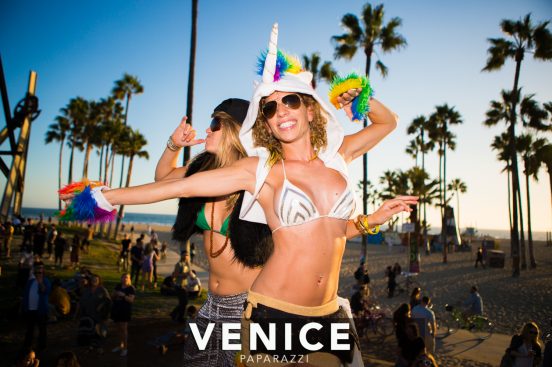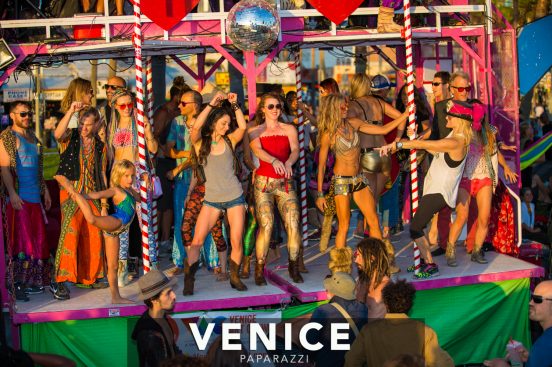 .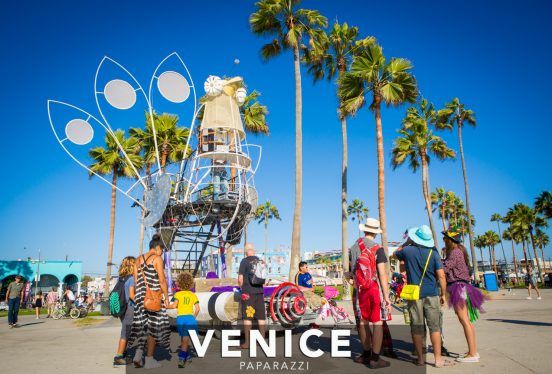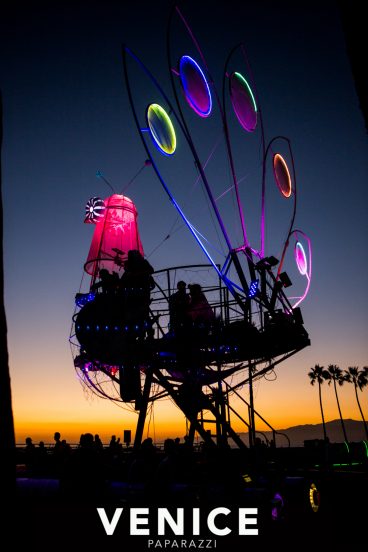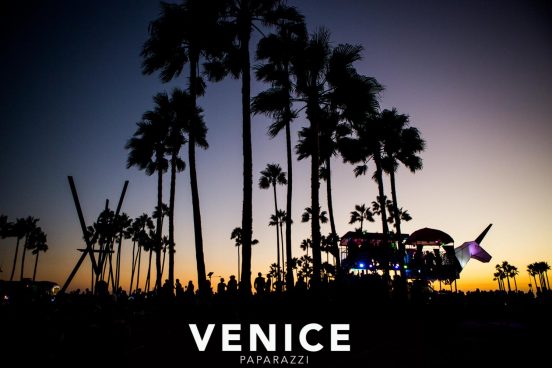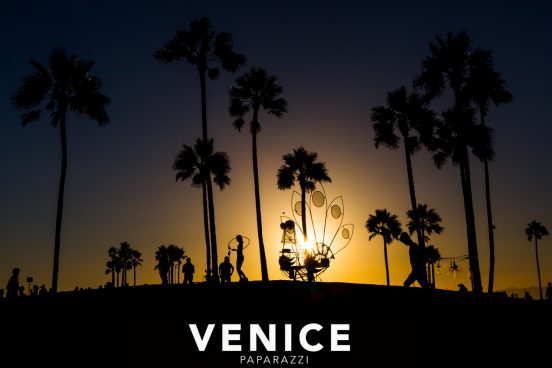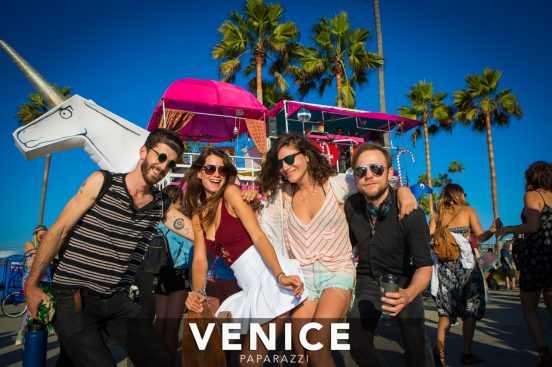 Green Goddess Collective was on the scene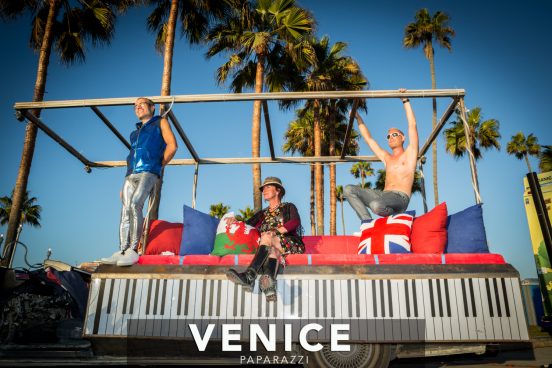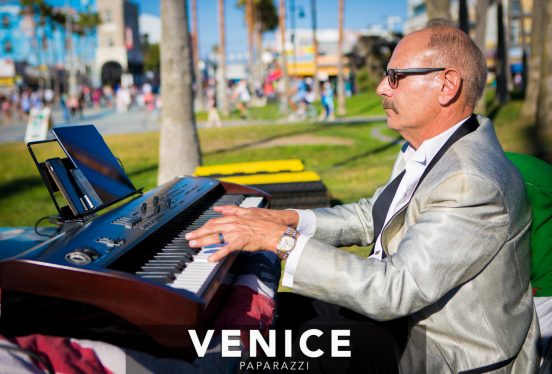 .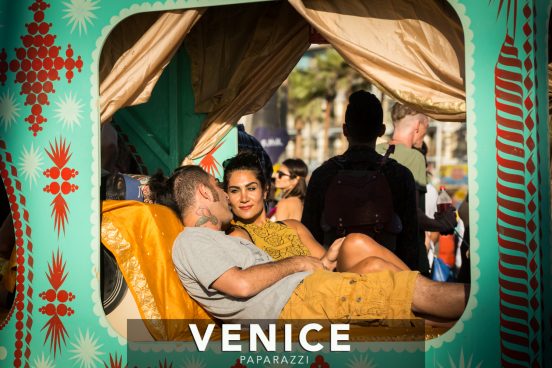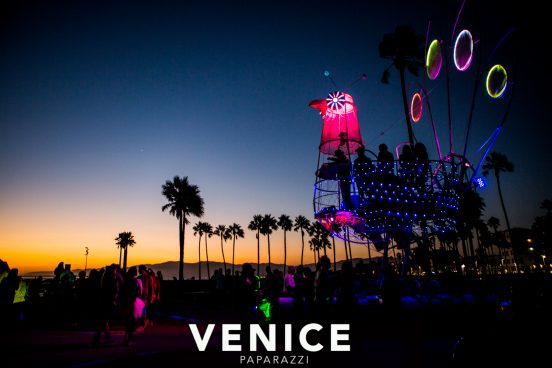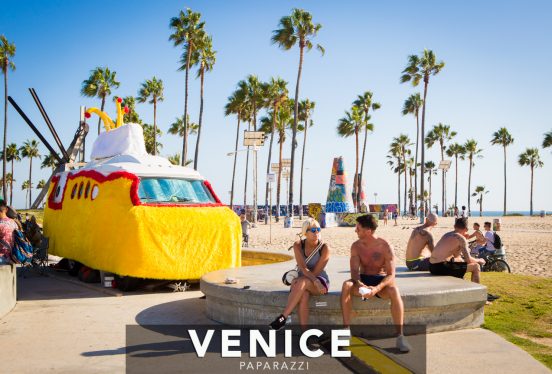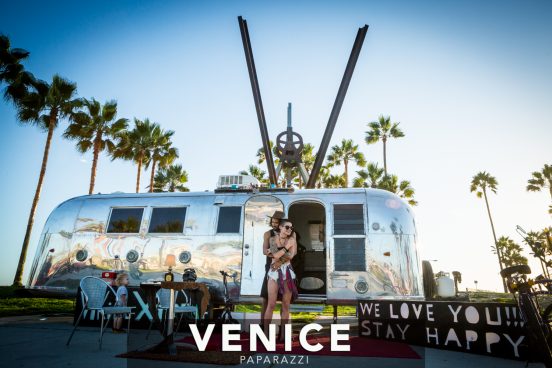 We also had our own little 'temple' which consisted in a portion of the original Otic Oasis piece built in 2011 and 2012 at Burning Man by architect Gregg Fleishman, now an icon in the festival community, a piece made of inter-lockable wooden pieces and featuring 2 pyramids and a climbable pod.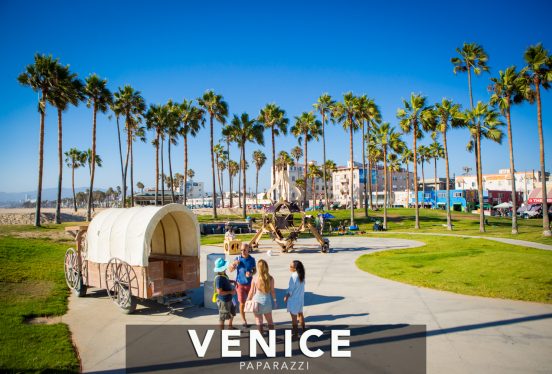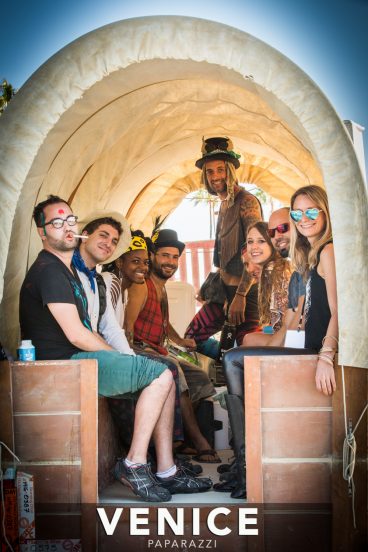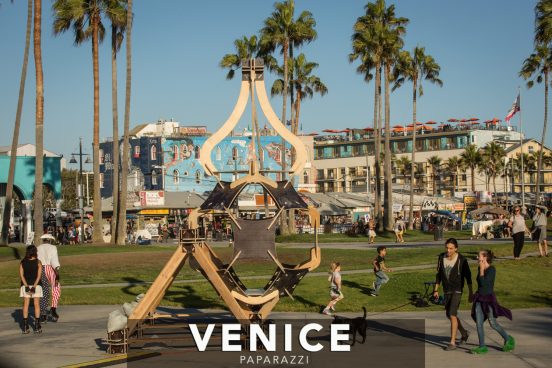 A pyramidal steel structure, lit up at night, invited participants to climb on top just like at Black Rock City.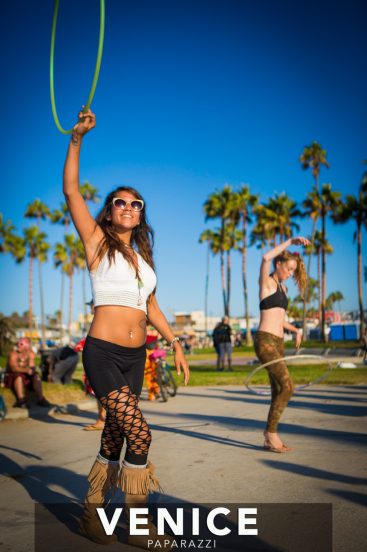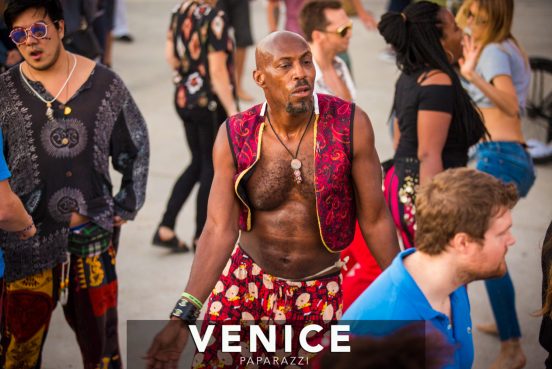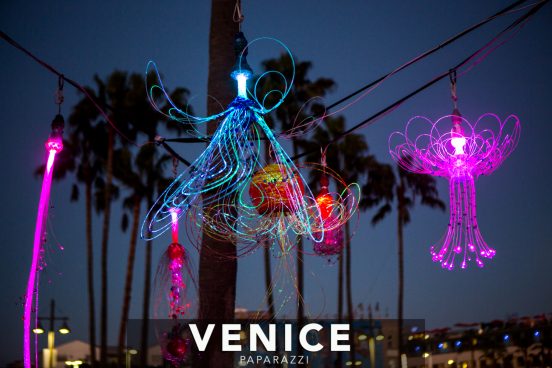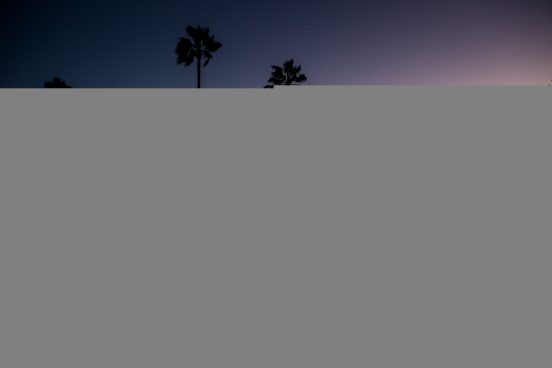 A giant unicorn head dancing, a moving shopping cart that looked like a disco light.. shiny dancers around giant candy canes, a furry yellow submarine, dusty bikes, and so much more playa love.. while people danced to the beats of
 Jason Bentley, Jeremy Sole, Marques Wyatt, 
Diva Danielle, 
Henry Pope Massio and many other great DJs.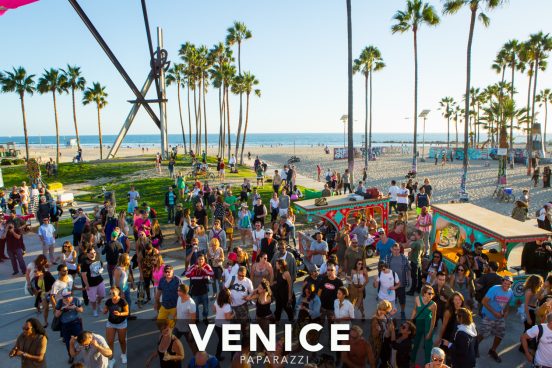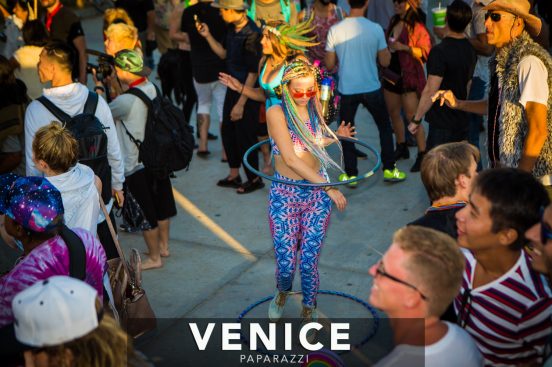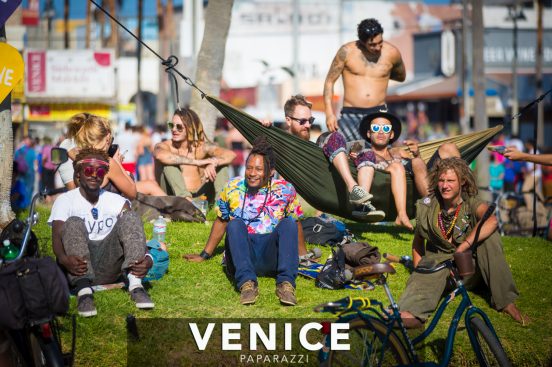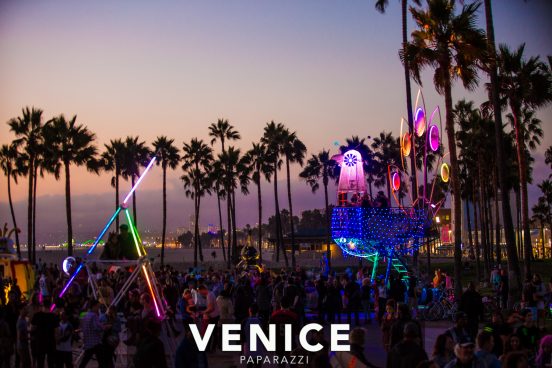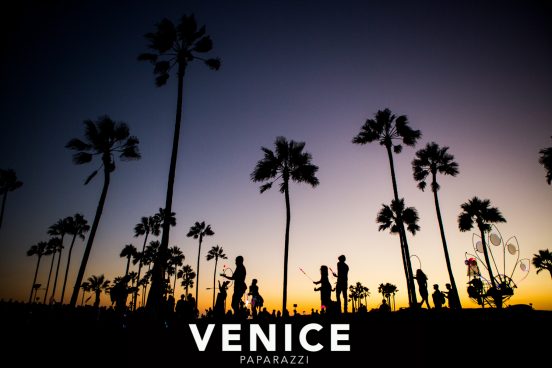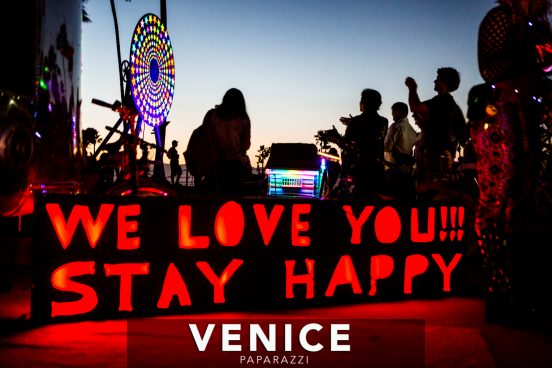 View 2016 Venice Afterburn event pics by Venice Paparazzi.
,
FOR ALL VENICE BEACH FUN!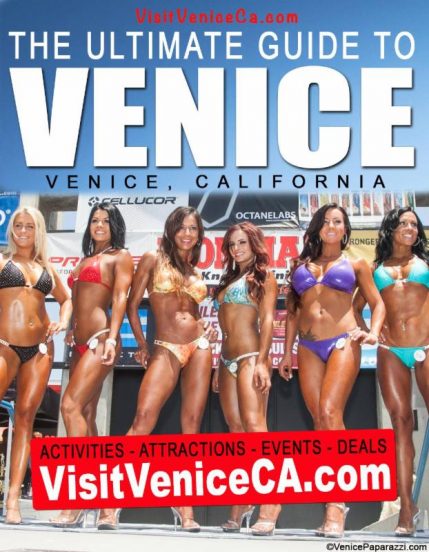 Check out www.VisitVeniceCA.com!