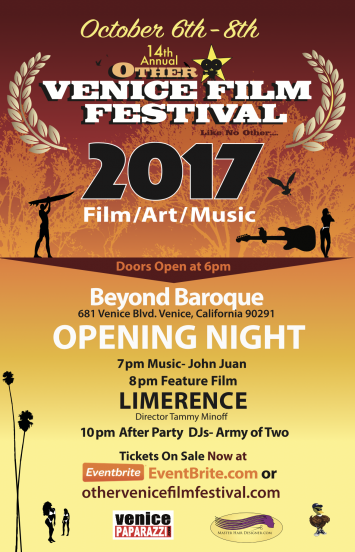 The Other Venice Film Festival (OVFF) proudly returns, better than ever, for its 14th season this October 6th to 8th.   The OVFF is a nonprofit community event dedicated to screening full- length, short and animated films that embody the spirit, energy and diversity of Venice, California.  From our humble beginnings in 2004.  International film makers descended on Venice for three days of film screenings, premieres, sell out crowds, spirited Q&A sessions, panel discussions, local art on display and parties with live music and DJs.   We are certain we have the best selection of films yet.   We will also be recognizing City Dignitaries with an Abbot Award for Community Service.  Some of the local film maker's & artist's who have participated in the festival:  include Roger Corman, Catherine Hardwicke, Werner Herzog, Tony Alva, Orson Bean, Tony Bill, Paul Chowder, Camryn Manheim, Gary Marcus, Stanley Mitchell, Chris Mulkey, Zak Penn, Stacey Peralta, Michael Pressman, Danny Trejo, and Sean Welch, among many others.
.
OVFF CATEGORIES:
Best Short Film
Best Short International Film
Best Music Video Competition
Best Experimental Short Film
Life Time Achievement Award
Most Excellent Feature Film
Best Feature Film Actress
Best Feature Film Actor
...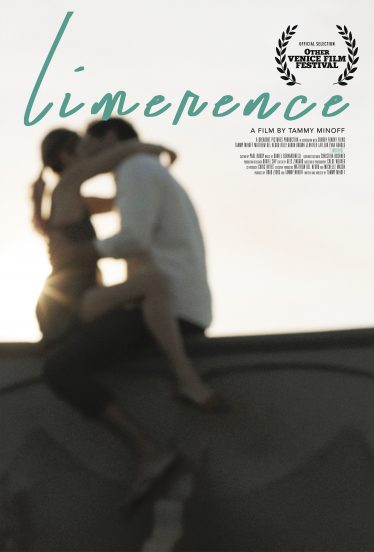 Join in on the fun at the OVFF's opening night!
Venice Paparazzi will be rolling out the red carpet for the OVFF's opening night on Oct. 6, 2017.  View video below for VP red carpet action.  
6:00 p.m.  Doors Open.  Red carpet by Venice Paparazzi
7:00 p.m. Cocktail party with Venice Duck Brewery and Live Music  by John Juan
8:00 p.m. Feature Film Comedy, Romance "Limerence."  Director: Tammy Minoff
10-12 p.m. Art Show & After Party DJ's Army Of Two
Support and enjoy the arts in Venice!  Get tickets now!
.

.
For more info or to get tickets, visit OtherVeniceFilmFest.com.
/
Here are some of the 2017 OVFF Participants!
.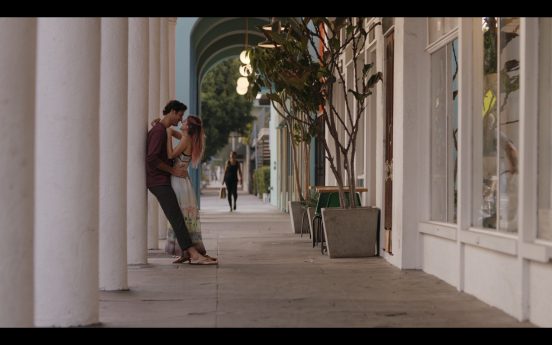 Feature Film Limerence

Special Guest DJ's "Army Of Two"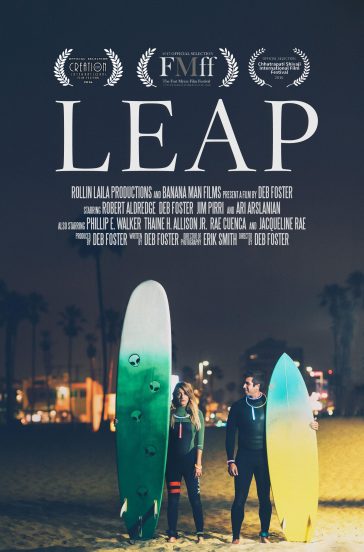 Leap.  Director:Debbie Foster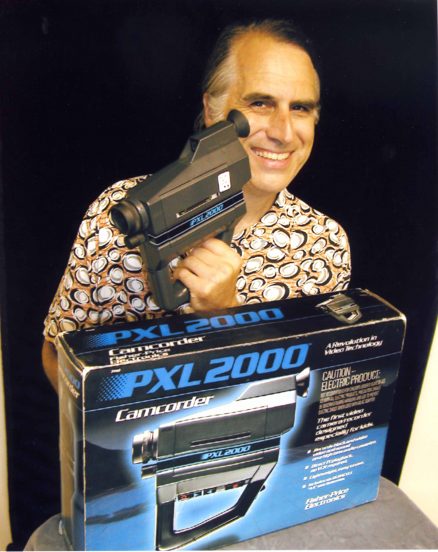 Free workshop by Gerry Fiaka on Oct. 7th.  www.laughtears.com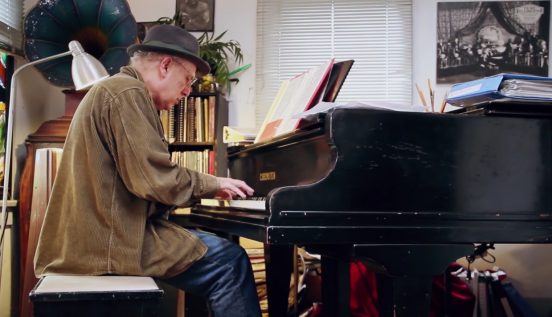 The Musician of Venice Ca, The Story of Brad Kay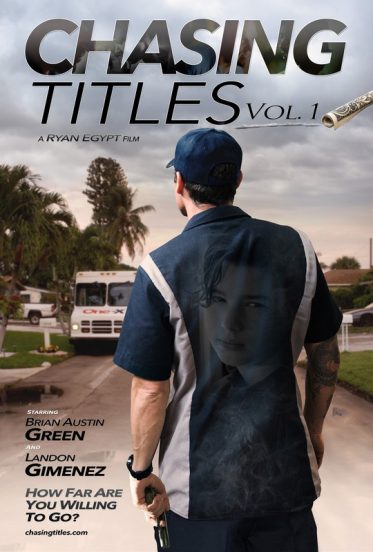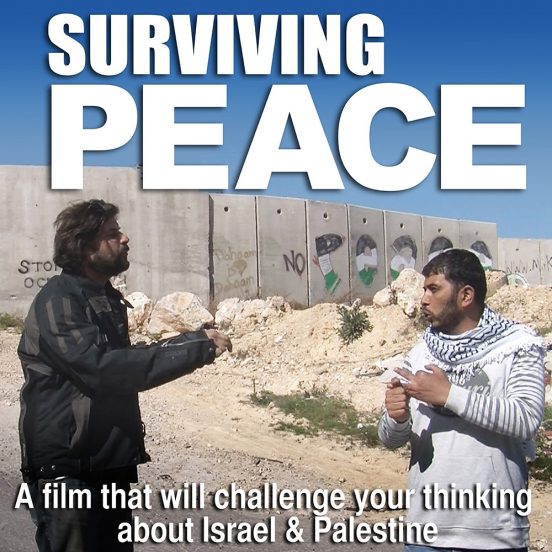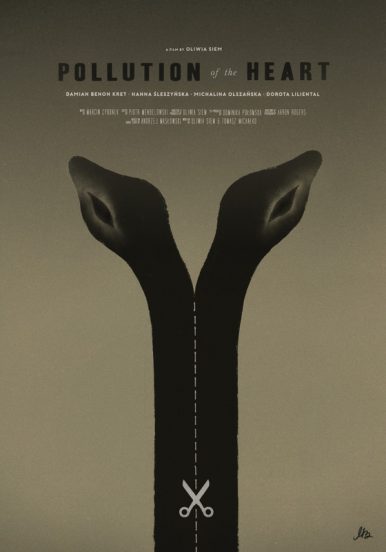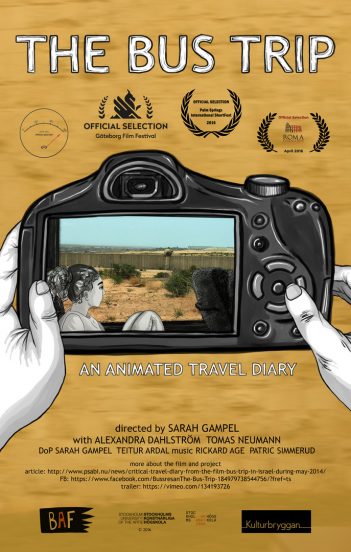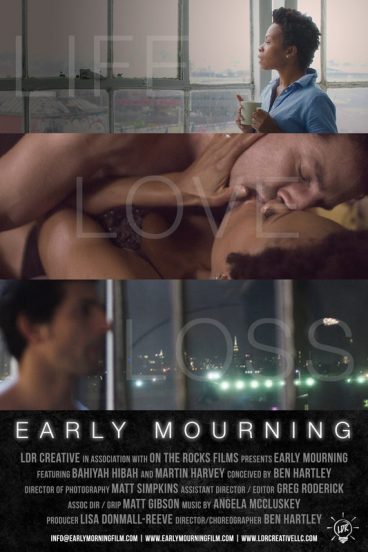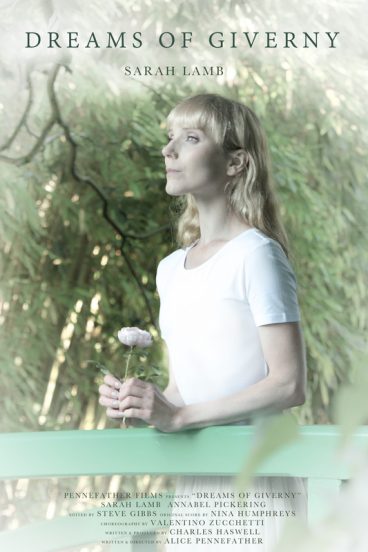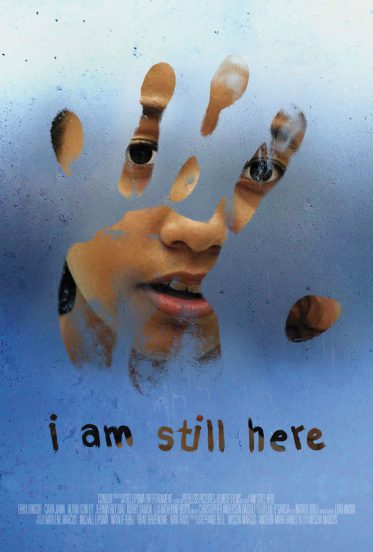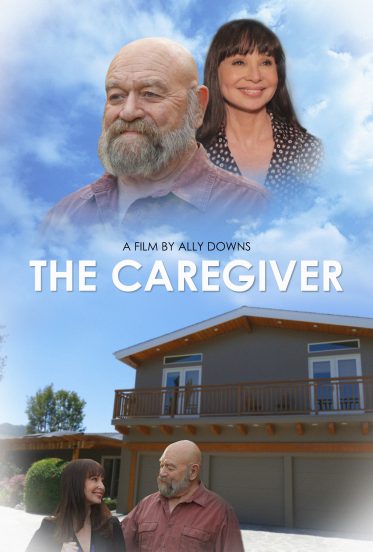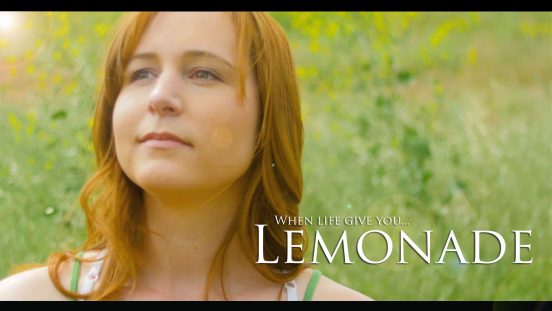 .
Click on flyer below for larger version of the Official 2017 OVFF schedule.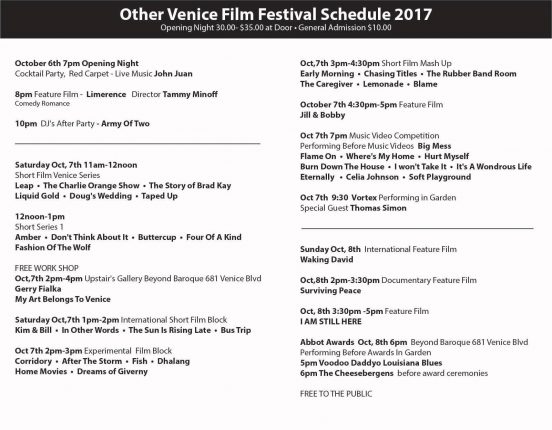 .
–;
VIEW 2016 OVFF AWARDS CEREMONY experience below through the lens of  Venice Paparazzi.
.
In photo above:  Left: Adam Sigal.  Right: Arabella Oz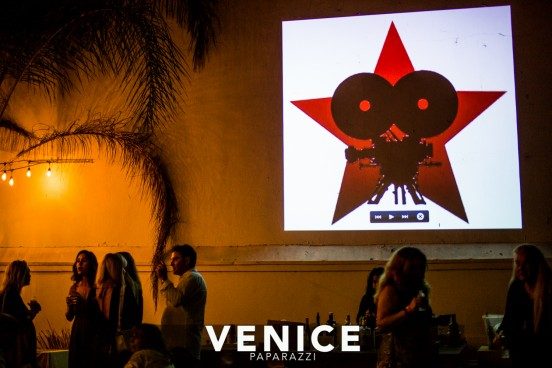 Justin Sandler, Mary Lou Sandler & Other Venice Film Fest founder Reuben De La Casas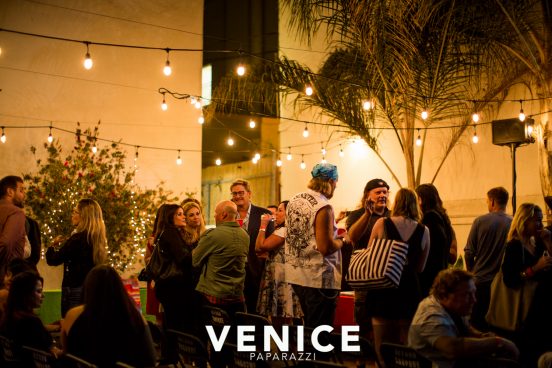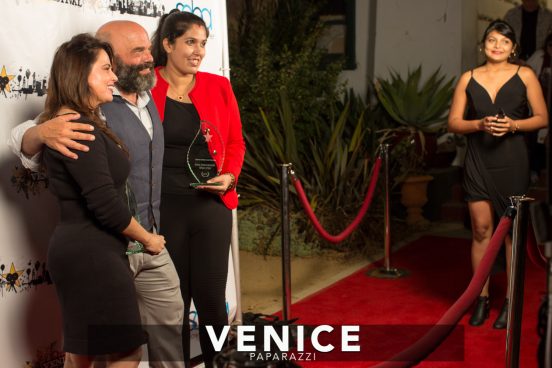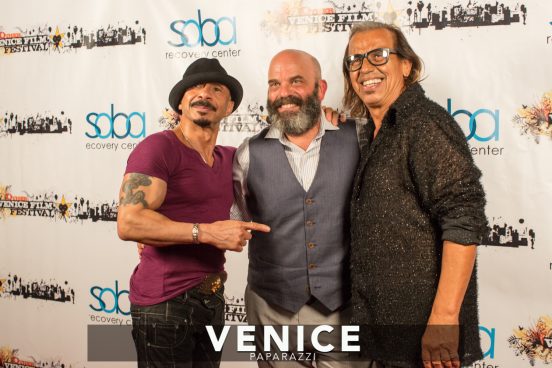 Ty Granderson Jones,Lee Arenberg and OVFF founder Reuben De La Casas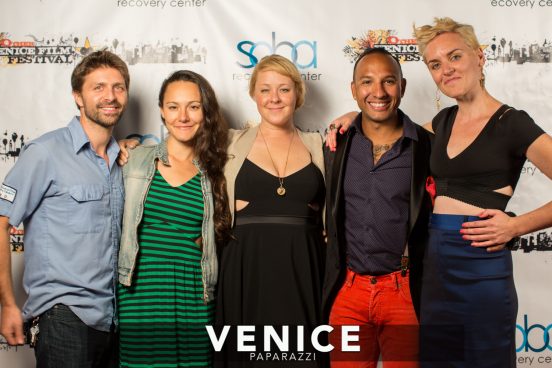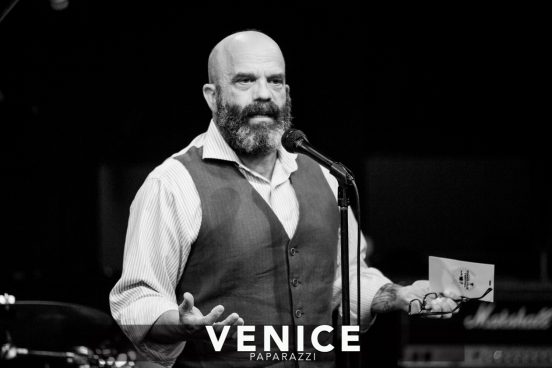 Abbot Awards Lee Arenberg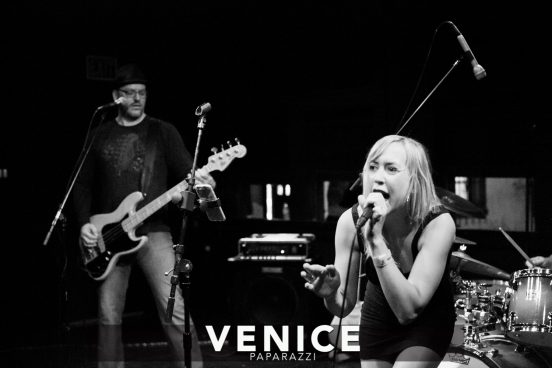 Live Music By Beauties & The Beast.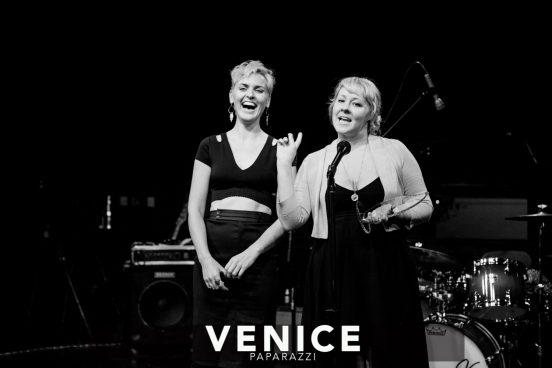 Best Experimental Short Film  "The Grief Party" Amelia Mulkey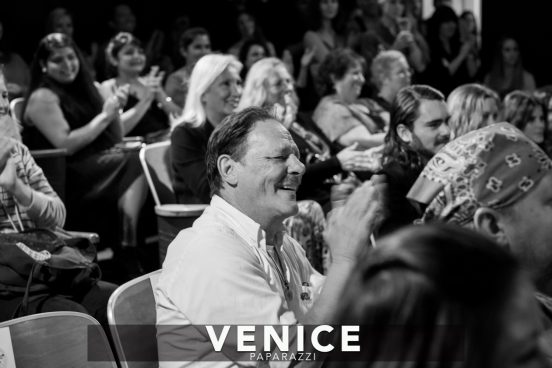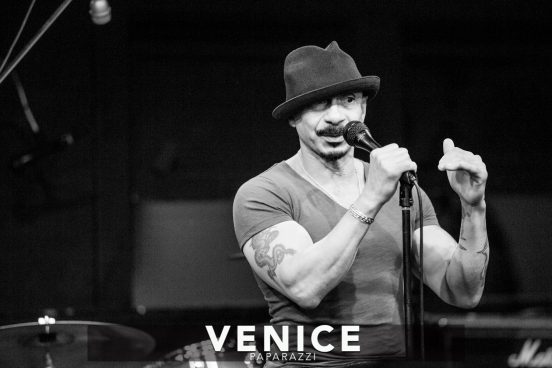 Best Short Film Abbot Award Winner Ty Granderson Jones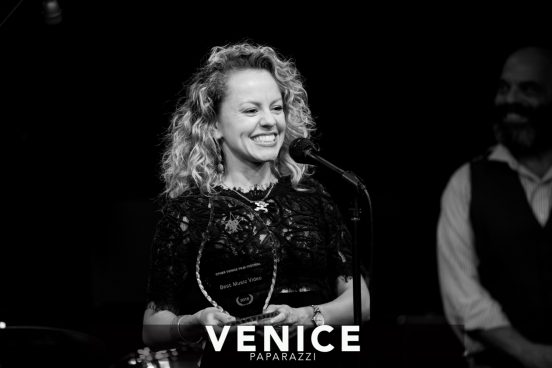 Best Music Video Competition  "Dolce Ardor" Director: Andrea Saenz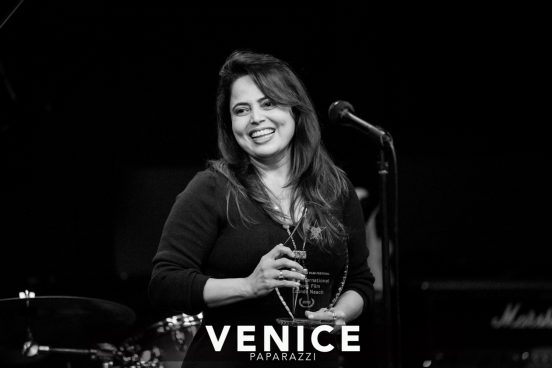 Best Short International Film" Launda Naach" (India) Director: Shafaq Khan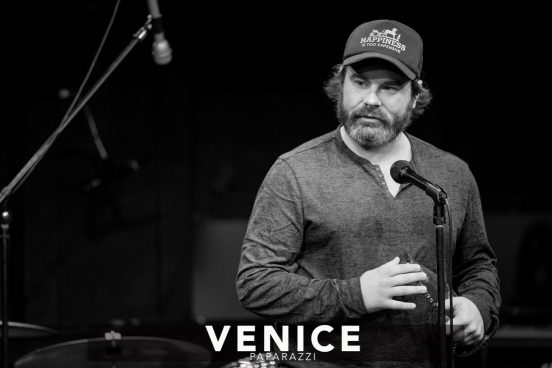 Best Feature Film Actor Mickey Gooch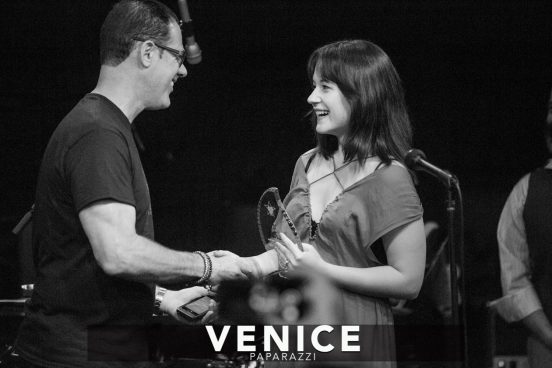 Best Feature Film Actress Arabella Oz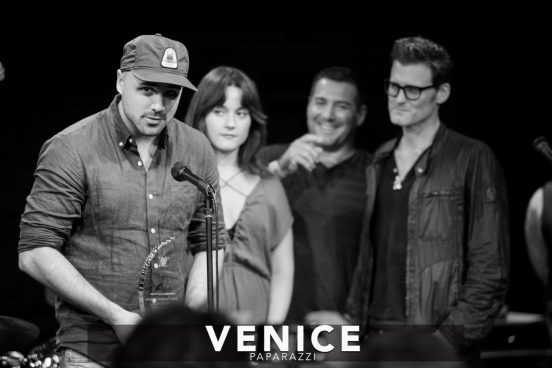 Most Excellent Feature Film" When Then Starlight Ends"  Director: Adam Sigal
.
Thanks to  OVFF founder, Reuben De La Casas for 14 years of Other Venice Film Festivals!  Check out video below of Ruben accepting his award from Venice Chamber and Venice Paparazzi. 
.

;
For additional festival info: 
..
Watch The Vibe
.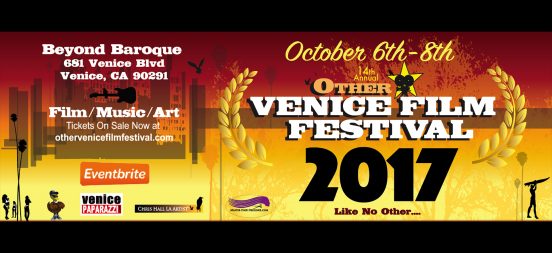 .