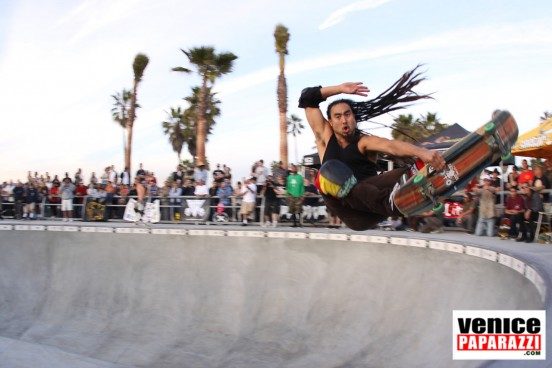 The Vans / Makaha food drive and skate contest is an annual event designed to raise awareness, funds, and food through a very fun skateboarding contest!
Dec. 16, 2017.  5th Anniversary Snake Run Competition, bowl jam and food drive supporting the Westside Food Bank.   Starts at 10 a.m.
Hosted by Dave Duncan.  DJ:  Bennett Harada.
Click on flyer below for full details.
.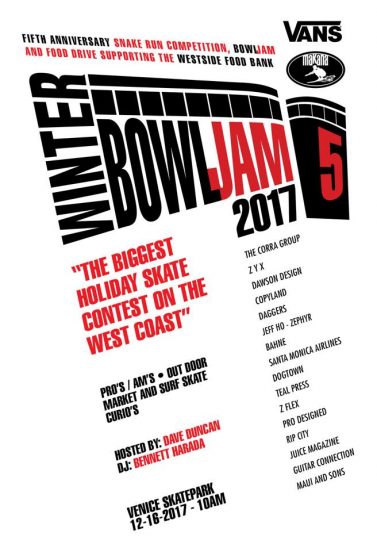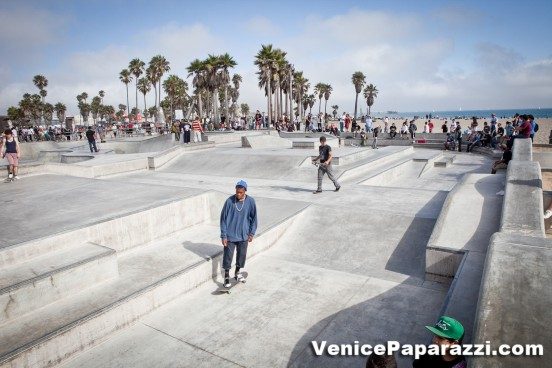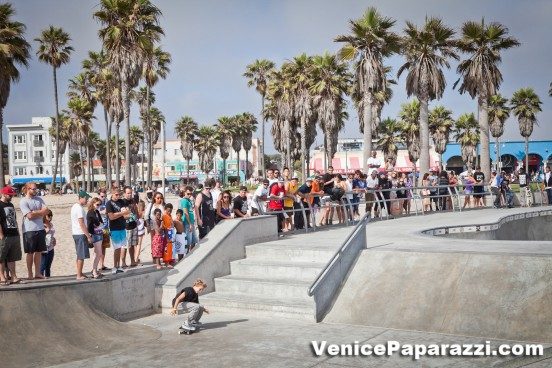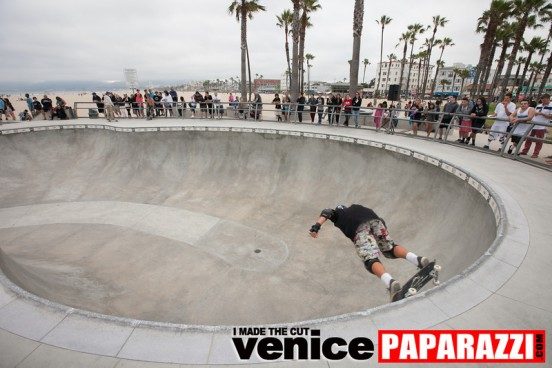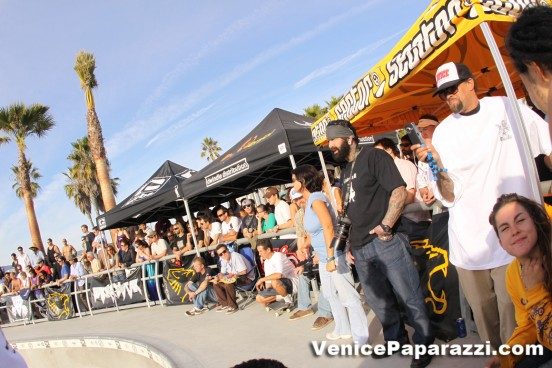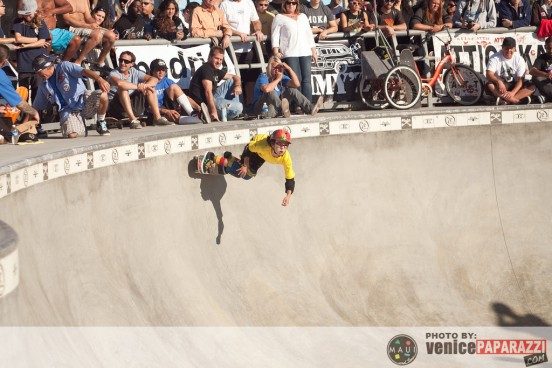 Details here.  www.facebook.com/VeniceWinterBowlJam/