Alex Stowell here.
In mid 2017 beloved local hang Brennan's, home of good times, live jams, and  world famous turtle races, closed down.  There were many rumors on the street that it had fallen casualty to rising rents and changing landscape of the V!
Well, I have good news, Venice, Brennan's is back, and better than ever.  At least that is what the turtles are claiming.  Seriously, the new owners have built a giant turtle habitat that is at least 5x larger than the last one, and the turtles only race one time per month now instead of every week.   So the turtles are stoked.  Fun fact: a turtle expert is called a herpetologist.  (Insert inappropriate joke here)..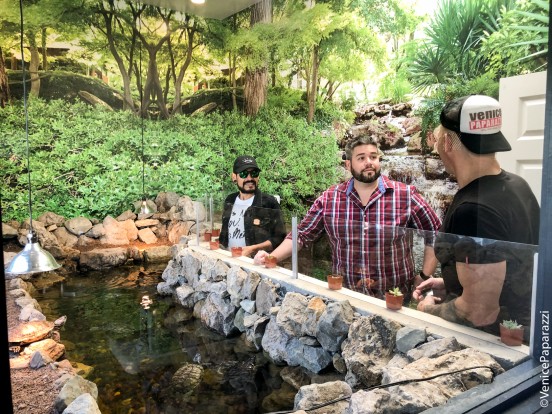 In this photo:  Brennan's GM Gerry Mccrany and Venice Paparazzi's team leader Alex Stowell
.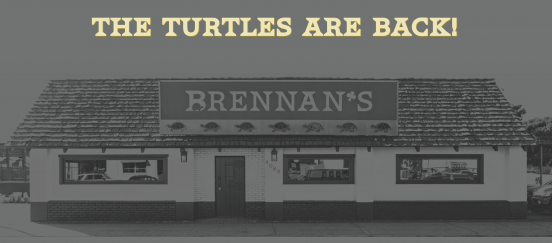 And, happy turtles are just the start.  The chef brings the A game big time! Clams, smoked fish dip, oysters, and pizza, are just a few of the offerings, and they have a ton of vegetarian and vegan options, so if that is how you roll, you are in luck.
As well,  being an Irish bar, you know they have the alcohol on lock. A giant whisky selection, tasty, craft taps of ice cold brew, mad tequila etc, etc, etc.  Seriously, the bar is deep, and the bartenders are aces!  Furthermore, on the decor tip,  the entire inside and outside is spanking clean, the kitchen is shiny and new, and picnic tables are freshly sanded and stained.  View menus!
The main thing though is that these guys get it.  They want to honor and keep the great traditions of the old Brennan's alive, and where possible, make things better.  They are gonna have a huge bash for St. Patrick's Day, complete with tents in the parking lots, live bands, and a whole lot of shenanigans!  See you there!  And a big fist bump to the new Brennan's.
VIEW BRENNAN PHOTOS BELOW!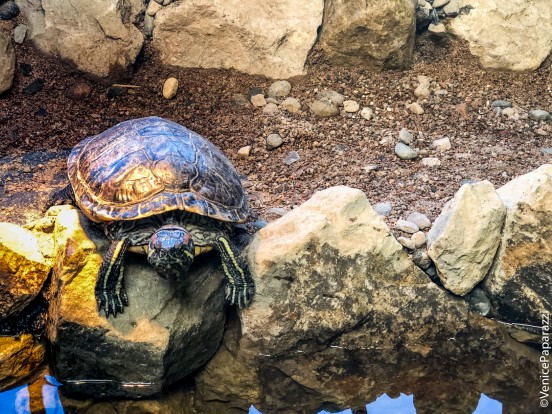 In this photo:  Brennan's Lucy.  Want to know the history of the rest of the turtles?   Check out this personalized history of each of these cute little runners!  Click here for Turtle Back Stories.
.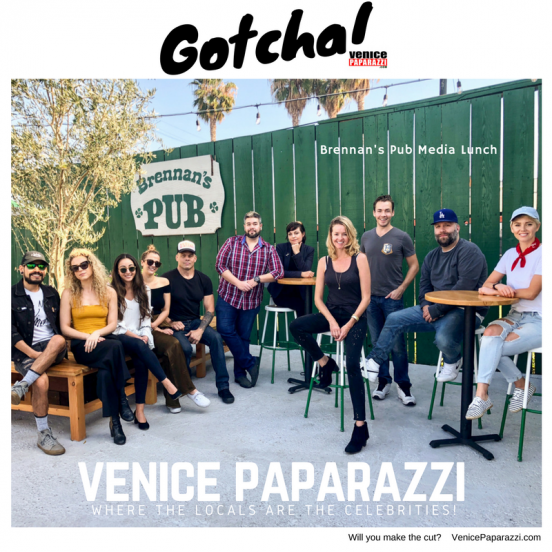 In this photo:  Brennan's Pub Media Lunch group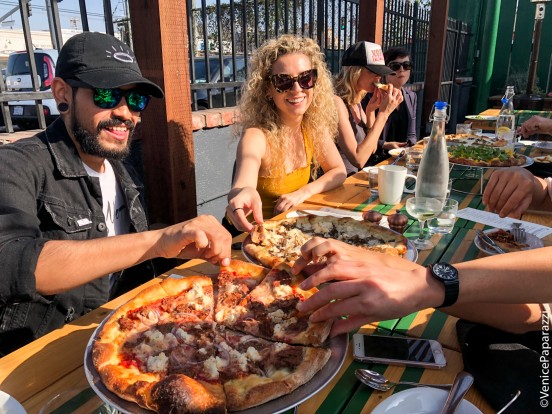 Brennan's Lindsay Fishkin and the media crew diving in for pizza.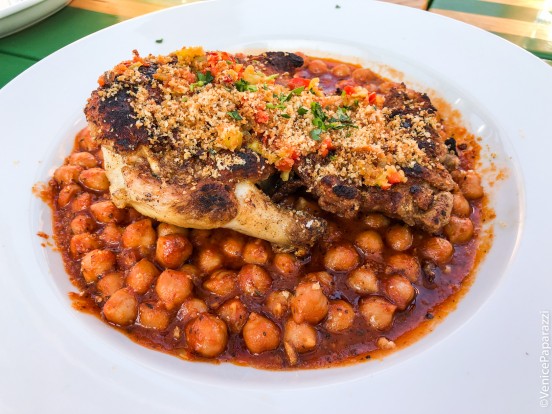 CHICKEN ALLA DIAVOLA.  Roasted half chicken, pepper relish, ceci stew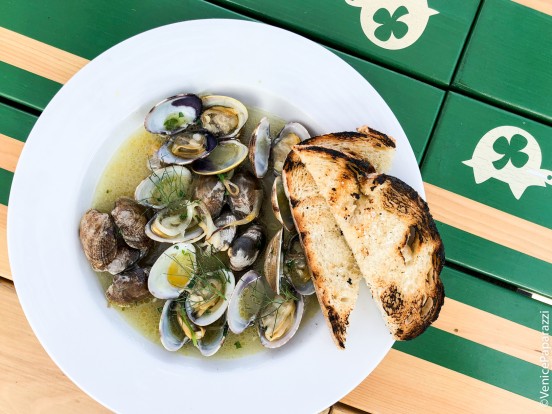 STEAMED CLAMS.  Manila clams, white wine, fennel, chili oil, grilled bread.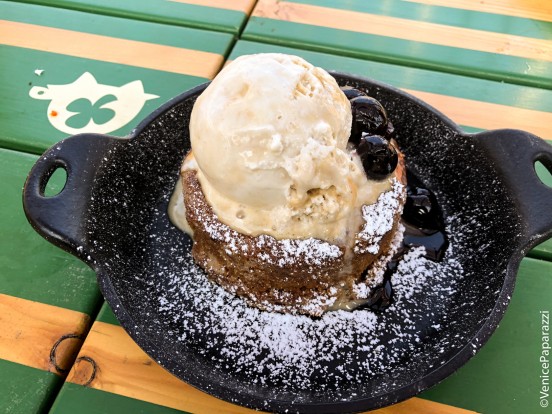 Delicious Butter Cake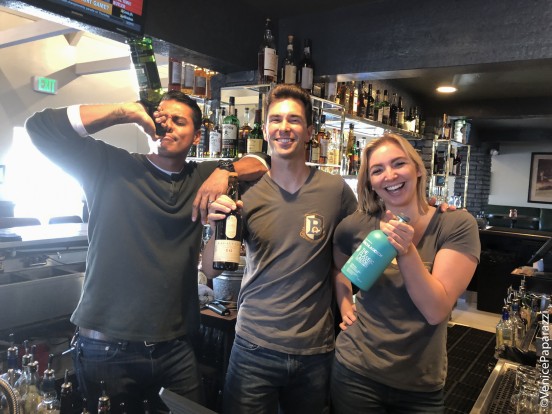 Friendly and fun Brennan's Bartenders!  Hi Brian! Great to see you!   Following photos from brennansla.com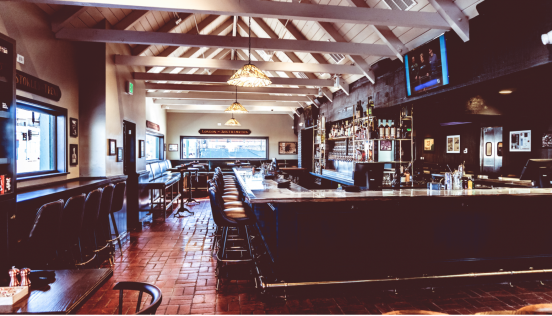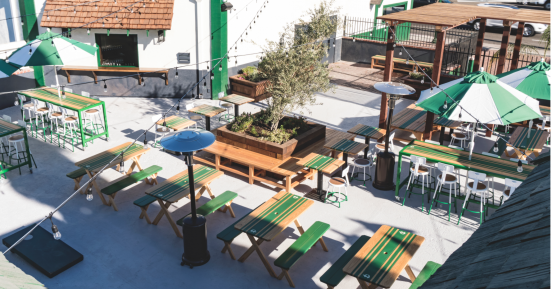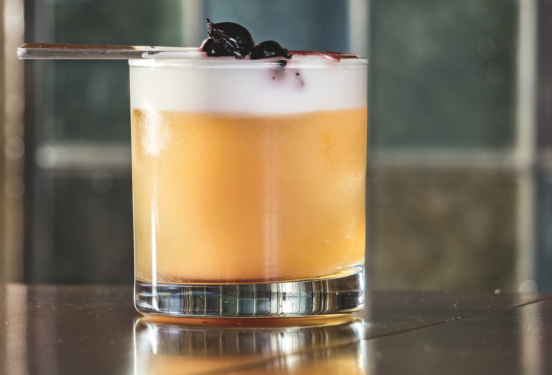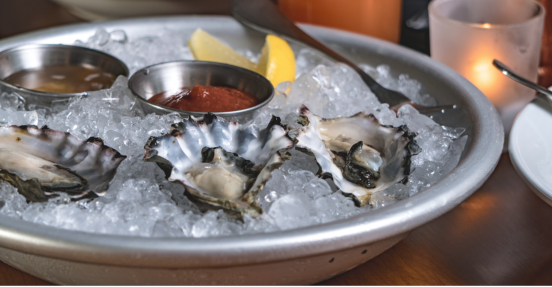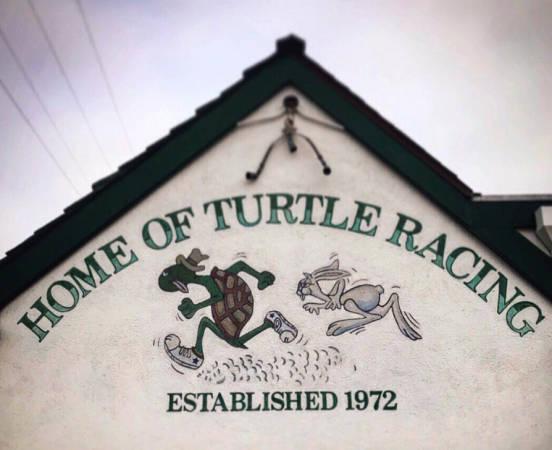 Brennan's is open from 11am-2am every day of the week.  View menus!
Join Brennan's  for St. Patricks Day on March 17, 2017.   Green beer! Food Specials! LIVE MUSIC! Good times from 6am – 2am!  $10 cover gets you in all day and all night
.
Brennan's, 4089 Lincoln Blvd, Marina del Rey, CA 90292  |  424.443.5119
For more info or events, visit  brennansla.com