Hail the Queen!  Hail the King!  Hail Summer! Hail Venice!  Hell Yeah!
Venetians came out en masse to celebrate the beginning of summer and the annual Neptune Festival on June 24, 2017.   And, Venice Paparazzi was on the scene to capture it all.  The day included:
A raging pre party at The Sidewalk Cafe
A festive, parade like stroll, complete with a mobile Venice Sign, to the waters of the mighty Pacific, which crescendoed into the coronation of Queen Carol Gronner and King Jeremy Marco.
The parade rolled through Windward Ave., with the "Hail Chant" being sung, and stopped at The Townhouse, and Surfside.
A spectacular Post Party at The Sidewalk Cafe with live music by two former kings, NipTune (Masao) and JewPiter (Jeremy Parker), and the reggae band Smash up.
Thanks to Jessica Sugar Long and Todd Von Hoffmann for hosting this spectacular Venice Beach Fun annual event!   You guys are awesome!
View event pics below by Venice Paparazzi!  Thanks to the Sidewalk Cafe for sponsoring this year's Neptune Festival photos.
.
Here is a brief history of the tradition of the Venice Neptune Festival.  Venice History: 1938 –  It began with the arrival of King Neptune in an outrigger canoe followed by Queen Venetia's coronation and a royal procession along Ocean Front Walk. The queen read a proclamation commanding her subjects to engage in three days of fun and frivolity. The afternoon parade featured floats and costumed merrymakers wearing enormous plaster of paris heads that were manufactured in Arthur Reese's studio. Windward Avenue was roped off for a street carnival where wandering gondoliers entertained.  (Insert taken from www.westland.net)
.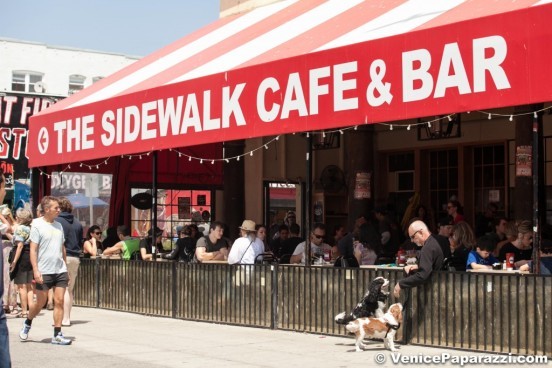 .
When in Venice, dine, drink and play at The Sidewalk Cafe
A Venice Boardwalk landmark for 40 years, The Sidewalk Cafe offers fresh, high-quality, well-prepared food with generous portions. And all of our soups and sauces are homemade. The outdoor covered patio provides a beautiful view of the beach and ocean while street performers and an eclectic crowd continuously entertain.  It is "the best place to people watch on Venice Beach!"
Whether you come for breakfast on the beach, lunch in the sun, or dinner at sunset, you are sure to enjoy at The Sidewalk Cafe.  The Sidewalk Cafe also offers:  Live music every Thursday by Elegant Strangers.  Taco Tuesdays:  $5 all you can eat tacos with the purchase of a beverage!  A daily Venice Sunset!   Look for the red and white awning near the center of the Venice Boardwalk!  For more info, visit TheSidewalkCafe.com
VIEW ALL NEPTUNE EVENT PHOTOS!
/
All photos by Venice Paparazzi.  HireVP.com for your next event!
.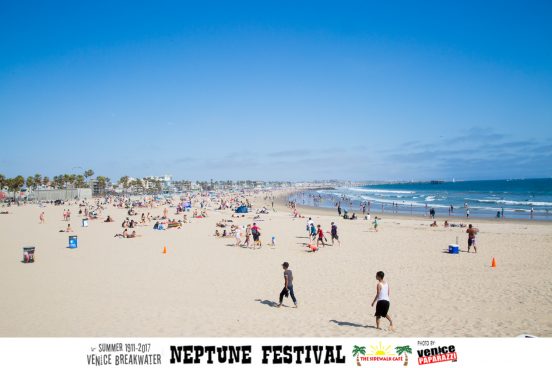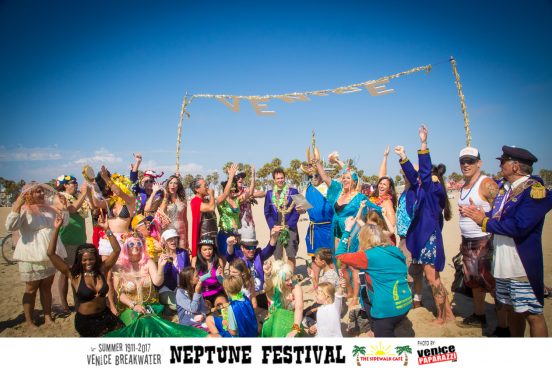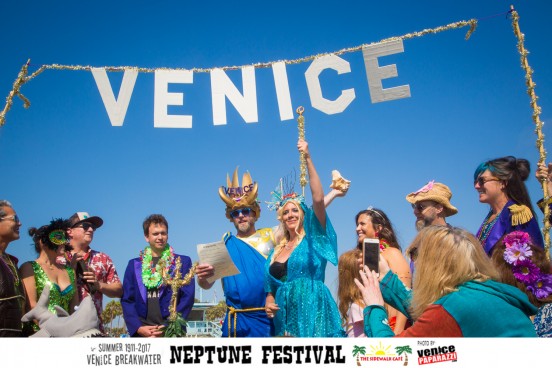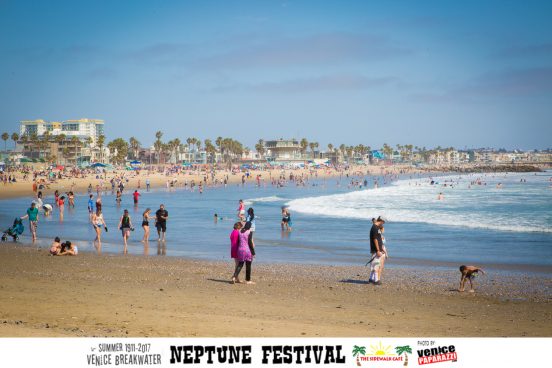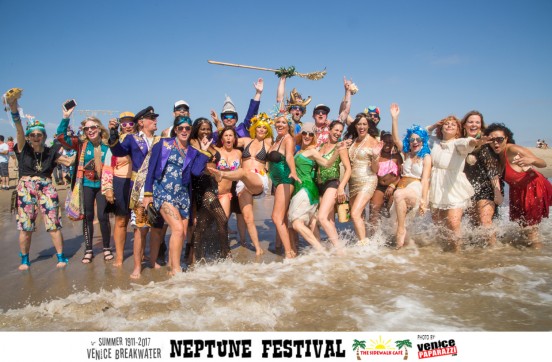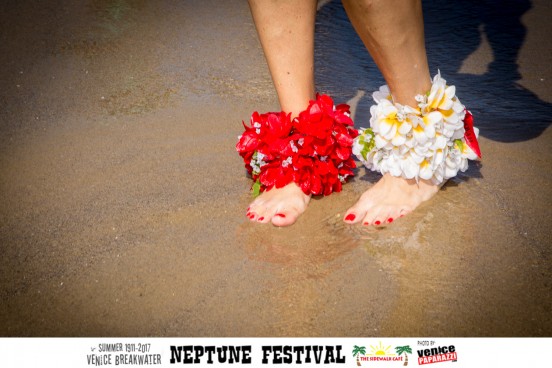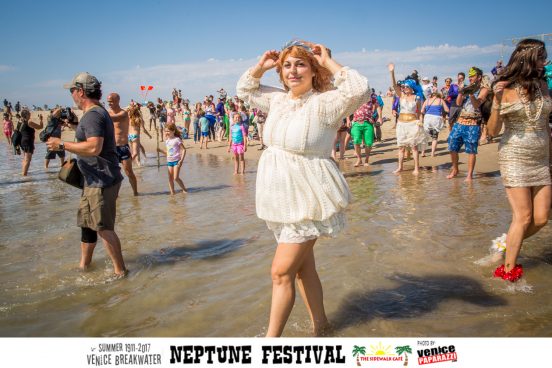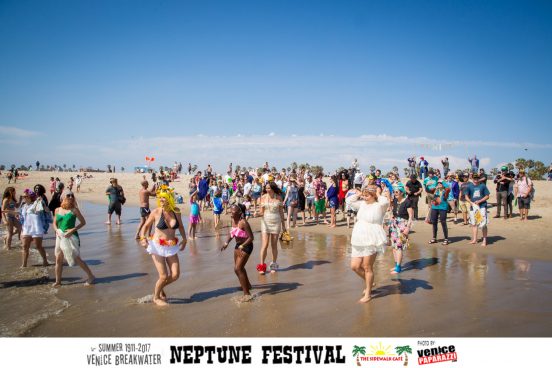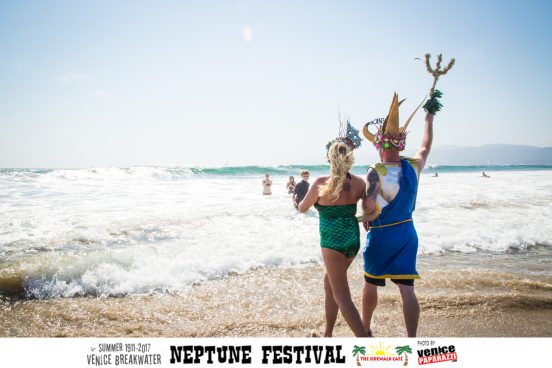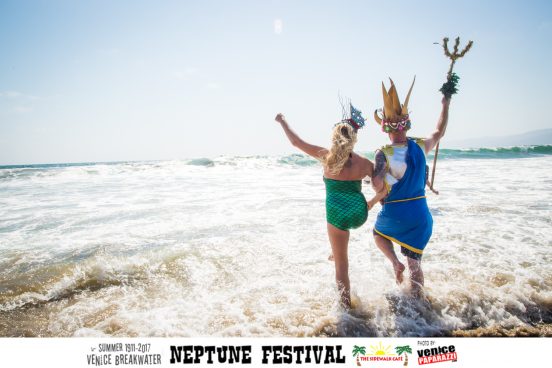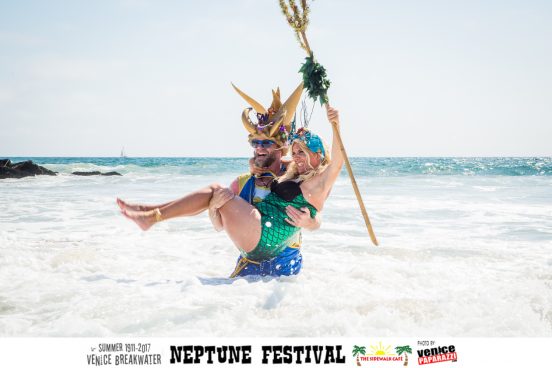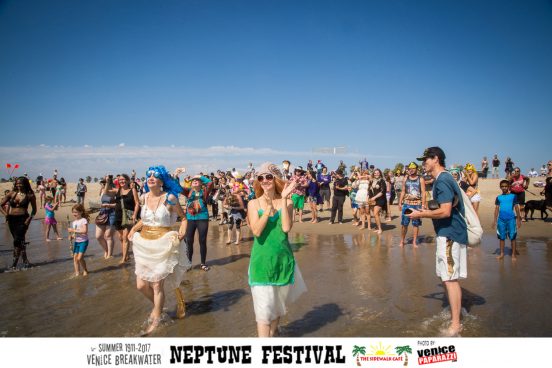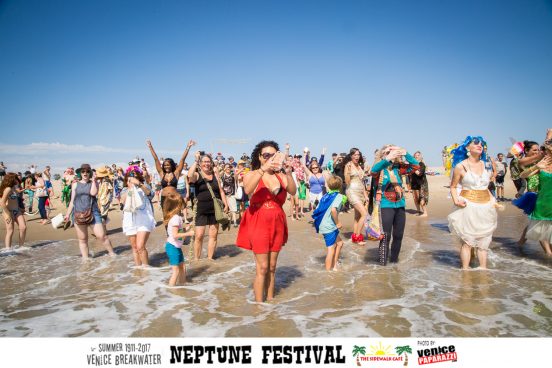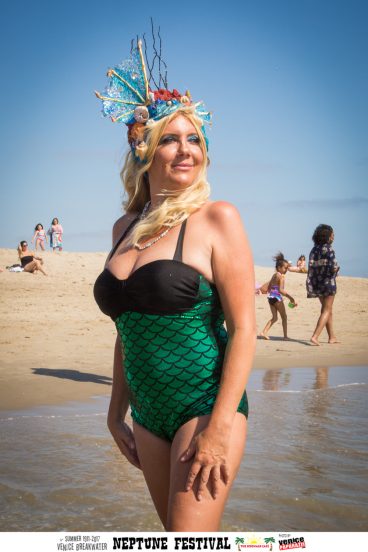 The beautiful Carol J Gronner.  Check out the VP spotlight on this Venice icon!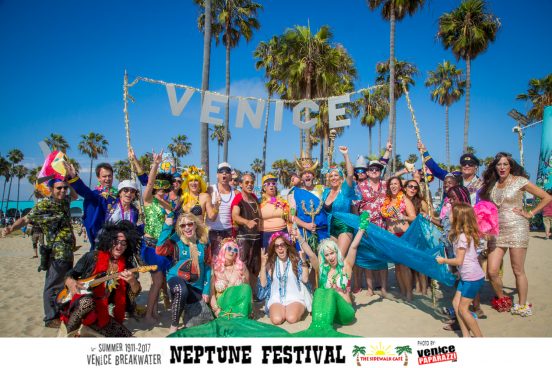 Mark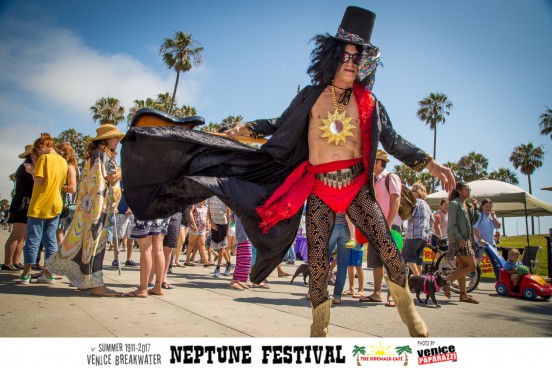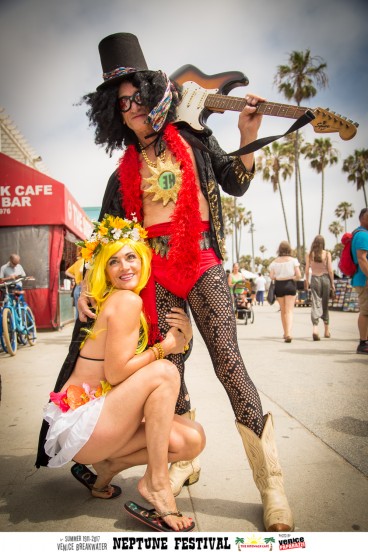 Venice's songbird Jessica Sugar Long and Mark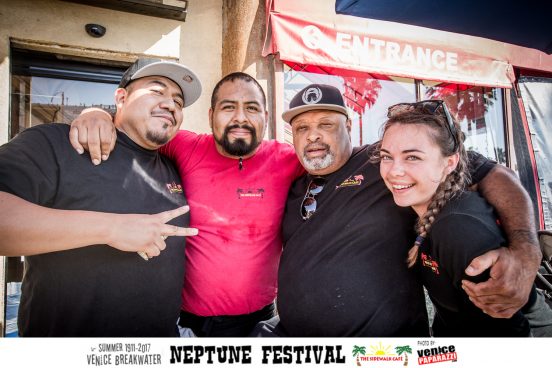 The Sidewalk Cafe crew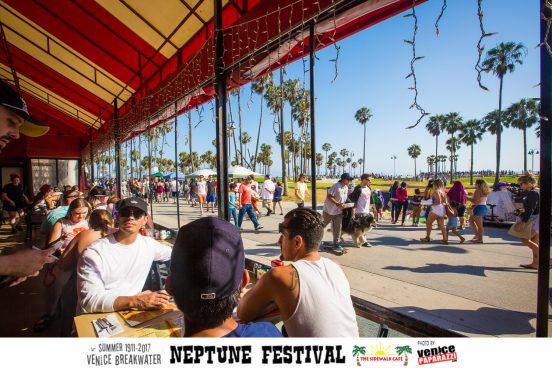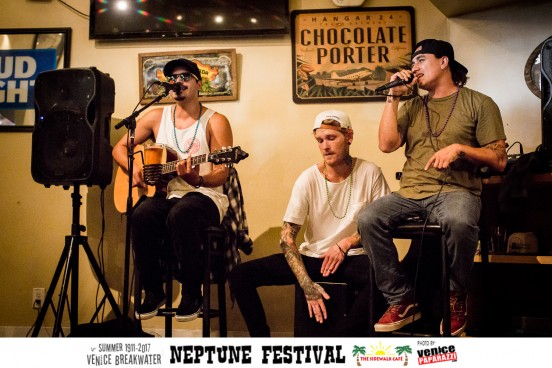 The Smash up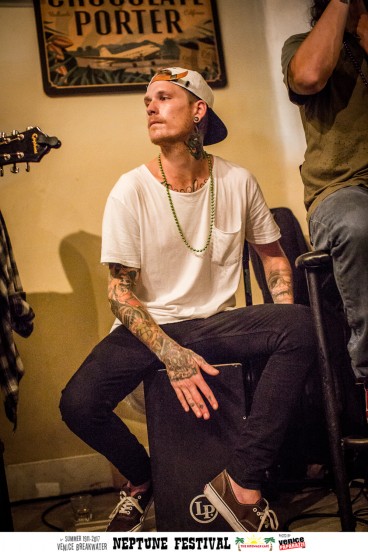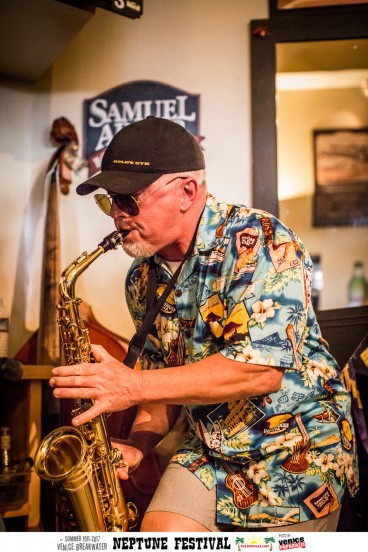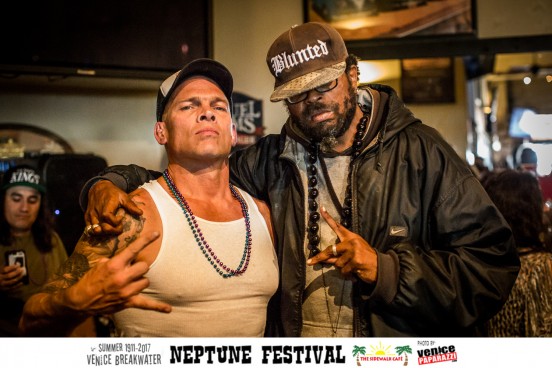 Venice Paparazzi team leader Alex Stowell and Seven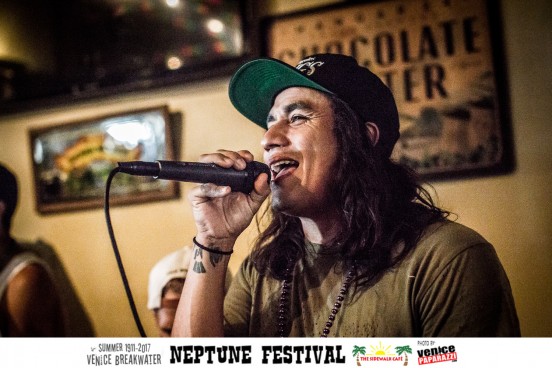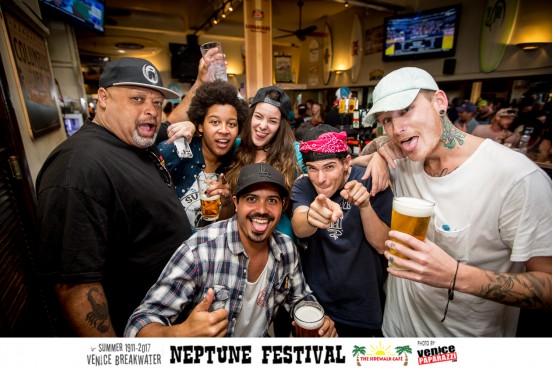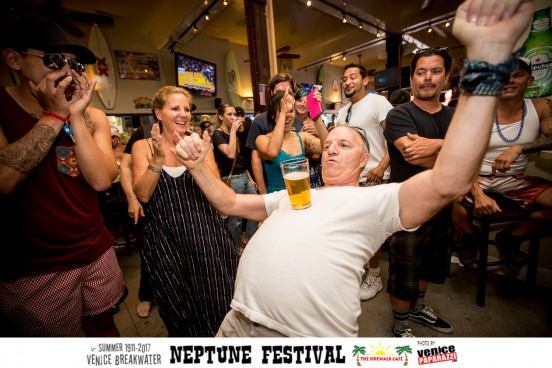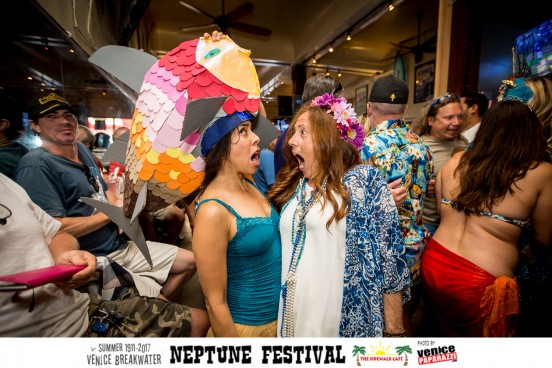 Barbara Lonsdale and Beth Allyn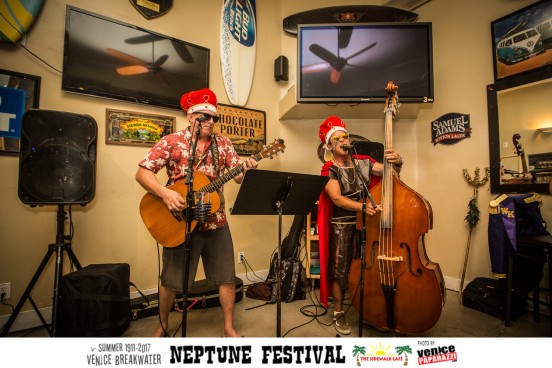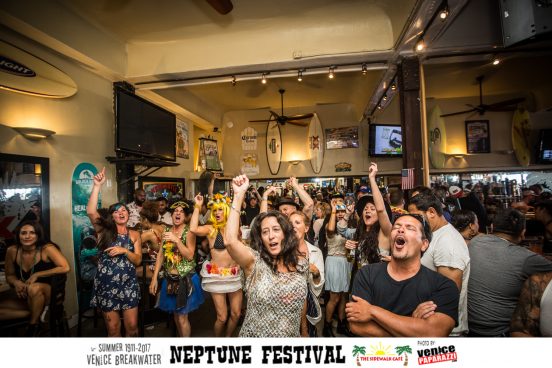 VIEW ALL NEPTUNE EVENT PHOTOS!
..
View the slideshow below!
Click here for online gallery where you can download or do social media shares.  Photos courtesy of The Sidewalk Cafe.  #VeniceBeachFun   Photo credit @VenicePaparazzi
You should also check out event pics below by Venice Beach Photos Ray Rae!
.-
Photos by Venice Paparazzi.  www.HireVP.com for your next event!
..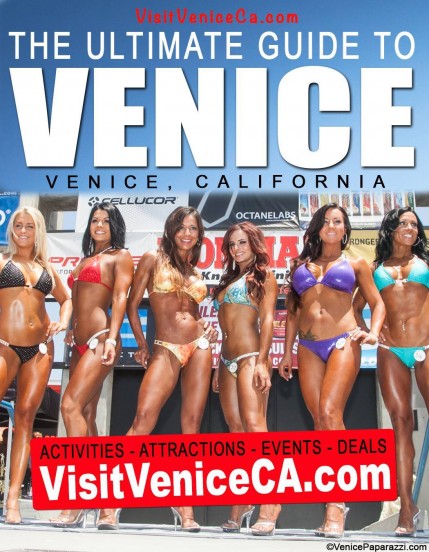 .
For all Venice Beach Fun, check out VisitVeniceCA.com