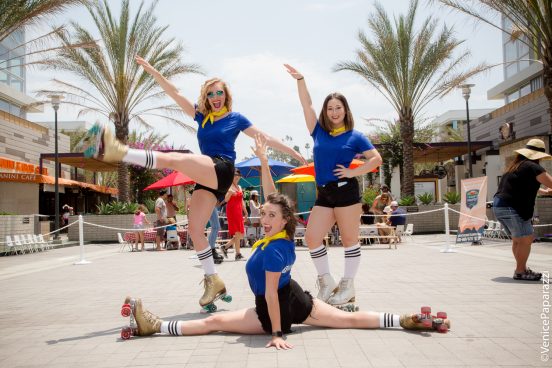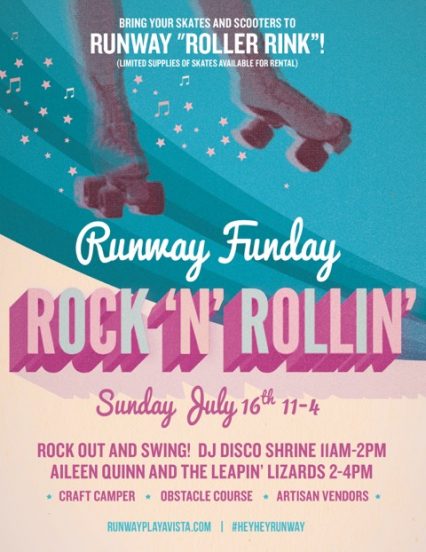 Skates, scooters, and dancin' shoes were all the rage at the Runway Roller Rink!  Folks rocked out to 50's tunes, while the L.A. Roller Girls wowed the crowd and gave pro skating tips.  Headlining the music was high octane Aileen Quinn and the Leapin' Lizards, with their foot stomping, grooving tunes and sassy vocals!
As well, the crowd enjoyed DJ Shrine's music sets, beer, food, artisan craft vendors, and skate rentals too.  There was even an obstacle course for the daring to test their skating meddle.
It was a fantastic Sunday had by all, which is getting to be the norm for the spectacular Sunday Sunday series at Playa Vista!
View Rock 'N' Rollin' event highlights below!
/
All photos by Team Venice Paparazzi's Edizen Stowell and Irina Sarnetskaya.
HireVP.com for your next event!
.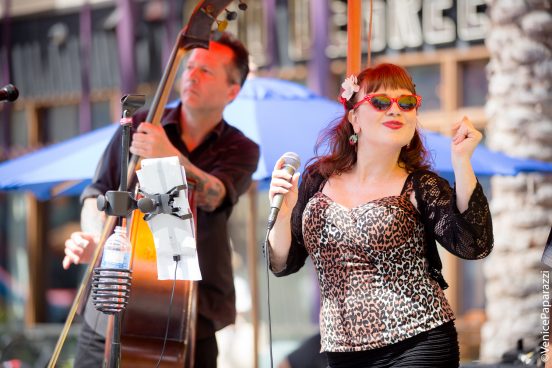 Aileen Quinn and the Leapin' Lizards.  Here is a fun fact!  Aileen Quinn played Annie in the 1982 feature film "Annie."  Fun!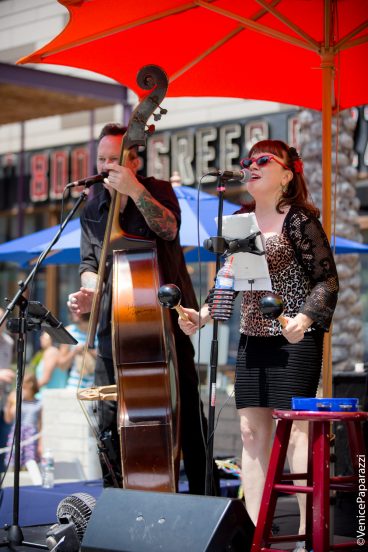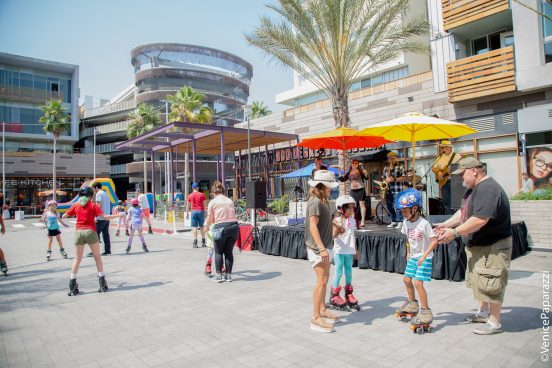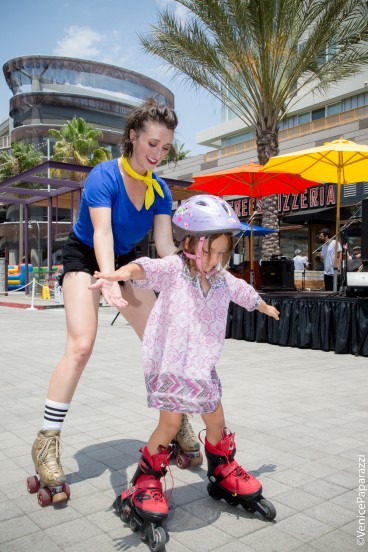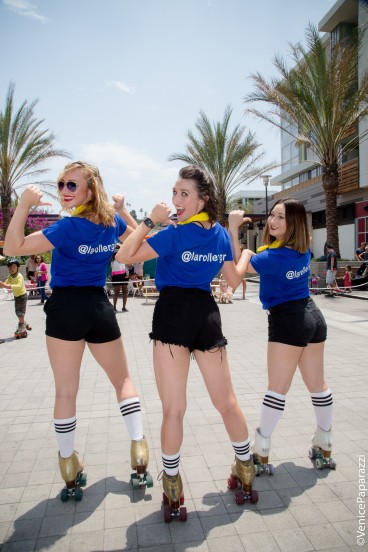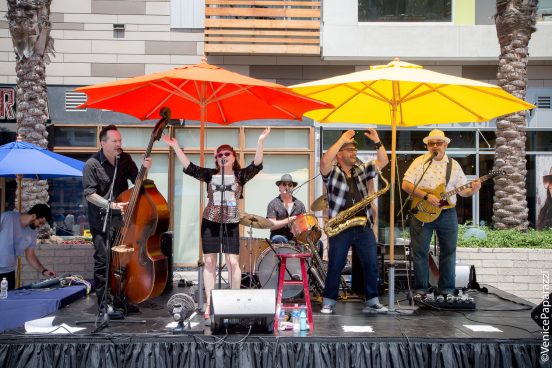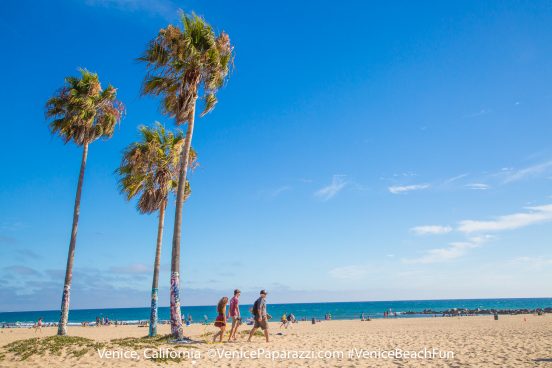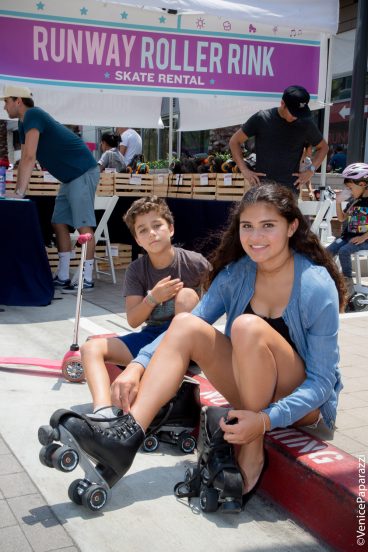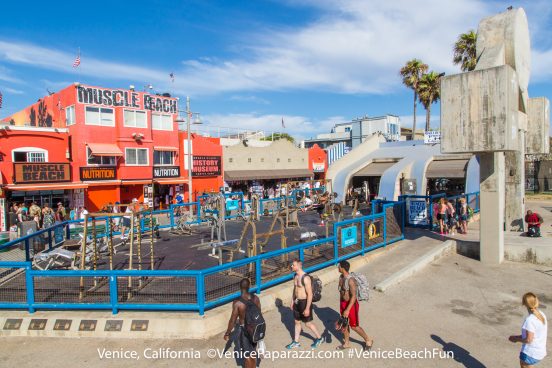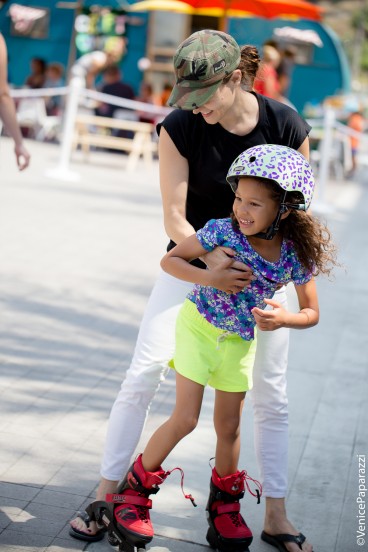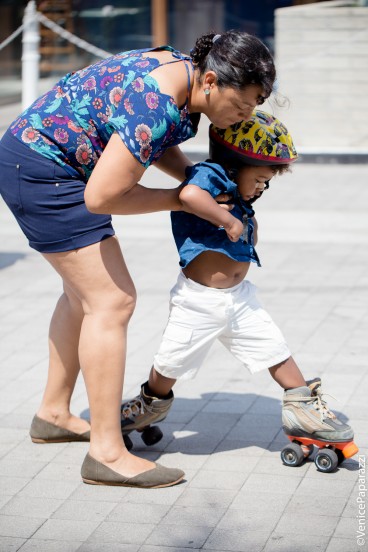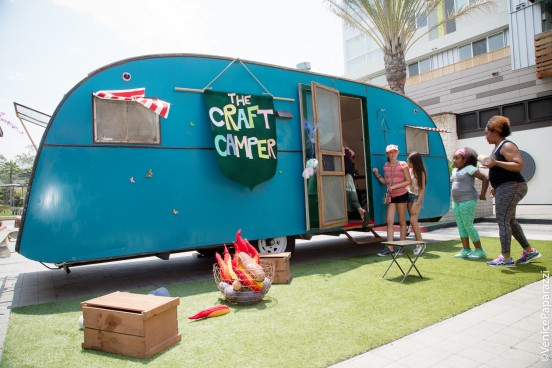 The Craft Camper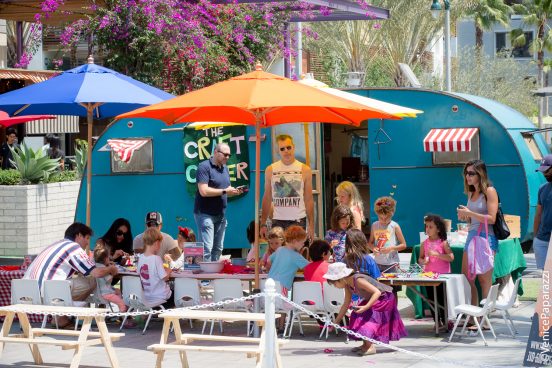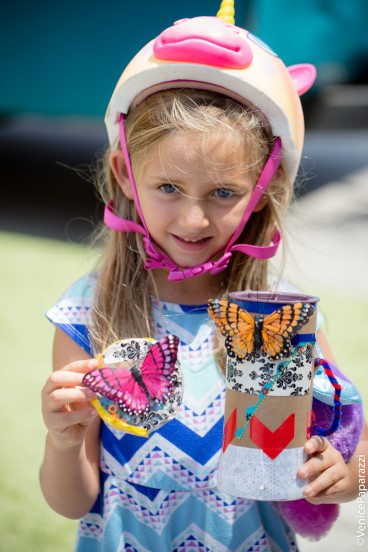 Kids will made cool kaleidoscopes!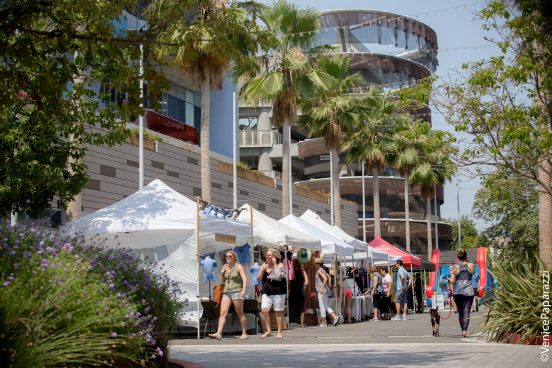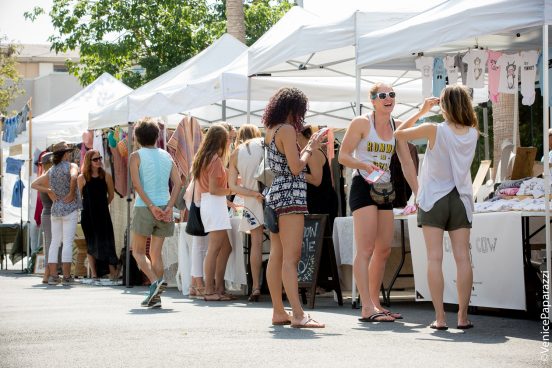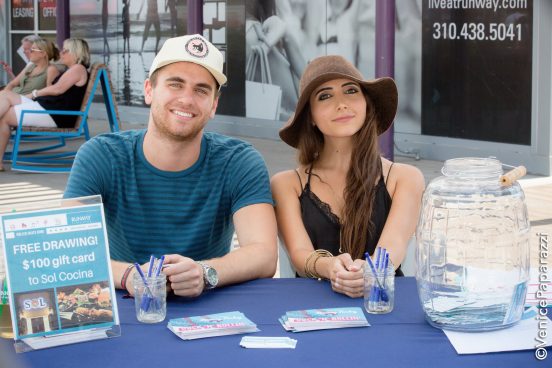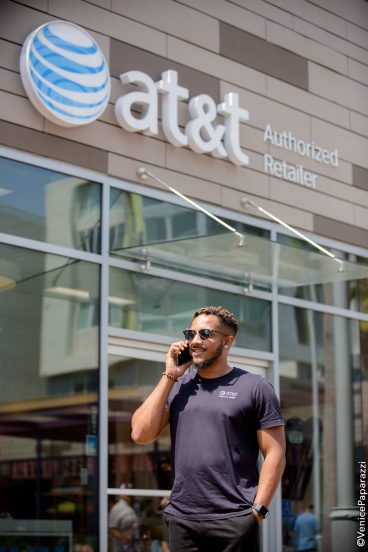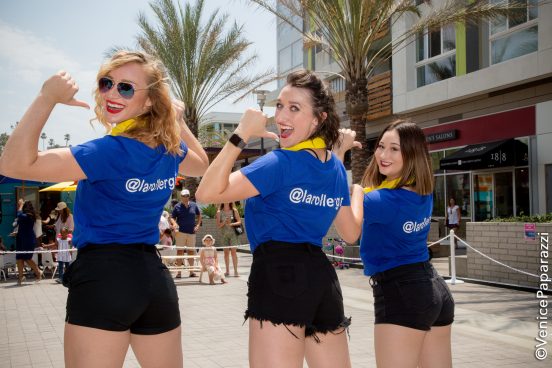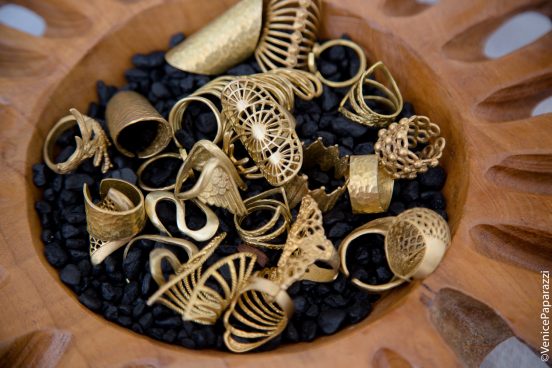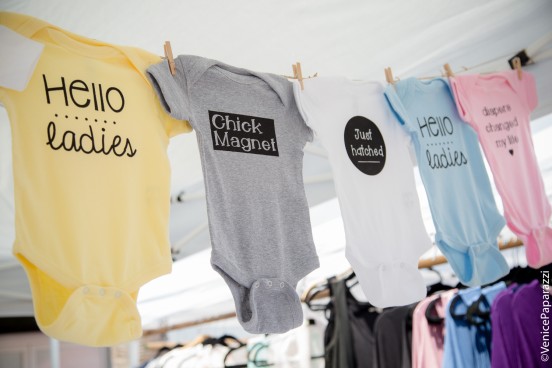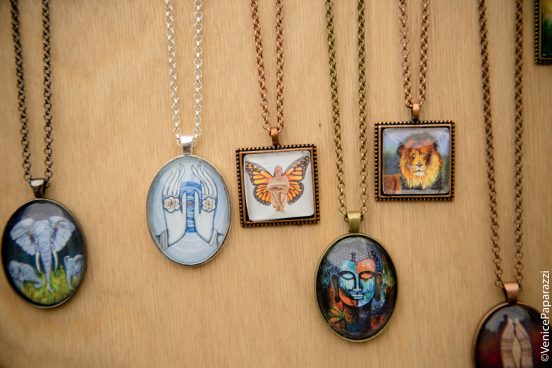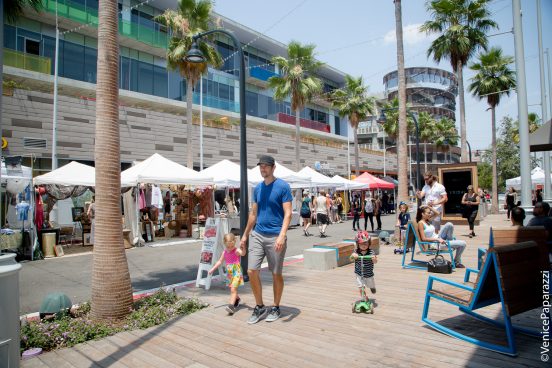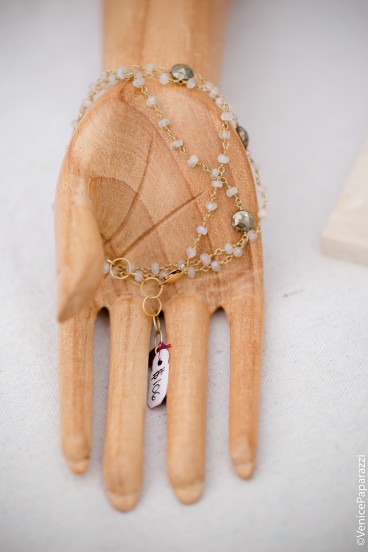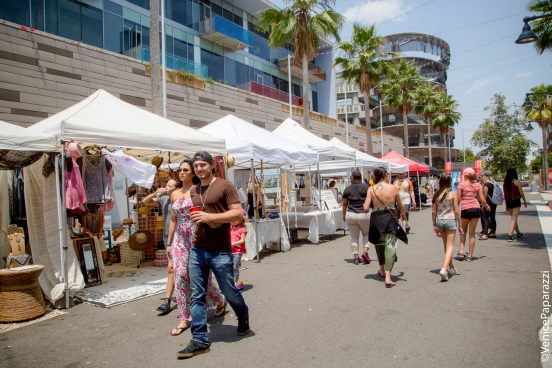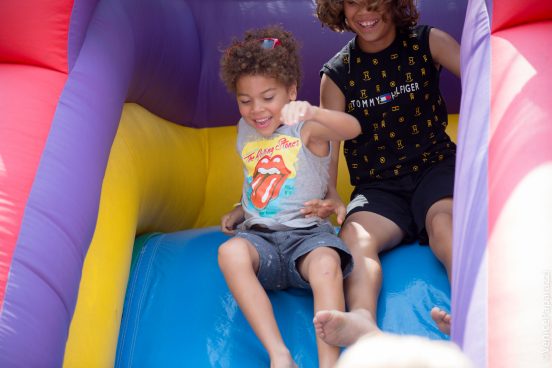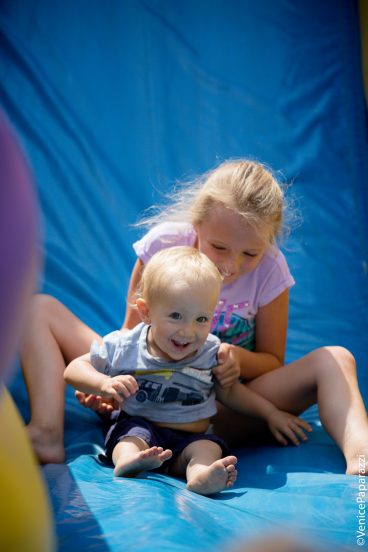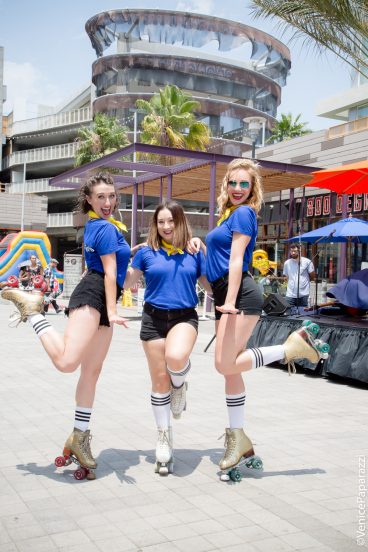 Fun times with the Amazing L.A. Roller Girls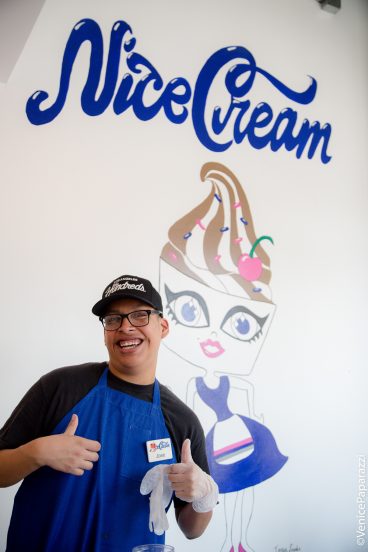 Venice Paparazzi loves Nice Cream!  After every Runway event, Nice Cream is where we go to treat ourselves!  Yummy!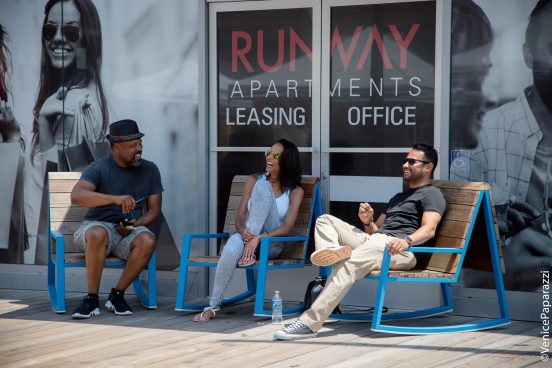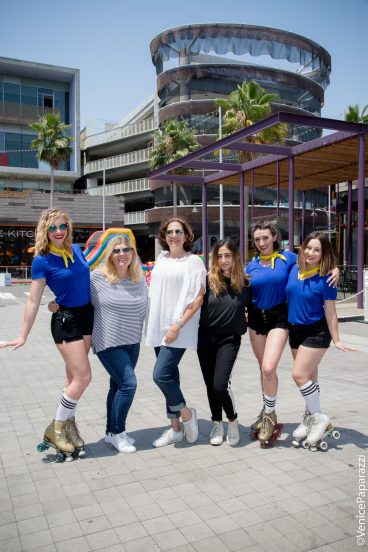 Thanks again to Team Runway (Kim Sharp, Donna Humphrey and Jessica)  for having Venice Paparazzi at your event.  We look forward to working with you again!
.
\.
All photos by Venice Paparazzi.  
HireVP.com
for your next event!
.
.
FAN AND FOLLOW!
/