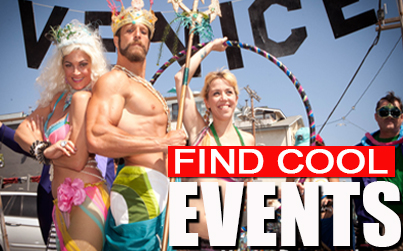 There are many fantastic upcoming events in Venice.  And, we have the most complete list anywhere.  Enjoy and have a spectacular May and Memorial!  Scroll down and view 20+ event flyers below!
.
Click on the event flyers below for more event info!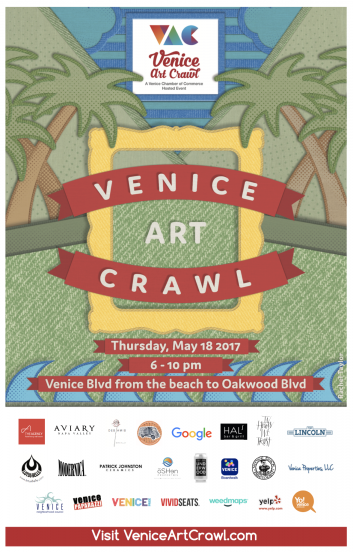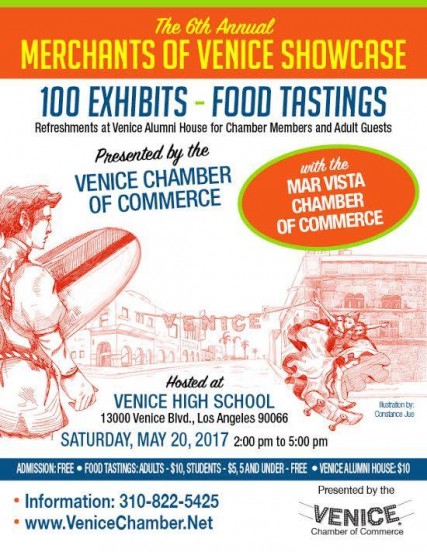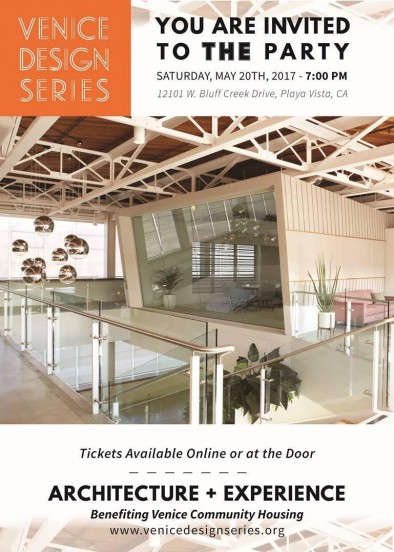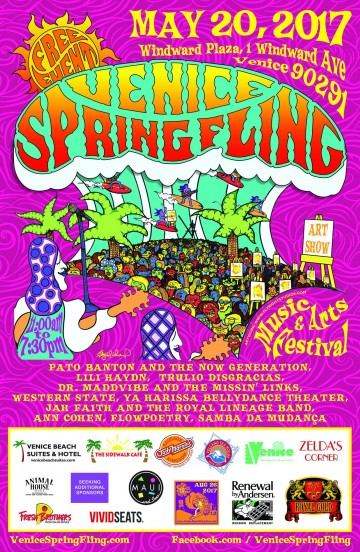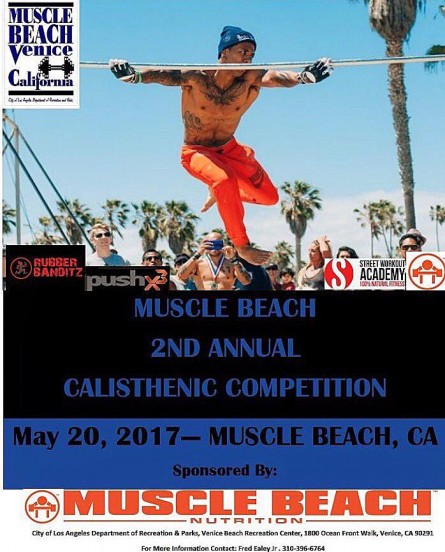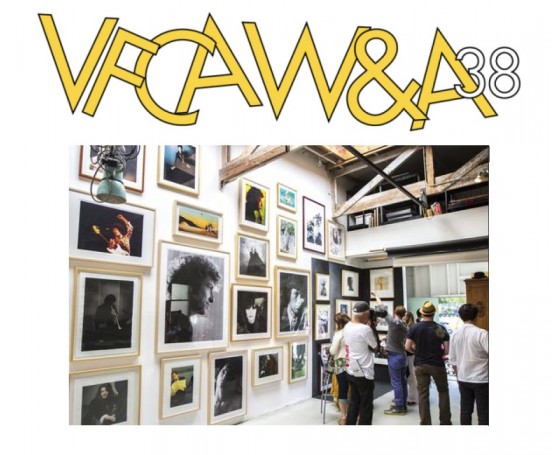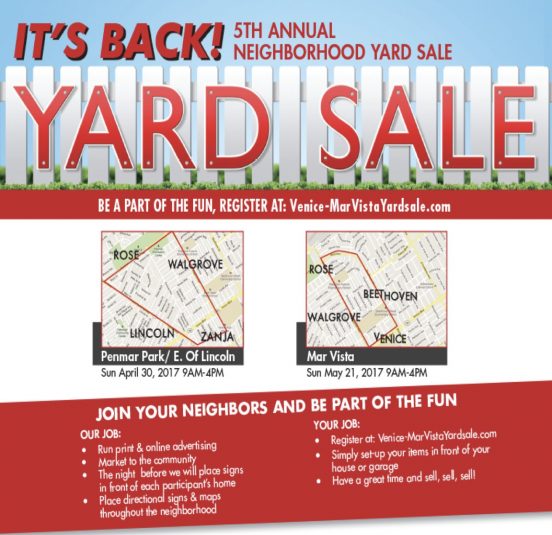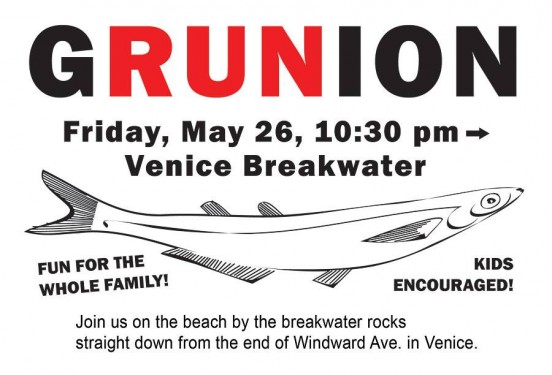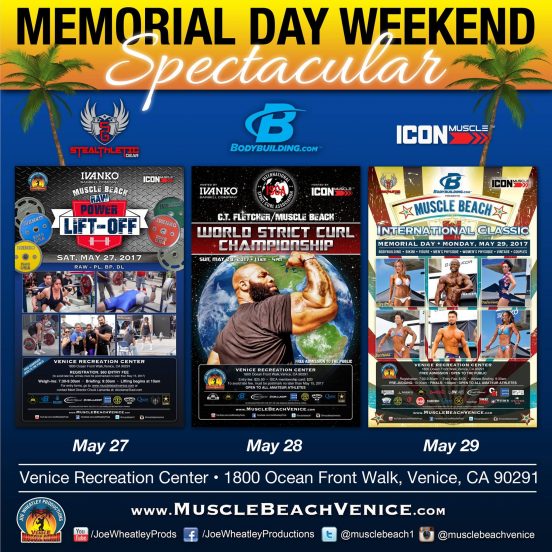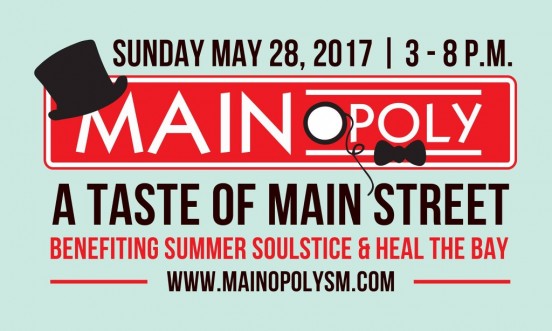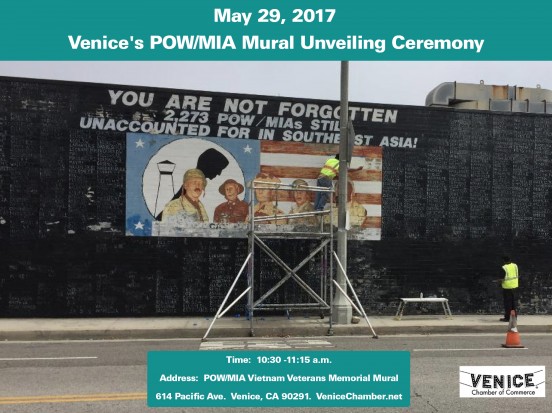 View 2017 Venice Events Calendar below! 
75+ local events listed.  Click on the flyer for larger version of the Venice Events Calendar.
Enjoy, and have a spectacular year!

For full event details, type in the event name in the search button here www.visitveniceca.com/calendar-2
For all fun things to do and see check out www.VisitVeniceCA.com