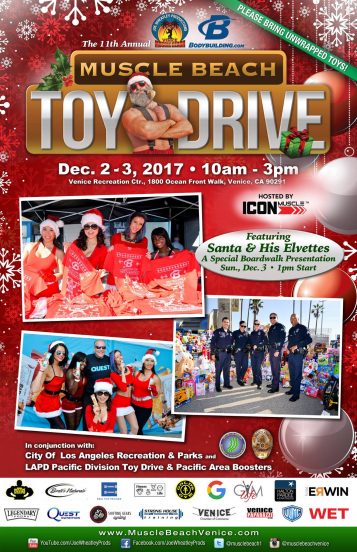 Support the 11th annual Muscle Beach Toy Drive, Dec. 2-3, 2017!
Event presented by Joe Wheatley Productions and Bodybuilding.com.  Hosted by Icon Muscle. In conjunction with L,A City Rec. & Parks, & Pacific Area Boosters.
Stop by Muscle Beach Gym, 1800 Ocean Front Walk.  Venice, Ca 90291, on Dec 2nd or 3rd, and drop off  a "new, unwrapped" toy ($20 value) and make this the biggest and best drive ever.
Join in on the fun on  Sunday Dec. 3rd.  Event details include:
T-shirts courtesy of Bodybuilding.com
Lat Pull Down contest ( Details below)
Red Carpet interviews
Family photo ops w/ Santa
Product giveaways from Legendary Foods and Quest
1 p.m. Special Ceremony
and more!
.
If you can't attend the Toy Drive at Muscle Beach Gym on Dec. 2nd.  There are drop off boxes at Gold's Gym, 360 Hampton Dr, Venice, CA 90291,  and at the Dec. 2 Venice Sign Holiday lighting (5-9 p.m.)
.
FOR MORE INFO:  www.MusclebeachVenice.com or contact Joe Wheatley on Facebook!
,,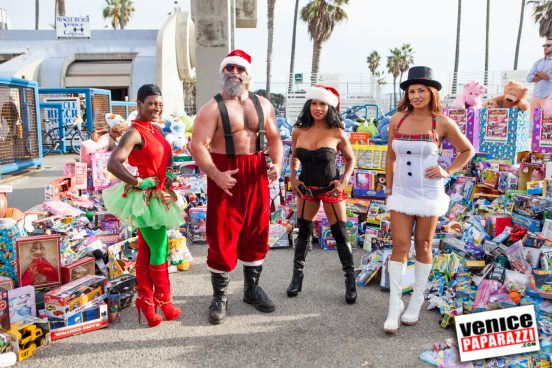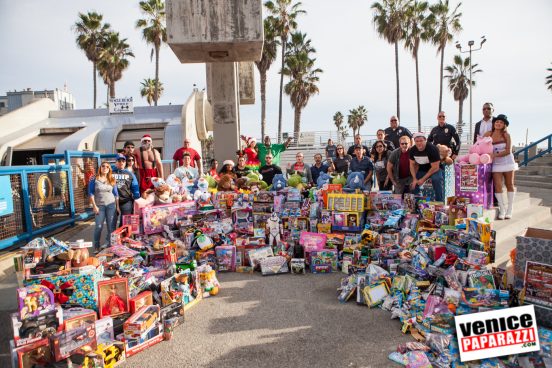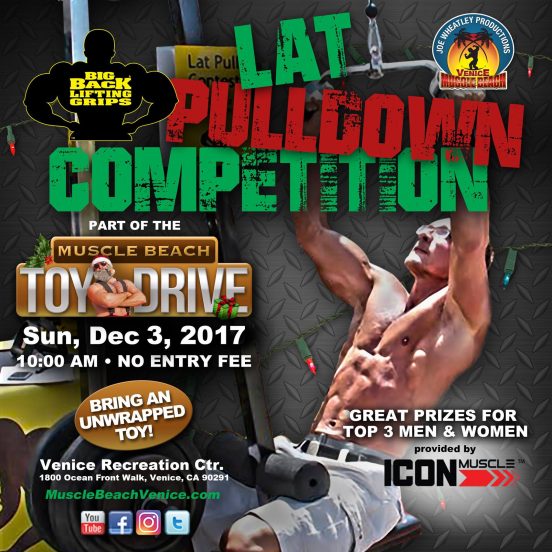 COME GET YOUR PULL ON ON SUNDAY, DEC. 3RD!
.
Big Back Lifting Grips presents their 6th annual "Lat Pull Down" competition, Sunday, Dec. 3, 2017. To enter, please bring a "new, unwrapped" toy ($20 value) to support the 11th annual Muscle Beach Toy Drive. Register at 10am, contest begins at 11am sharp.
*MAX REPS
*Ladies pull 40% of their body weight.
*Guys pull 60% of their body weight.
*Handle to sternum.
*Leaning back no further than 45 degrees.
*NO STRAPS – bare hands or gloves only.
Top 3 Men & Women will receive an awesome gym bag courtesy of Host Sponsor Icon Muscle filled w/swag, and products from Quest, Legendary Foods, and My Pal Leo.
See you there!!
.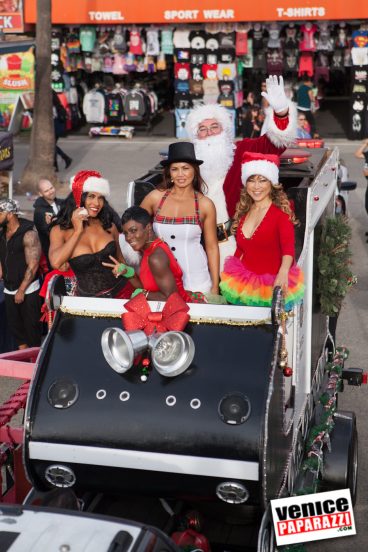 .
VIEW all Muscle Beach Venice event photos by Venice Paparazzi!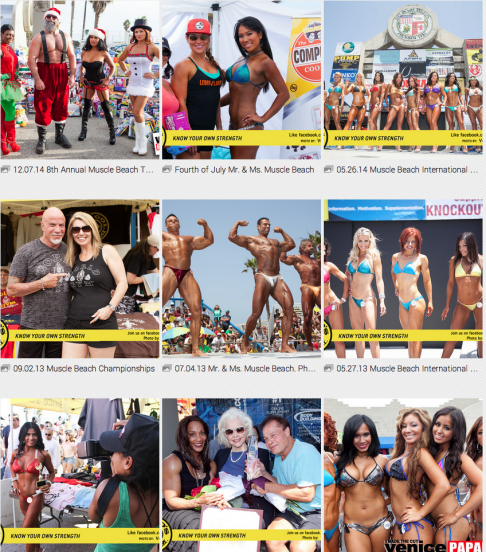 View all Muscle Beach Venice photo galleries  here. http://photos.venicepaparazzi.com/Figure-and-Bodybuilding-2
.
.
.