Violence and Trauma Healed with Art!   Get your May 12th Art in the Afternoon tickets now!
A Window Between Worlds' annual family art festival, Art in the Afternoon, brings together over 700 people from all over Southern California for a day of hands-on art experiences, carnival games, silent auctions, delicious food, music, celebrity appearances and many more fun-filled activities.
Fun for the whole family, Art in the Afternoon is  A Window Between Worlds' annual art festival celebrating the healing power of art.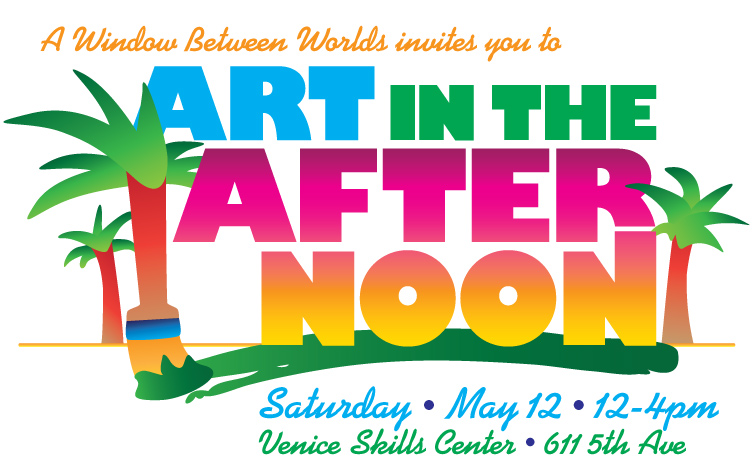 All proceeds go towards providing healing art workshops to communities in LA and across the country.
About AWBW:   A Window Between Worlds (AWBW) is a national nonprofit using art to help transform trauma.
A Window Between Worlds is a nonprofit organization dedicated to empowering individuals and communities impacted by violence and trauma through a transformative healing arts program.
AWBW's VISION:  A Window Between Worlds views art as a catalyst to release trauma, build resilience and ignite social change.  When individuals create art in a safe community they can be heard and respected — replacing violence and shame with safety and hope.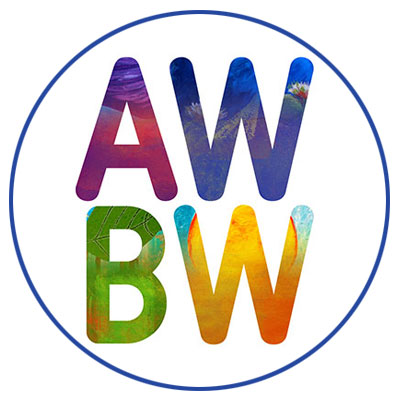 .
ADMISSION INCLUDES:
AWBW Art Workshops, Syncopated Ladies, In-N-Out® Cookout (12-2pm), Panda Express, Blue Bottle, Greenleaf Gourmet Chopshop, Hula Hooping, Face Painting, Balloon Artist, Mural Painting with artist Fabian Debora, Teen Celebrity Meet-and-Greet, and more!
+ EVEN MORE ACTIVITIES
Color Me Mine, Games & Prizes
DIY Flower Crowns, Silent Auction
Jeni's Splendid Ice Creams, and more!
Kids $15; Teens $25; Adults $60 
For more info, visit AWBW.org.
View past Art in the Afternoon photo by Venice Paparazzi.
Thanks to the 2018 community of sponsors!