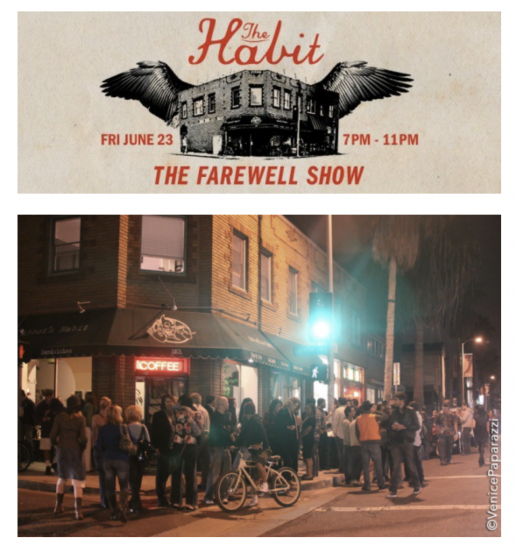 A Farewell Habit Songwriter Night
.
Here is a message from the event host  Matt Ellis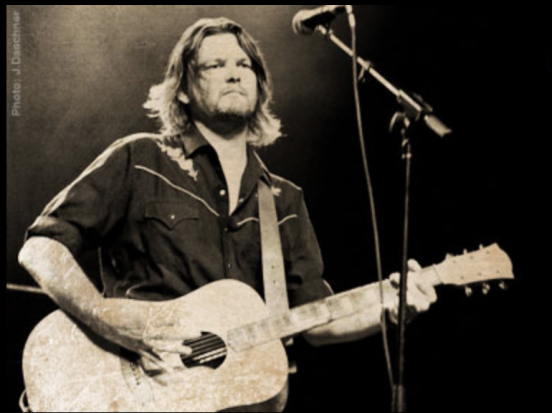 The time no one ever wanted to come, has. Our beloved corner coffee shop, Abbot's Habit, is closing for good. Times are a-changing in Venice, for sure, but we're not going anywhere without a fight…and a celebration. The music nights at Abbot's were legendary, and we're going to put one more on the books for one more night of great memories.
Please join us on June 23rd for an evening of music by an All Star line-up of all of your favorite Venice locals that made the Abbot's scene what it was. Paul Gronner's spaceblanket, Matt Ellis, Paul Chesne, Blue Eyed Son, Amilia K Spicer, Kim Michalowski, Tom Freund, Steve McCormick, Scotty Passaglia, Holly Long, Mikel Farber, Kira Lutes, Crash, and you never know who else might sit in!
There will be laughs, tears, hugs, memories shared, but above all, there will be the music of Venice. This is going to be one for the books, People! … The grand finale of our Habit…Abbot's!
See you there Friday, June 23rd, 7-11 p.m.  1401 Abbot Kinney Blvd. Venice, CA 90291

.
Full music line-up:
spaceblanket – 10:15pm
Crash – 10:00pm
Scotty P – 9:45pm
Amilia K Spicer – 9:30pm
John Vester & Stan Behrens – 9:15pm
Steve McCormick – 9:00pm
Matt Ellis – 8:45pm
Kim Michalowski – 8:30pm
Paul Chesne – 8:15pm
Tom Freund – 8:00pm
The Dahls – 7:45pm
Blue Eyed Son – 7:30pm
Holly long – 7:15pm
Mikel Farber – 7:00pm
.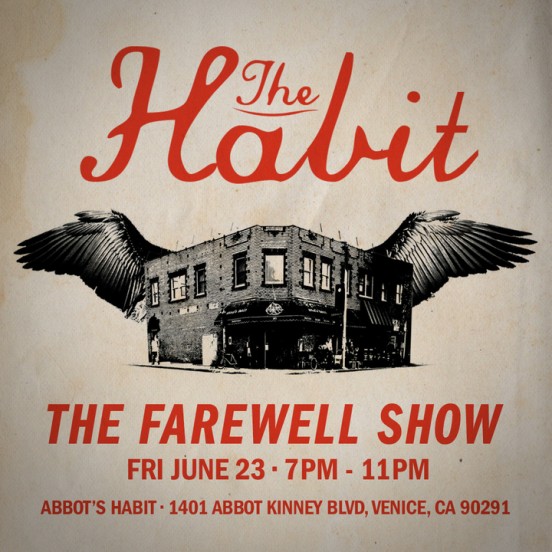 /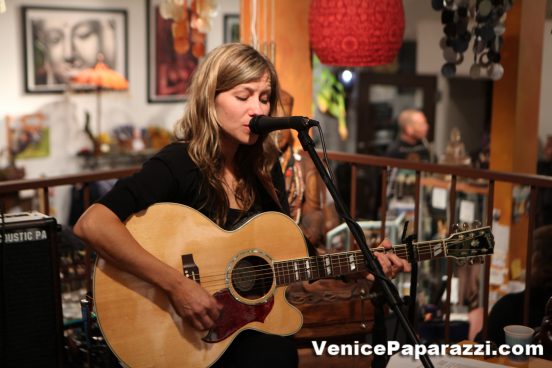 Top photo of Abbot's Habbit (Photo taken in 2009 during a First Friday's event)
2nd photo from Matt Ellis
Third photo: Kim Michalowski (Photo taken in 2011 during a First Friday's even)